A Happy New Years....
With Christmas being a bit on the bummer side this year, I was glad that I started feeling better just in time to pack up the fam and head to Greer for my birthday weekend and New Years! My favorite place with my favorite people. Perfect! We spent the weekend snuggled up by the fire, playing endless games of Blokus (which I'm really not that great at), building snowmen, sledding, playing with cousins, playing our new games on the Kinect, reading books (I got totally sucked into the Hunger Games series and ended up reading all 3 books in 4.5 days), and just enjoying being together. I got some fun pictures of our afternoon of sledding at a popular hill with the cousins....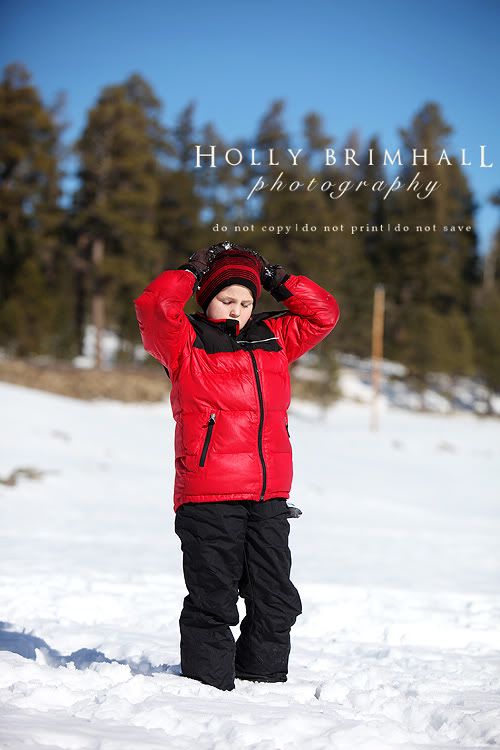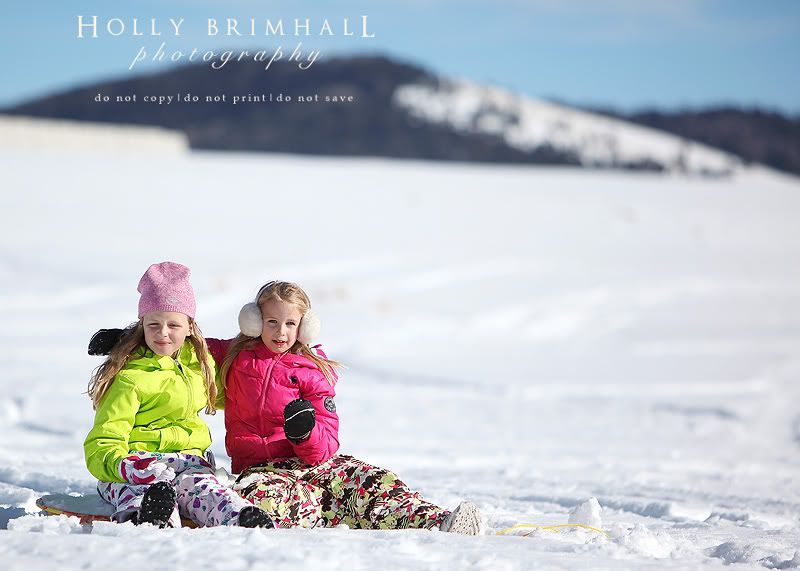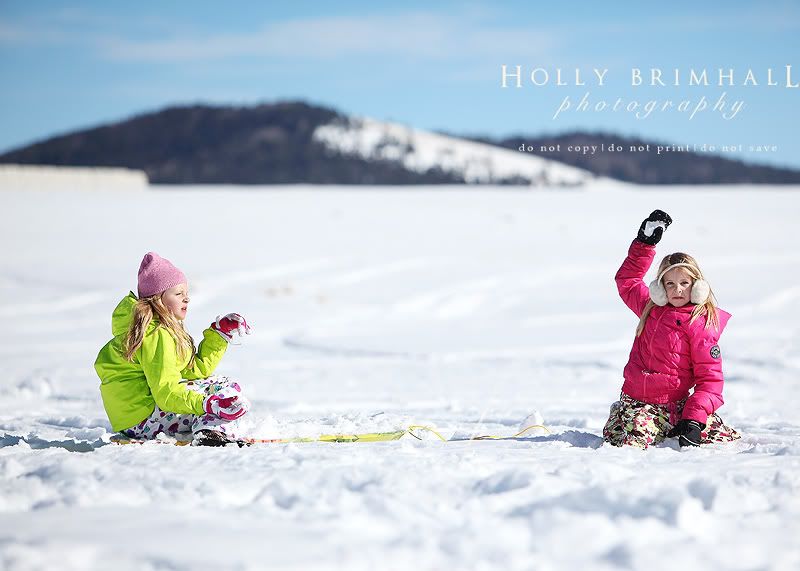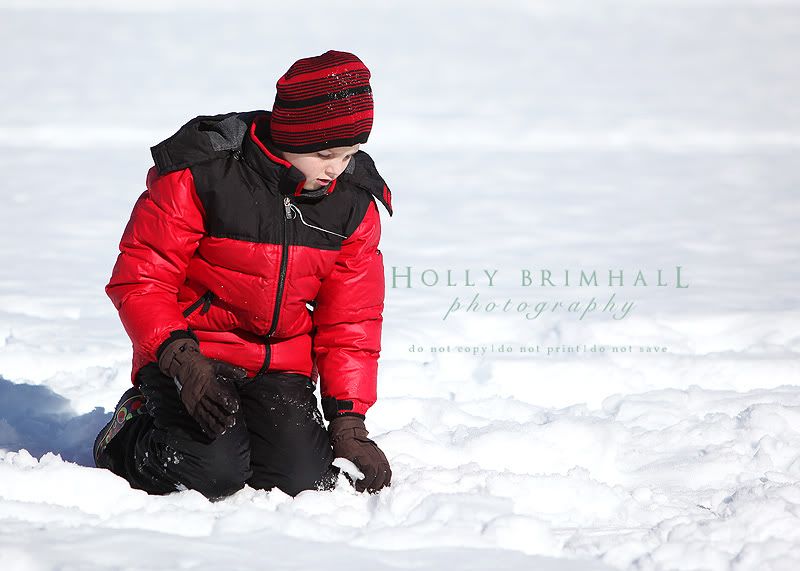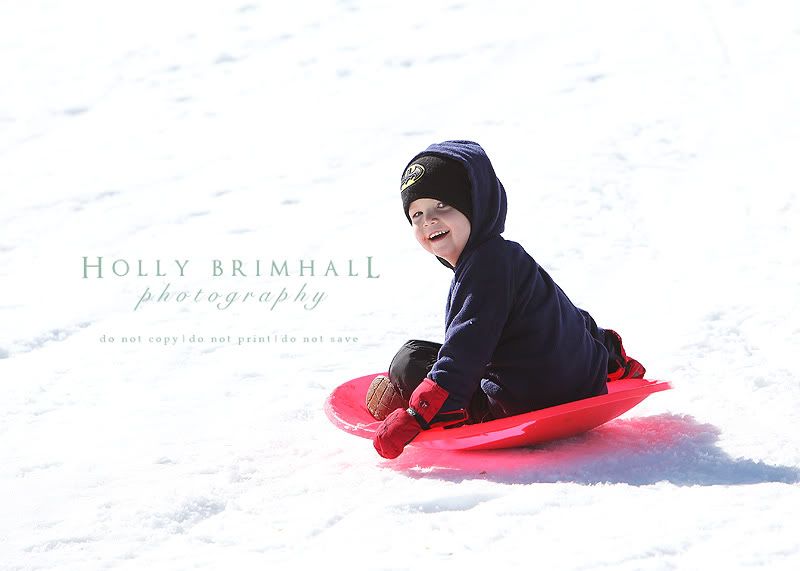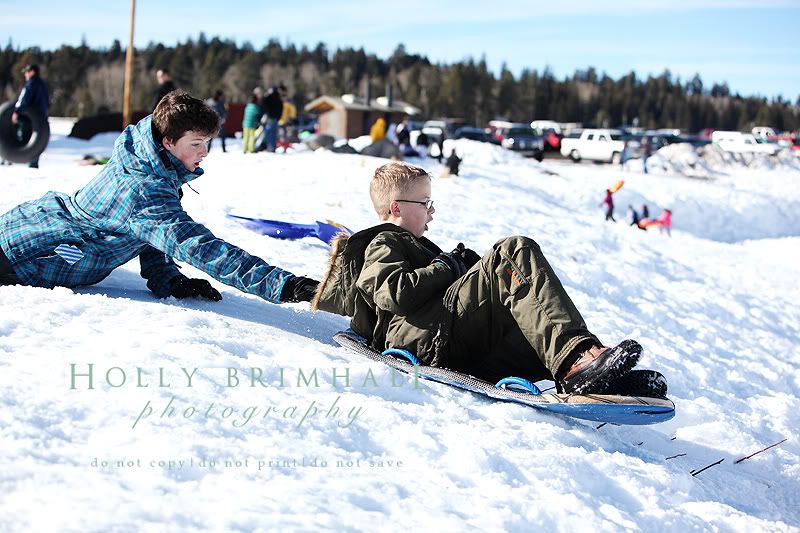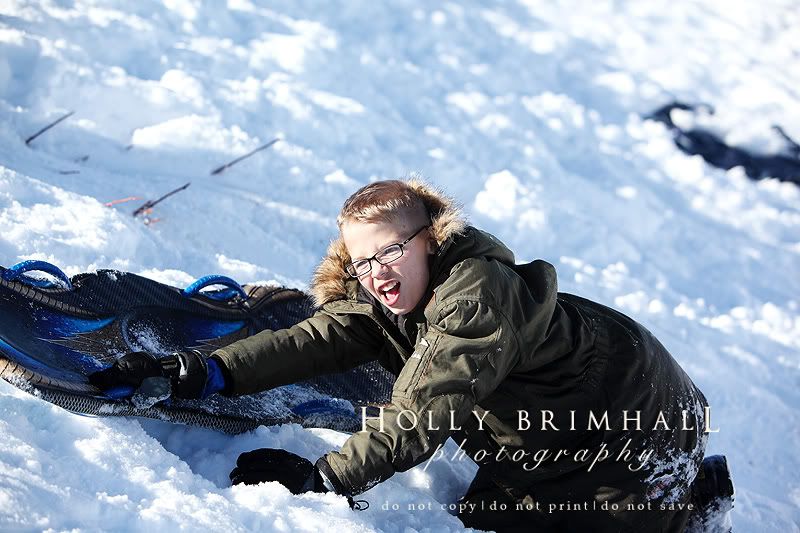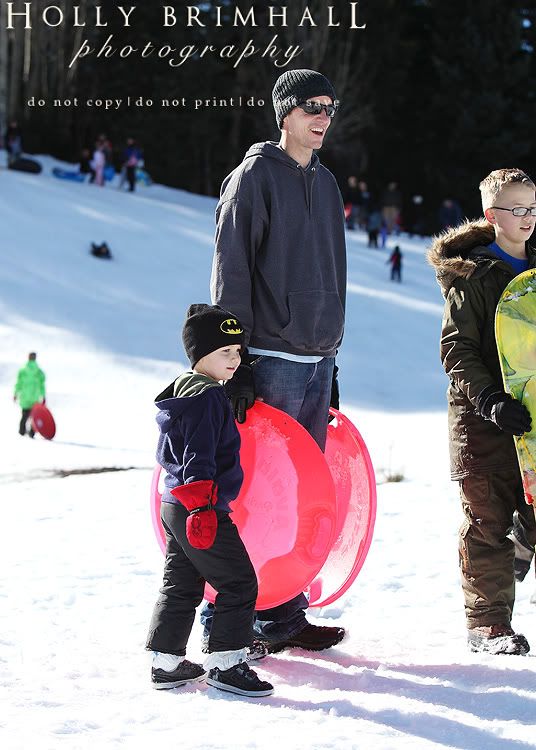 A little snowball fight action going on...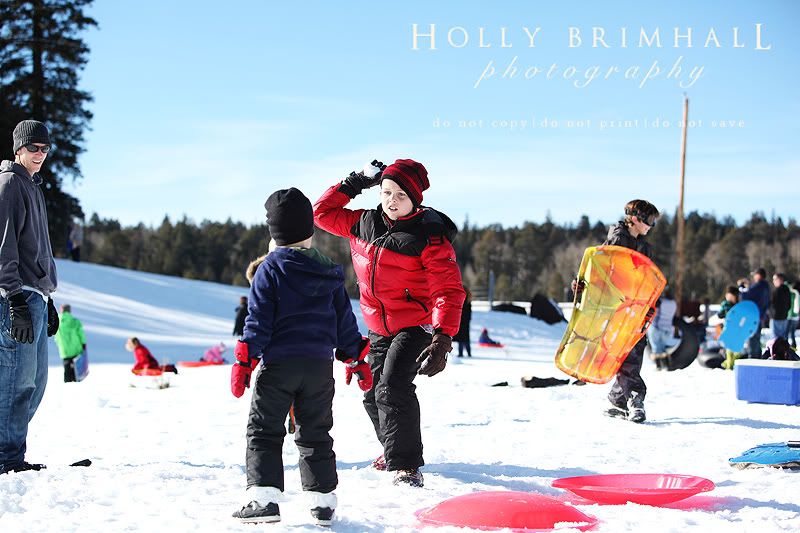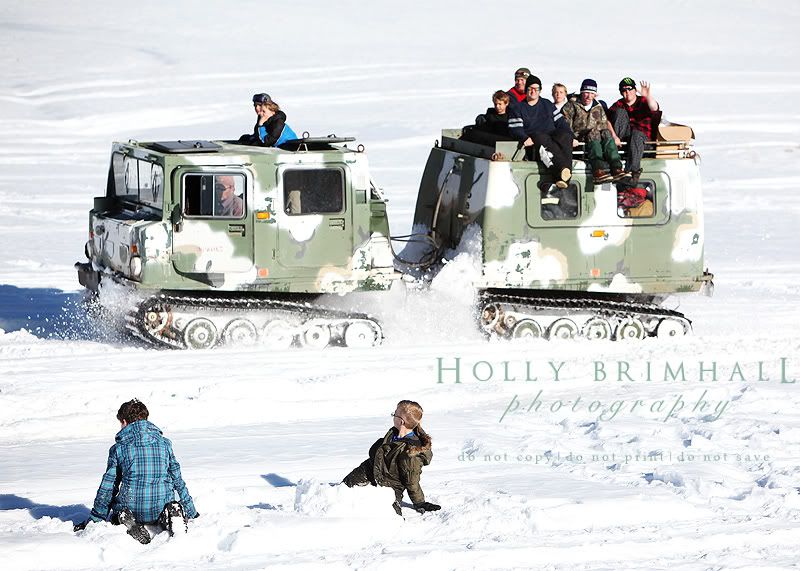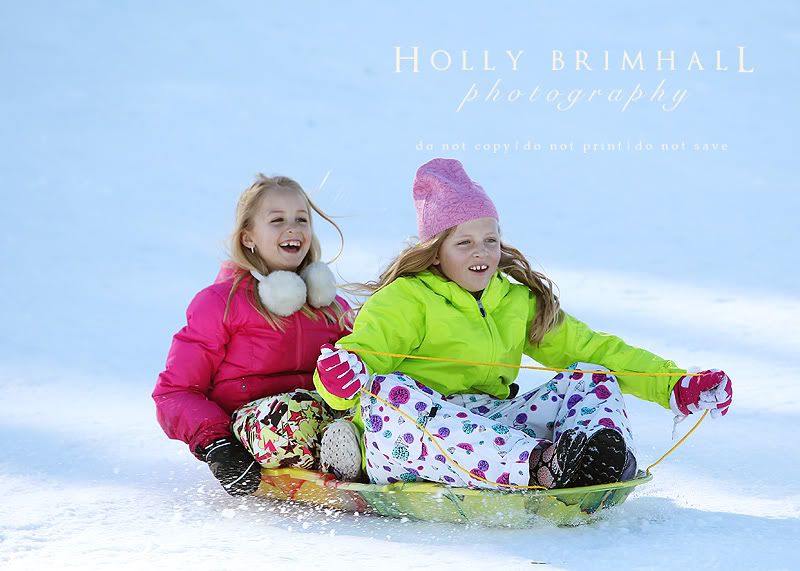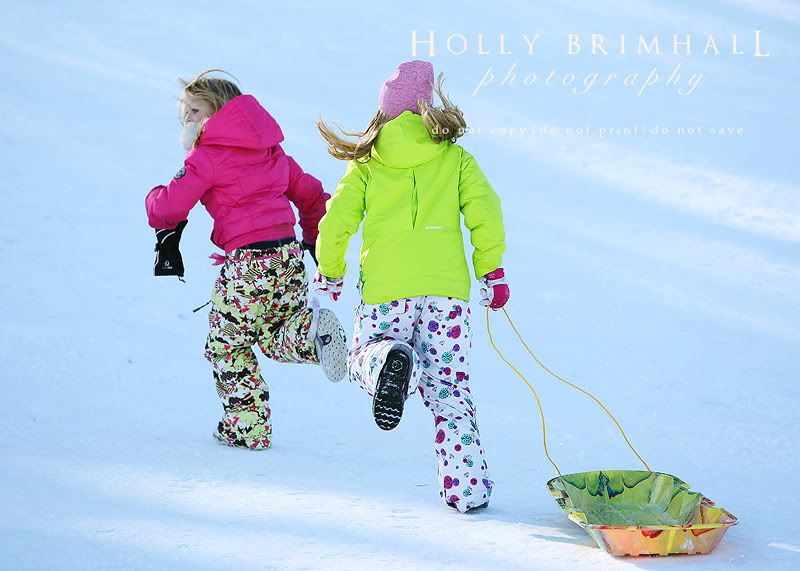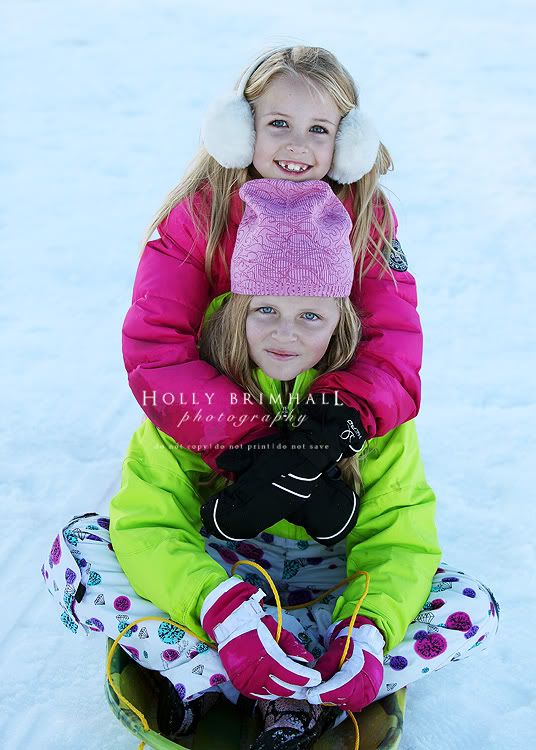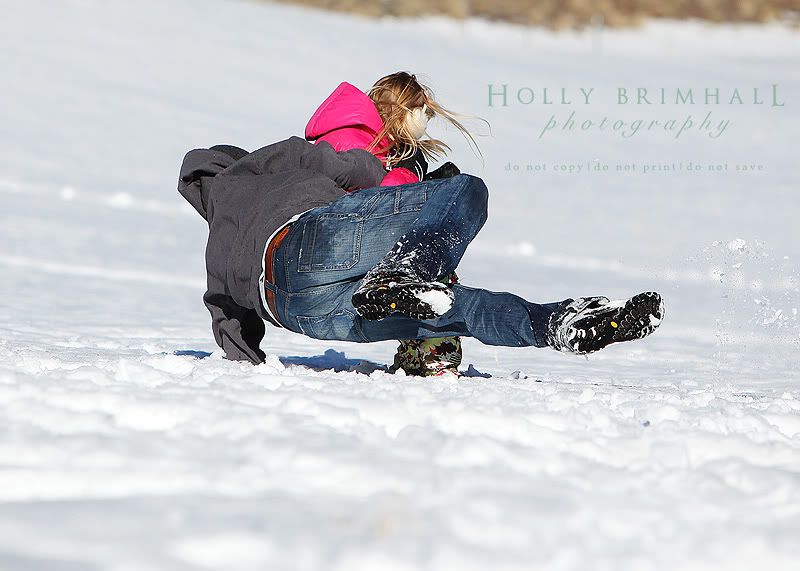 And then on New Years Day, we did a little sledding on the hill right next to the cabin...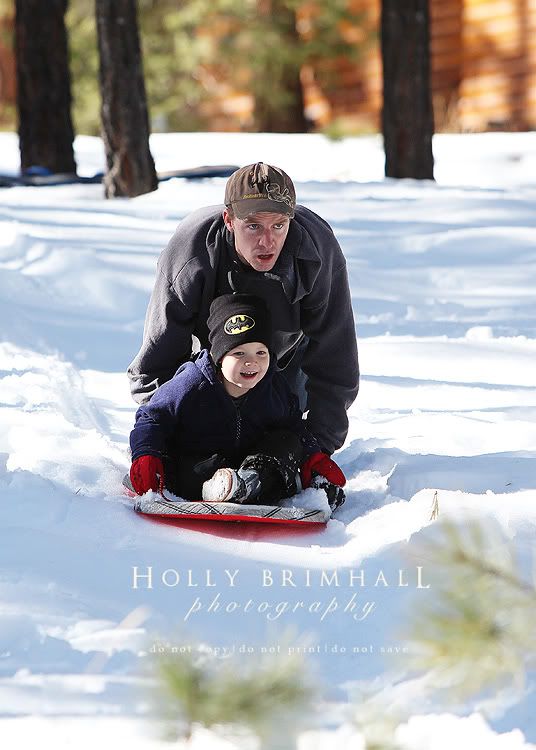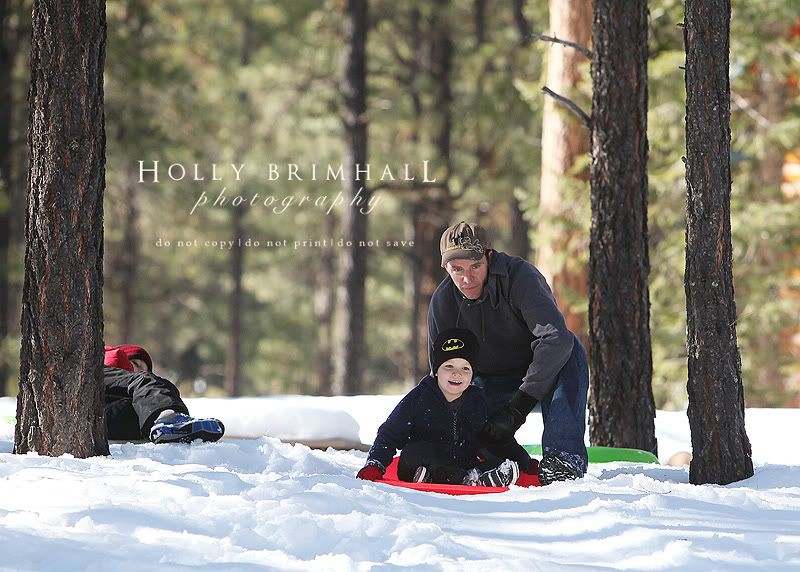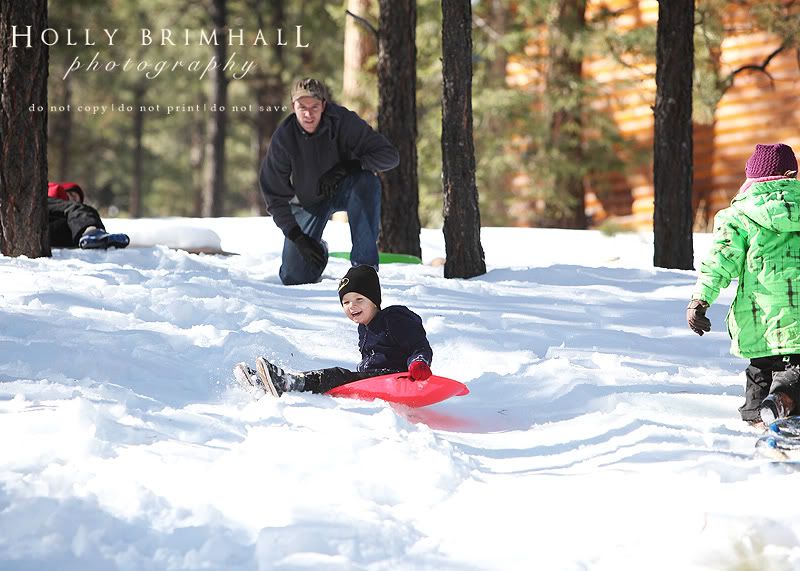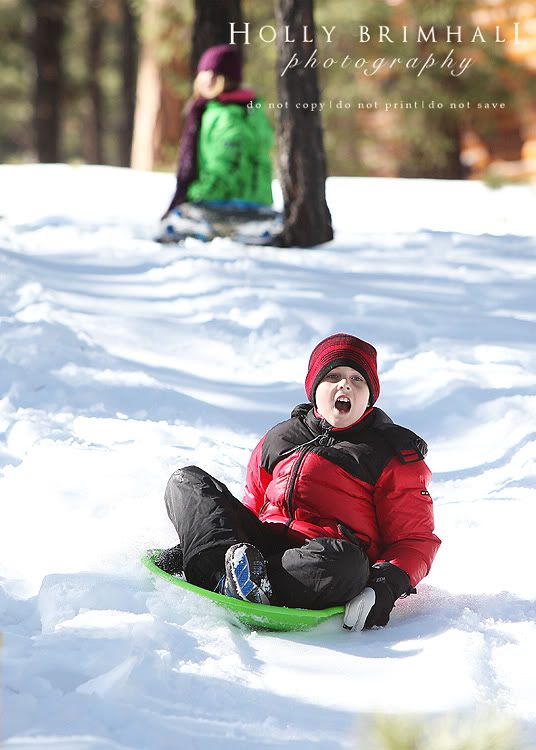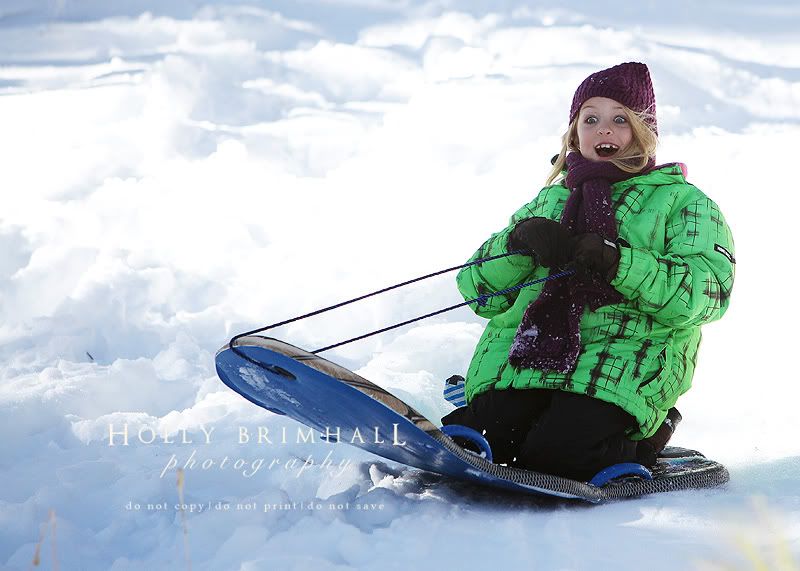 Brett started working on a snow fort for the kids...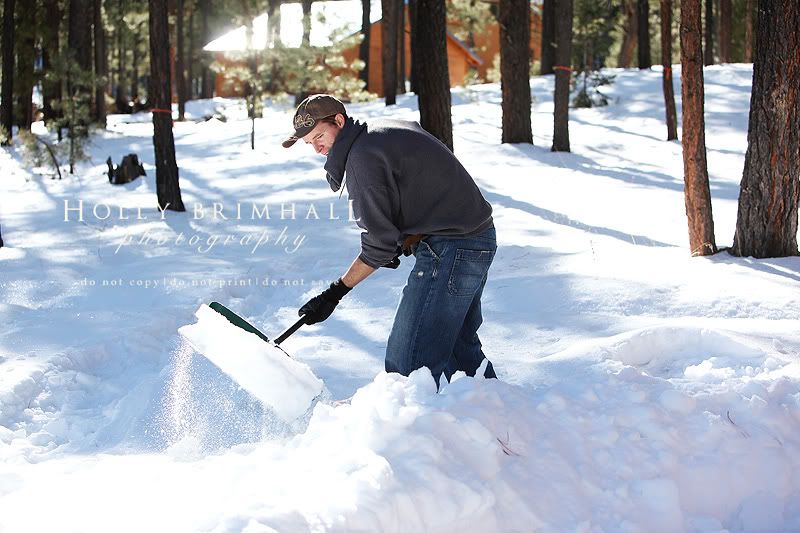 But then decided it was more fun to chuck the snow at the kids. Ha ha!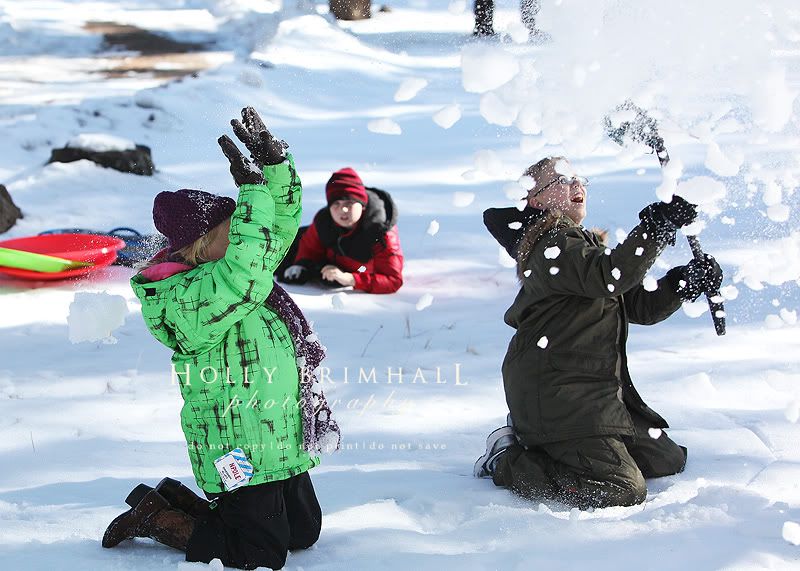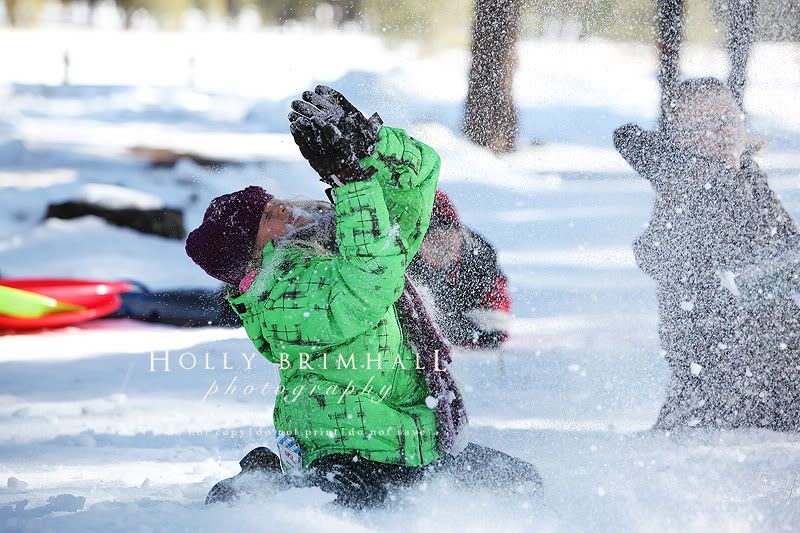 Grant loved sucking on the icicles we kept breaking off the side of the cabin...

So did Savannah...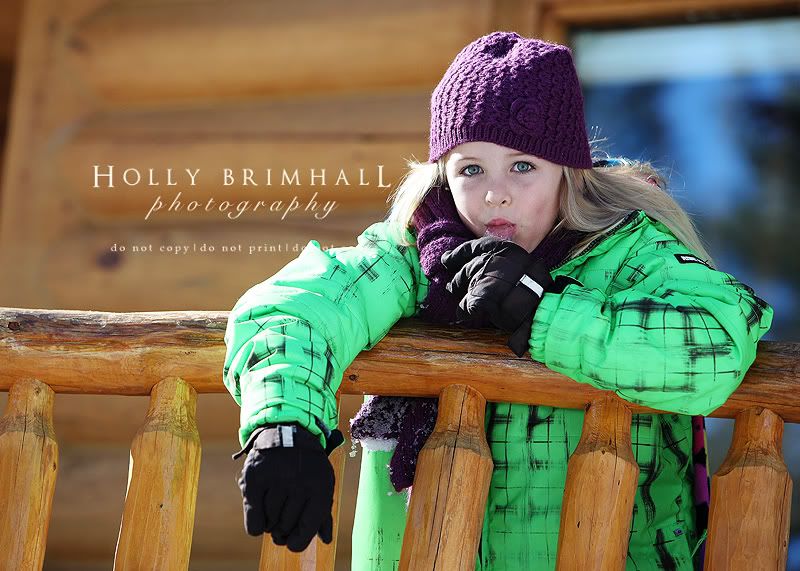 She even let the icicles drip into her mouth...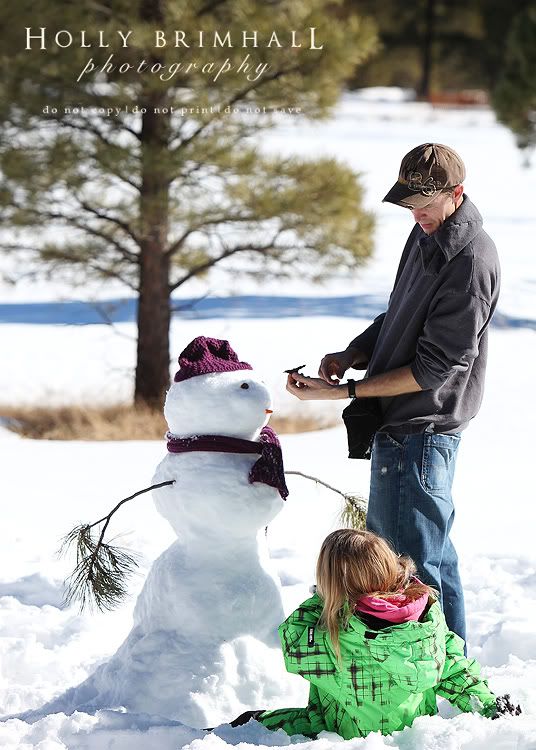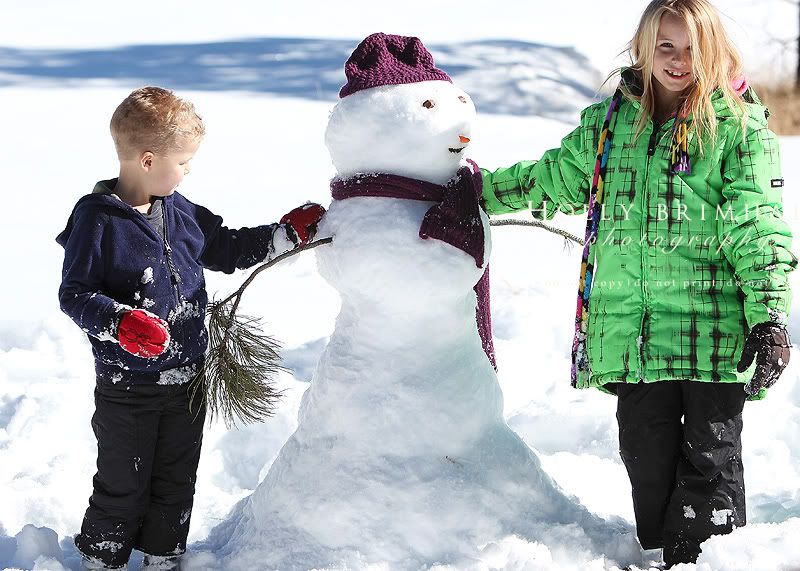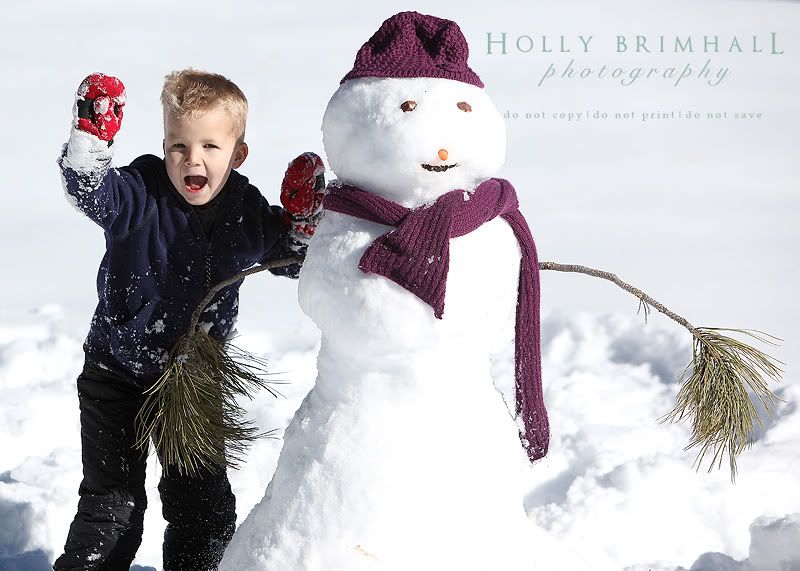 Hope your New Years was as happy as ours! Here's to a GREAT new year!