Idaho (Part 2)....
So, Amanda has been asking me (bugging me - ha!) wanting to see the family pictures that we did while we were together. I must say, that I actually was a bit nervous to take her pictures... I just didn't want her to be disappointed, I guess. I had driven around a bit with my cousin, scouting out a few spots for pictures and was AMAZED at what we had to choose from. I just need some gorgeous places like that here. Maybe I just haven't looked hard enough, or maybe I'm just tired of the heat.... but I want some gorgeous, lush, green landscape. Anyhow, on to the pictures....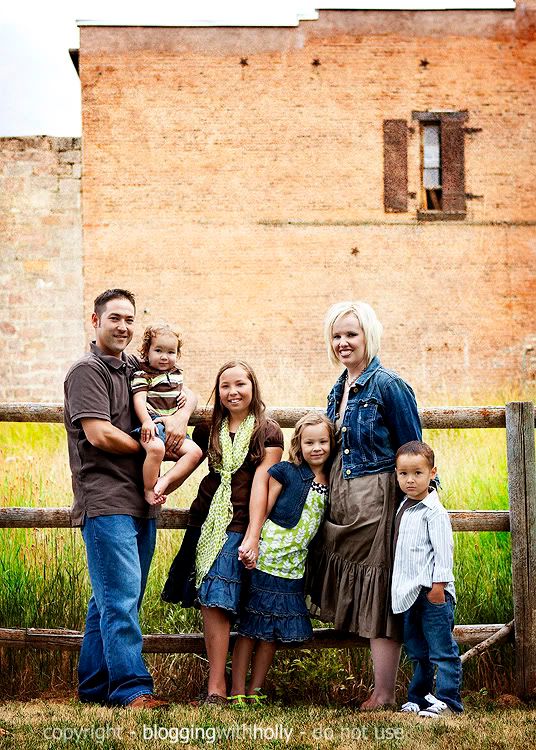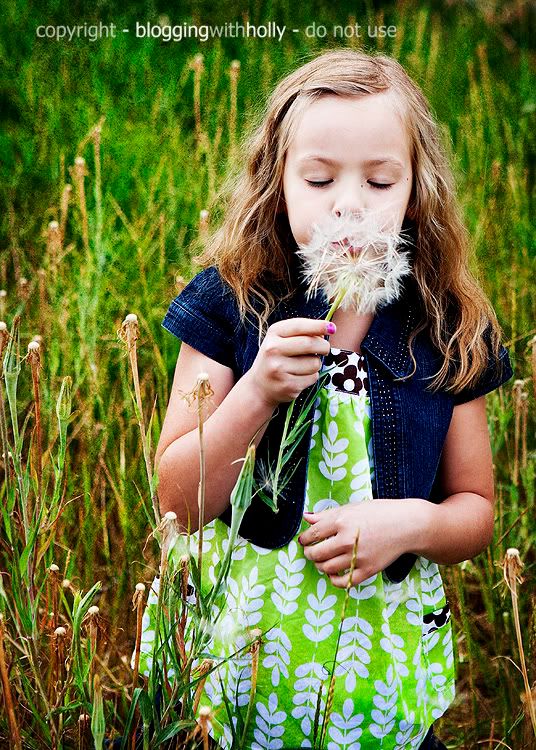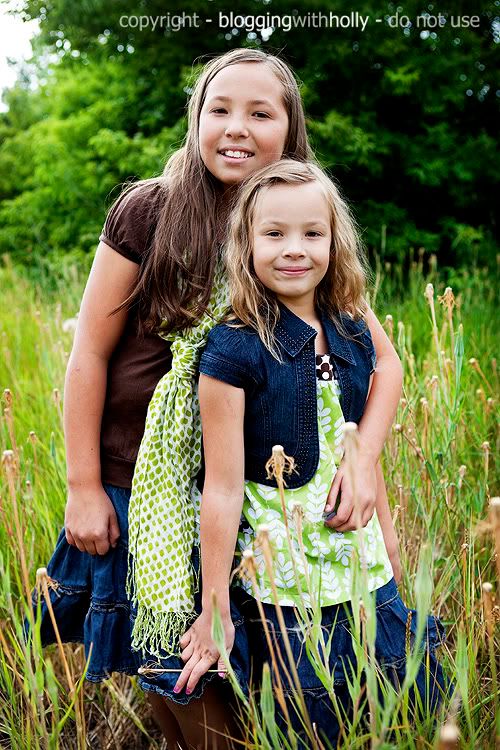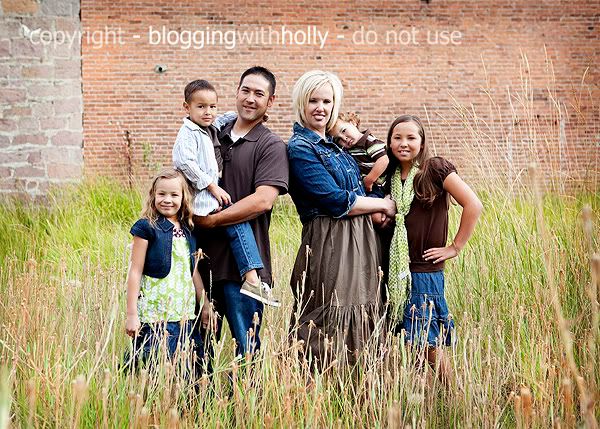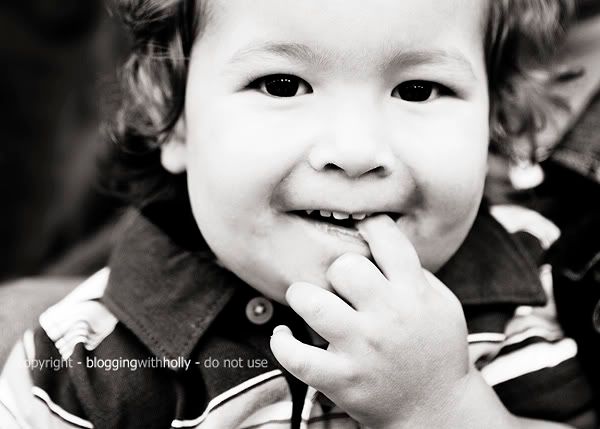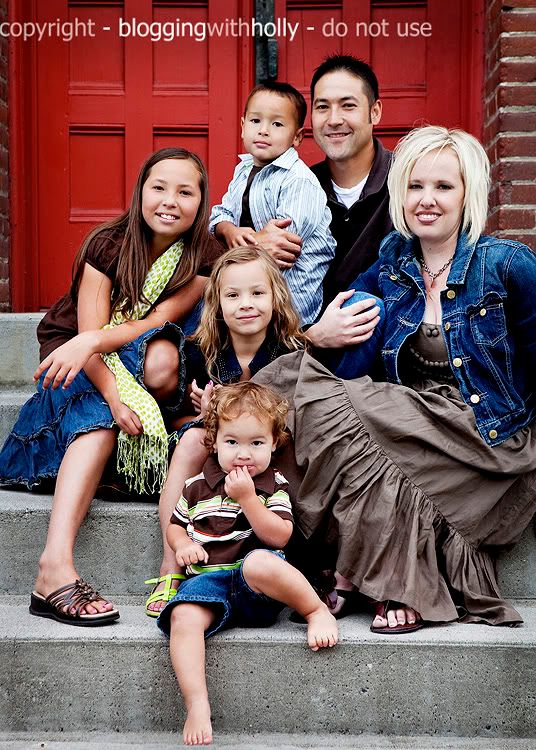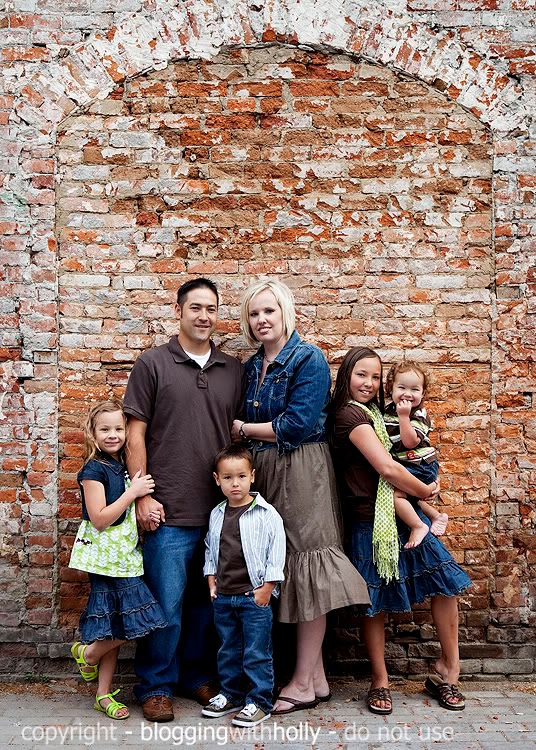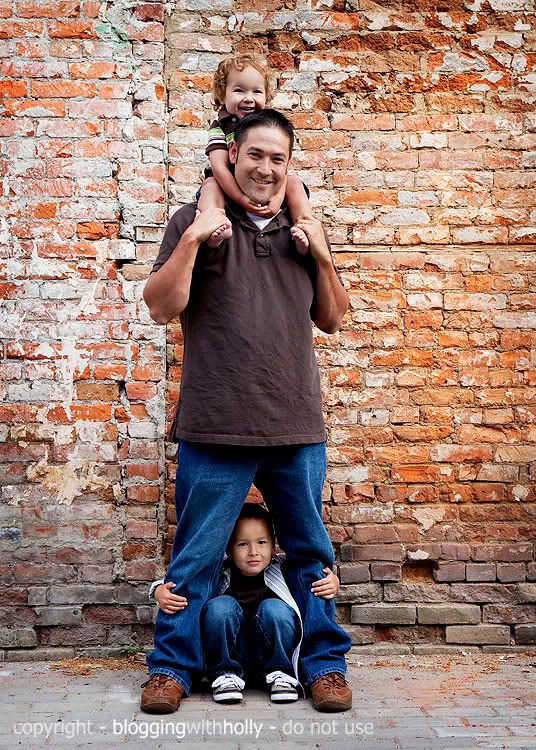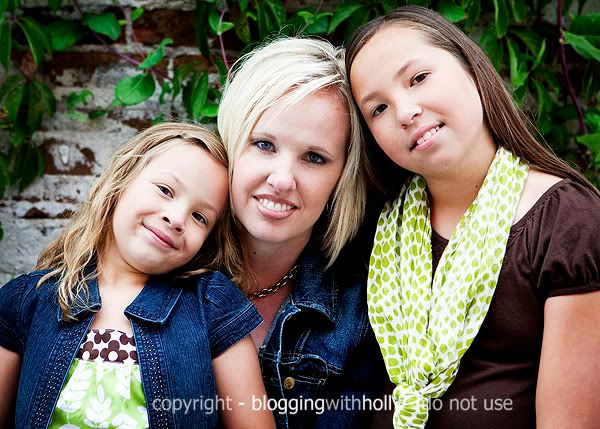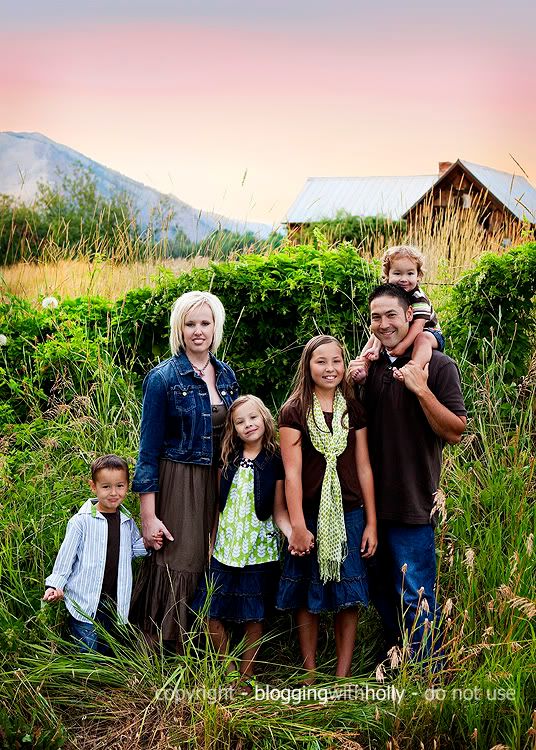 Amanda
and I are excited for our upcoming workshops (which still have available spots) and have decided to schedule some mini-photoshoots while we are together.
The mini-photoshoots will be held on Friday, September 11th in American Fork, UT. For just $200, you will receive:
30 minute session with BOTH of us.... how cool is THAT?
10-15 proofs presented in an online gallery
2 holiday card layouts presented in an online gallery
Your choice of option A, B, or C
Option A: 24 holiday cards, 1-8x10, 2-5x7's
Option B: 3 full resolution digital files with copyright release
Option C: 1-10x20 storyboard, 2-5x7s
*Additional prints and specialty items may be ordered
To schedule a time, please contact us at picturelife@live.com. We will also be available for a full newborn photoshoot the morning of September 11th. For pricing, please see
Amanda's
website.
Mesa mini-photoshoots will be scheduled on Friday, November 6th. Online proofs from these sessions will be available by Monday, November 16th so you can still have time to make holiday orders.