I-dee-ho! (Part 1)....
Whenever The Hubs gets asked to lecture in Idaho, I normally tag along. With family and friends up there, it's just a fun place to visit. We left the munchkins with my parents (thanks Janell for driving the kids back and forth to the ranch), anxious for our time to just be together. Sometimes I feel like a different person when someone else is in charge of my kids for a long period of time. I feel like a teenager again and sometimes get a little goofy. Or maybe a LOT! It was fun to just be US! We left on Wednesday and were able to spend all of Thursday together...just the two of us....and it was F-U-N!!! The Hubs lectured all day Friday and Saturday and then we got to spend Sunday together again.
My favorite parts of the trip, included:
Sleeping in... every single day
Breakfast in bed... every single day (except Sunday)
Laughing at The Hubs when he saw the elk farm and made me stand in the back of the rental truck to take pictures through the fence.
Our visit to Shoshone Falls
Shopping with (and without) The Hubs
Laughing hysterically....we just couldn't stop. I almost wet my pants!
Laying in bed, watching "Back To The Future", eating Haagen Daz - Dulce de Leche and Mango Sorbet
Wandering aimlessly through Target.... just because we could
The Food!!! Obviously, I ate like a pig (and didn't exercise at all) because when I got home the scale said that I'd gained 9 pounds while we were gone. For real? Is that even possible? You can bet that I've been living at the gym these last few days. So far 4 of those pounds are gone.... but I'm a little worried about those other 5
Finding an AMAZING gumball machine at a thrift store. I got some WEIRD looks going through security at the airport on the way home. Whatever! You've never seen the top of a gumball machine stuffed inside a backpack?
Picnicking on a blanket by the Snake River
Doing a temple session at the Twin Falls Temple
Enjoying the beauty of the Twin Falls area
And.... taking pictures of my cousins BRAND NEW BABY and AMANDA'S FAMILY (next post)!!!
The very fabulous, very exciting elk farm....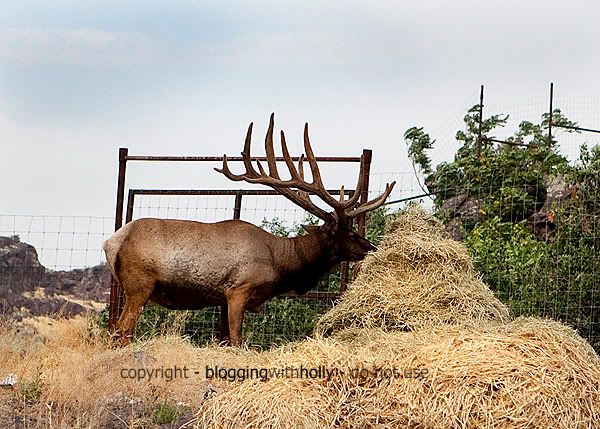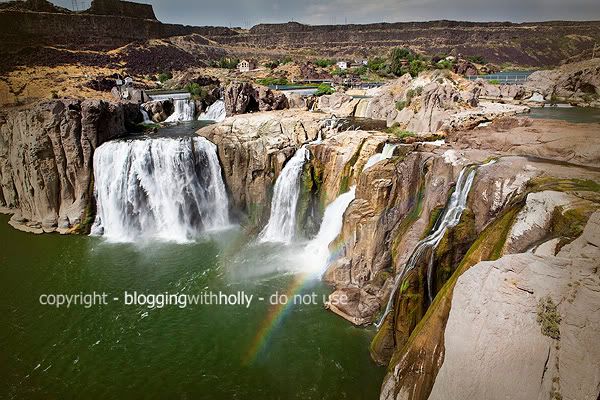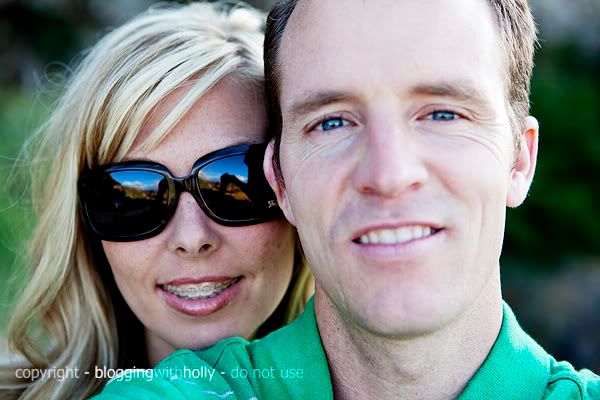 Trying to get a picture of us together....on our picnic....with the self timer. He's a NUT! Stop grabbing my tooshie and make a normal face...please?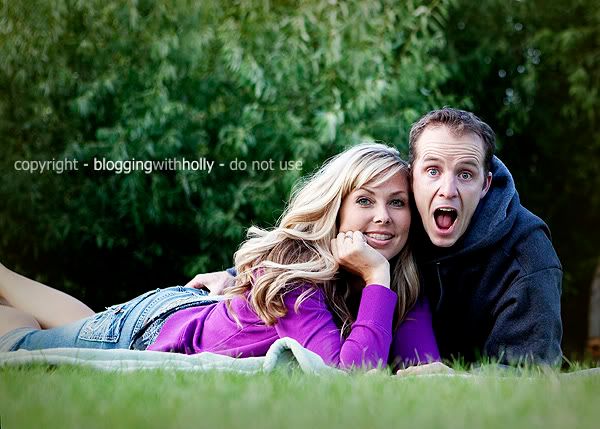 Awesome...thanks!
Okay, have you seen that IKEA commercial? The one with the crazy curly-haired blonde lady? Where she's running towards the car saying, "Start the CAR! Start the CAR!" Well, I kinda felt like that driving through this old run-down abandoned part of Twin Falls, except I was yelling, "Stop the CAR! Stop the CAR!" Luckily, Brett was a really good sport and hopped in the picture (with my newly acquired gumball machine), so I could have a picture to show Amanda....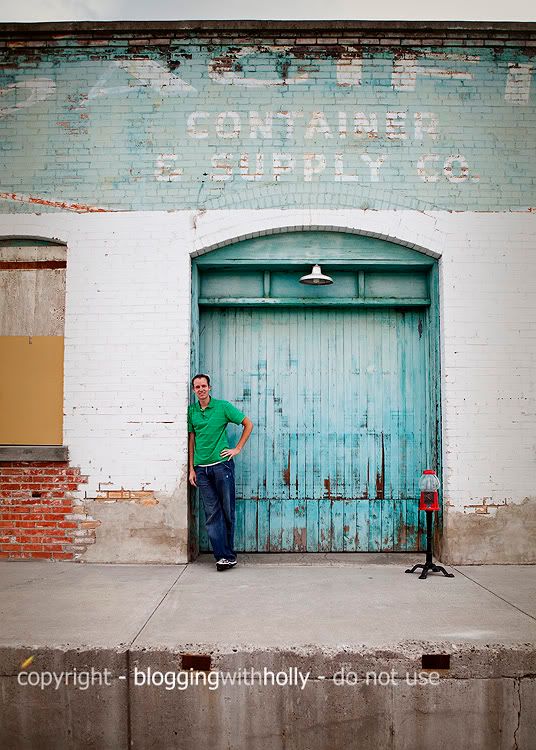 Friday, I got to drive up to Hailey, ID (can you say GORGEOUS?) to take pictures of my cousins brand new (just 3 days old) baby girl...lil Miss Lyndie Lou Who.
Amanda
met me there and we had a blast, as usual. Lyndie slept like an ANGEL!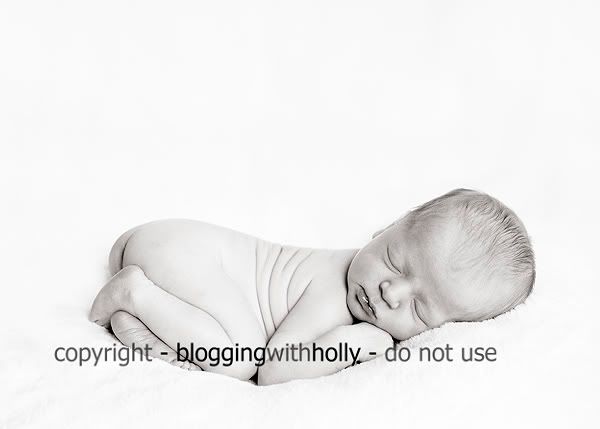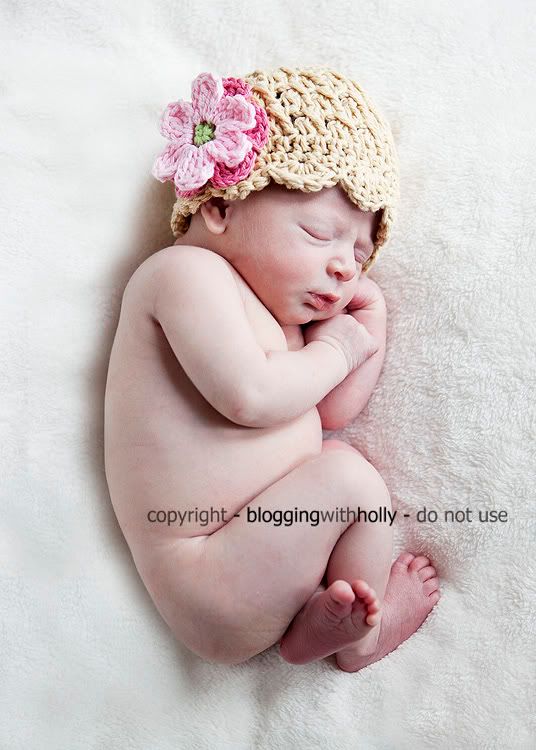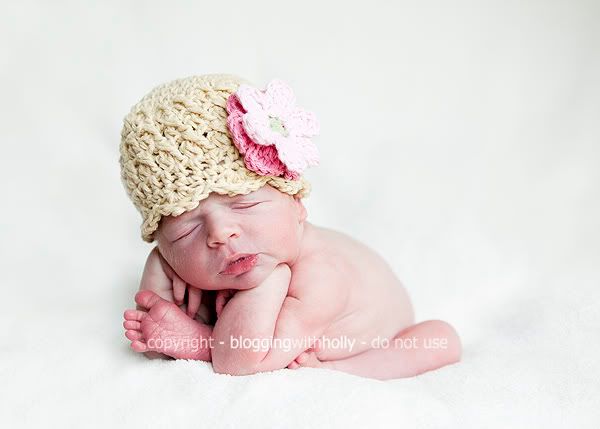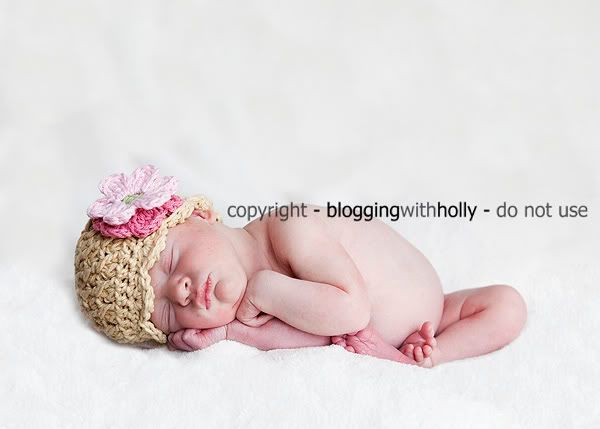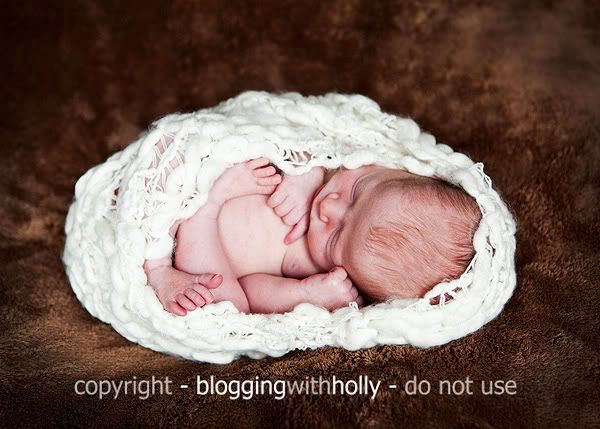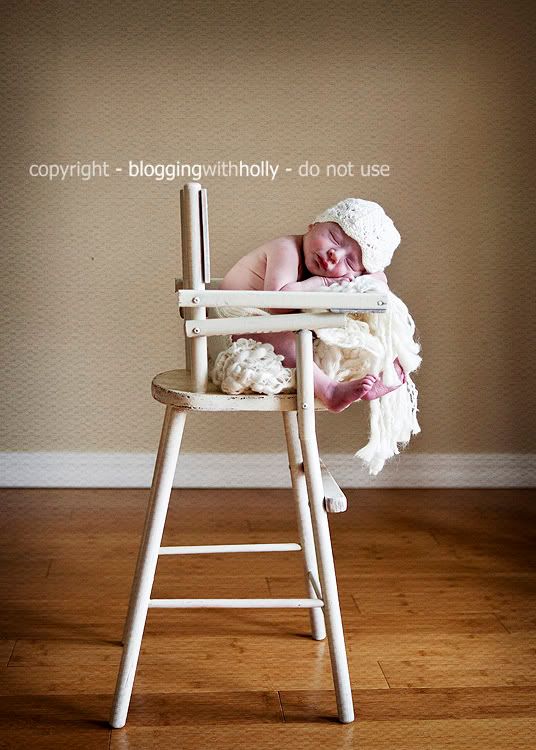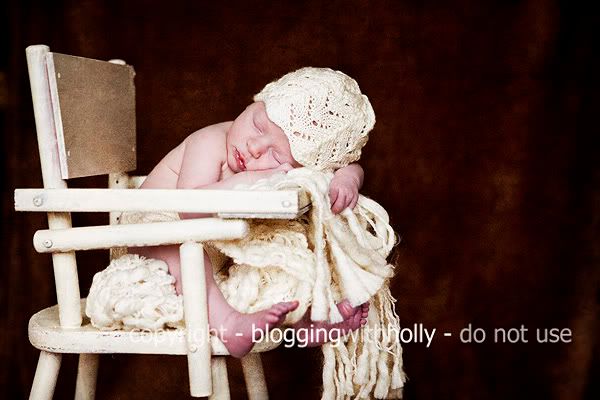 Amanda
and I are excited for our upcoming workshops (which still have available spots) and have decided to schedule some mini-photoshoots while we are together.
The mini-photoshoots will be held on Friday, September 11th in American Fork, UT. For just $200, you will receive:
30 minute session with BOTH of us.... how cool is THAT?
10-15 proofs presented in an online gallery
2 holiday card layouts presented in an online gallery
Your choice of option A, B, or C
Option A: 24 holiday cards, 1-8x10, 2-5x7's
Option B: 3 full resolution digital files with copyright release
Option C: 1-10x20 storyboard, 2-5x7s
*Additional prints and specialty items may be ordered
To schedule a time, please contact us at picturelife@live.com. We will also be available for a full newborn photoshoot the morning of September 11th. For pricing, please see
Amanda's
website.
Mesa mini-photoshoots will be scheduled on Friday, November 6th. Online proofs from these sessions will be available by Monday, November 16th so you can still have time to make holiday orders.