Anybody want some mustard?
To go with all of this CATCH-UP? Ha ha! Whatever. I'm a dork!
Hmmm
.....where should we start? Let's see. How about some cute pictures of The Hubs little brother and his family, before they headed off for Alaska. Kendra and I went shopping for the clothes before hand. So fun! Have you ever seen such gorgeous eyes?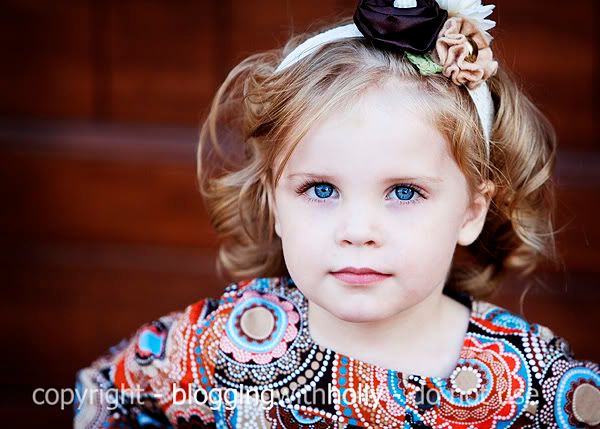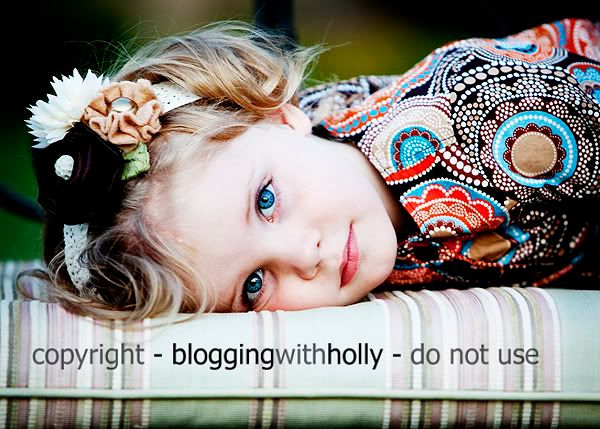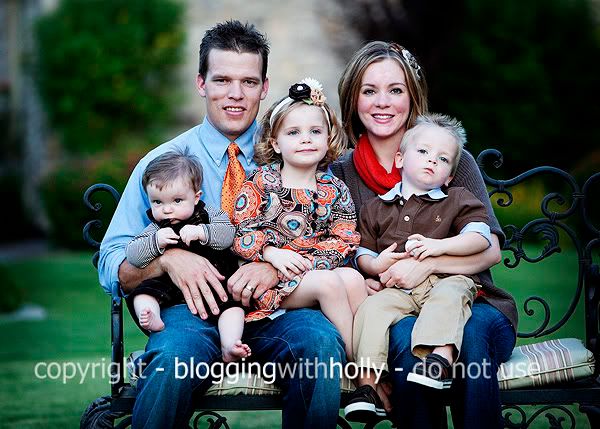 Then, how about on to some pictures from a precious one month old baby girl? She was pretty alert for quite awhile, but she finally
succombed
 to my powers and drifted off into never-never land. I'm glad we were able to get quite a few keepers in our short little photoshoot.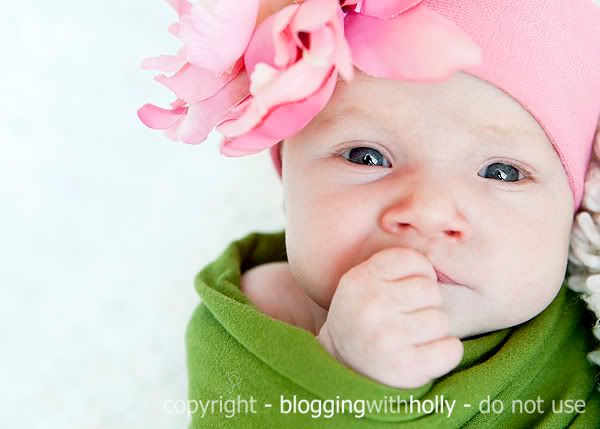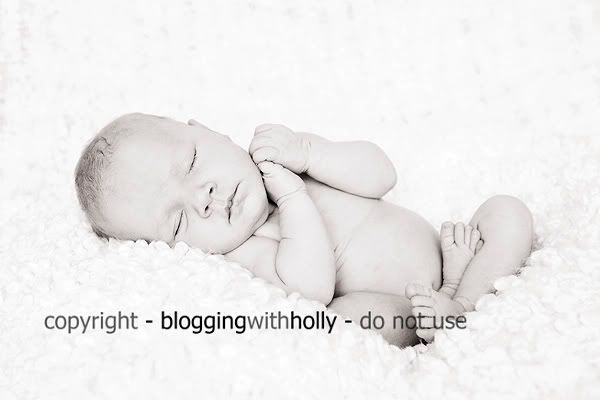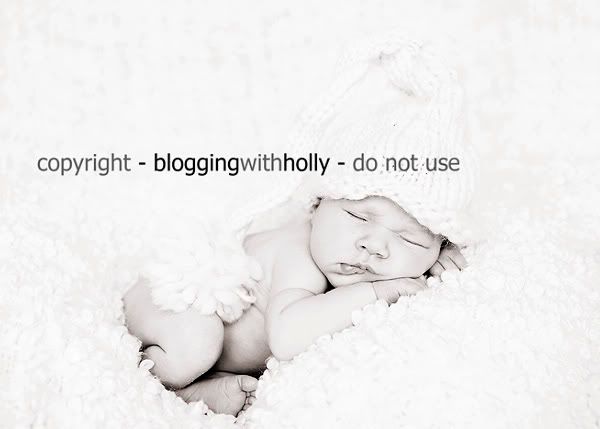 Let's see. What's up next? Oh yes....a few pictures from our last Picture Life Workshop in South, Jordan. We had such a NEAT group of women from all over the West. We laughed and ate and talked and talked and took pictures and laughed some more. As usual, I was on quite the HIGH after the workshop and Amanda and I could NOT go to sleep. We stayed up late brainstorming some other fun stuff. Stay tuned! Okay, and I really only took a few pictures of our cute little models - it seems I must've been busy answering loads and loads of questions.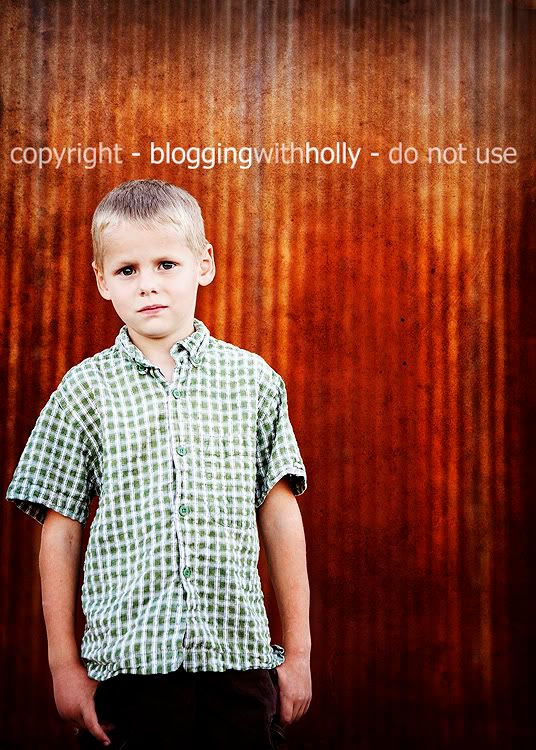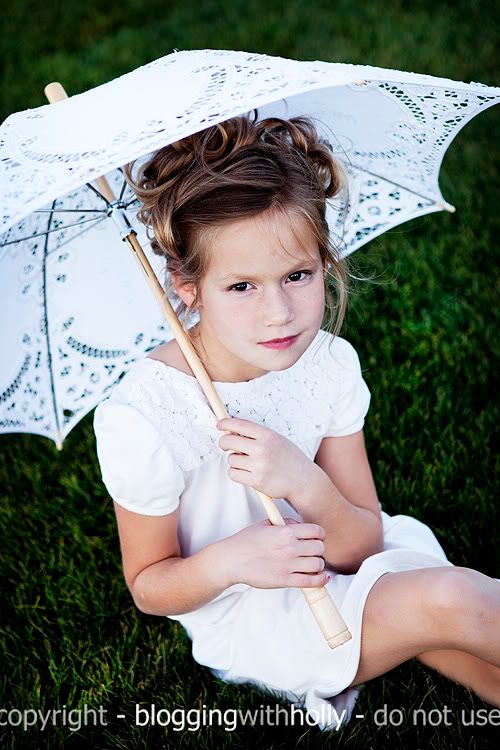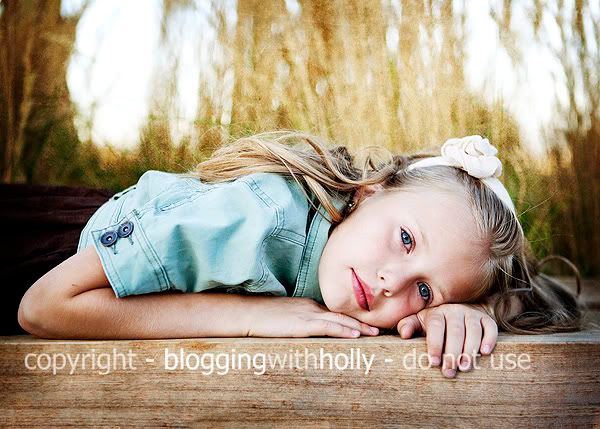 Okay, I think that is it!
Oh, Amanda and I are looking for a few more newborns - HAVE to be born between October 19th and November 4th for newborn photoshoots in Mesa, AZ the beginning of November. The sitting fee will be waived and a small discount will be given on the prints. If you are interested or know someone or know someone who knows someone who might be interested - please send an e-mail to picturelife@live.com. Please include the mother's name, phone number, due date, e-mail address, and the gender of the baby.