Not sure if I've ever been SO excited.....
I've been working long and hard to put this all together....and I'm SO, so happy with how it's turned out! I've decided to start up my photography business again - only photographing newborns - and only taking a few clients a month. It's been so much fun, laying in bed at night, dreaming up new ideas, looking forward to capturing such a fleeting moment in life.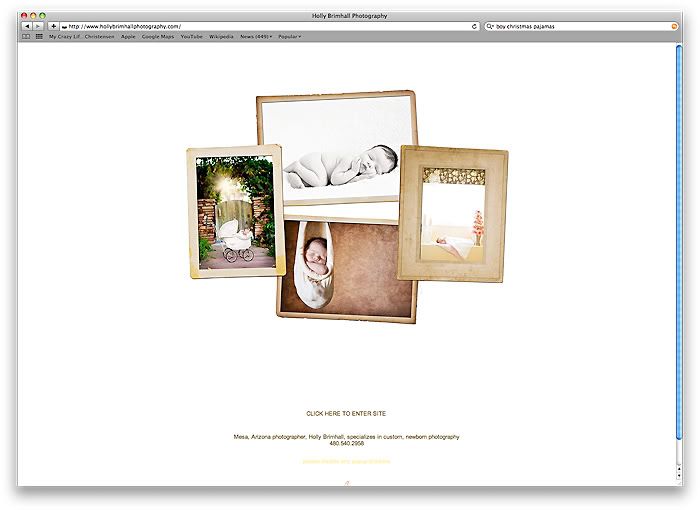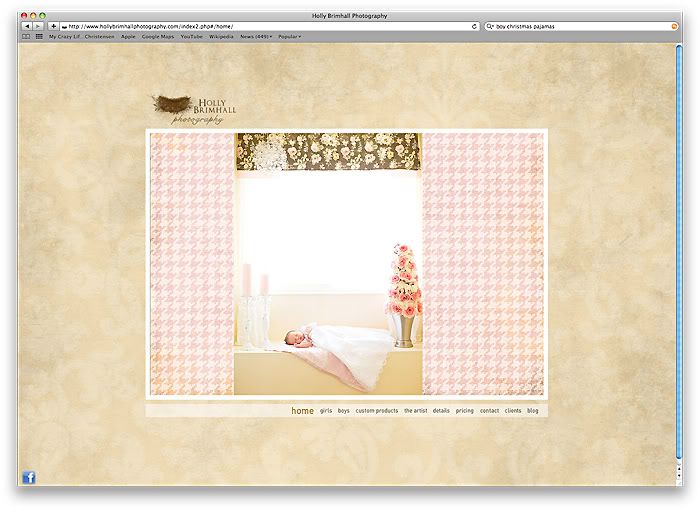 I just have to give a BIG THANKS to Tina at
My Lil Creations
for designing my nest for my logo. Her talent simply AMAZES me! She also created the digital papers that I used on my new website and this blog. The cards and papers that she designs, just make me ooohhh and aaahhh out loud. Check her out!
To kick off my new business, in the new year, I will be offering half off the session fee for sessions in January and February - so instead of $100 for the session fee, it will be $50. I will also be offering 20% off any products that you purchase. Contact me if you are interested - hollybrimhall@cox.net!