2 1/2 weeks ago....
We headed up to Greer for Easter weekend. We had invited my little sister, Karli, and her husband and two little boys, and my parents to join us. We seriously just had the best time playing in the snow, watching all of the sessions of General Conference, coloring Easter eggs, eating delicious food, having more cousins join us for an Easter egg hunt, playing Settlers, coloring in coloring books, etc.
And because pictures are sometimes worth a thousand words...I'll leave it to the pictures to tell the story. I DARE you not to smile!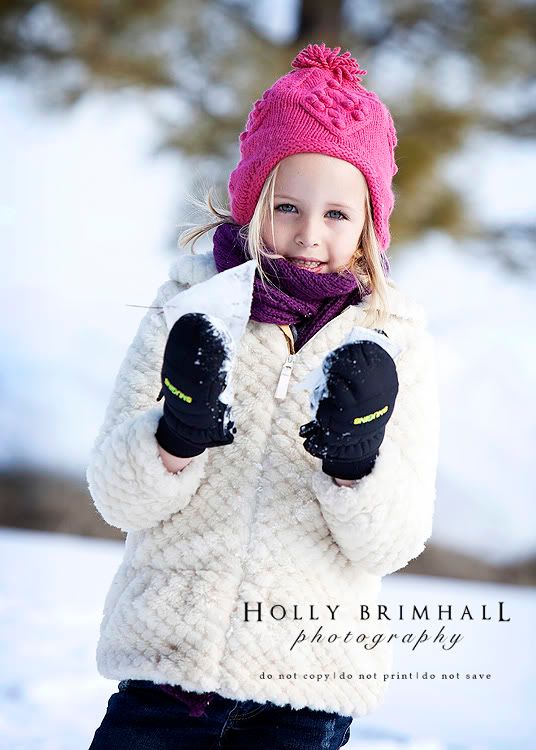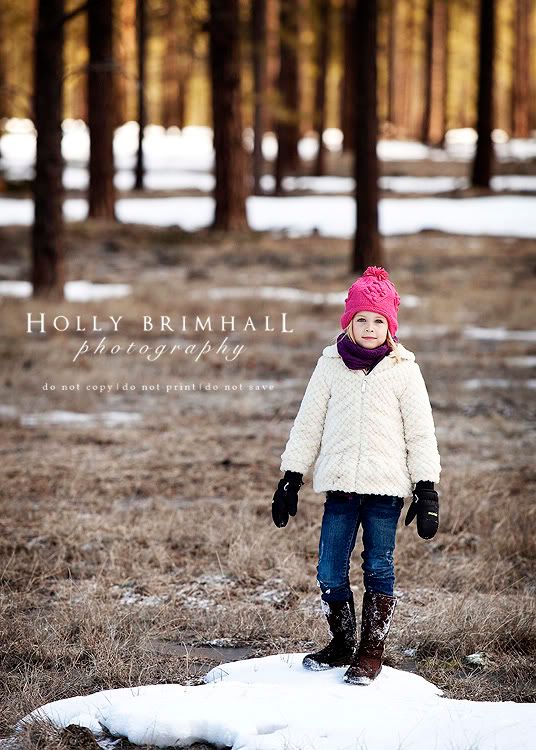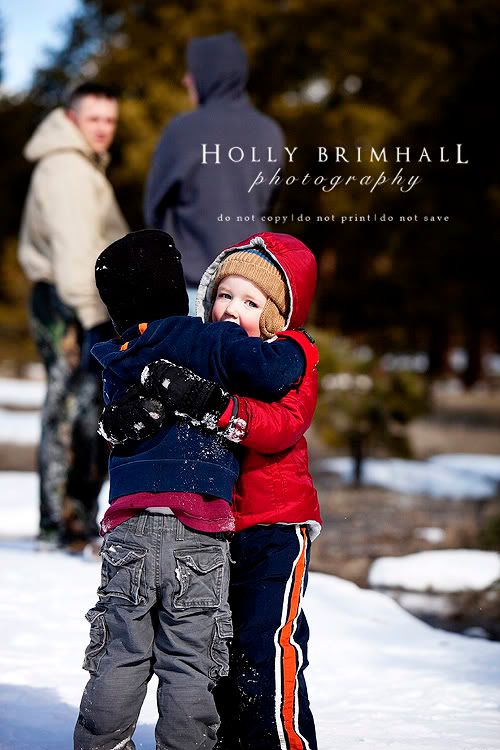 This next picture makes my heart melt...a sweet, sweet boy who just adores his daddy!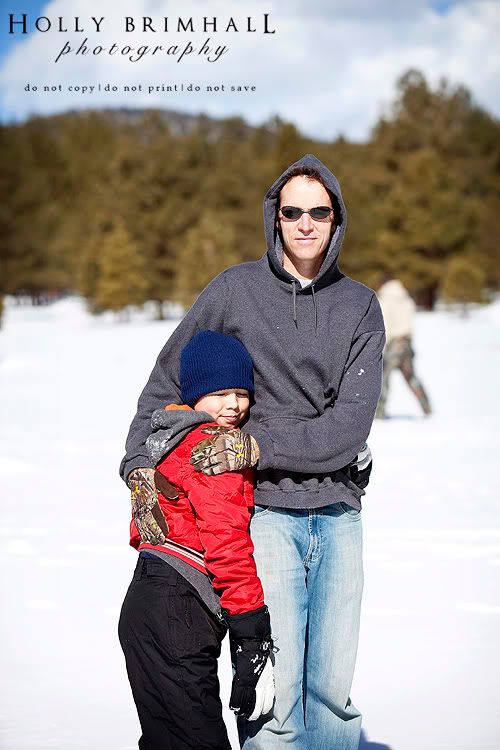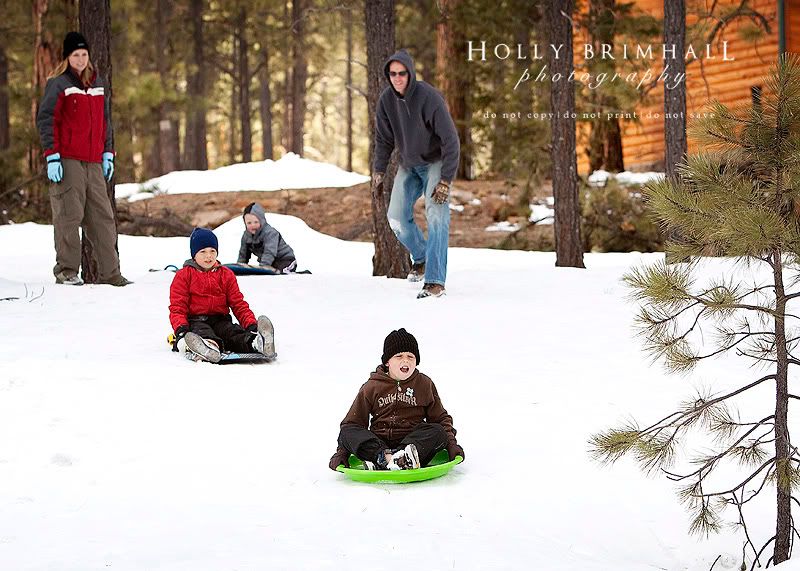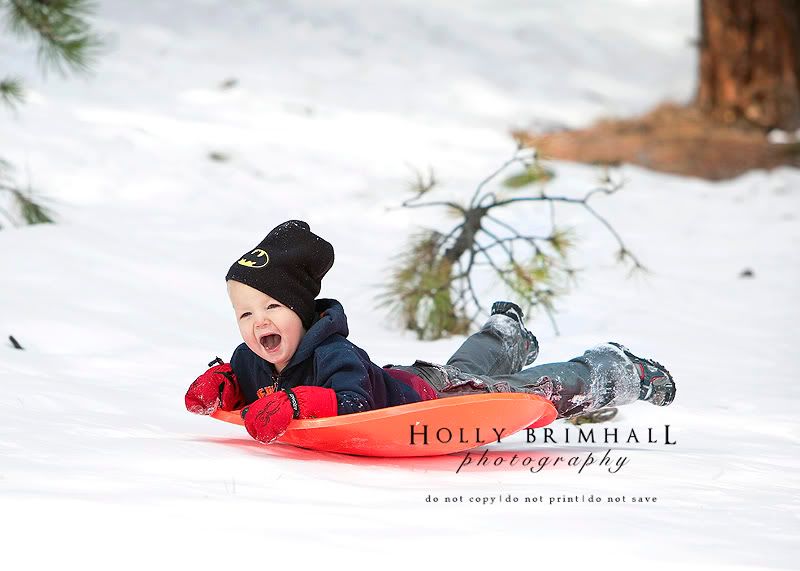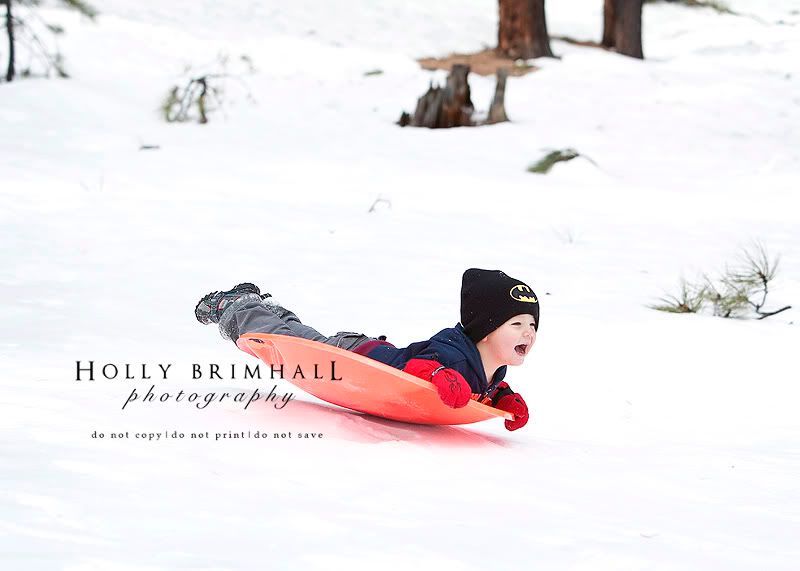 First crash of the day...no tears (so I took a picture). Second crash...same place...I knew it would be bad and was off on a sprint before the crash even happened. Chubs got a bloody nose and scraped up face from his face plant into this same tree. After a little bit of time by the fire, he was ready to sled again. Poor baby!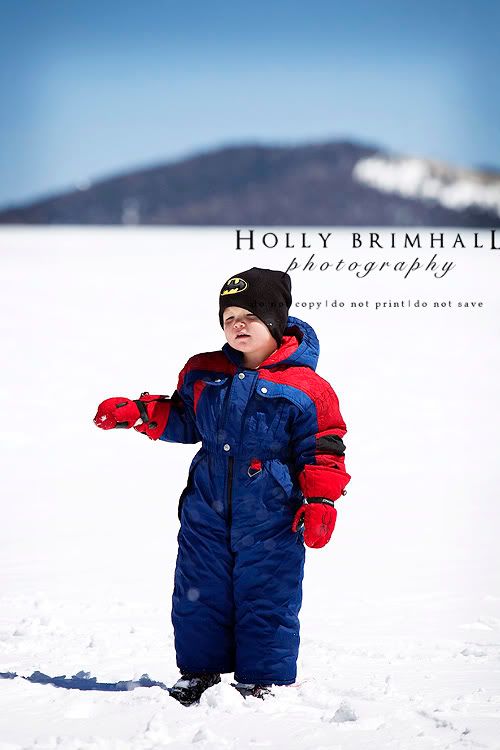 Had to include this one of me...even though it's totally out of focus...it's a PICTURE OF ME! Ha!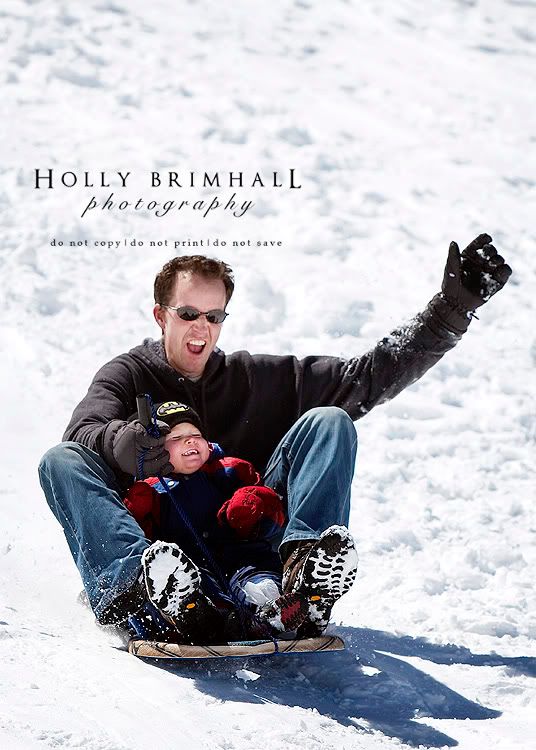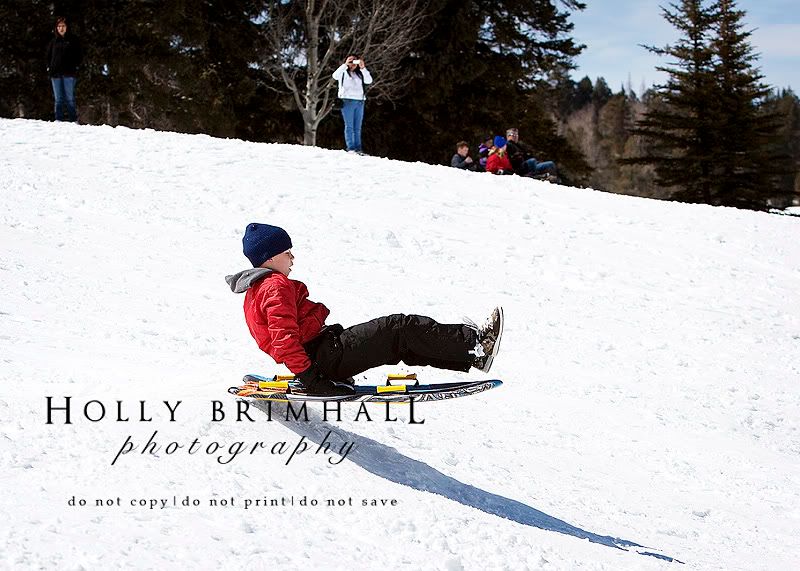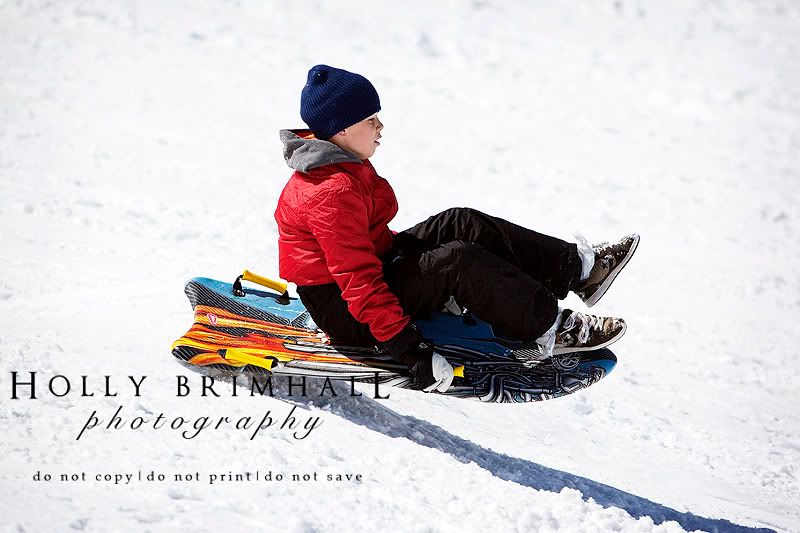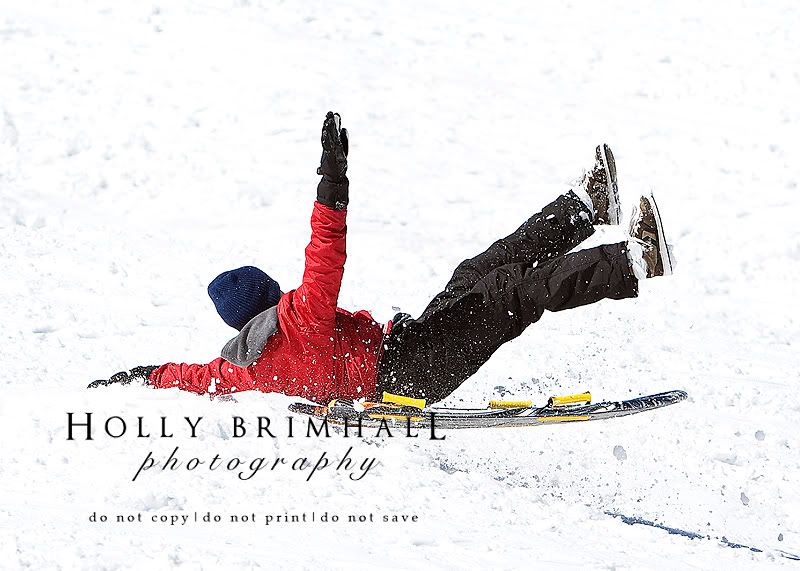 Some nappers during conference.....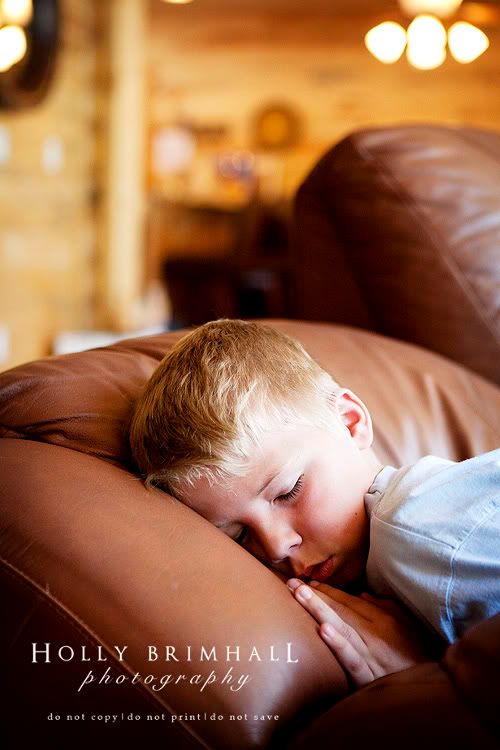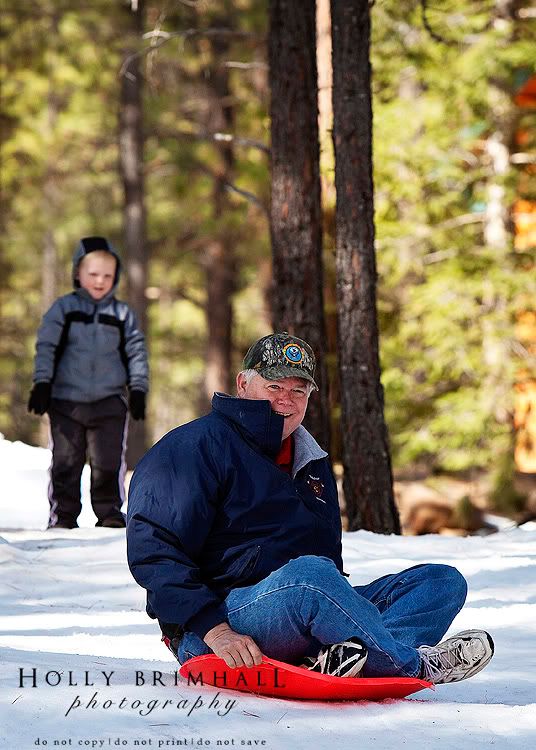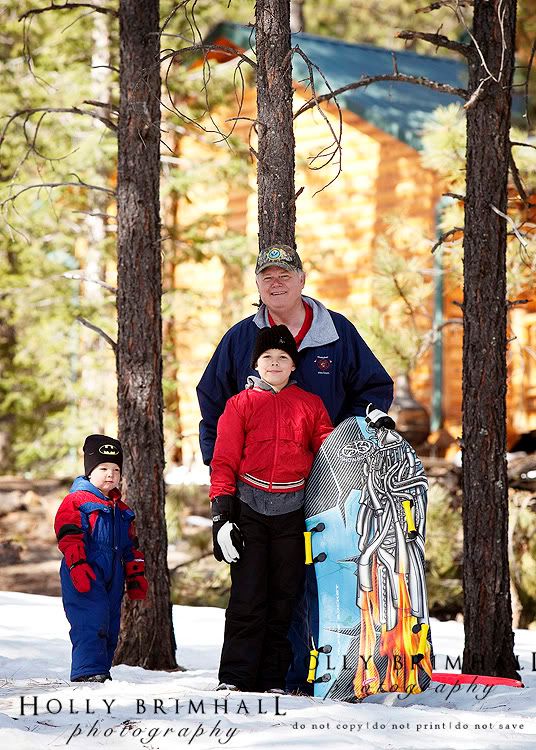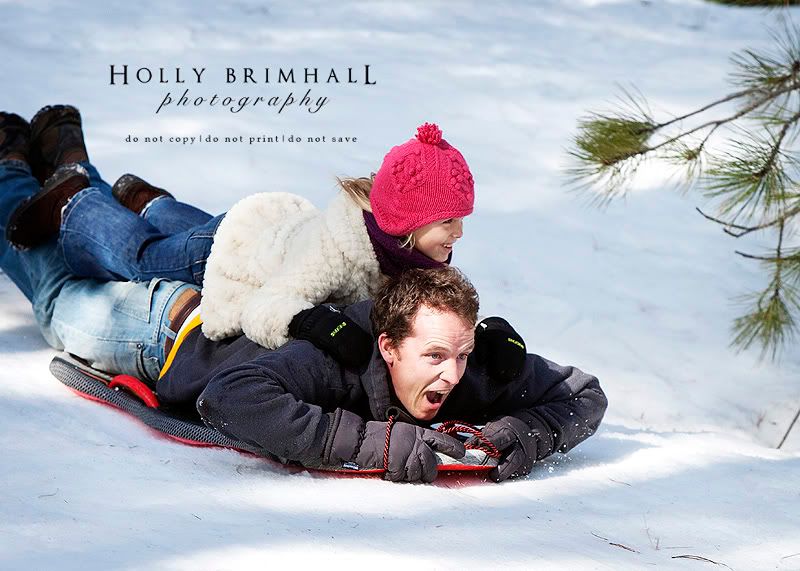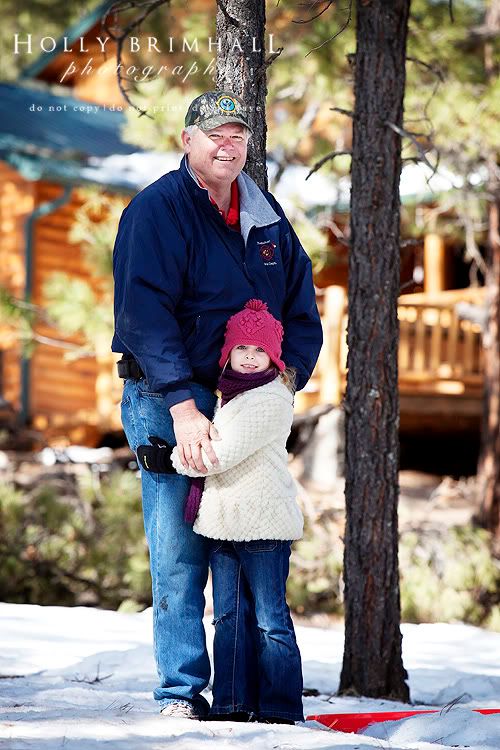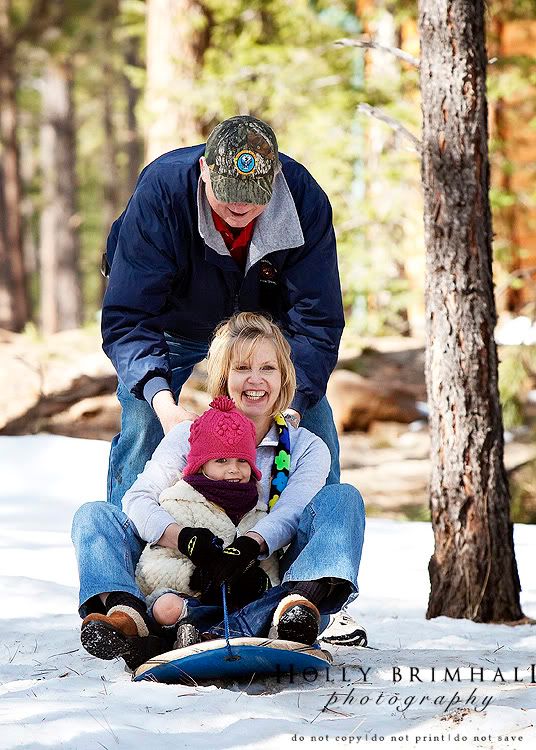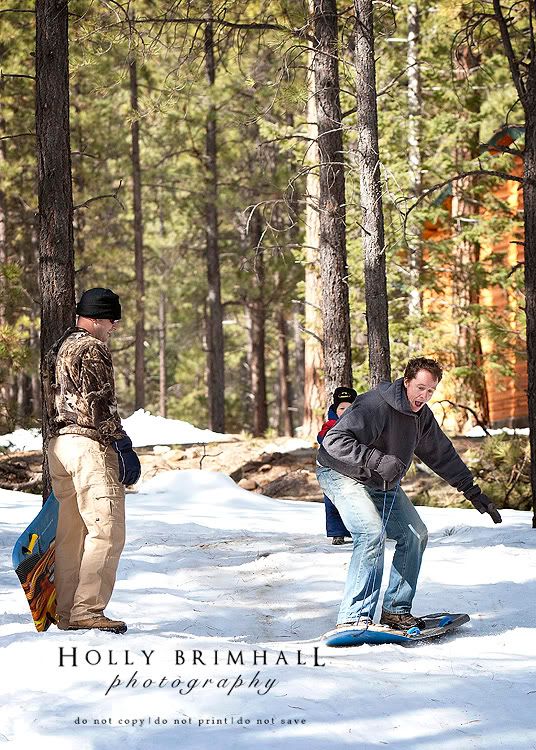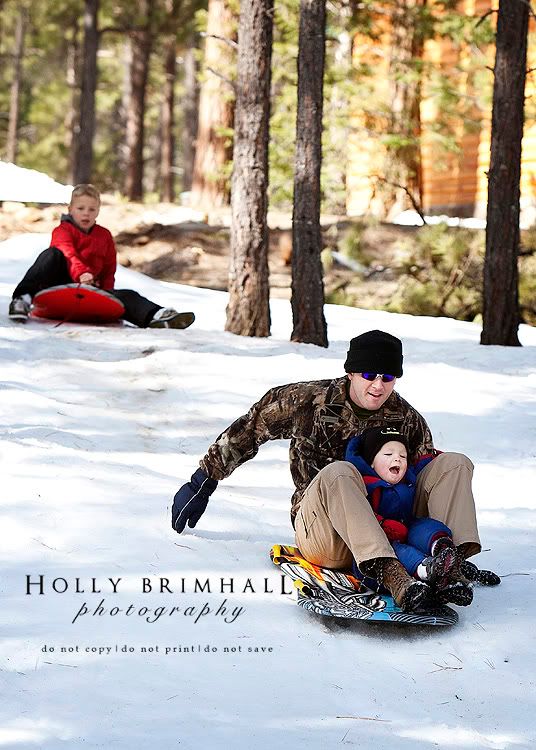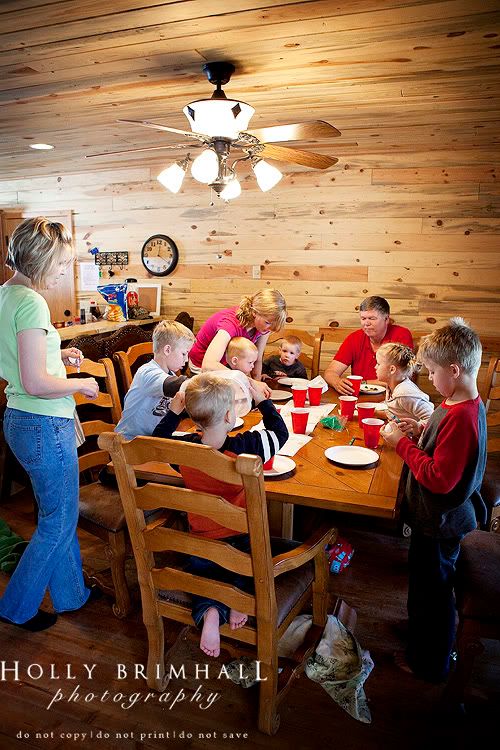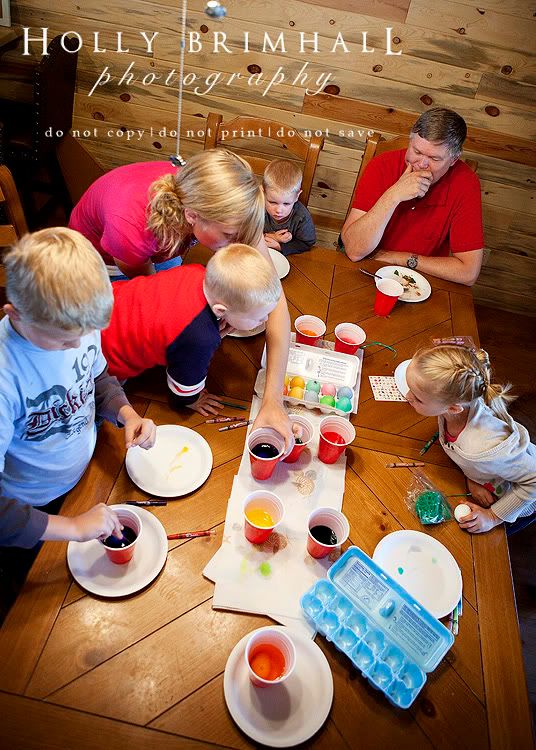 I'm hoping to get caught up on my blog sometime this week. We've got pictures from our last Picture Life Workshop, a handsome newborn boy, a chubby 4 month old baby girl, birthdays, a special baptism......I'm just a bit behind!