You make me smile...

My sweet, sweet Little Miss...I love you! I can't seem to come up with a combination of words eloquent enough to describe how deeply I LOVE to be with you. Your giggle is infectious, your love for life contagious.
I love how much you love to sing! You know every word to Taylor Swift's song "You Belong To Me" and you belt it out anytime it comes on the radio (or you find it on my ipod). I love that when you sing "Paparazzi", you sing, "Papa, papa, papa-roxy". I don't think I'll ever correct you, because I just think it's darling. I love how when I tuck you in bed at night, you request your current favorite primary song, and then you instantly become my conductor. You wave your hands and lead me right on beat. Your favorite is the end of the song, when you hold out your hands and have me hold that last note. Just before I run out of air, you cut me off, and roll around, completely overtaken with the giggles. You make me smile....
I love that your favorite shoes to wear are your cowboy boots! Your last pair you wore completely through the leather on the toes, so we had to get you some new ones. They are definitely your shoe of choice. You wear them with your skirts, your shorts, your dance clothes, your swimsuit (to go to the pool), and you even try to wear them with your fancy dresses to church on Sunday. You make me smile....
I love that you eat everything! You love radishes and cucumbers, avocados and tomatoes. Especially tomatoes. Cherry tomatoes are your favorite snack and such a treat for you. You make me smile.....
I love how much you want a sister! Sometimes it makes me sad...because I know what a blessing my sisters are to me...that you won't have a sister...but I hope I can fill that void for you. That I can be your best friend! The other day you came up to me and said, "Mom, can you take me to the adopt shop? I want to pick out a sister for our family!" You make me smile....
Thank you, Little Miss, for letting me take these pictures of you....for making a deal with me that you'd let me take pictures of you if I'd play "Littlest Pet Shops" with you when we were done. You were perfect for the pictures. You make me smile...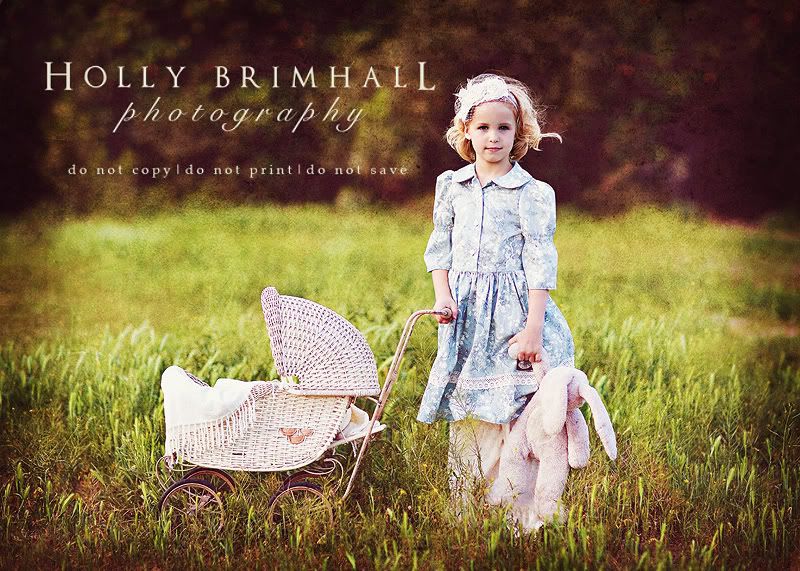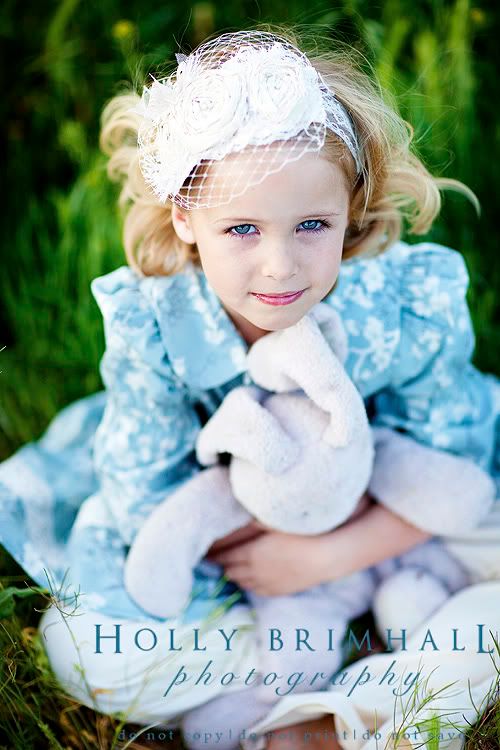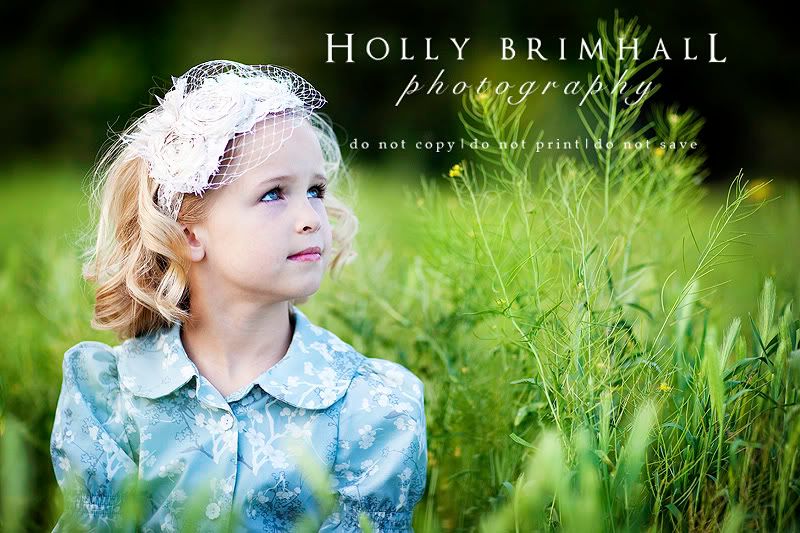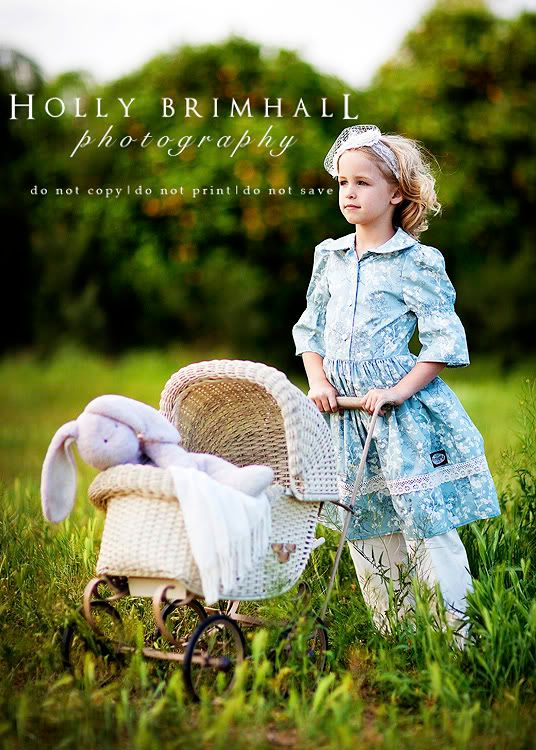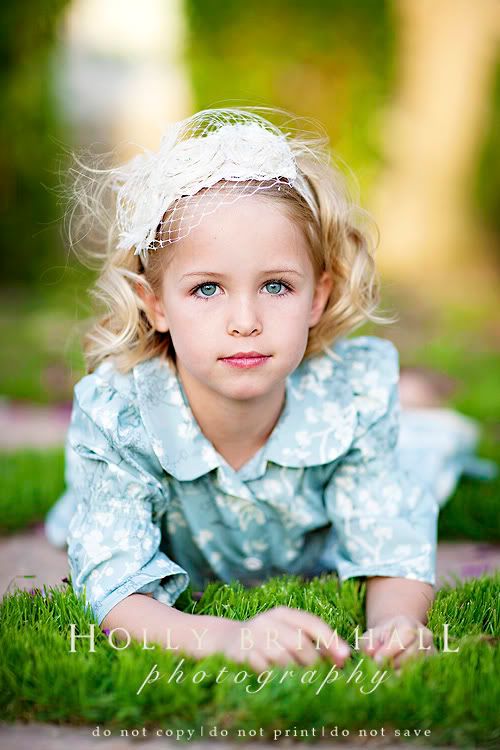 You just make me smile.....