Thought I'd Share This With You....
So, a few months ago I was asked to teach a class at www.twopeasinabucket.com called "Stepping Up Your Snapshots". I was cleaning off my computer and thought, well...goodness...I might as well share my little lesson here with you all. So here it is...just copied and pasted for your reading enjoyment:
Welcome to "Stepping Up Your Snapshots"...a lesson in the 2 Peas Classroom series. I'm Holly Brimhall and I first started learning about photography, way back when, right here on 2 Peas. It feels good to be back here...good to be sharing...to be giving back.
Originally, I was a scrapbook teacher...teaching classes at the local scrapbooking store. I taught at AZ's very first scrapbook convention. Okay, that makes me sound old, but I was just a brand-new newlywed at the time and a very young newlywed, at that. I continued teaching and loving every second of it and started having pages published in magazines. I soon realized that the pages being published were especially amazing because of the fabulous pictures the artists were using. I decided right then and there to start learning more about photography...either that or I'd need to start hiring a professional photographer to be at all of our family functions and go on all of our family vacations to document our lives. I knew THAT was never going to happen, so I got busy learning. I learned (and am still learning) photography, to capture our life. As a part-time newborn photographer, I spend most of my "photography time" taking "snapshots" of the kids.
Tip #1: Give your kids some space. What? Sometimes the kids get tired of having a camera in their face all of the time. Sometimes they get REALLY tired of it! Put your longest lens on your camera, sit back, and snap away while they play. Some of my favorite beach pictures of the kids are taken from pretty far away. I put on my 70-200mm lens and start shooting. They will hardly even know you're there!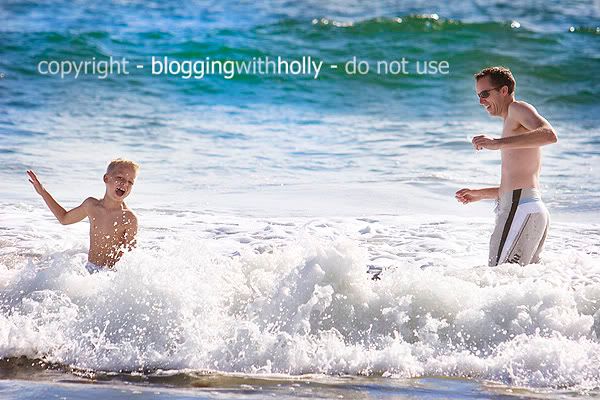 Tip #: TURN OFF THE FLASH! The flash on your camera is rarely, if ever, your friend. One look at a picture taken with flash and you see teency, tiny, pinhole catchlights, shadows behind the heads...yuck! If you have an external flash and need some more light, bounce it off of the white ceiling. This was taken in our basement, flash bounced off of the ceiling...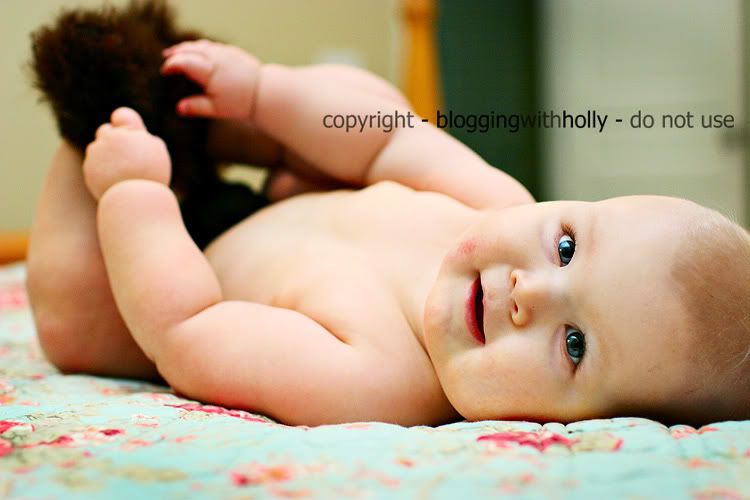 Tip #: Look for good light in your home and KNOW where the good light is. It may be in your master bathroom...or your kitchen...or a child's bedroom. Use that light to your advantage and take more snapshots there. Turn off the flash and get closer to the windows! In the mornings we have great light in our family room...so that is where we have the kids open their presents in the morning on their birthdays. We have great light in our master bathroom...check out this chubba bubba...and also in our daughters room (since this picture was taken, we moved her out and it is now my newborn studio).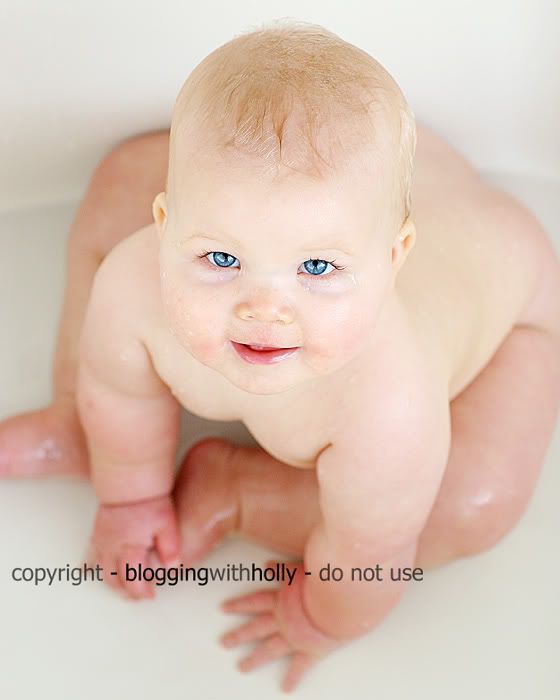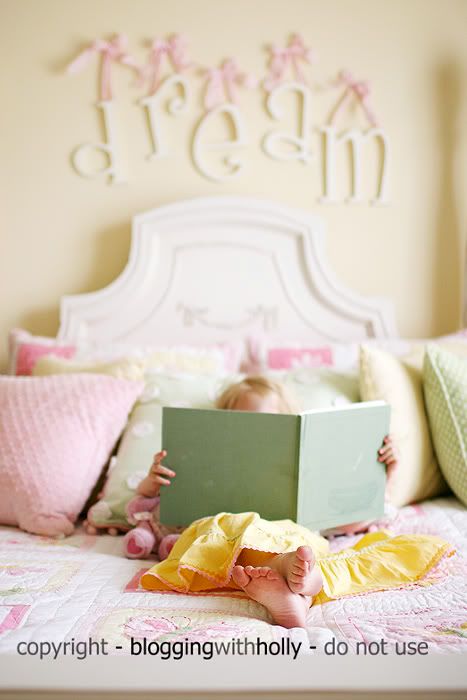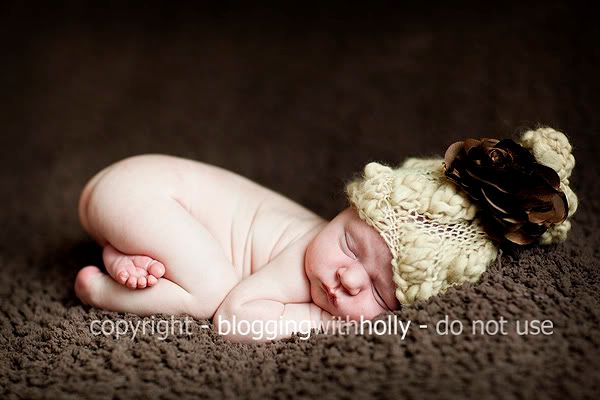 Tip #: Put your camera in continual shooting mode. This is especially great when taking action type shots. Hold down that shutter and listen to your camera take multiple pictures. Keep your favorite shot from the series.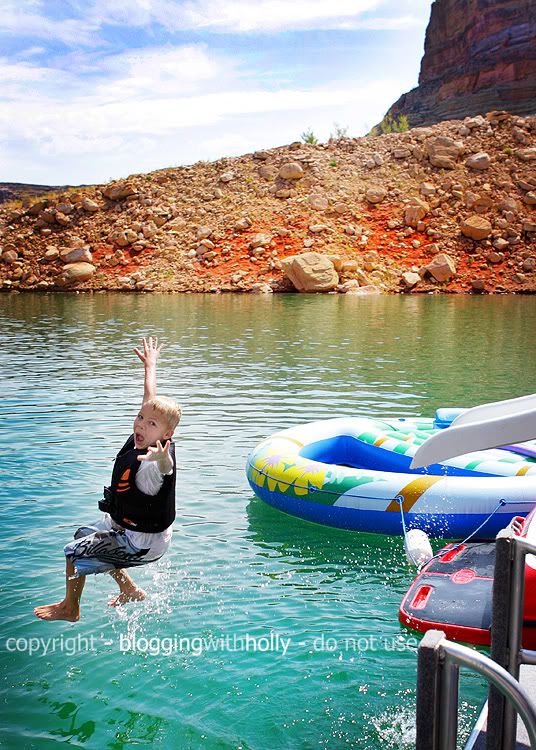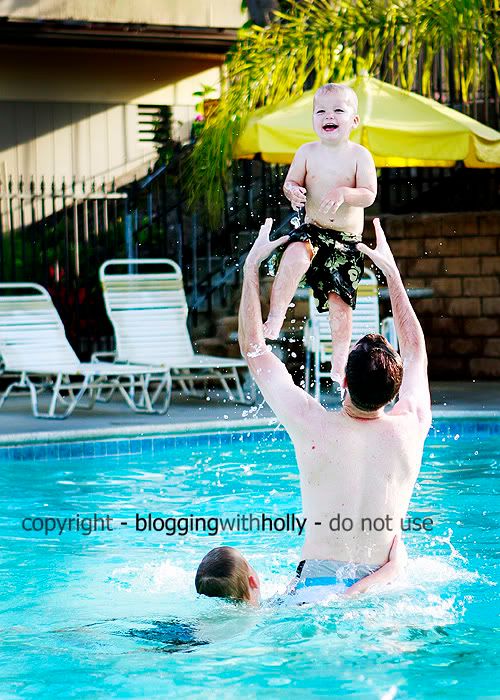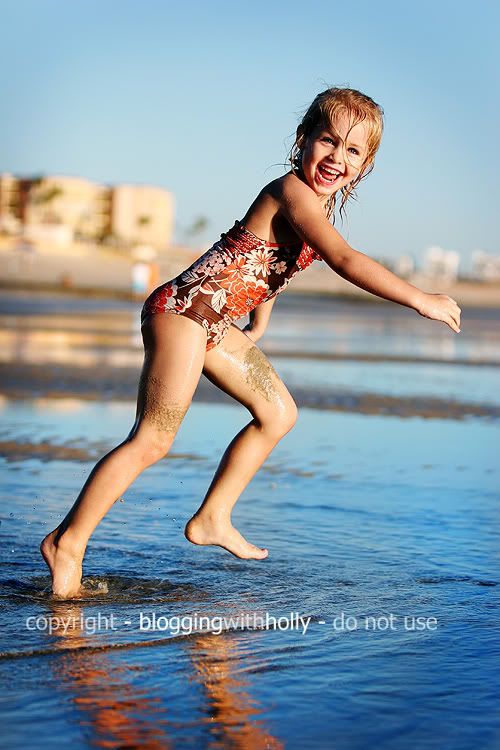 Tip #: Have fun with your kids! Relax! One of my favorite things to do is to just lay in the grass with my kids, camera in hand, asking them questions, talking to them, making them laugh. For this picture, I just asked him to show me how excited he was to go to Sea World...LOVE it! Capture EMOTION! I heard someone once say, speaking of children and photography, "They don't have to behave...they just have to be happy!"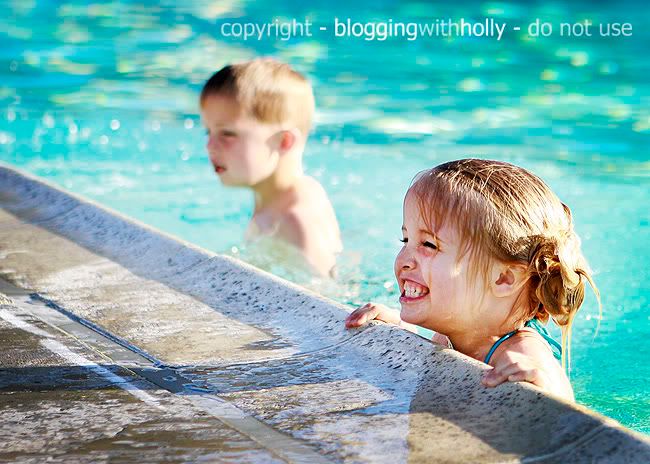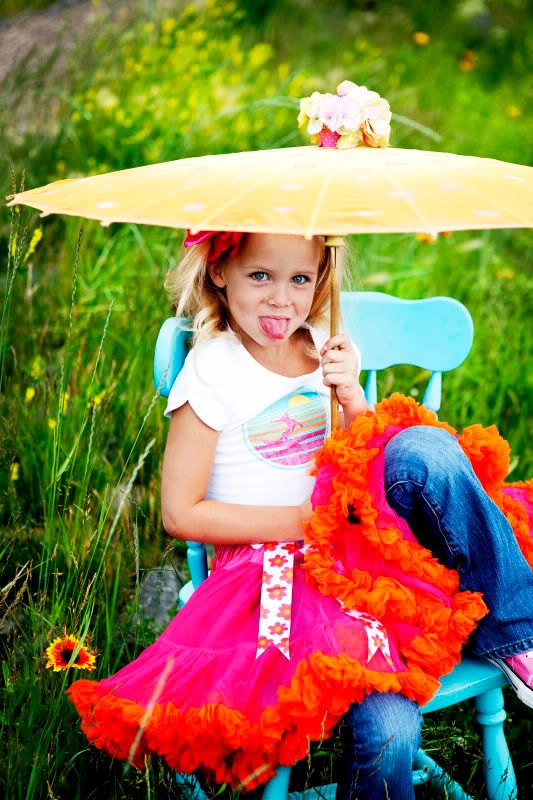 Tip #: Use the rule of thirds...add some interest to your photos. Having your subject off to one side often makes the picture more exciting to look at.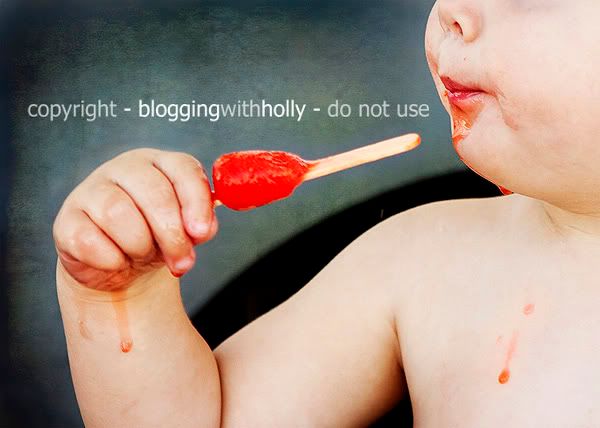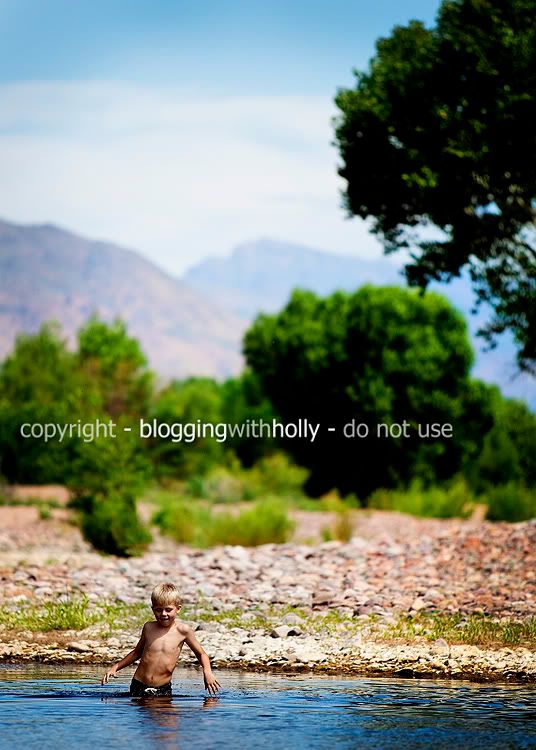 Tip #: Get down on their level! Standing in one spot for every picture is going to get REALLY boring. Lay on your belly, stand on your tiptoes...do what it takes to get a more interesting shot!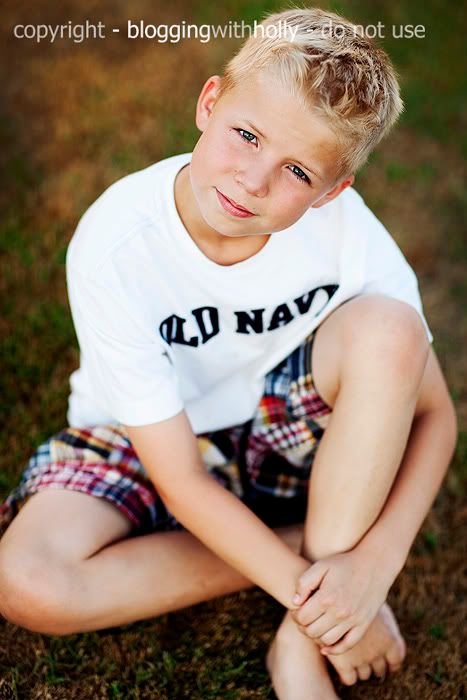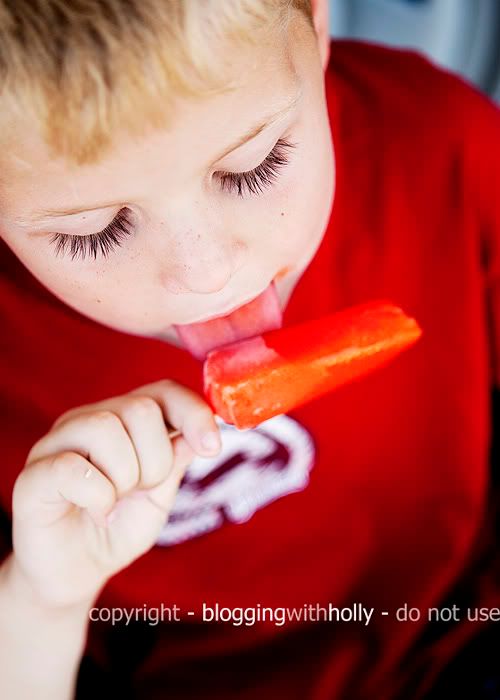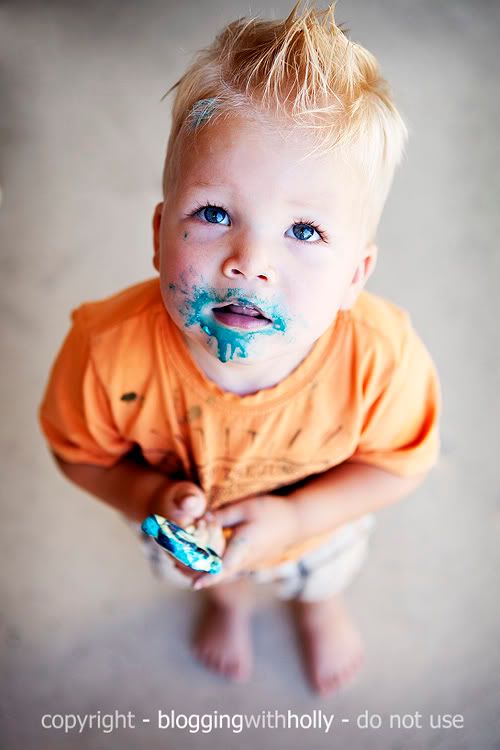 And sometimes you just have to be there...and be ready with your camera. The great thing is, you know your children better than anyone else does. You know what they love, what makes them tick, what makes them happy. Sometimes getting great snapshots takes some preparation...and sometimes you just get lucky!