B-13 Reunion.....
Every summer, in August, we head up to Pinedale, AZ to the B-13 Ranch for our annual family reunion. We meet together with some of the descendants of Logan & Mary Brimhall (which is actually MY family reunion and NOT my husbands...I know, we're related...but it's distant enough and we did NOT meet at a family function). There are over 1,000 descendants from my Great-Grandparents. Wow! They had 13 children, including 2 sets of twin boys. I think my Grandma was number 7 or 8 out of the 13. And they each have property surrounding a meadow on this little piece of heaven in the White Mountains. My grandparents had 9 children and so forth and so forth. Basically, I have a TON of cousins! We always have so much fun eating yummy food, playing games, lounging on the grass, heading down to the willow patch to get willows to make whistles, bows and arrows, etc. Some years we have rodeos. Other times we have mud football. Cousin dances, peanut butter syrup, talent shows, campfires, s'mores and peach cobbler, hiking up Prayer Hill, loads and loads of laughs! This year we were celebrating 50 years of owning the RANCH!
My kids LOVE the freedom of roaming anywhere on the ranch, meeting new cousins, and getting reacquainted with cousins they met the year before. I LOVE giggling with MY cousins, playing Nertz, laughing around the campfire until the wee hours of the morning, spending time together.
This year, my grandparents golf cart was broken, so I got to drive them all around the ranch stopping at all of the family displays that were set up. I got to help them in and out of our Ranger at every stop and listen as my grandma reminisced about her life as a little girl. There were pictures and stories and geneology sheets, treats, and movies, old army uniforms, and dresses crocheted by my Great-grandmother. That was probably the highlight of my weekend!
A few pictures....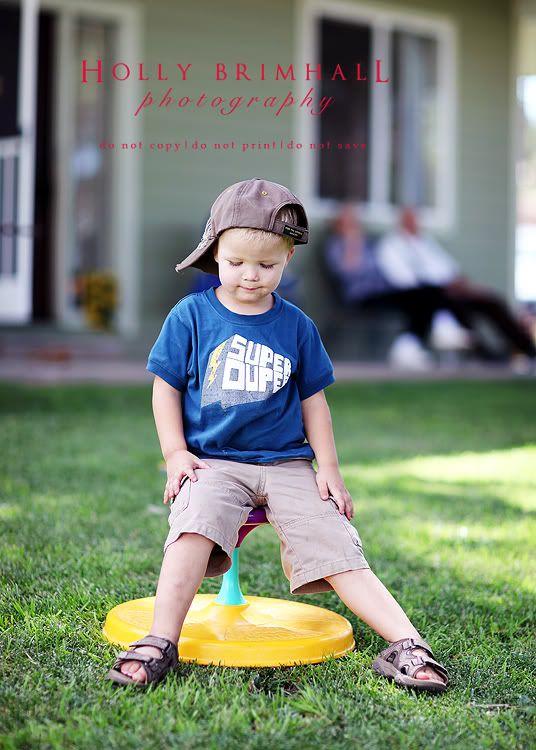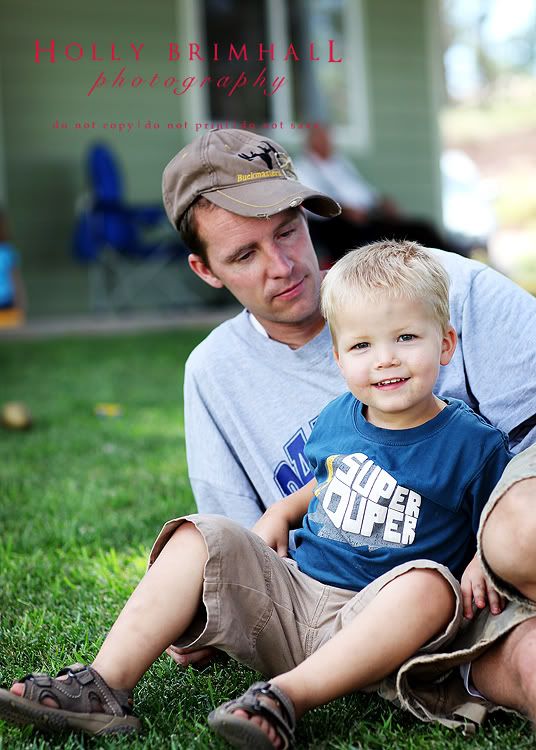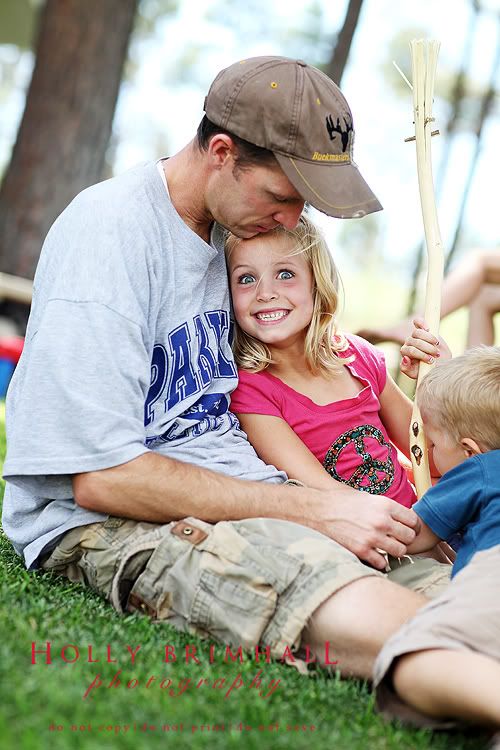 Lounging on the grass....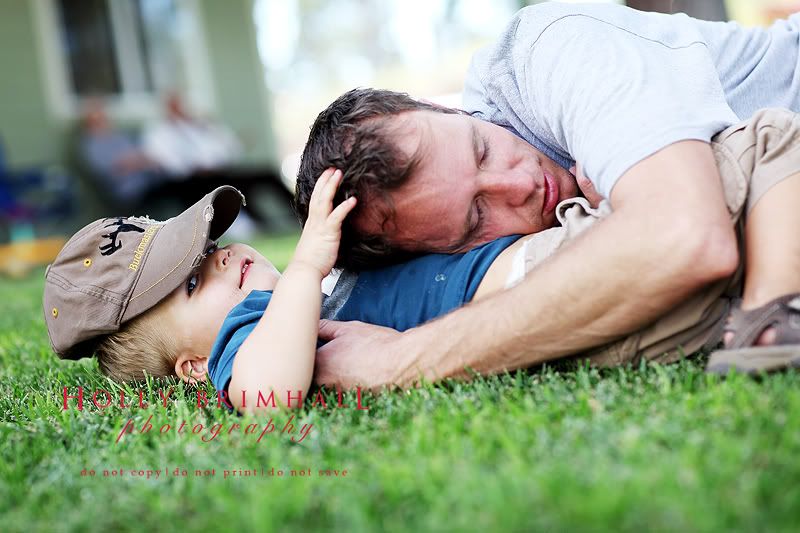 Quickly turned into wrestling and tickling on the grass....
Cute, squishy cousins....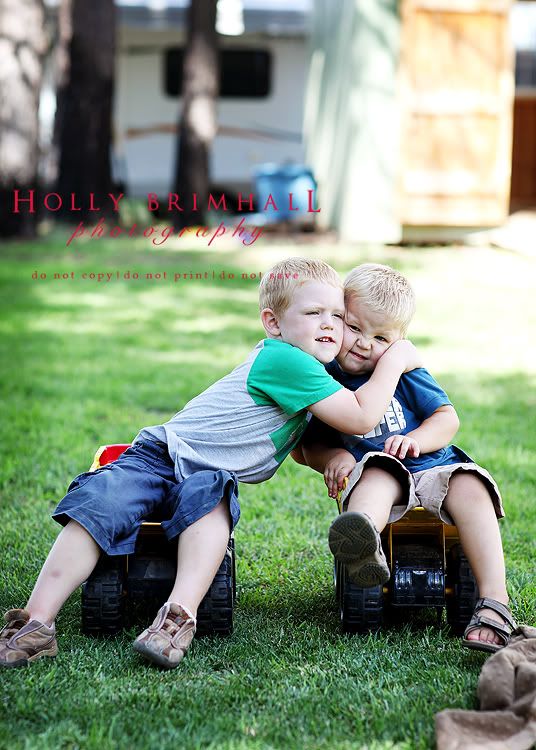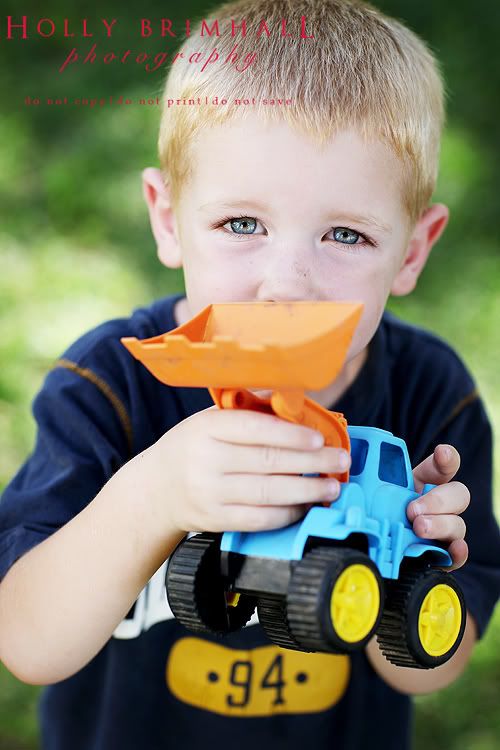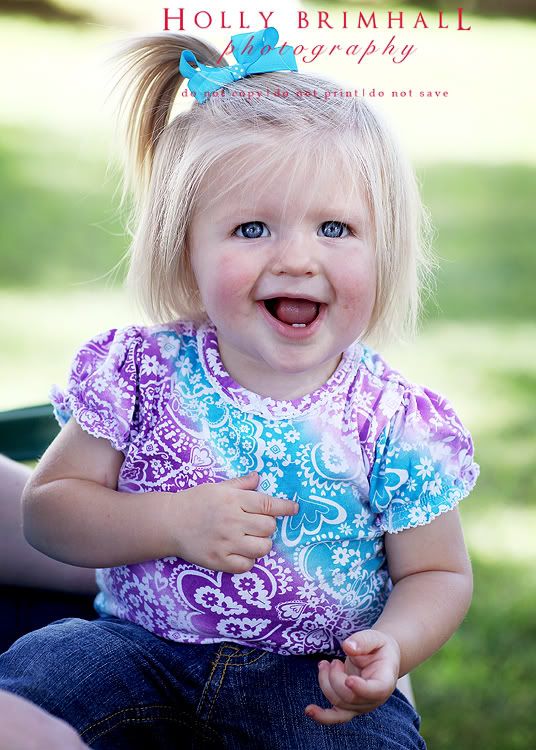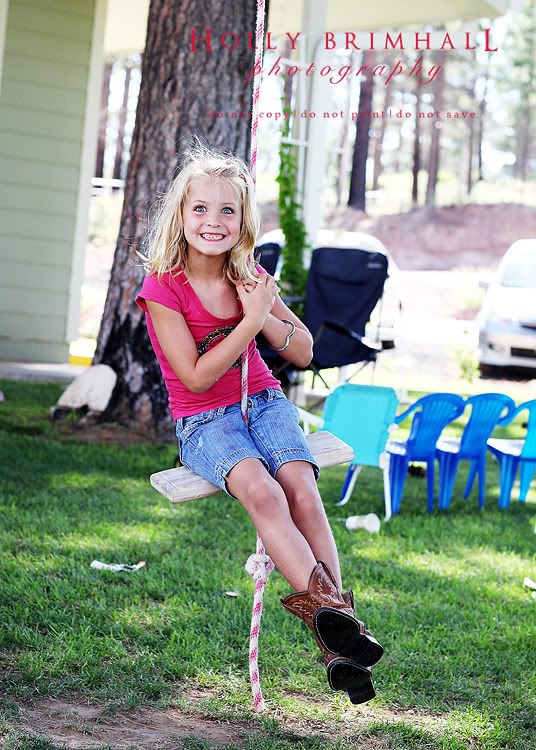 Saturday was picture day (hopefully I'll get a copy of the group shot) and our family was asked to wear red, in honor of my Grandpa Stapley's favorite color....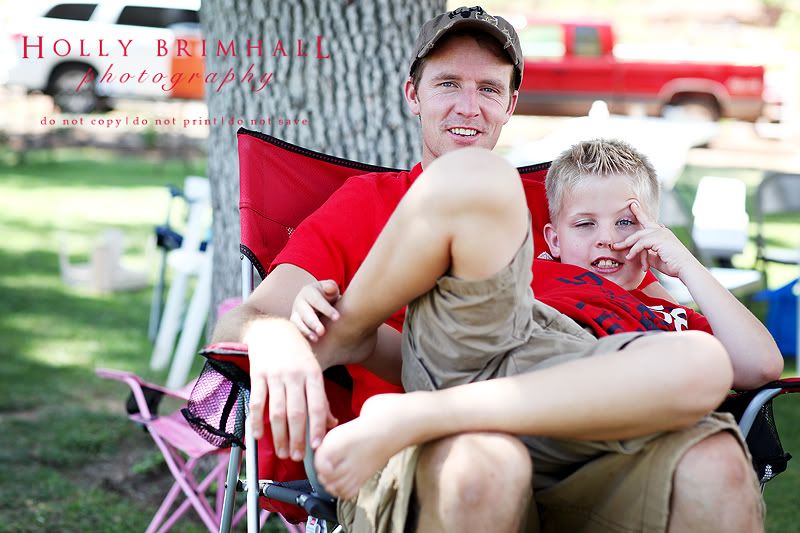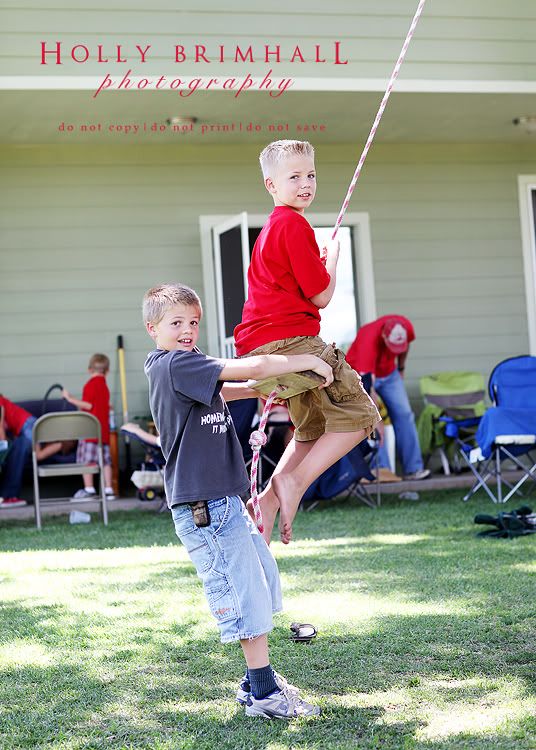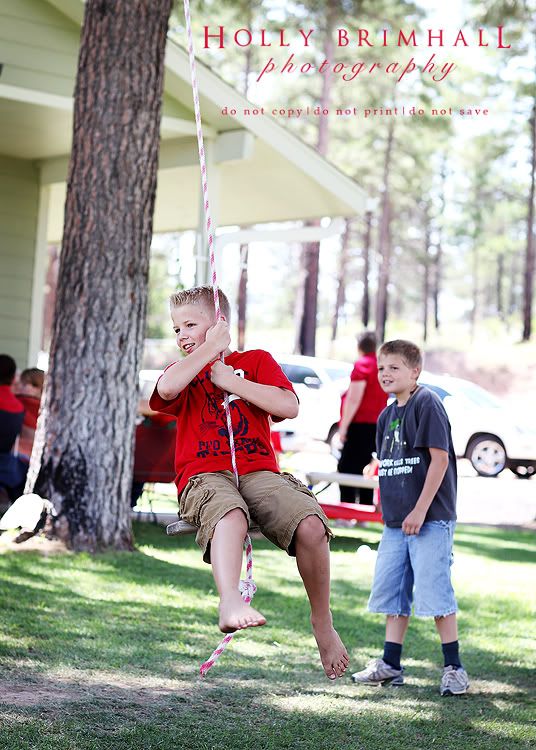 Little Miss pretty much skipped everywhere she went. LOVE her Miss Priss hands....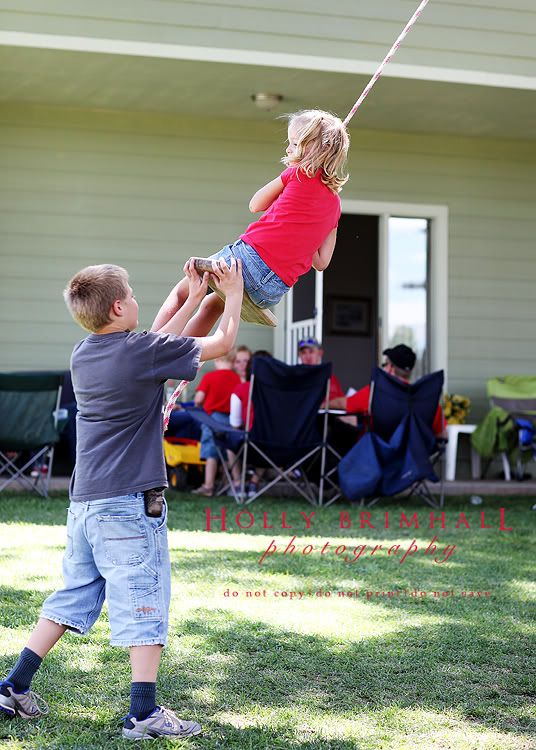 A couple of monkeys pretending to sleep....