Washington, DC - Day 6
All week long the kids begged and begged to go to the National Air and Space Museum. Luckily, Tamee told us the BEST one is not in DC, but is next to the Dulles Airport. It was so much fun taking all of our crazy little monkeys to the museum together. They, actually, did awesome! The boys were in HEAVEN!!!
The boys checking out the Enola Gay - the plane that dropped the atomic bomb.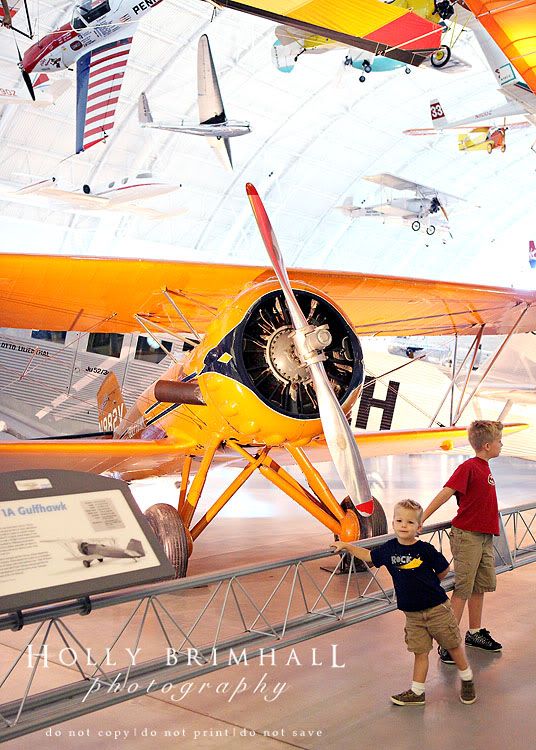 Bear was enthralled with the Blackbird...which flies over 2,100 miles per hour. He bought himself a model airplane of it and put it on his dresser in his bedroom.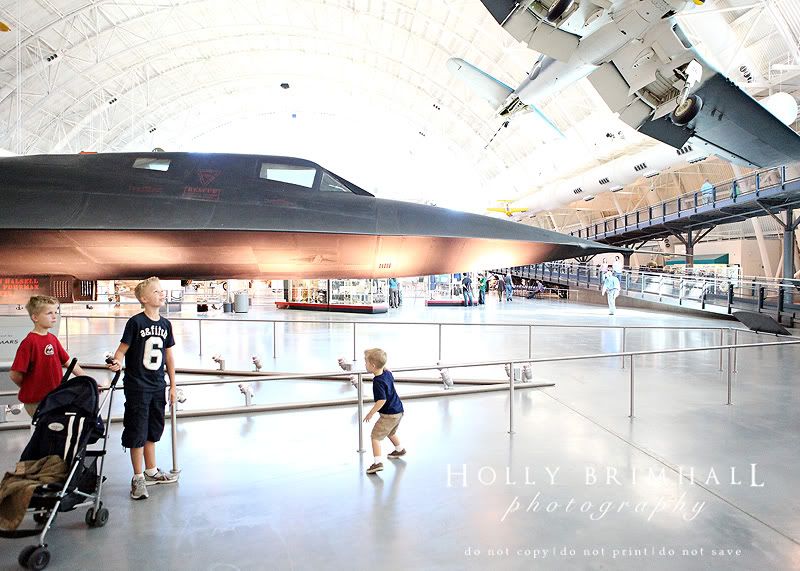 These boys were pretty dang excited to check out the space shuttle!
Bear wanted to read about EVERYTHING...every missle, every airplane, every helicopter....everything!
And the girls pretty much just wanted to spoil and love on the baby :)
Then we were off to return the rental car, load the bus from the rental car center with all of our suitcases, carseat, and stroller, get to the airport, go through security, fly to Kansas City, change planes, and then fly home. When we got home, I was BEAT! So dang tired, but so dang happy! We had the best time touring the nation's capitol, hanging out with cousins, and being together!