In a blogging schlump.....
Sometimes I'm super gung-ho about documenting our lives through pictures and words and other times, well, I'm just not. I go through phases where I don't even want to pick up my camera, because I know that I'll have to download the pictures, edit my favorites, trash the bad ones, upload them to photobucket, and then try to come up with something witty or heartfelt to say about them.
So I pretend that I don't even know what a blog is. Well, that's not entirely true. Because, quite frankly, when I'm in a blogging schlump, I spend more time getting caught up on reading some of my favorite blogs. I laugh at others funny stories and cry at others struggles and stash away ideas for home decorating projects...and I pretend that I don't have a blog. It's fun. You should try it!
I really do have loads to share. Somebody had a birthday, with three other birthdays right around the corner. The carnival planning has officially begun. We've had more family in town. Soccer season has started again. My bedroom is nearing completion (and it looks pretty dang awesome, if I do say so myself). Our backyard landscape plan is FINALLY what I've been imagining and we are ready to get going on that. Our pool is coming along nicely. And, and, and!
But for today I just want to share some pictures of my favorite little girl in the whole wide world. She looked like an absolute DOLL on Sunday, so I had to snap a few pictures of her in the studio after church. Her laugher is contagious! Her smile and sparkly eyes light up even the darkest of days! And I feel like the luckiest person in the world to have her as my daughter!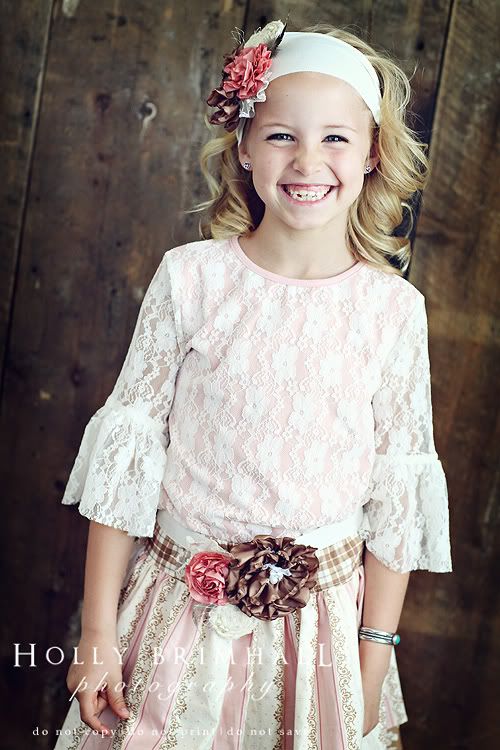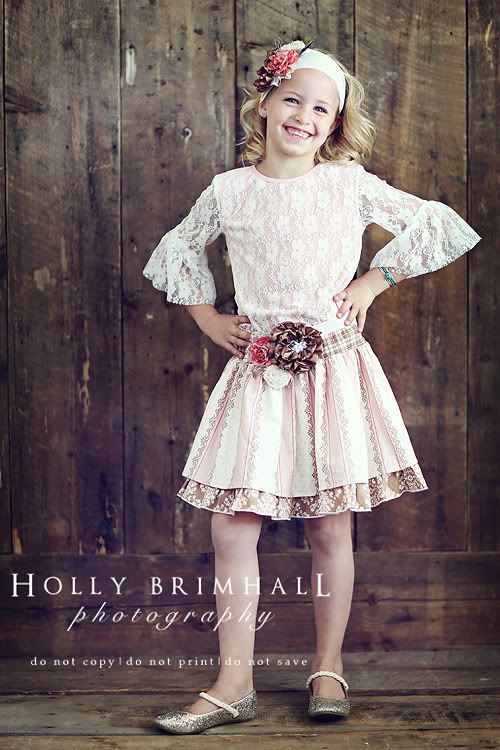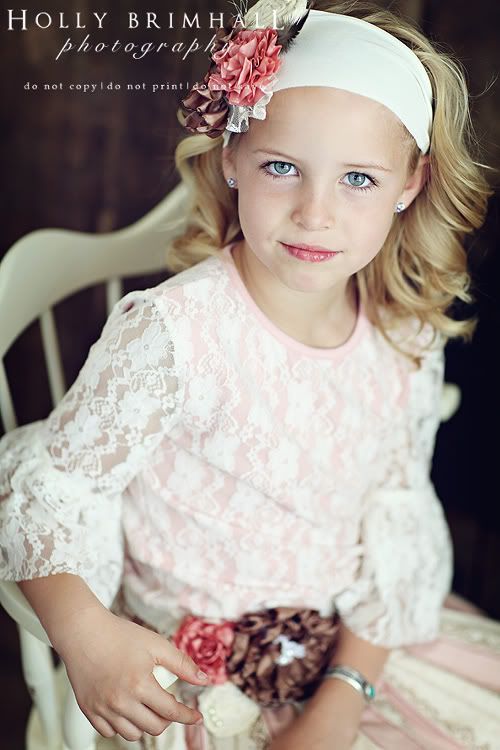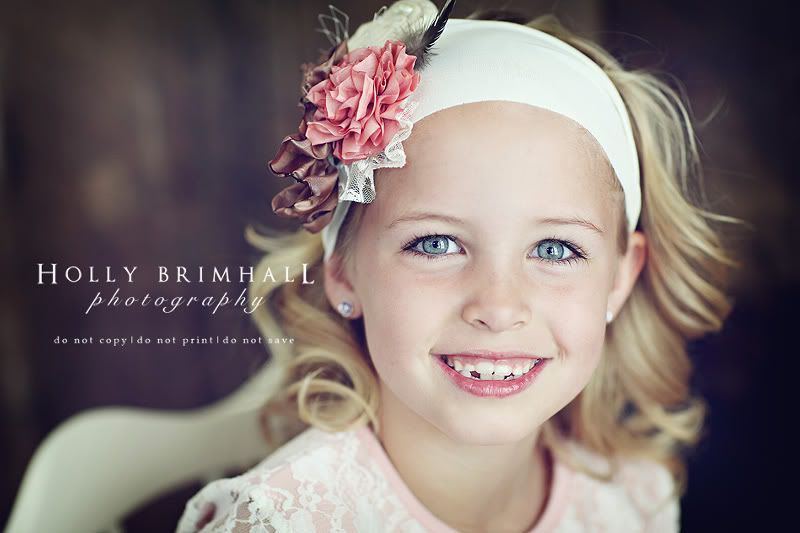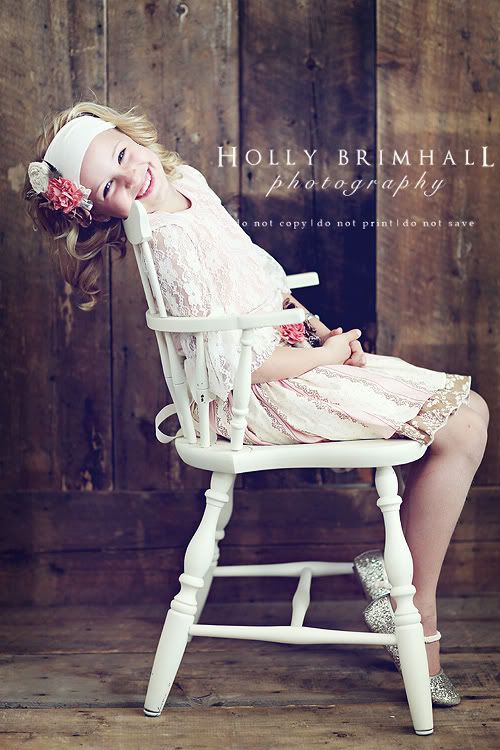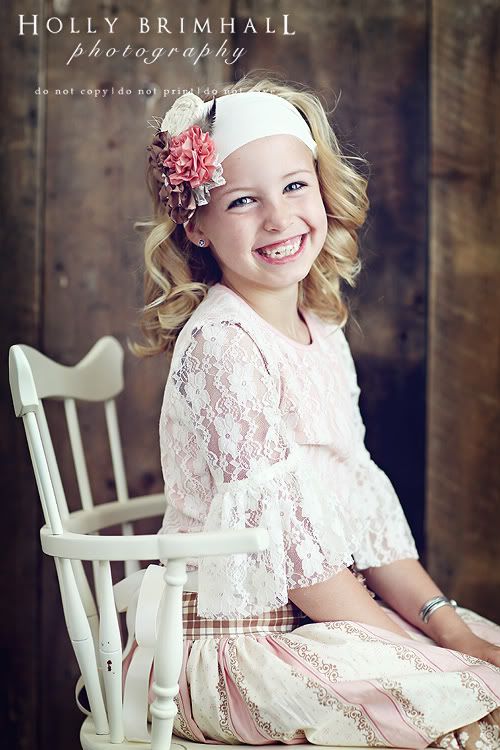 Then we asked Daddy-o to come in a take a few pictures of us together...since we kinda matched...
Love you, Princess Pie!