Cousins galore....
I must say a huge smile SPREAD across my face as we pulled up to one of the cousin's house. They were in the backyard playing and we could hear them as we opened the car doors. My kids ran towards the fence, yelling their cousins names. Kids started squealing and running and hugging and jumping up and down and knocking each other over and it brought back lots of happy memories.
I remember getting to my grandparents home, running in to give them a hug, and then diving for the phone to call our cousins to let them know that we made it and to find out what time they were coming over. We'd wait by the windows, our little noses and hands pressed to the glass, waiting anxiously for a car full of cousins to arrive. And then the reunion! Oh, the reunion! The hugging and laughing....that was the best! Mmmmm!!!
We've been having a blast spending time with them up here in Utah! One day we headed over to the park. Luckily, I had my camera tucked away in my purse....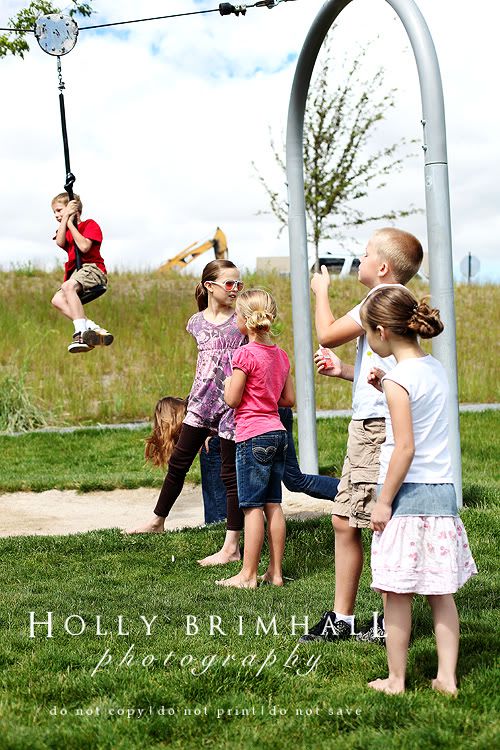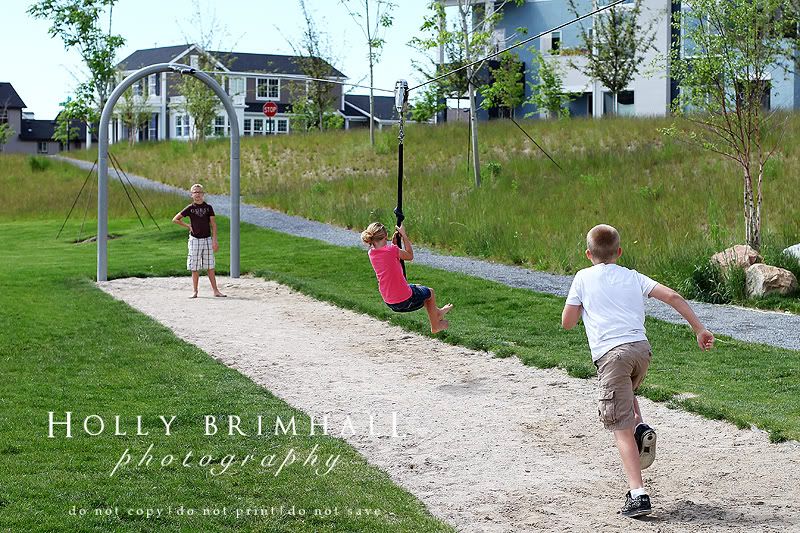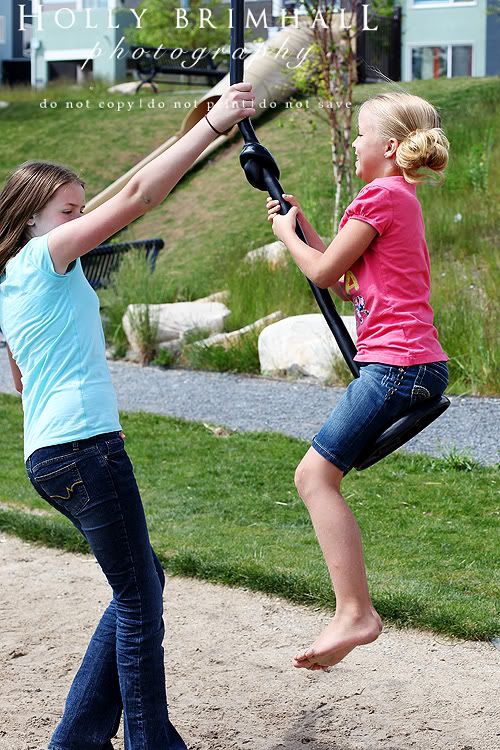 Pretty much in LOVE with Little Miss's face in this one....
Tried a bit of "panning".... this is the only one that kind of turned out. Ha ha!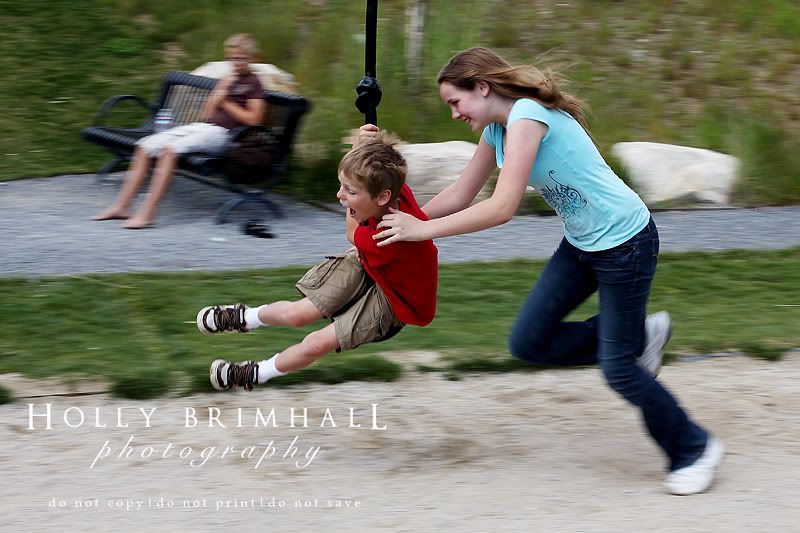 Bear a bit worn out after pushing kids all up and down the zipline...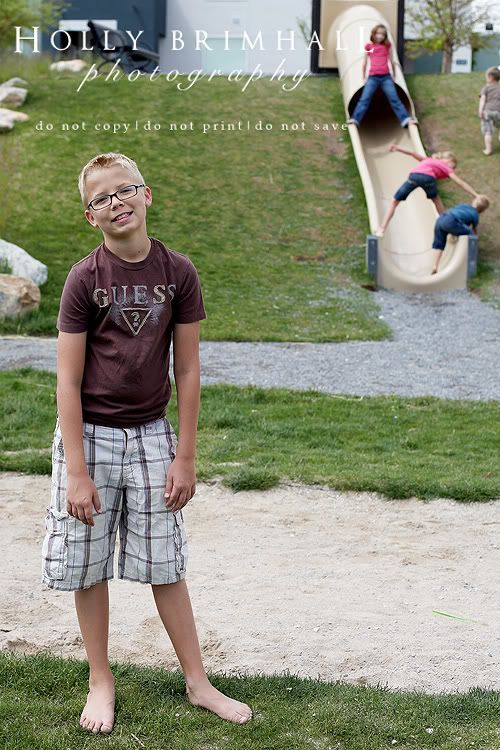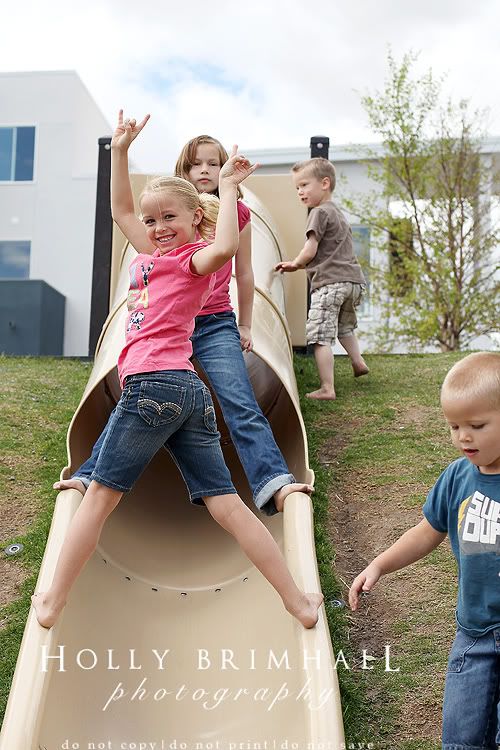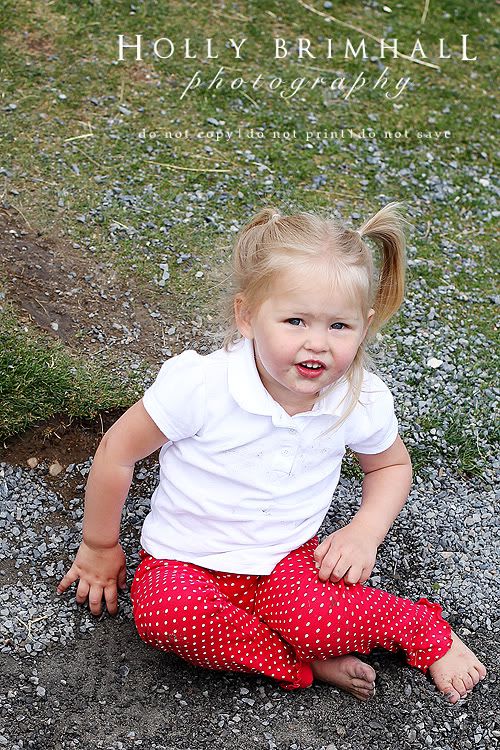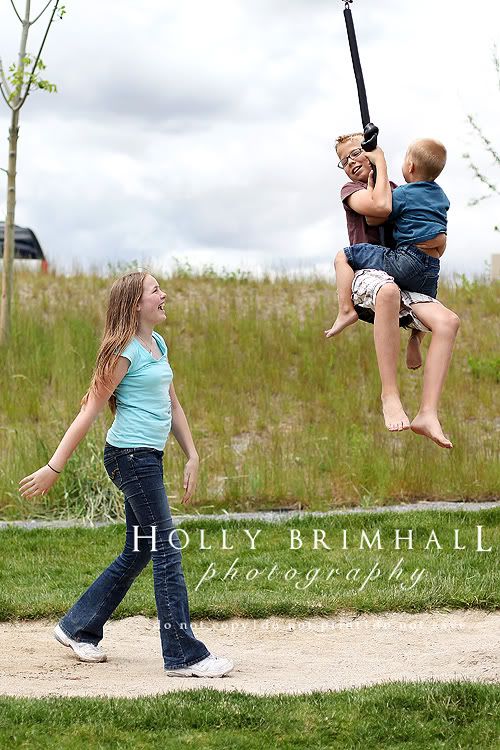 Lucky enough to get a good seat at this awesome "gun show" :)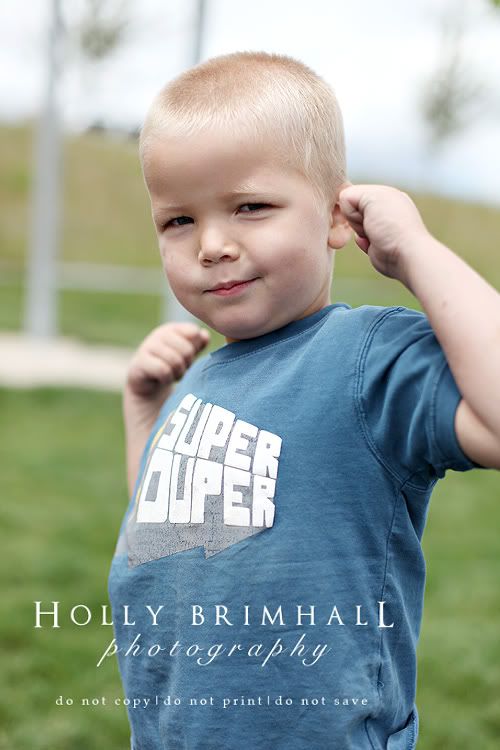 Can't wait for the rest of the cousins to join us in Colorado!!!