I got a new part-time job....
and it is kicking my trash! I seriously feel like I just cannot keep up with anything these days.
What's my new part time job, you ask? Lifeguard. I'm a part-time lifeguard. My hours? The last few weeks, I was on duty from 6-7 am and then as soon as the kids got home from school until dinner time. Leaving me no time to get afternoon chores done or make dinner of any kind.
The day our pool was finished and ALMOST all of the way filled up....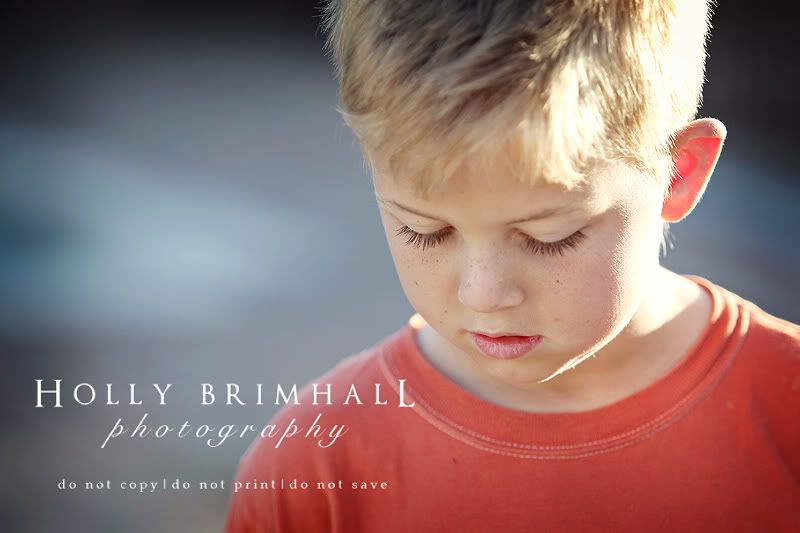 it was COLD outside. Super weird for May! Our landscapers showed up that morning wearing sweatshirts.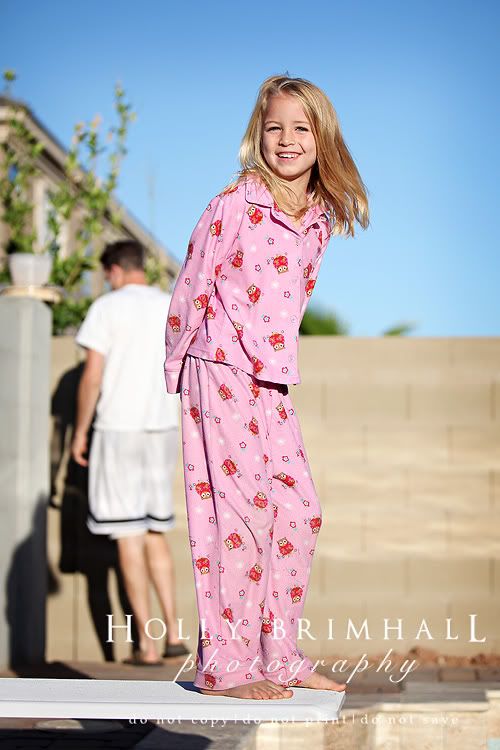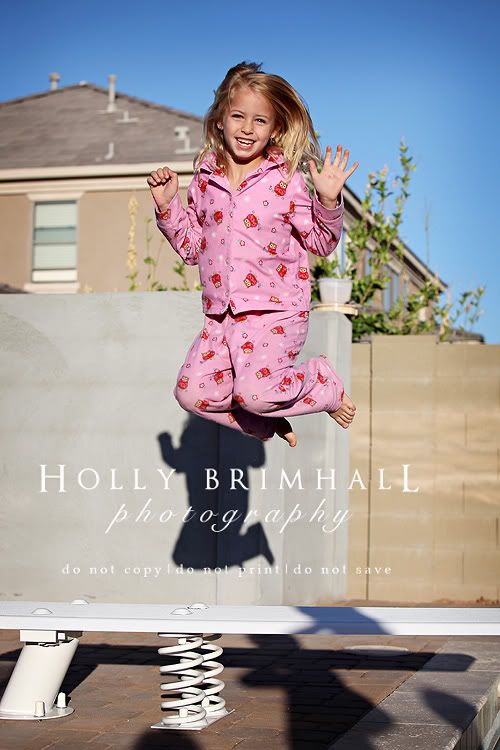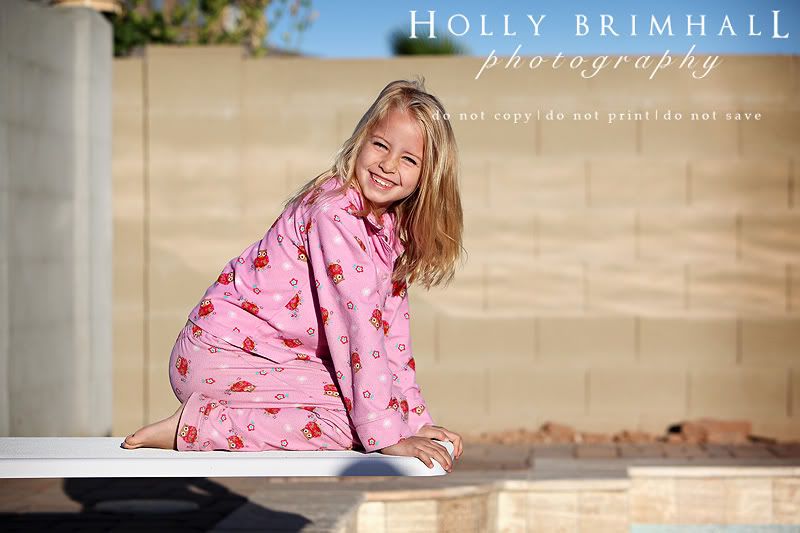 But this Little Miss was DYING to get in the water...
And then Chubs wanted to join her...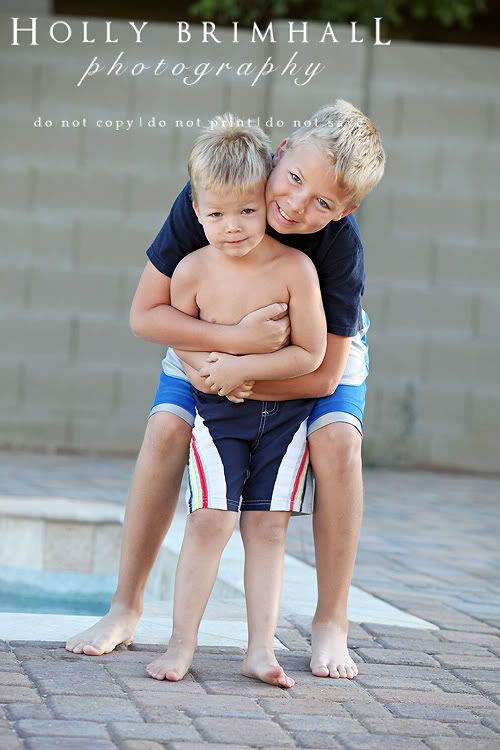 BRRRRRR!!!!!
We sure have been enjoying the pool, though! We've thrown a few swimming birthday parties, had friends over for swimming & BBQ's, etc. So fun! Now I'm just hoping that the 8 weeks of swimming lessons Chubbers has attended will sink in. It's got to!