The STAYCATION before our VACATION....
We spent Memorial Day weekend recooperating from the birthday parties and having friends over for swimming and BBQ'ing. I never realized just how much fun it would be to have a pool! Being an Arizona desert native, I wonder how I ever survived without one.
The day after Memorial Day, I packed up the van. I took out the extra seat, filled up the car-top carrier, loaded the back with 10 days worth of clothes per person, and stopped by the store for some snacks. We were on our way to the
Arizona Grand Resort
with about 40 other moms and their kids from our new neighborhood for an overnight getaway. The kids had an absolute blast riding down the waterslides, being lazy in the lazy river, being tossed around by the waves in the wave pool, ordering treats and drinks poolside, and hanging out with friends from church and school. I loved running into old friends from high school and getting to know my new neighbors even better.
I took THREE whole pictures while we were there. Enjoy! :)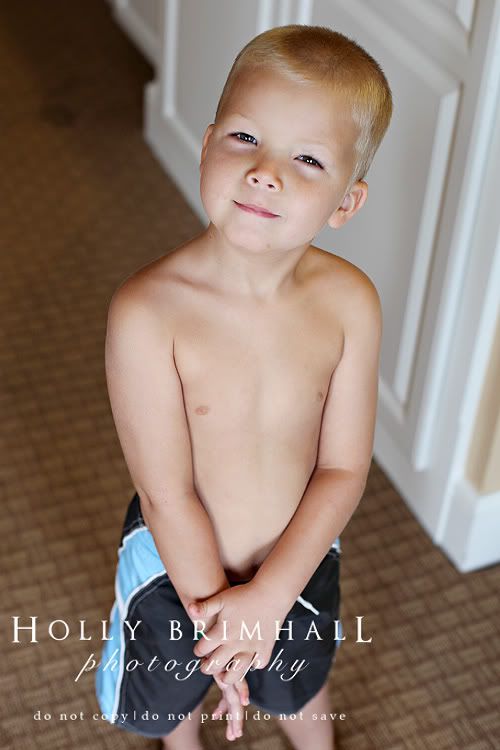 Mmmmm....don't you just want to RUB that head? I LOVE rubbing on a freshly buzzed little boy head.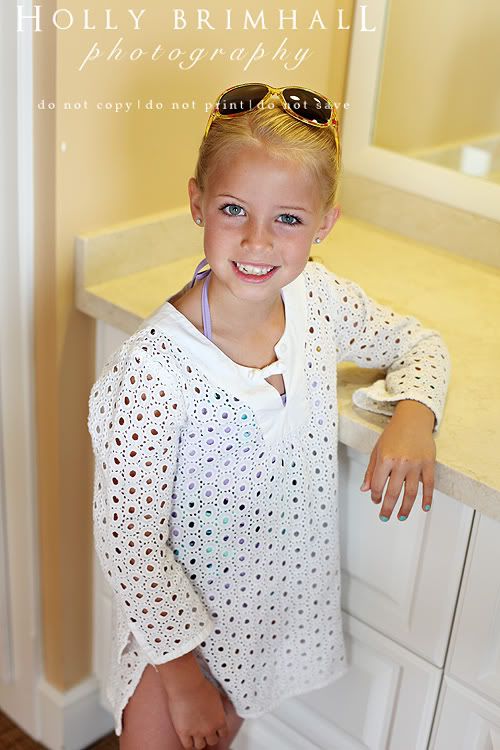 Wednesday after we got our fill of the pool and slides and friends, we loaded up in the car and started driving and driving and driving...ready to start our vacation! We got half way there and decided to call it a night. We spent the night in Page, AZ - while, of course, trying out the pool and hot tub.
Next stop: South Jordan, UT...where 10 of the kids cousins reside. To say that the children were excited would be QUITE the understatement!!!