Cousins ROCK!
A couple of days after school started, we headed up north to the B-13 Ranch for our annual family reunion...one of my favorite weekends of the year. I always look forward to letting my kids run free, watching their faces light up each time a new cousin shows up at the ranch. I always look forward to all of the smiles and hugs and laughs and chats to catch up on each others lives. And I always look forward to pancakes with peanut butter syrup. Yum...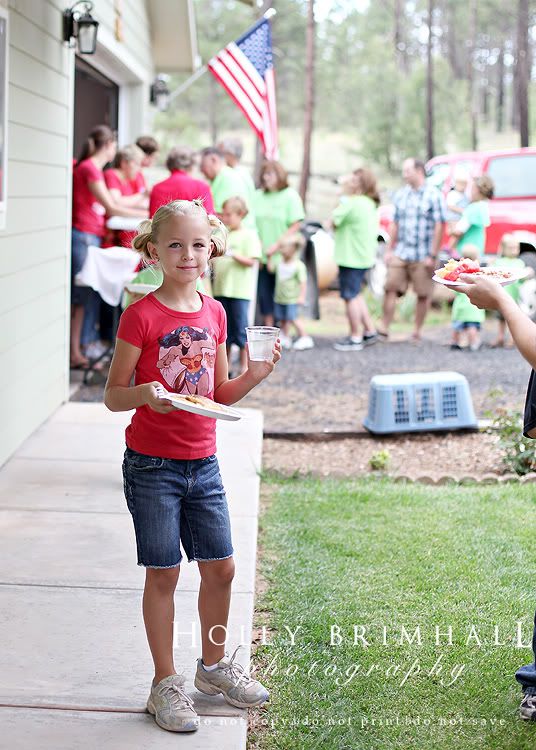 It's become tradition for our Stapley family to be in charge of breakfast on Saturday morning. So we all wear red (because it's my Grandpa's favorite color) and cook pancakes for hundreds and hundreds of people. I snuck out of my "fruit-scooping" spot to snap a few pictures...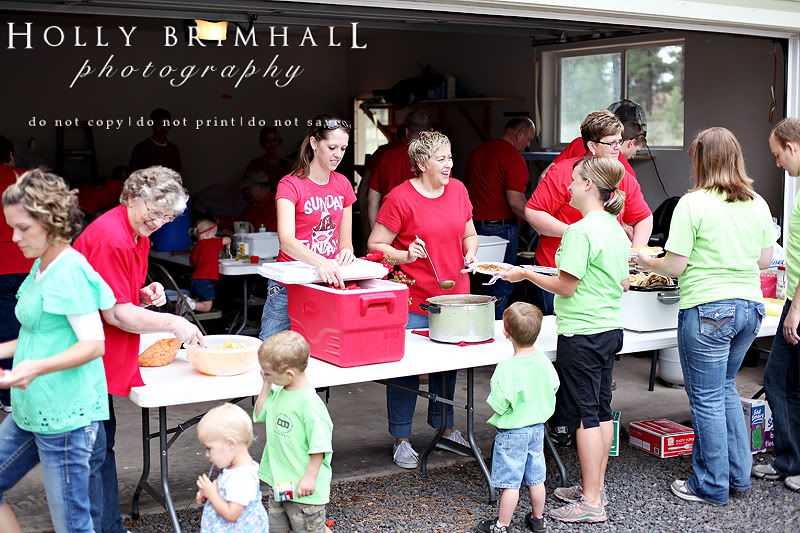 Brett can really pump those pancakes out. He's quite a professional!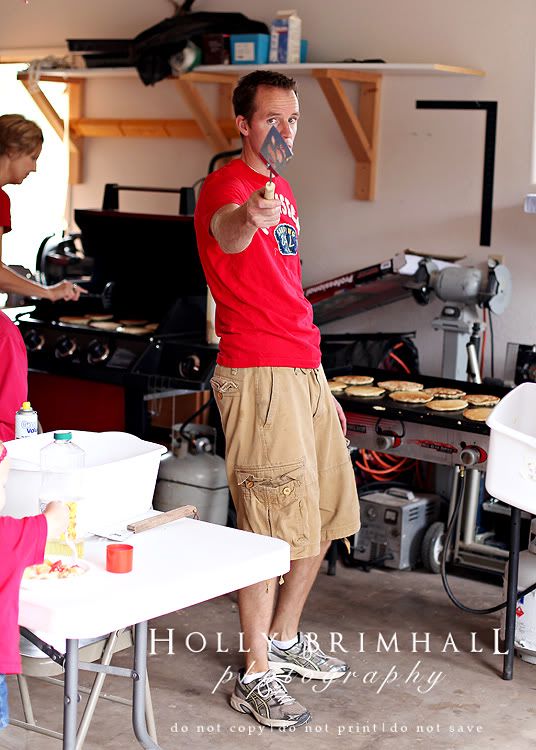 Jarom found an amazingly beautiful butterfly. I love that they want me to take pictures of beautiful things...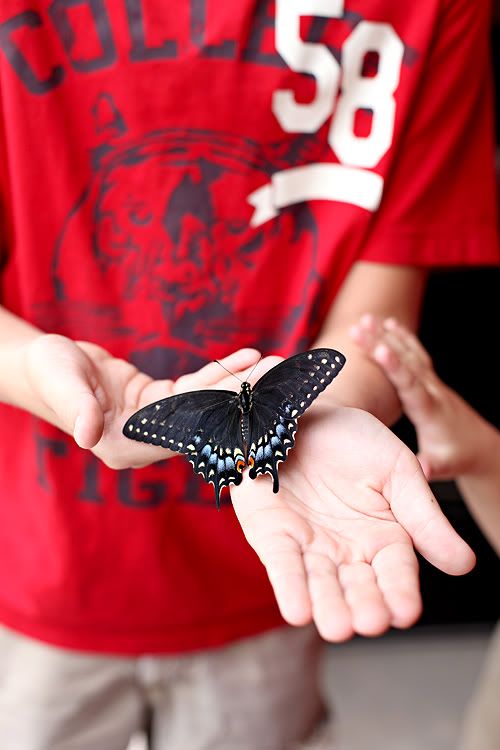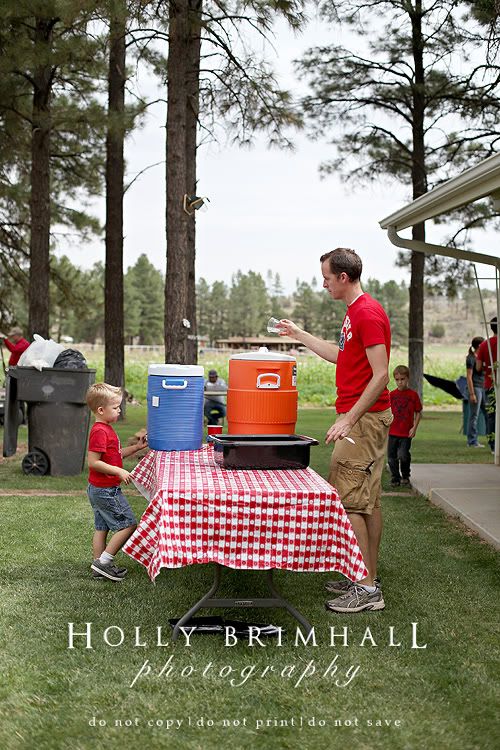 Then it was time to head over to the carnival...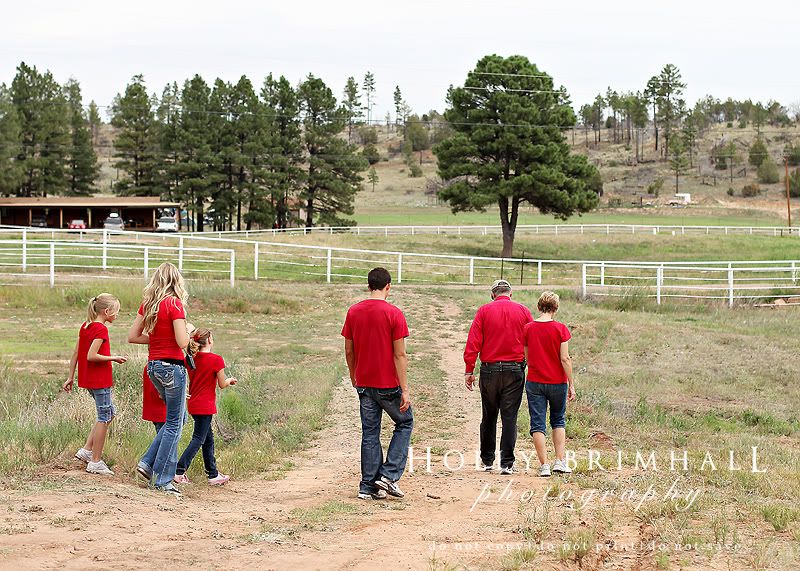 Ooh, mean face Jarom...

My mom and dad are so cute...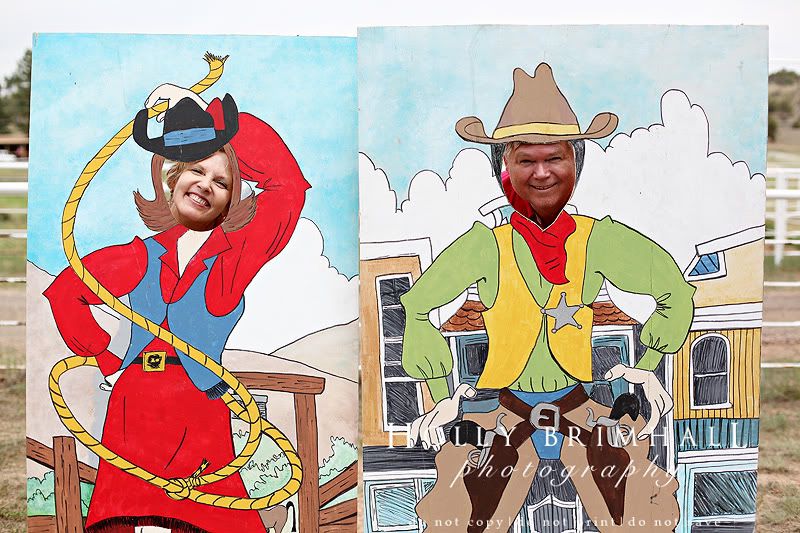 Jarom trying to find someone to be his target to throw a cream pie at :)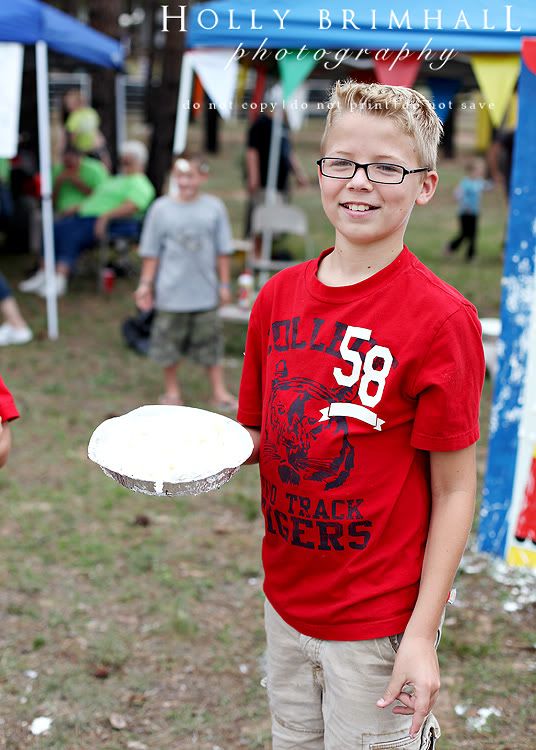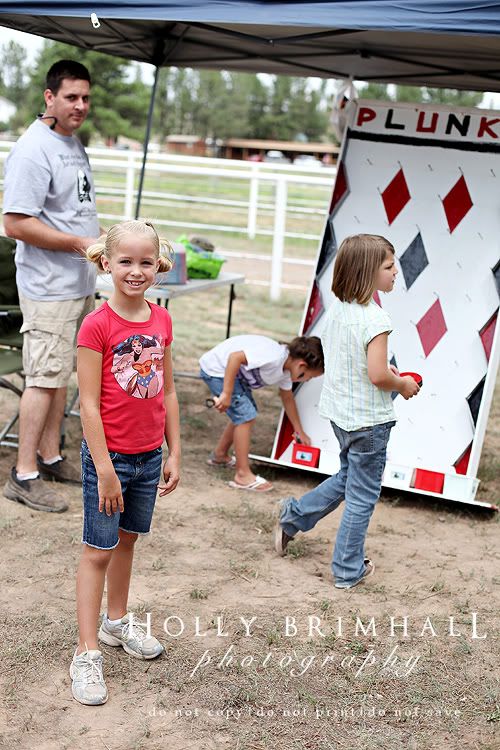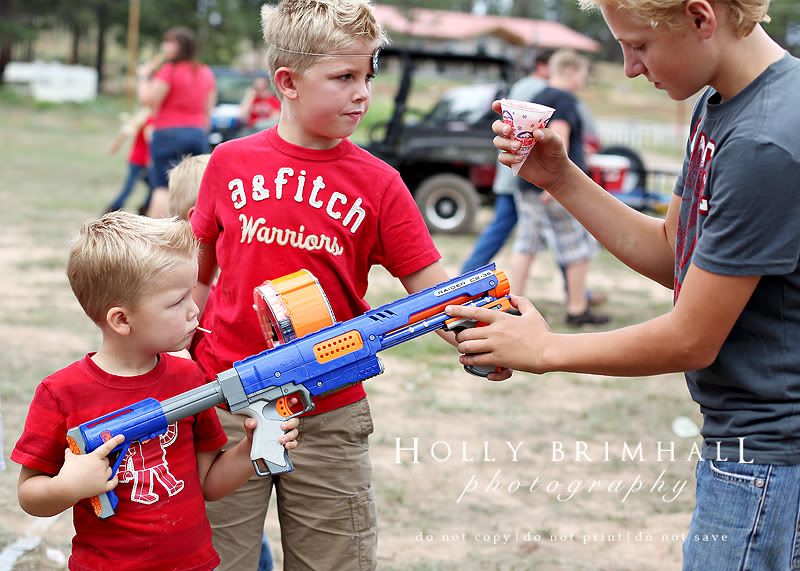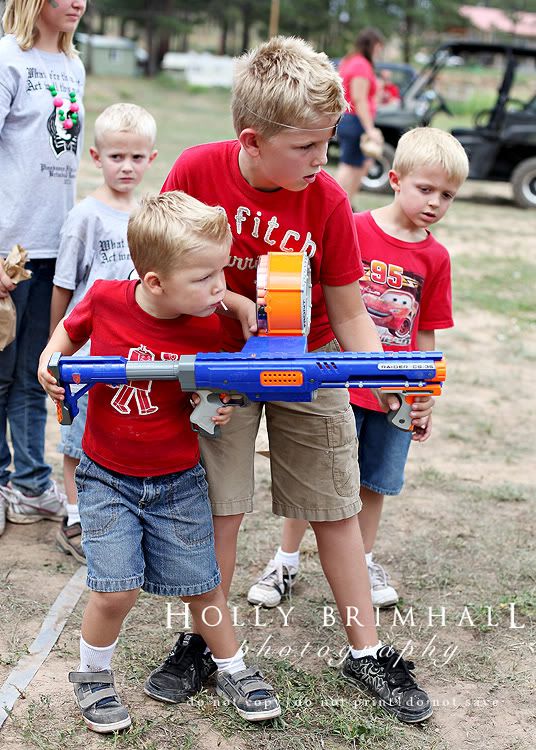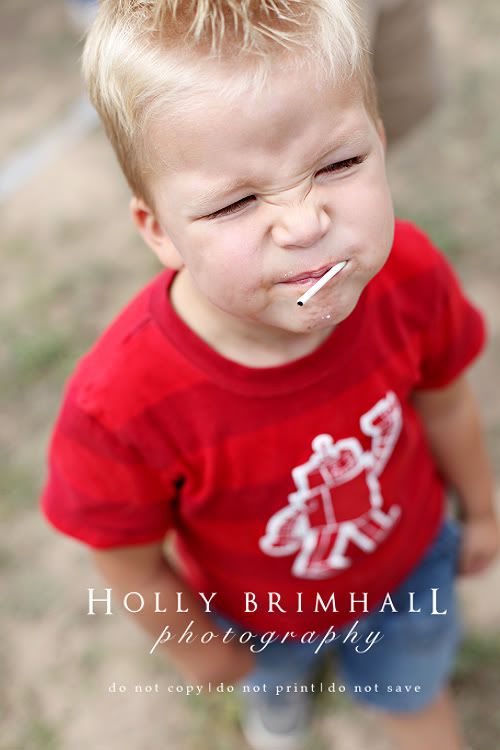 And then we found big Grant, my Grandma's brother, who our little Grant is named after. Little Grant simply would NOT smile and was a total stinker. Aw, dang! Do you like my new purse that one of my kids won for me? Super stylish and high quality, for sure.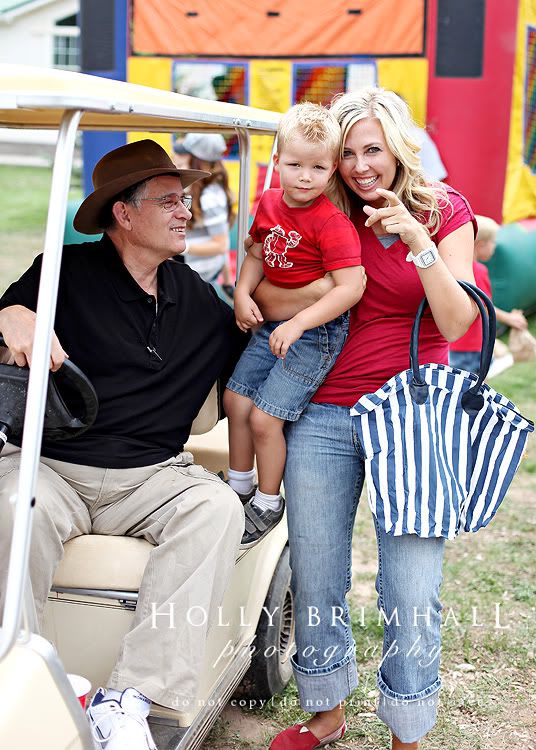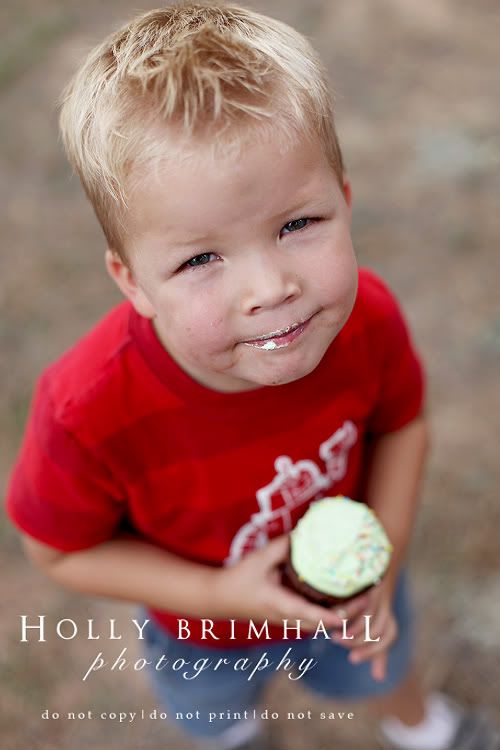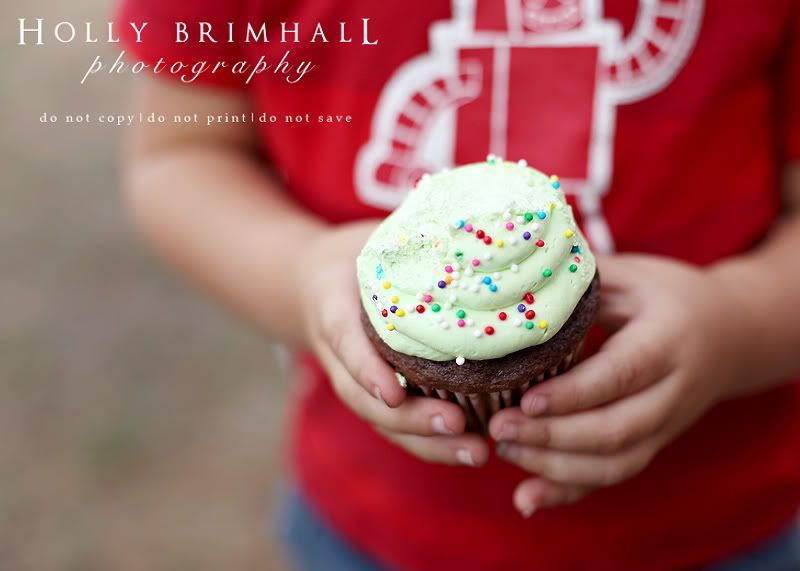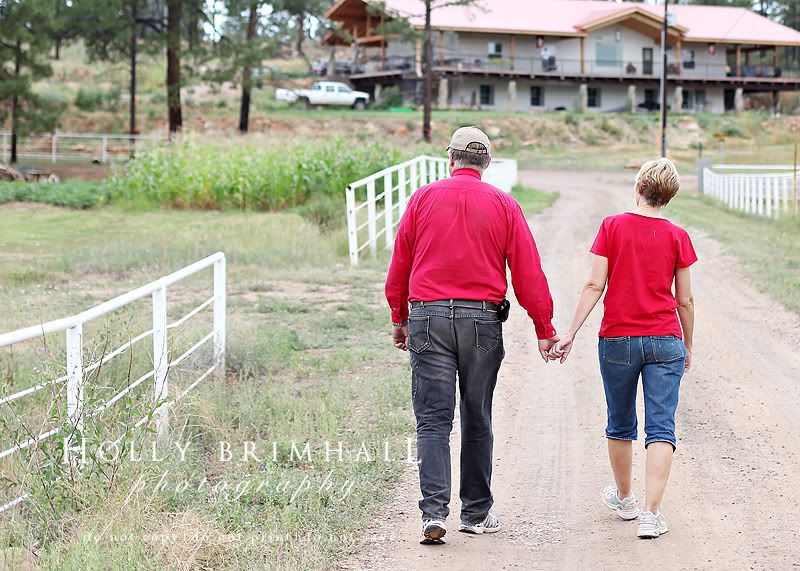 I loved watching Savannah fan my Grandma after church on Sunday. They were so giggly and snuggly! Love these two special people!