Reminiscing about our Fall Break today....
while enjoying a day with the kids during Christmas break. Just looking at the pictures, kind of makes me want to run back to Cali. Man, we had a great time!
Originally we had planned on sticking around for fall break, but last minute decided to try to find a deal on a place on the beach. Plus we had plenty of buy one admission get one free coupons to Legoland, so we decided, "What the heck? Why not?" I found an awesome condo in Carlsbad just steps from the beach. It had it's own two car garage with boogie boards, sand toys, beach chairs, etc, 3 bedrooms, 3 bathrooms, and a beautiful kitchen with nice sized family room. We scored an amazing deal at less than half the normal fee! Let's just say a tiny hotel room would have cost more. Sweet!
Since it was so last minute, Brett was still scheduled to work. So, I packed up the kids and headed on over on Wednesday, October 12th. As soon as we arrived, the kids helped me unpack the van as fast as they could, we changed into our swimsuits and headed right across the street to squish our toes into the warm sand. The kids could not wait to get in the ocean!
Savannah is our shell collector. She wondered why the shells weren't as pretty in Cali. We are used to the less picked over beaches of Mexico!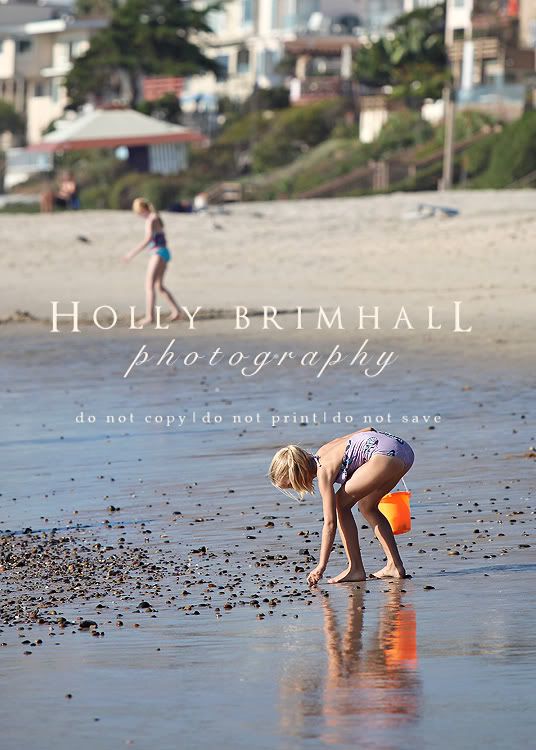 Grant could not wait to jump in! Watching the joy on his face....made my day then...and made my day again today as I looked at the pictures for the first time since our trip!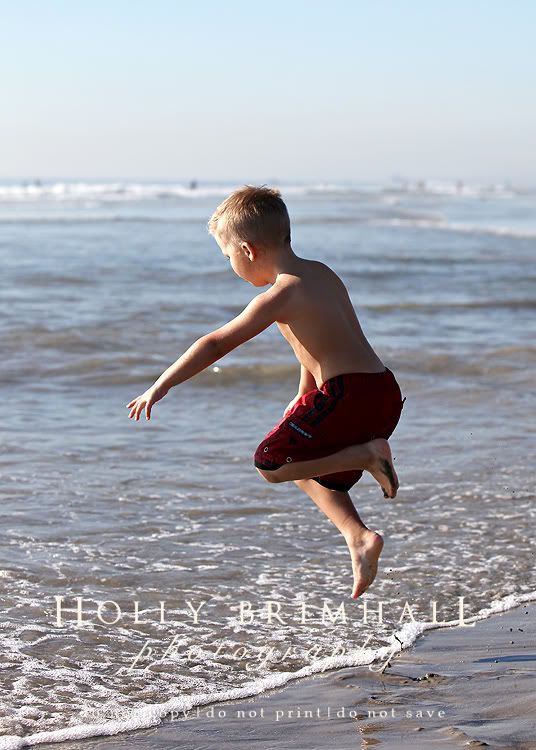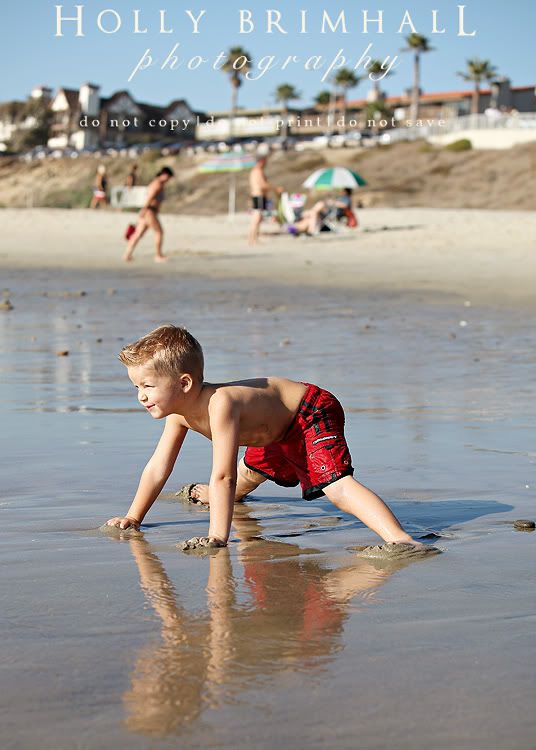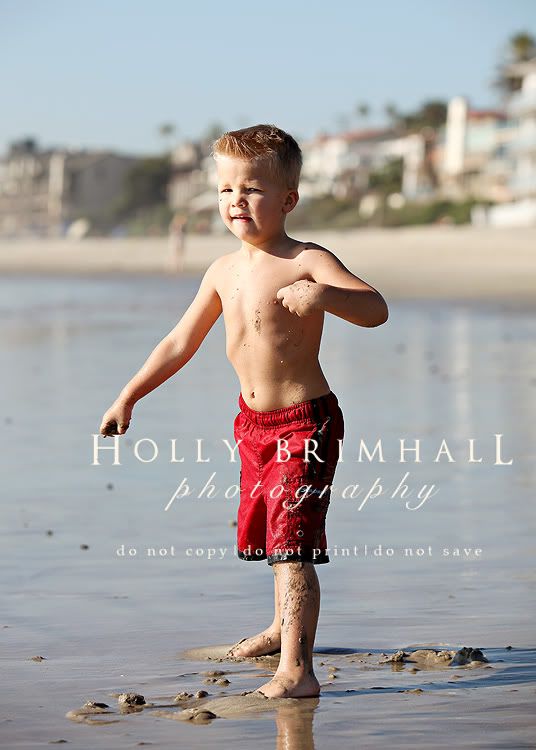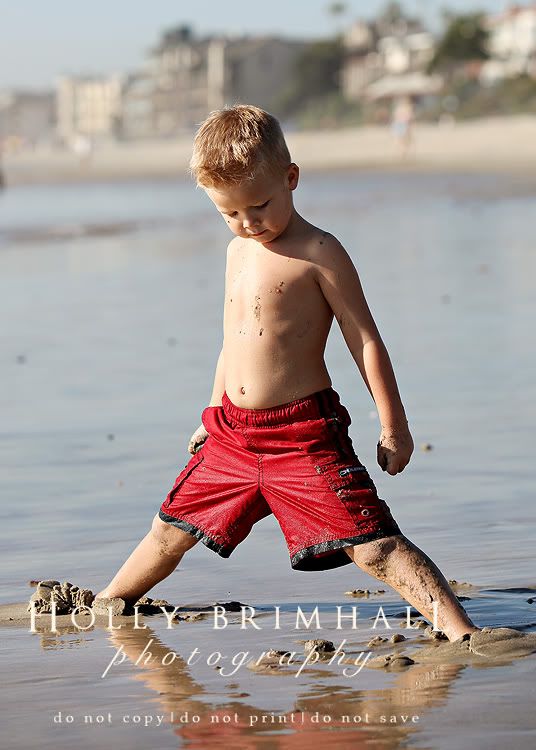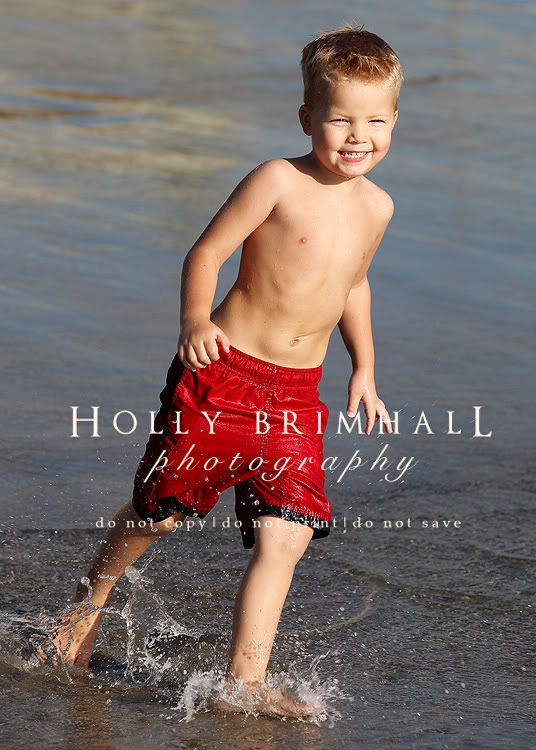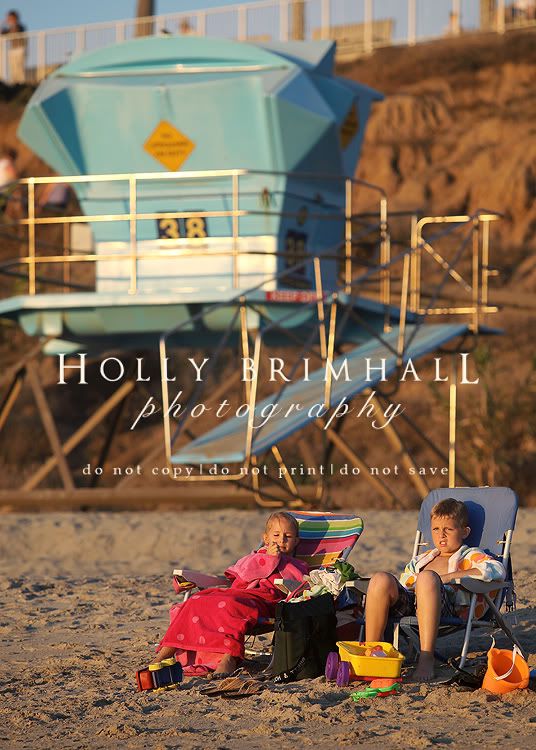 When everybody else was done for the day, Jarom just could NOT pull himself out of the ocean. He'd ride the boogie board in, whoopin' and hollerin', and then run right back out to catch another wave.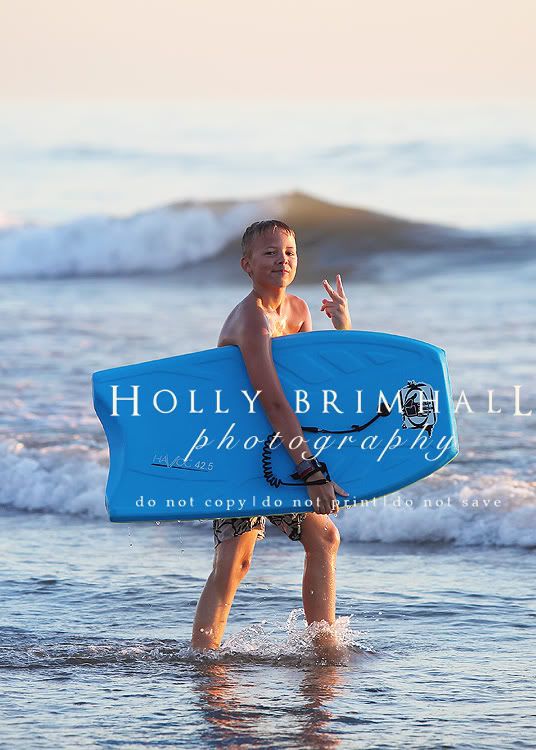 Right before the sun was about to set, I let him take one last ride. We snapped a quick picture before heading back to the condo. Bryson was upset that "he had almost gotten killed by a wave".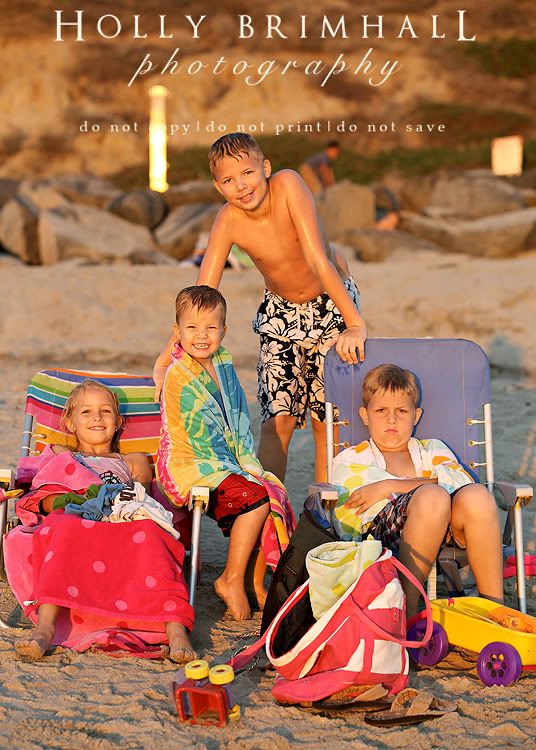 We spent the next morning being a little lazy and then headed into San Diego to walk around old town. We ate some authentic Mexican food and toured the newly renovated
San Diego Mormon Battalion Historic Site
. Wow! WAY better than the last time we visited it. The kids LOVED it and so did I!!! We learned tons!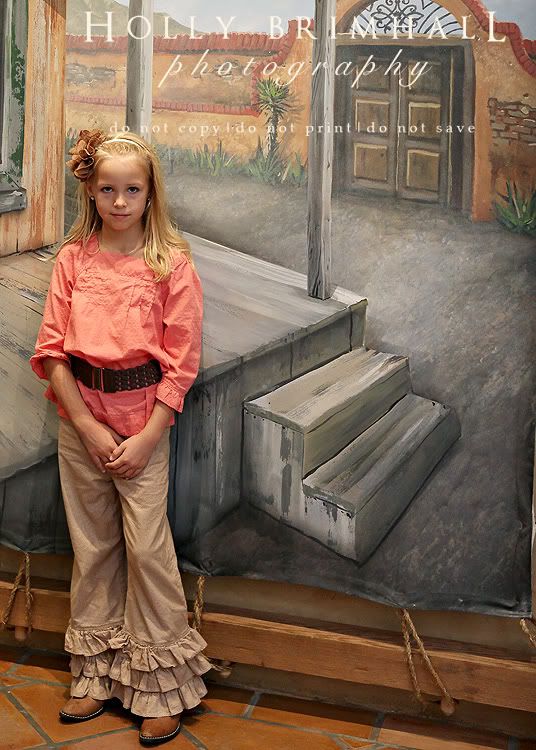 Maybe he's digging for some ammo? I don't know. I'm confused. Ha!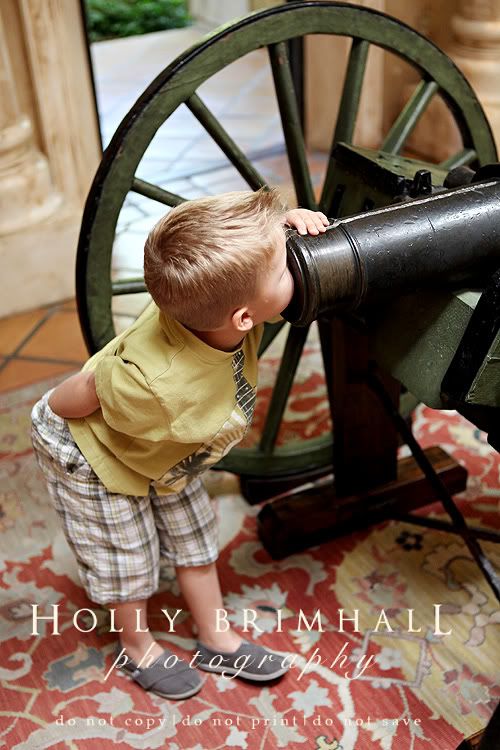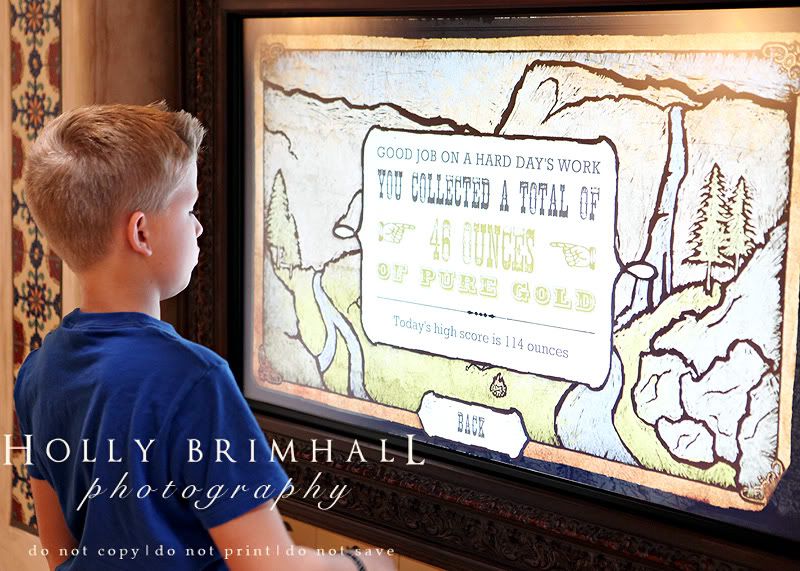 Savannah would've panned for gold all day. New people would come and she'd help find some "gold" for them, over and over and over again.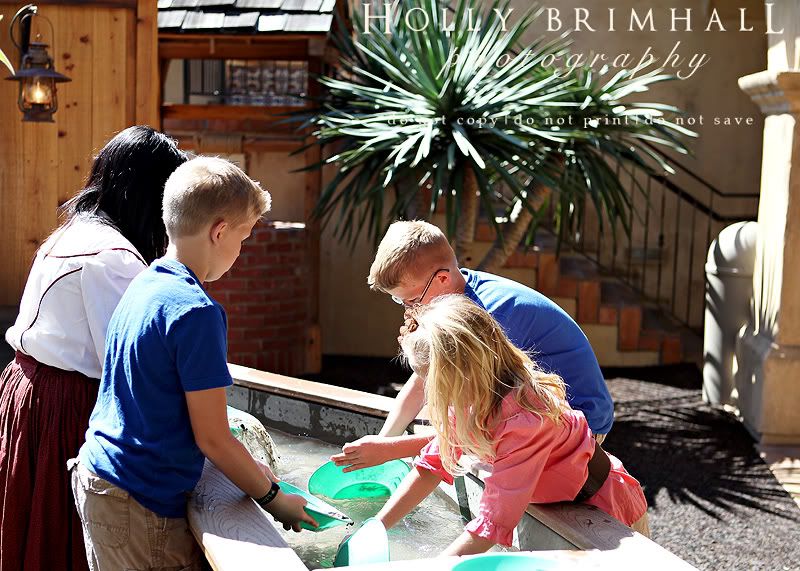 Then we got to pick up Brett from the airport and head back to the condo to get plenty of rest for our next day. The kids were pumped to go to.......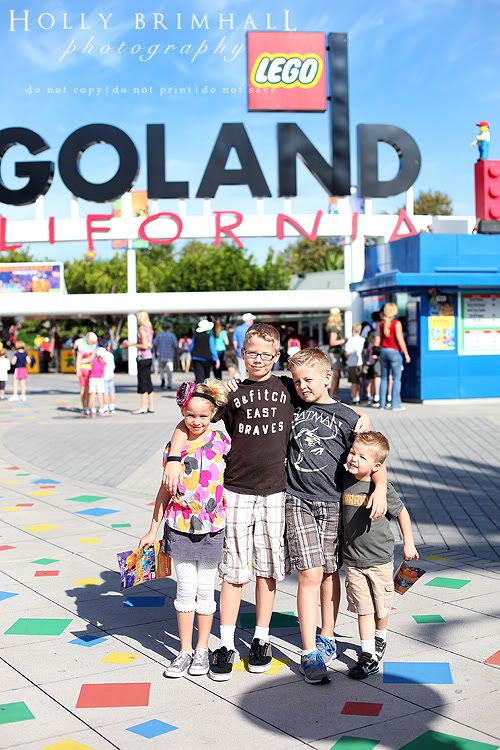 We spent WAY TOO MUCH time just playing with legos. Okay, so the kids didn't think so, but I kinda did.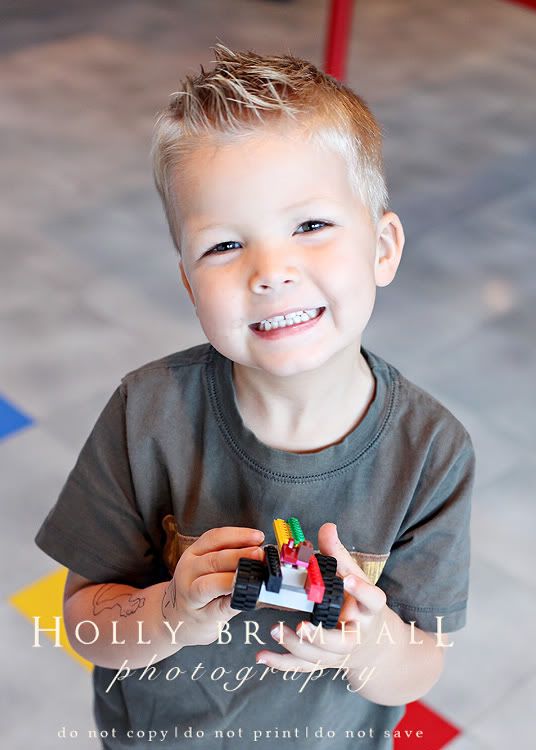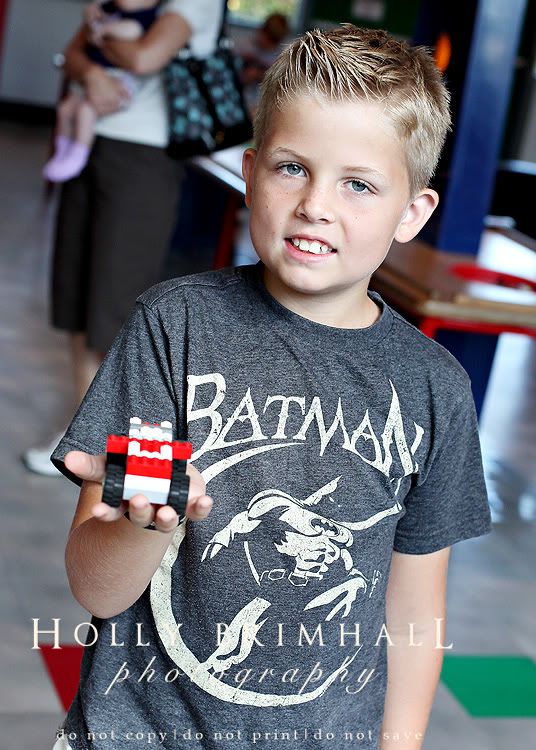 And Jarom is sometimes getting a little "too cool" for pictures these days. Bummer.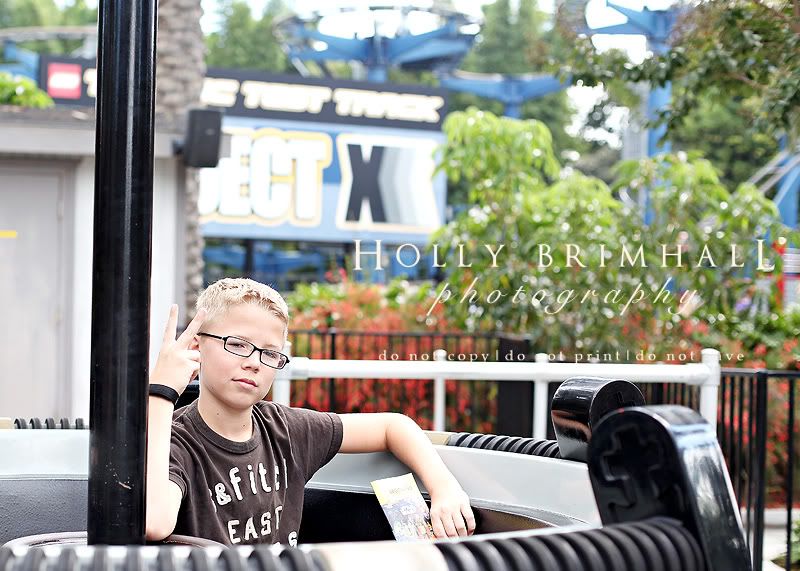 Grant thought he had died and gone to heaven when he looked over and saw Bob the Builder!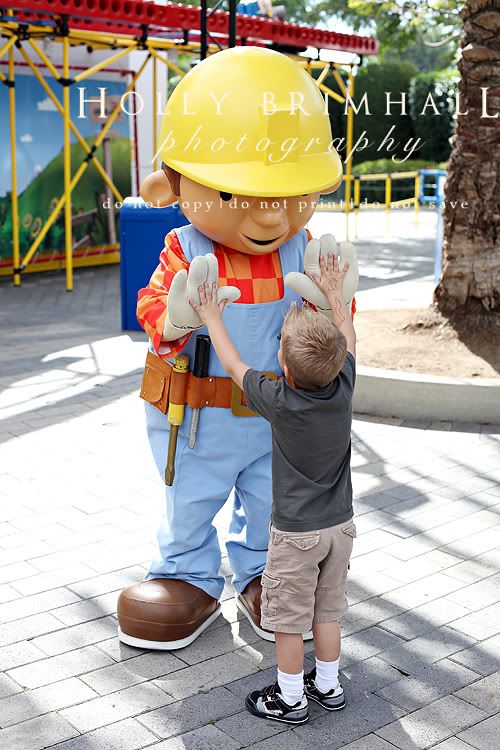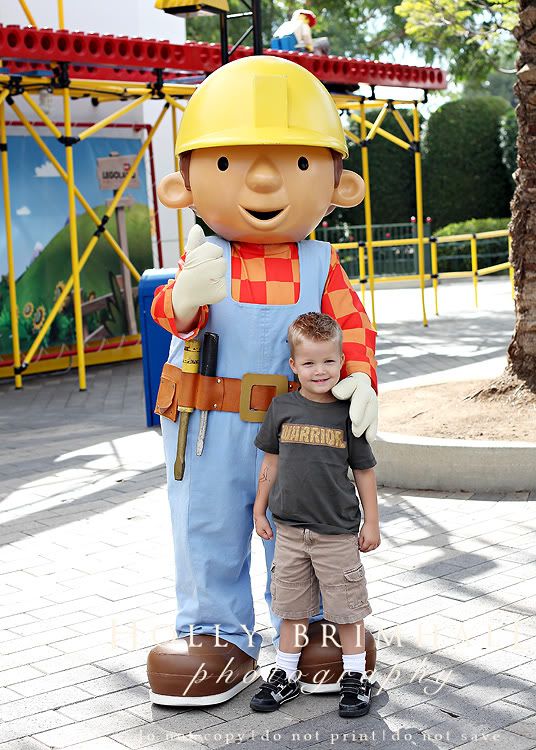 Savannah would've been happy to spend her whole day browsing the giftshops...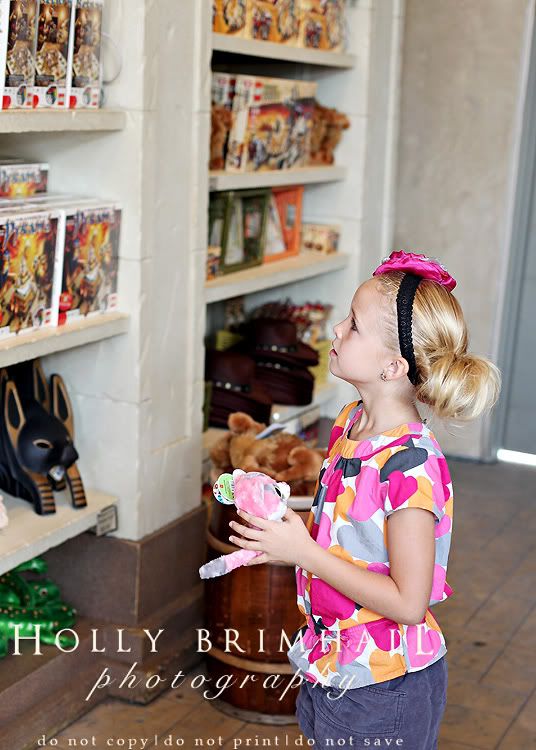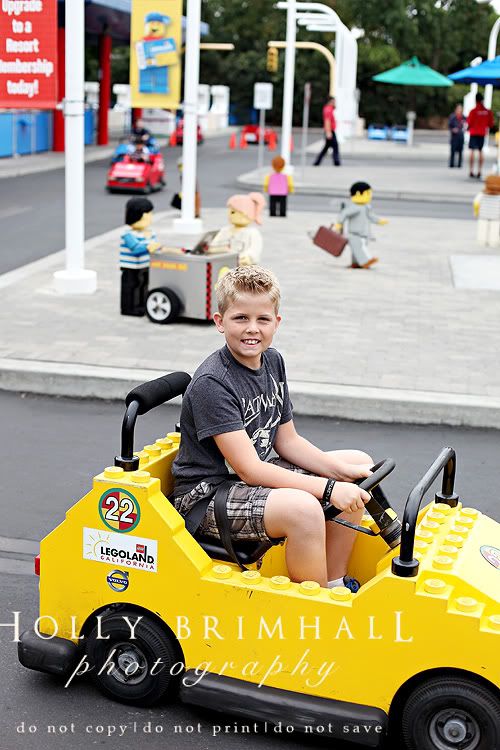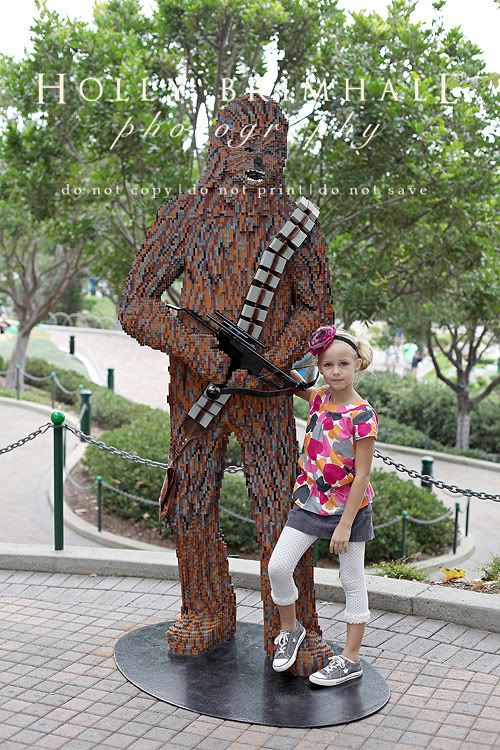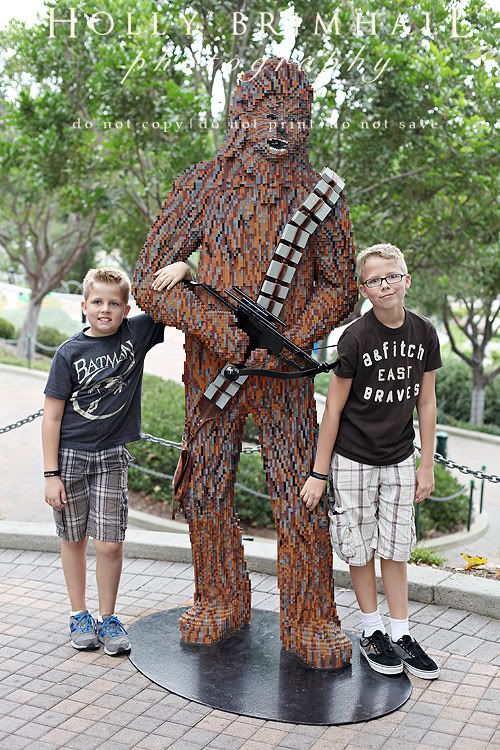 Yay for Legoland! My favorite part of the trip came next....but sometimes my camera stays in it's bag. And the night that we left Legoland, my camera stayed put away. As we drove away from the amusement park that night, we told the kids that we had a surprise for them. There were squeals of excitement, questions, and endless guesses. We drove for about 30 minutes and pulled up in front of a beautiful building of condos right on the beach in the breathtaking La Jolla, turned off the car, and told the kids to hop out. As we walked toward the entrance, the grumbling started, "It better not be adults. There better be kids here. Nice surprise. This is lame!" And then I saw her (the kid's surprise) hiding behind a bush. She popped out and instantly all 4 kids starting running and yelling, "JULIE!!!!!!!" Savannah threw her tiny body right onto Julie, jumping straight into her arms. The rest of the kids hugging onto any part of her they could get a hold of. Savannah did not leave her side for the rest of the night.
(A little about Julie).
Julie was vacationing with her family in California, instead of at school in Utah. Spending the evening with her and her family and pulling off our little surprise was definitely the highlight of the trip for me! Prying Savannah away from Julie that night was heartbreaking. On our drive back to Carlsbad that night, Savannah started planning all of the fun things they were going to do the next time they were together.
The next morning, the littles enjoyed their breakfast of waffles with whipped cream and strawberries and oj on the balcony....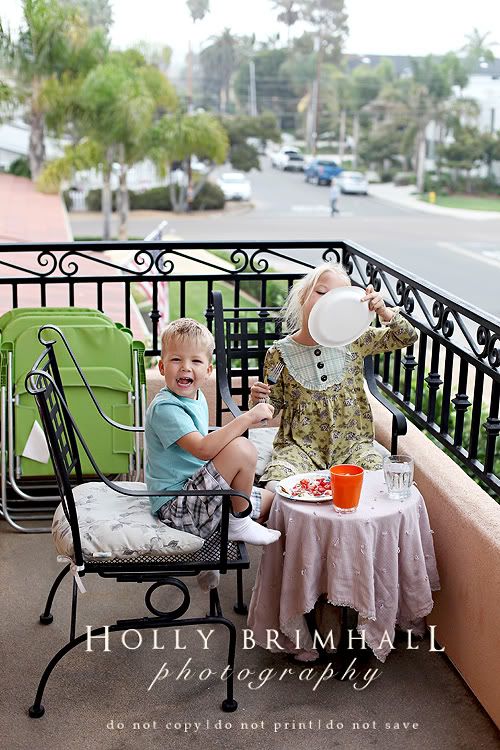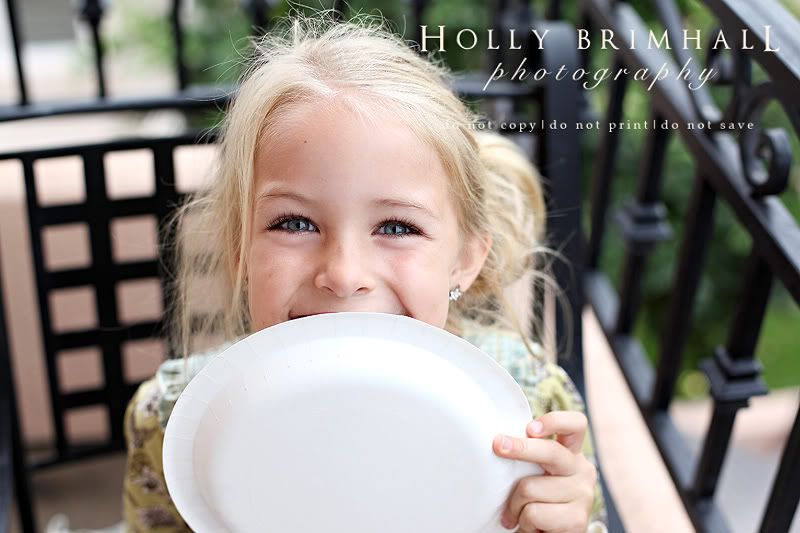 Then we spent a few hours walking around downtown Carlsbad, checking out some shops, and a cute little chocolate shop. But then the kids were begging to be back at the beach. So back to the beach we went.... It was a lot colder that day.

But the cold won't keep Savannah from getting in the water....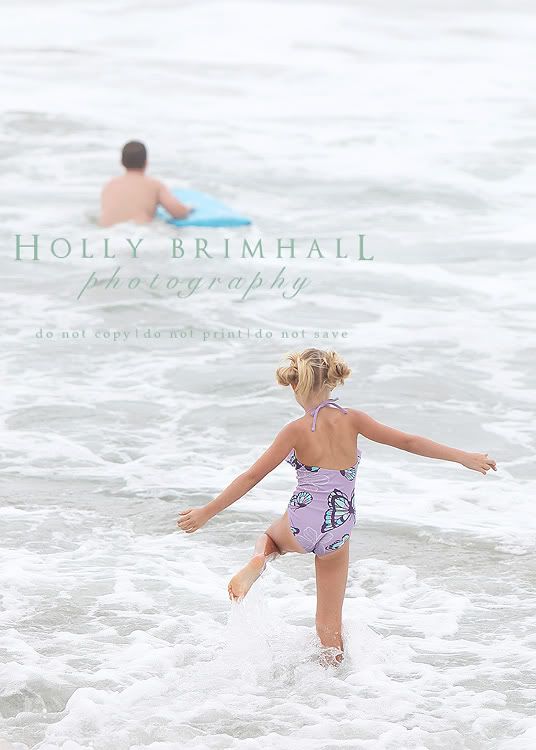 The big tough boys, on the other hand, well....it took them awhile :)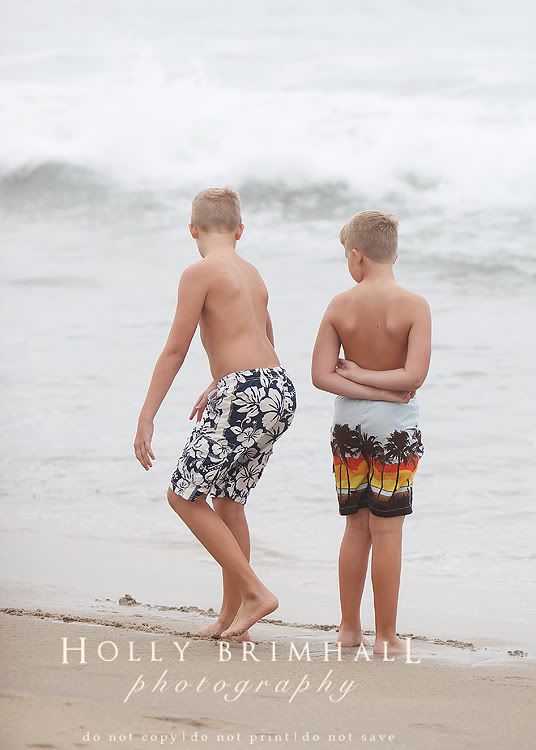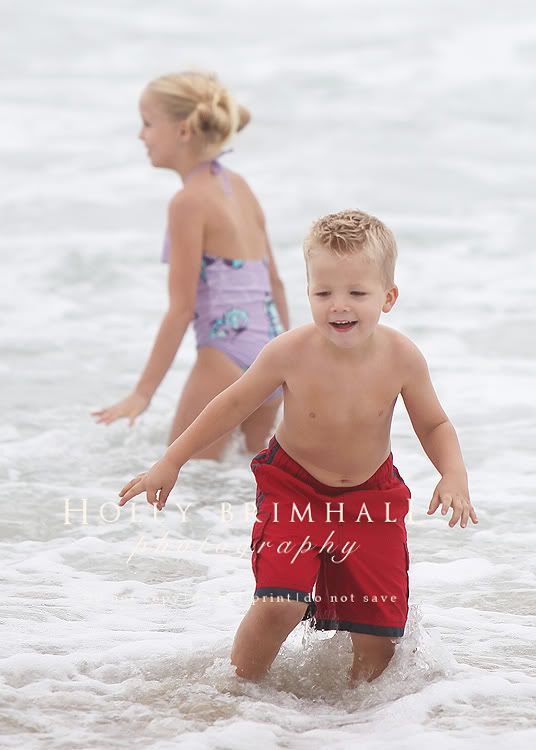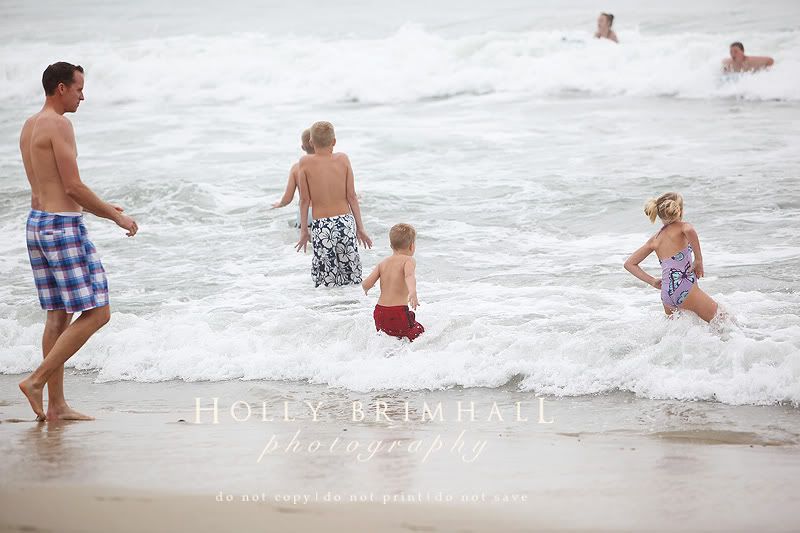 But they finally did it! Not me, though! No way! Much, much too cold for me!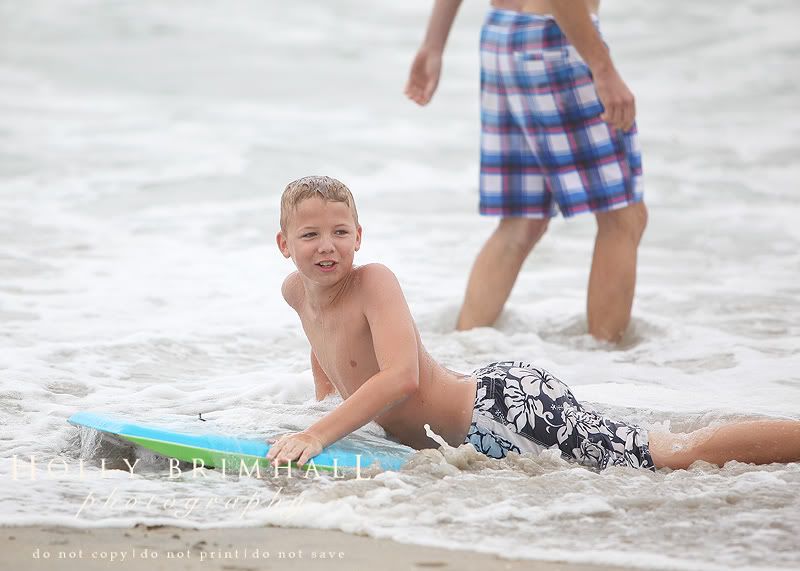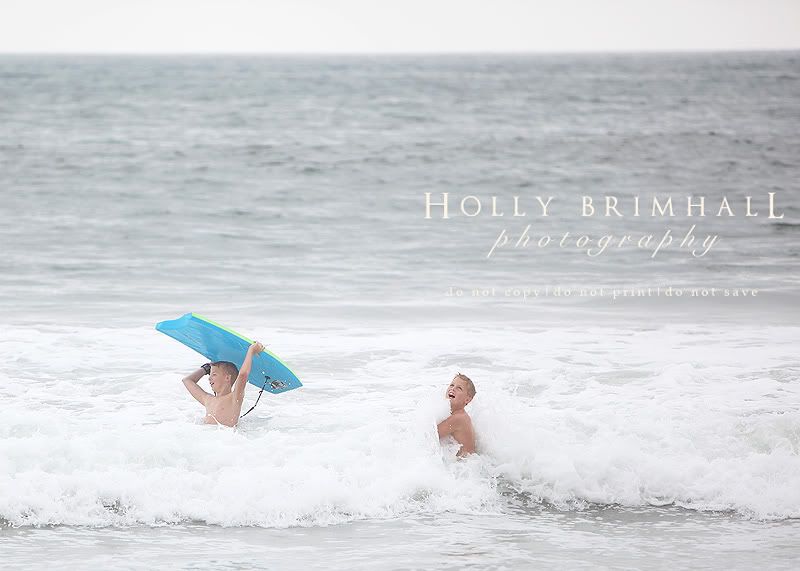 Savannah was a little shocked and super disappointed when a big wave snuck up behind her and tore down her creation. Grant thought it was pretty awesome!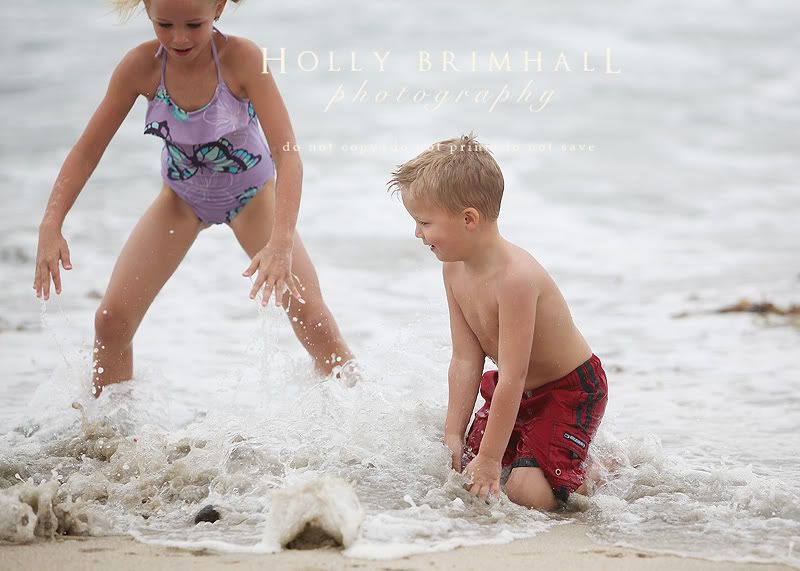 But then he was COLD!!!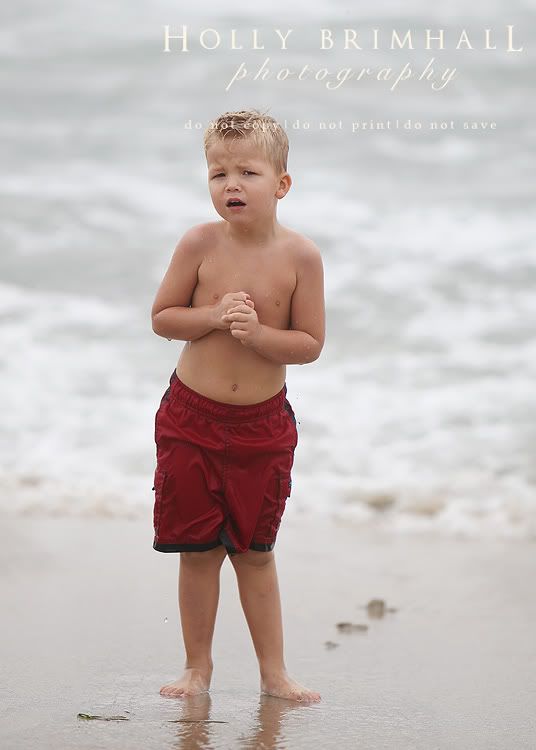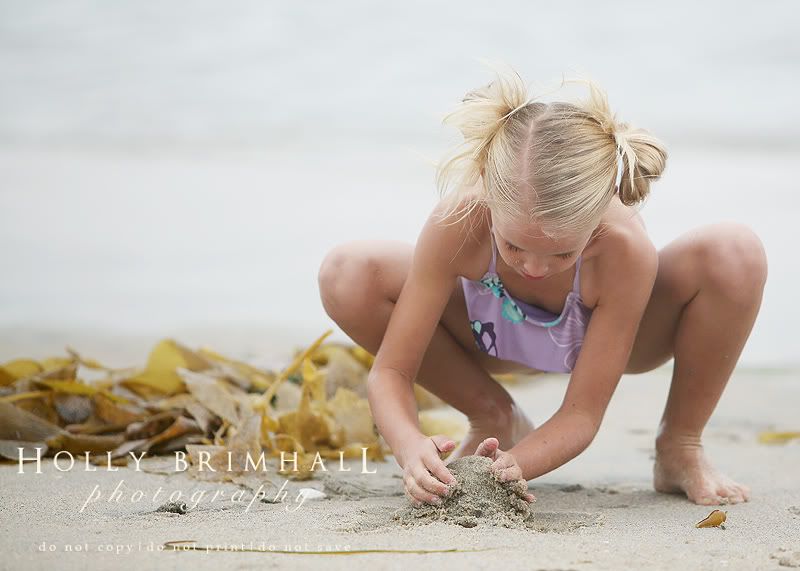 We talked him into getting back in the water, though...and he was fine!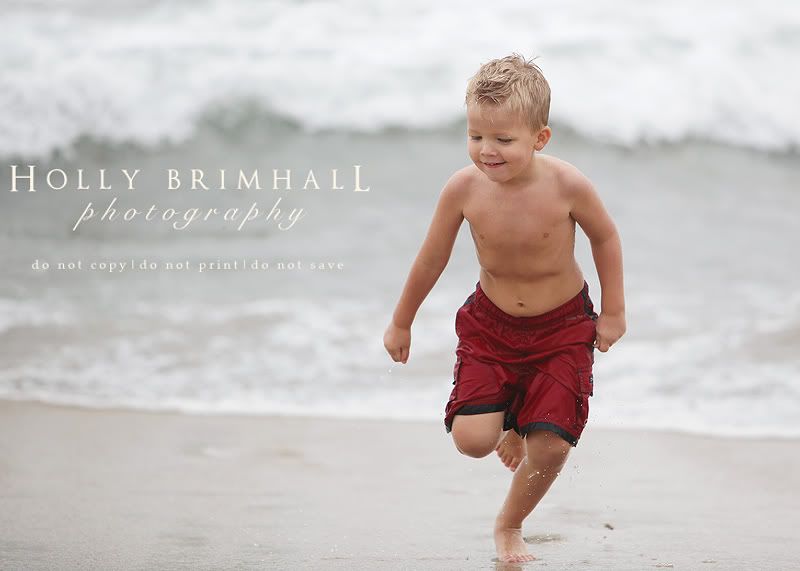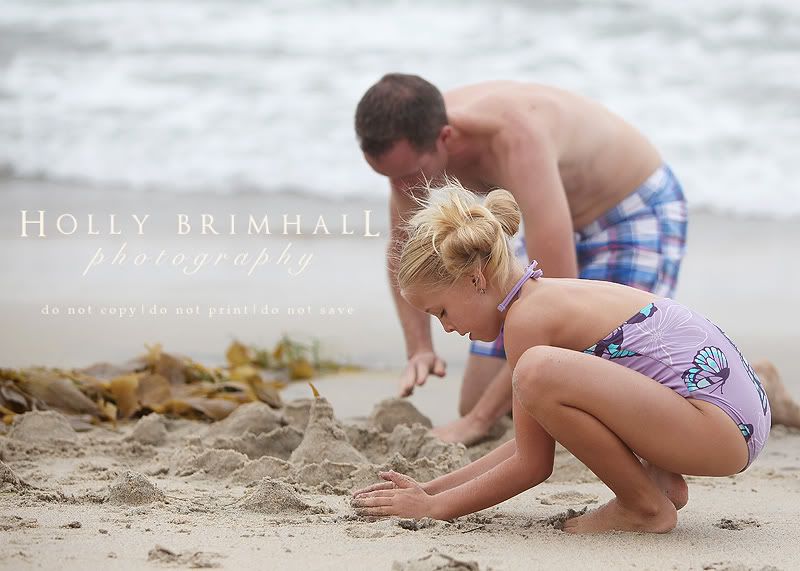 For a few minutes, anyways...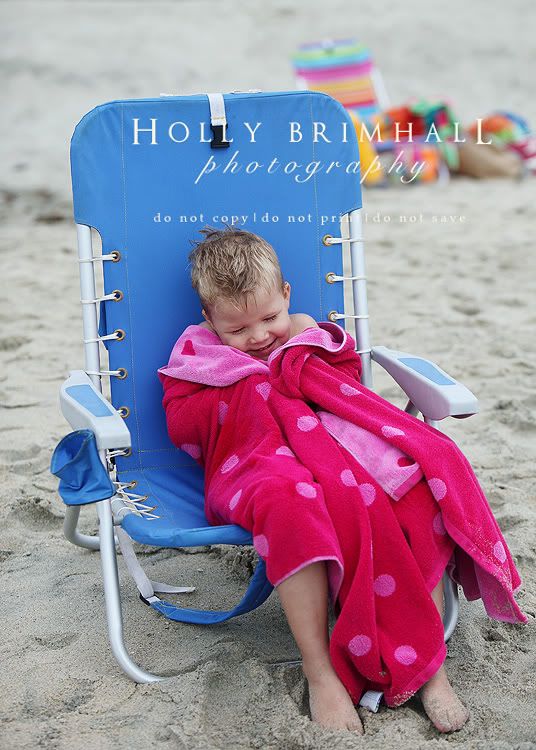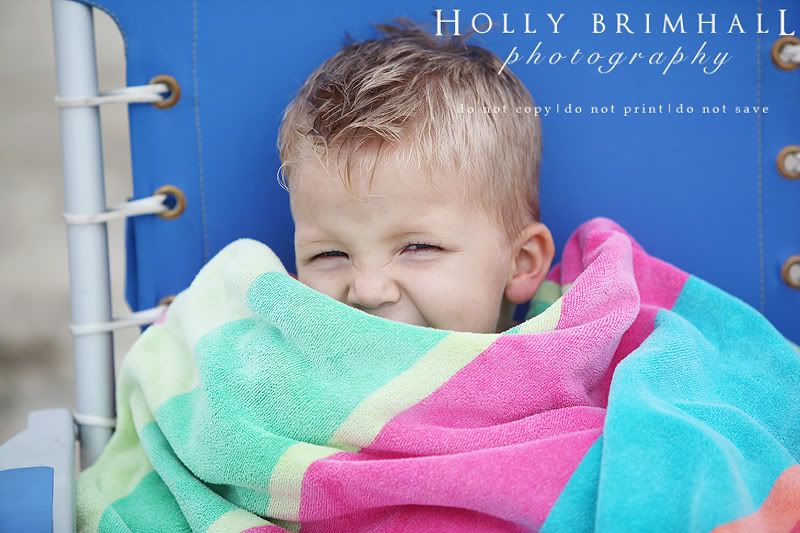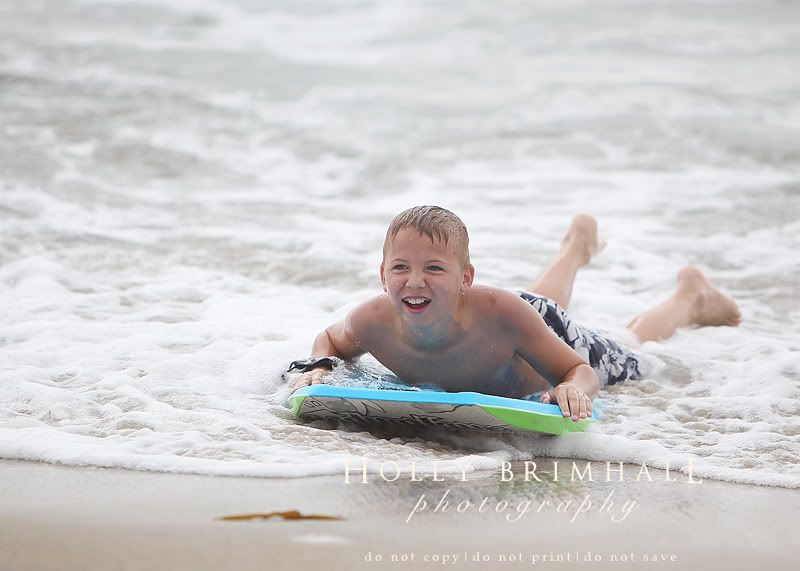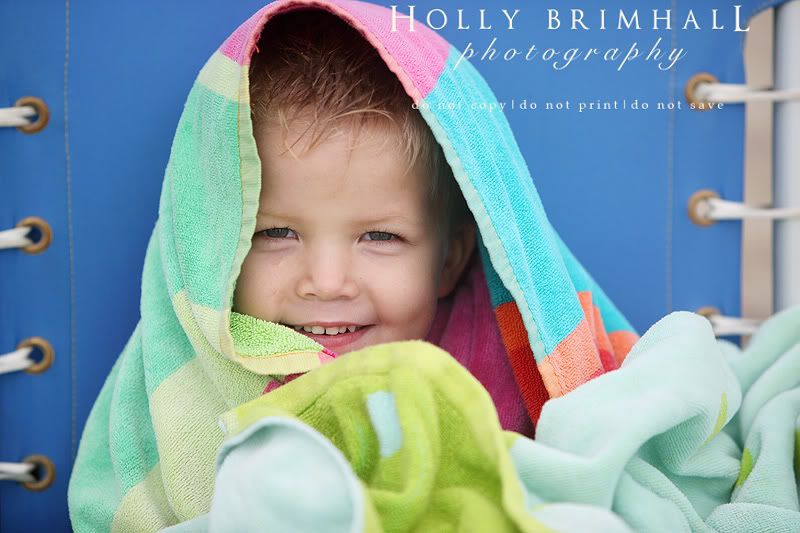 Brett helped Savannah catch some waves on the boogie board...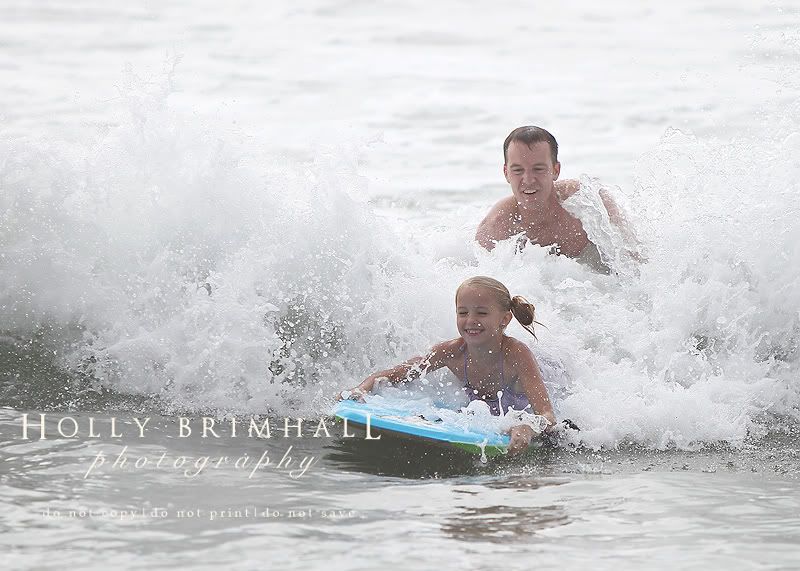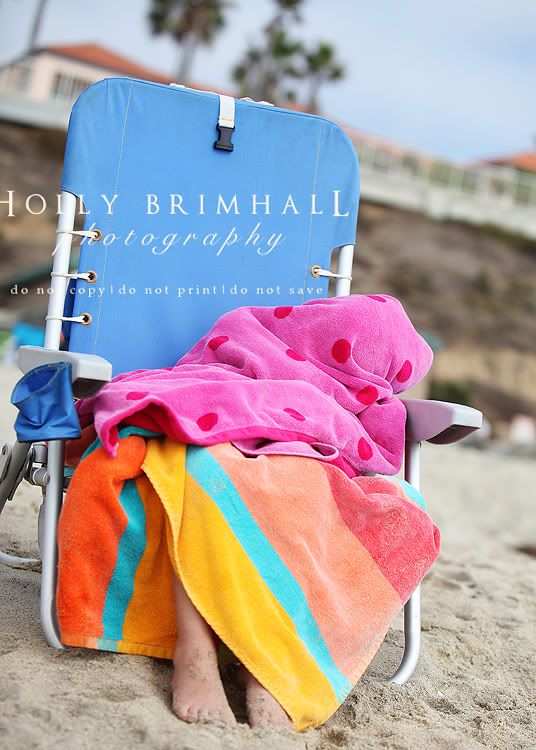 And then he became an even bigger hero for her when he found the PERFECT shell!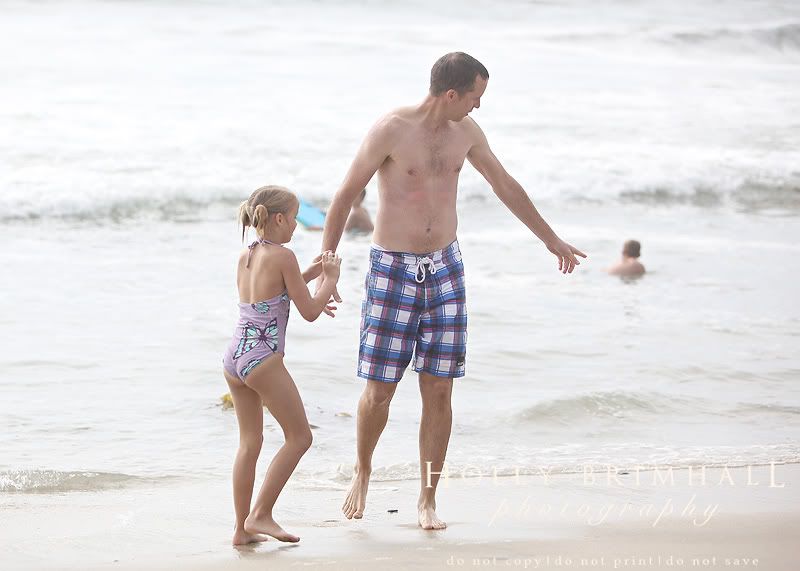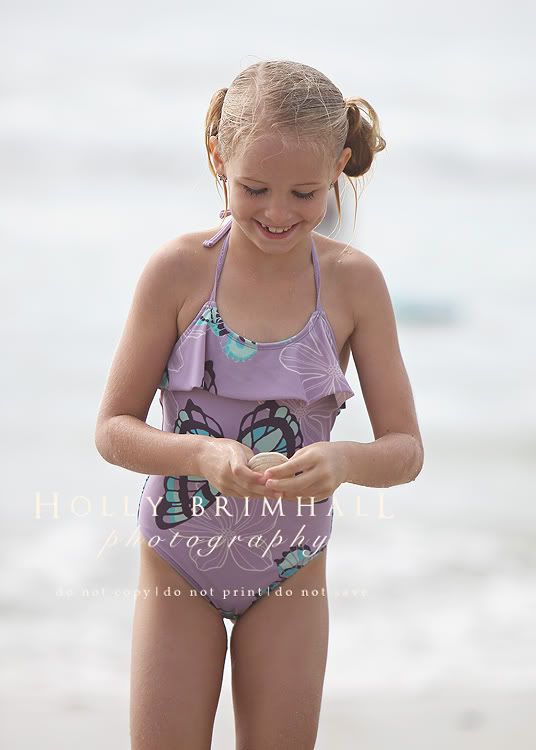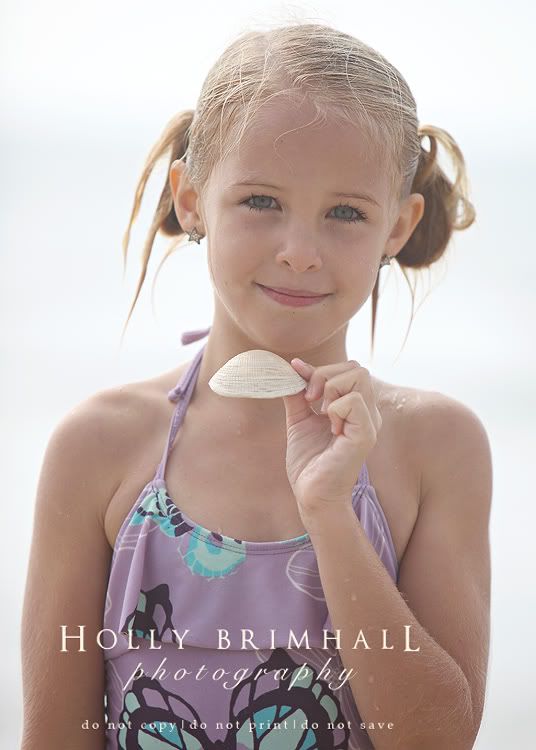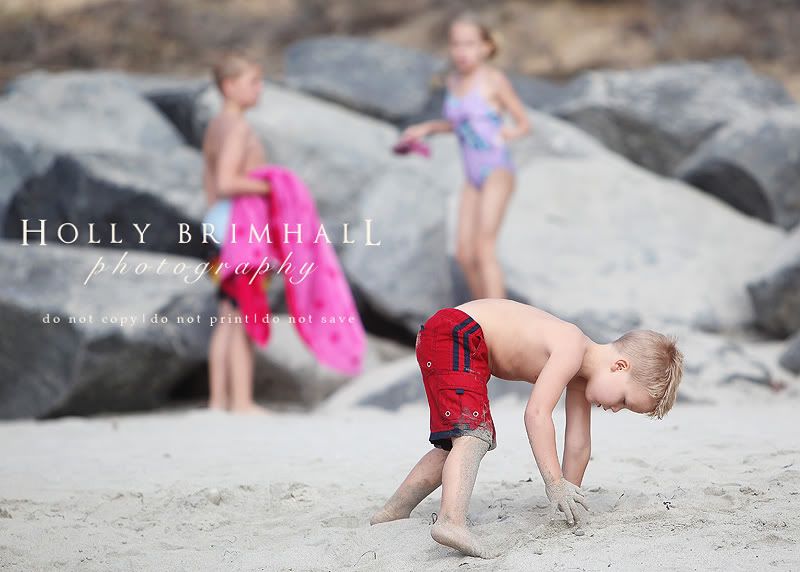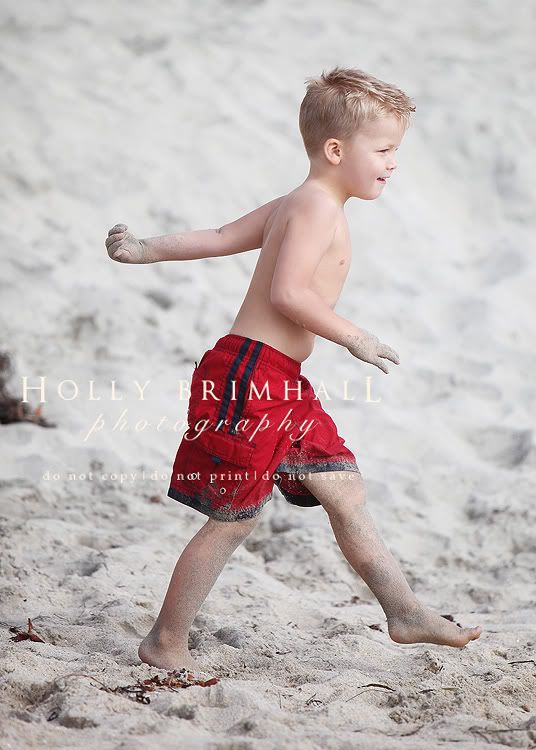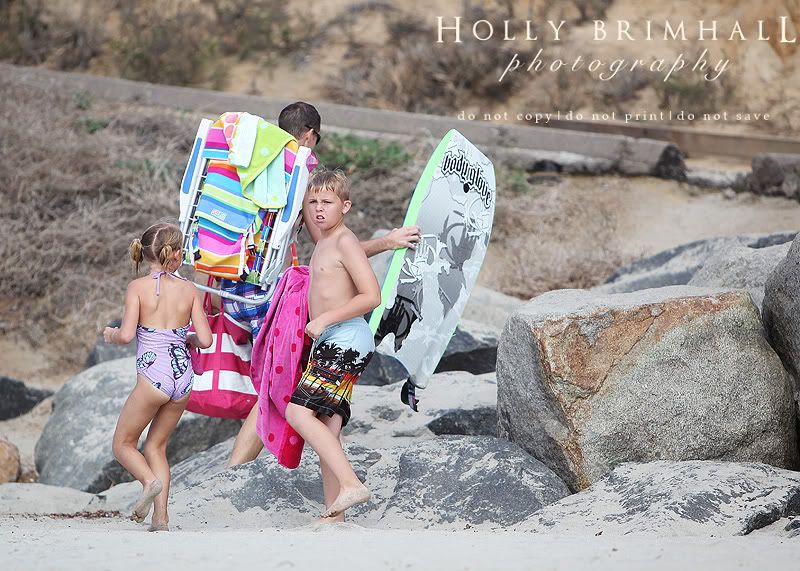 Bye beach! We headed across the street to the condo, got cleaned up, and played some board games, which the kids were SO excited about. I mean, look at those faces! Excitement is written ALL over them!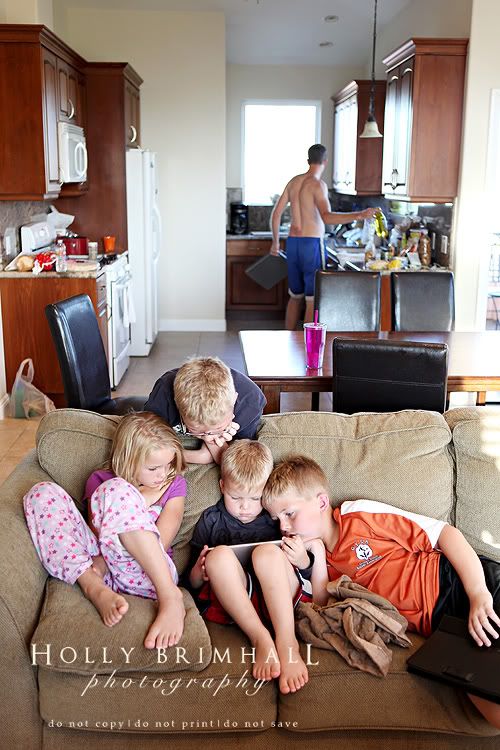 We decided to take a "scenic detour" on the way home and go through Julian, CA to attend their Apple Festival. We looked at maps on our phones and it looked like the trip would take about the same amount of time....like 20-30 minutes longer to go through Julian. Fun! We were excited to pick our own apples and try all of the different apple treats. Oh. My. Windy. Windy. Windy. Roads. And we have a child who gets very carsick. We did have to pull over so he could barf on the side of the road. Darn. Not fun! We did finally get there, ate some delicious lunch, found a cute orchard to pick apples at, stopped at a darling bakery with endless options of apple treats, and then headed home. Our detour added about 2 hours to our trip. Was it worth it? I'm still not sure about that....but I think I'd pass next time.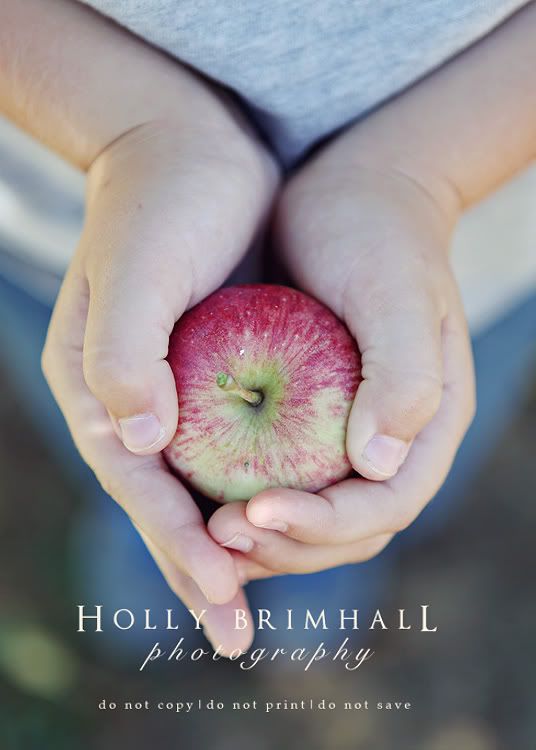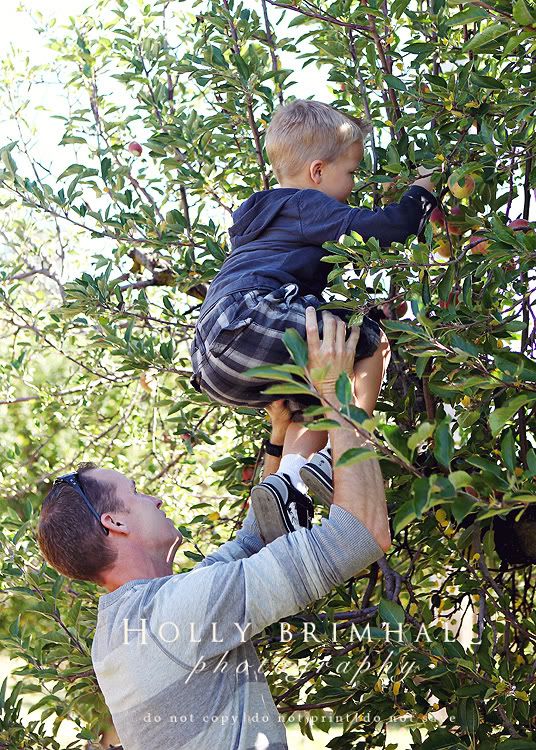 And now I have a sister that lives in Cali....maybe it's time for another trip! I'm thinking maybe when "Radiator Springs" opens up at California Adventure. Not right when it opens, but maybe a few months after. Grant has never been to Disneyland and the only things on his Christmas list this year: Cars 2 movie, a Mickey Mouse toy, and a Lightning McQueen bike or scooter. Think he'd love it? Yah! I can't wait!