My oldest sis...
and I are just 15 months apart. She's always been somebody that I've admired and wish that I could more like her in SO (maybe I should say SEW) many ways. Okay... so she's an amazing seamstress and is always making amazing dresses for her girls. I just don't have the patience that she does. I'm all about starting a project and finishing it a few hours later... anything longer than that I normally don't do!
Anyhow, I was super excited to take her little family out for a photoshoot while I was up in Utah...but dang it...that rain was killing me! Luckily it stopped, we jumped in the car, quickly found a spot, hopped out, started taking pictures, and 5 minutes later it started sprinkling. We took pictures for a few more minutes and called it quits. Luckily we worked quickly and got some great pictures. With cute kids like these though...you just can't go wrong.
Remember this little bundle of love?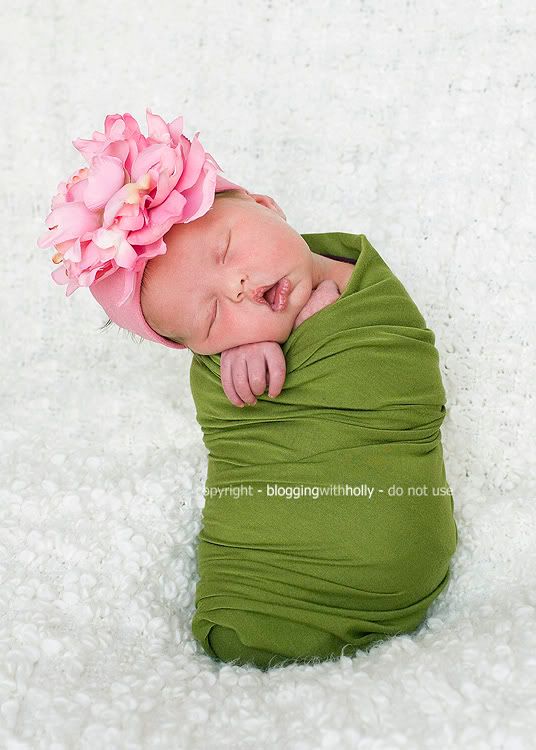 Well, she's grown just a bit! I LOVE, love, love that we all have super chunka munka babies. Moose was wearing 6-9 month clothes at just 6 WEEKS old. He tipped the scales on the whole CHUNKY thing. Nothing better than a squish-a-licious babe!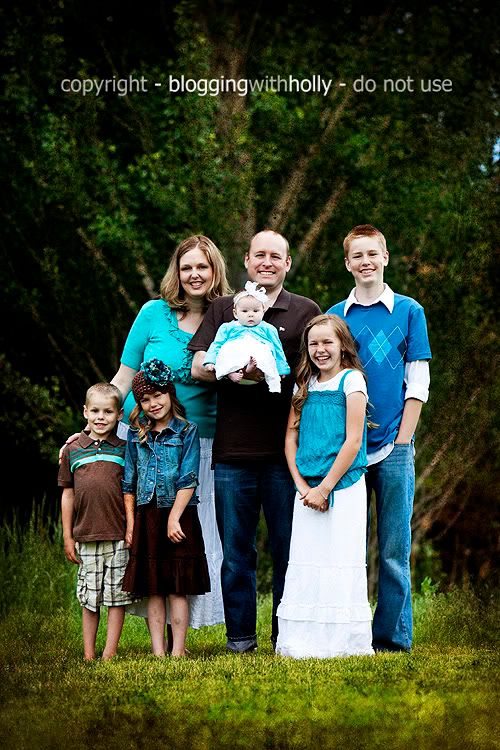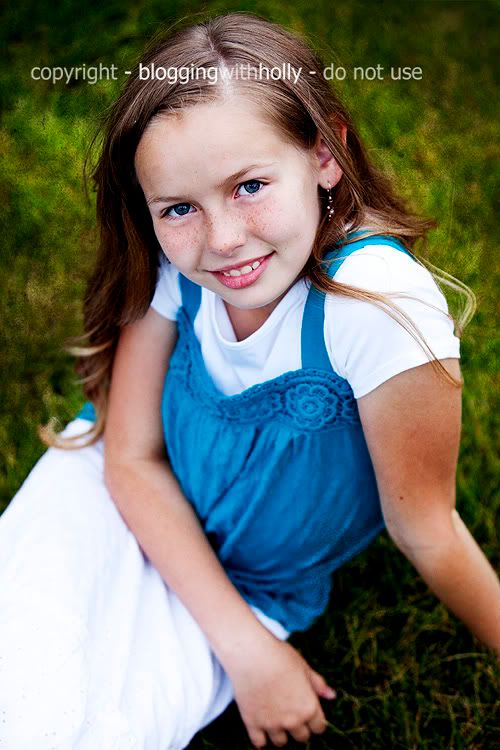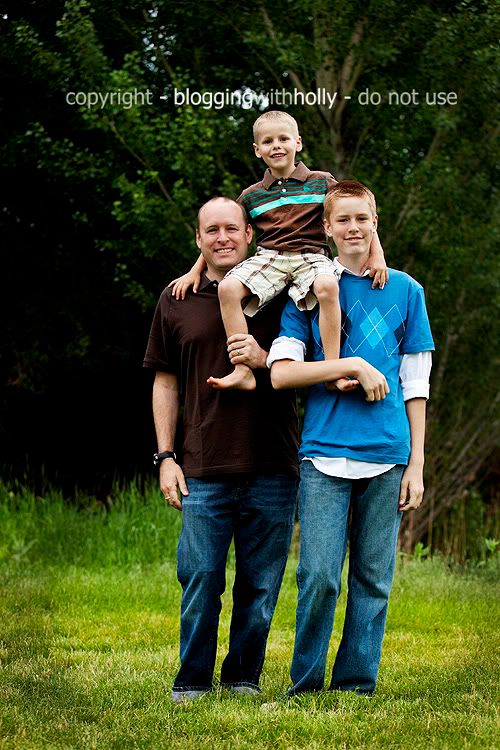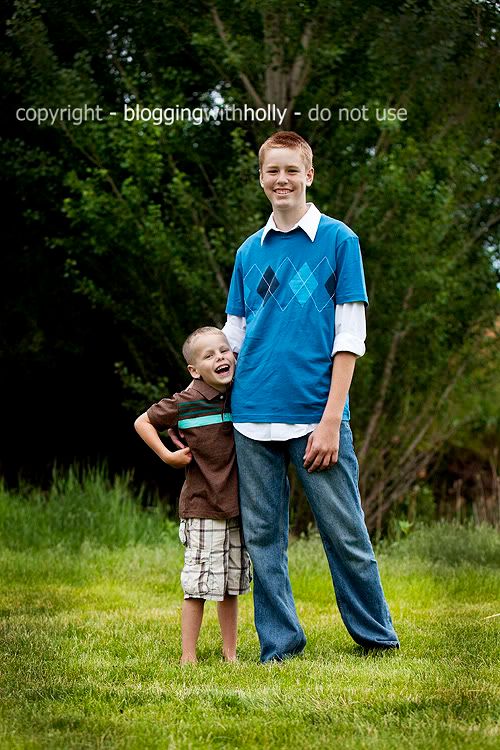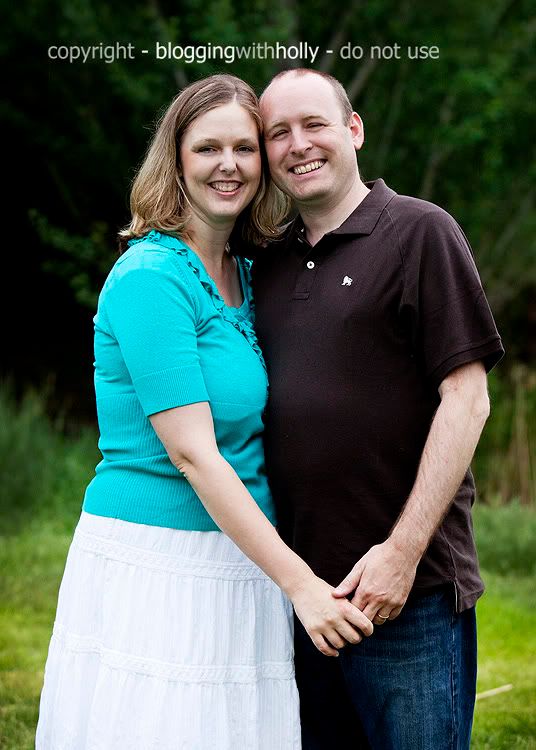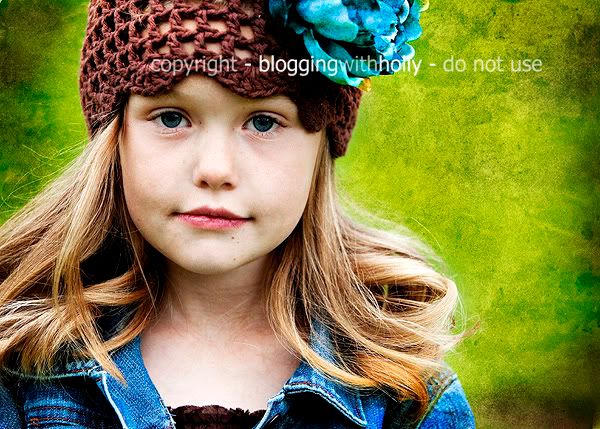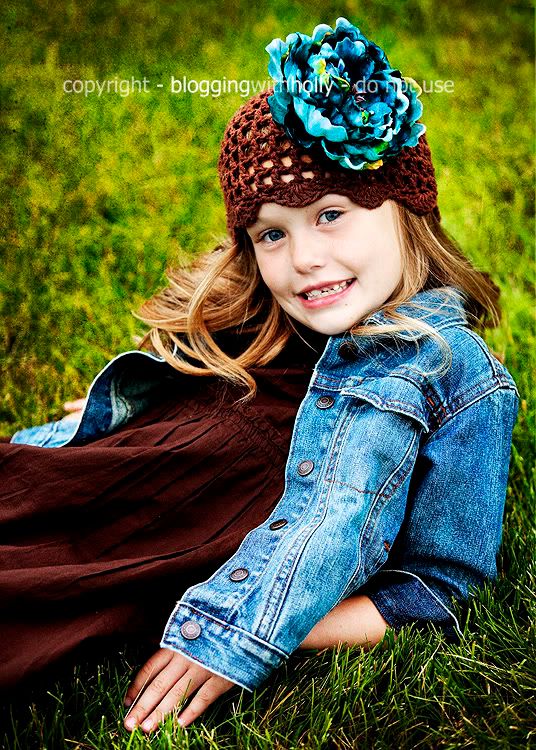 And my fave from the night... because I always have to have a favorite.....