So, I've been gone....
spending some time in Utah - 11 days to be exact! I just downloaded 11 GB's of pictures.... holy smokes! I guess that I did take pictures of two of my sisters families, took some pictures at my baby sisters wedding at the Salt Lake City Temple, and then spent a weekend with the fam at a cabin in Duck Creek - exploring Bryce Canyon, Cedar Breaks, and the Grand Canyon. I guess it's time for me to get busy!
Wednesday, June 10th I flew up to Utah... all by myself... leaving The Hubs and the kiddos at home. You see, The Hubs had suggested that I fly up to help with wedding stuff and to be there to go through the temple with Becca for the first time. He offered to make the long drive with the kids. What a CHAMP!!! Wednesday night, we spent the evening making gerbera daisy topiaries for the centerpieces for Becca's wedding and attempting to make boutonniere's.
Thursday morning, Mindy and I went on the most beautiful run (not that I've been on lots of runs since my recent start at running though), circling through her neighborhood and running past the new Oquirrh Mountain Temple. So refreshing! We spent the day trying to round up clothes for a photoshoot for her family. That night, we got to go through the Provo Temple with Becca for the first time. As we sat down to start the temple session, I looked down the row to my right - my mom and Becca... I looked down the row to my left - Mindy, Karli, and Tressa. My eyes filled with tears and I took a photograph in my mind... one that I'm quite sure I'll never forget. We filled up the whole row - just my mom and all my sisters. And it was perfect! I felt safe and loved and so much peace!
Friday, my troop arrived and we hung out - playing at the park, dipping our toes in the ice cold lake, soaking up the sun. That evening, I curled hair on 3 of the cutest little girls around. I had SO much fun picking out their outfits and getting them all dolled up. We snuck out to take a few pictures before the rain started up again (it seemed to rain off and on the whole time we were there!!!) A few of my faves....
I just LOVE this little FOOF... every morning when I'd be getting ready for the day, she would come downstairs, sit on the top of the toilet and ask me questions and sing me songs like "What a Girl Wants".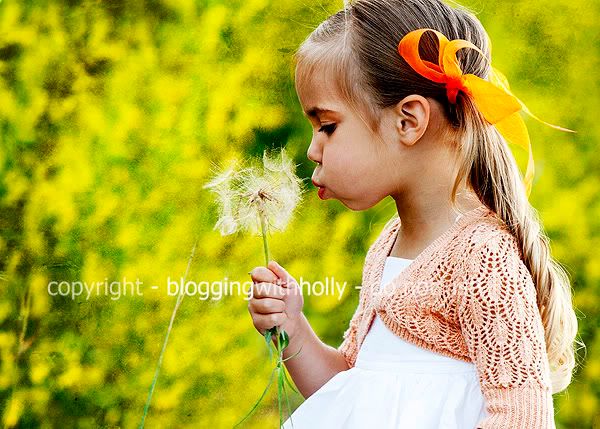 Getting a little help from big sis!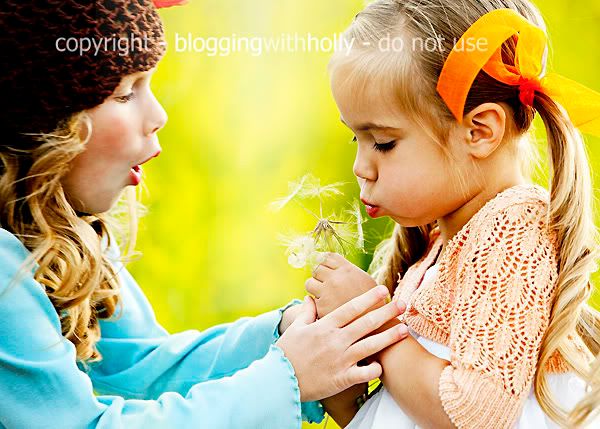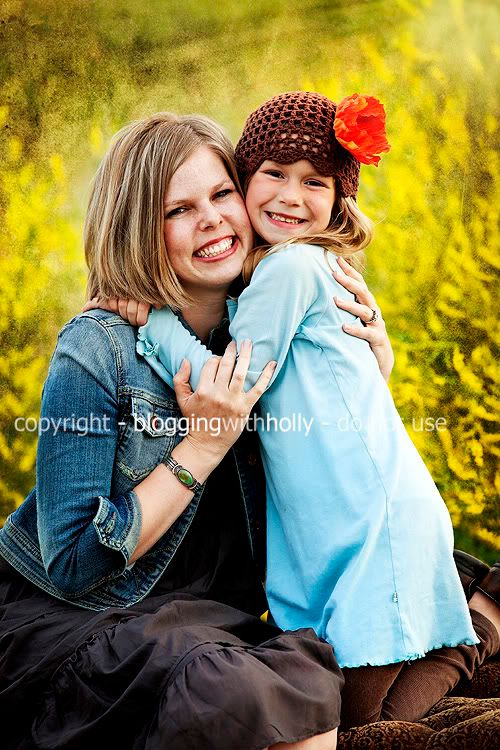 Mindy and Kenna-Roo got the giggles.... LOVE it!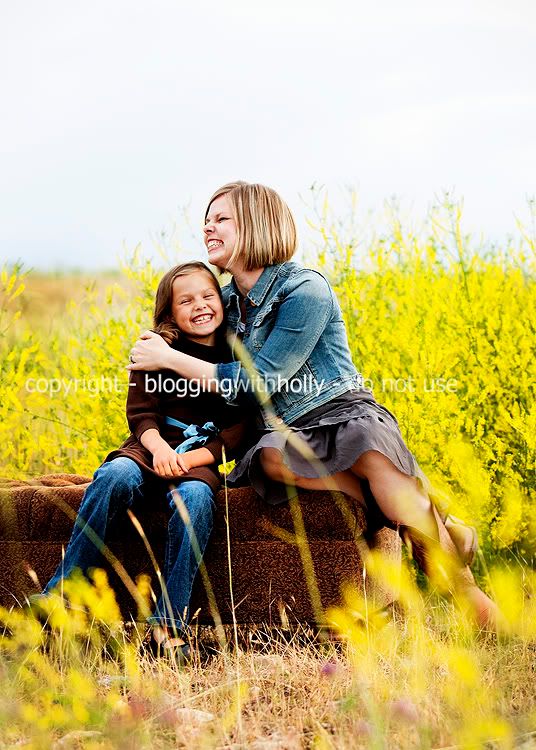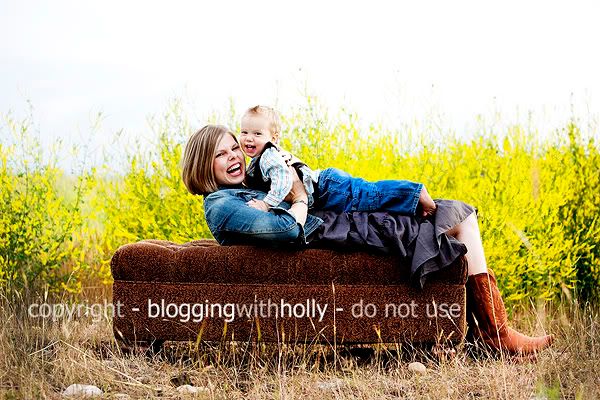 Handsome little bub...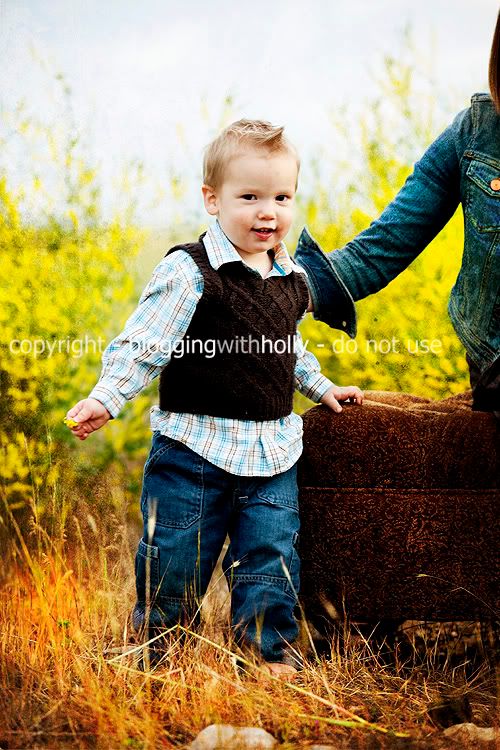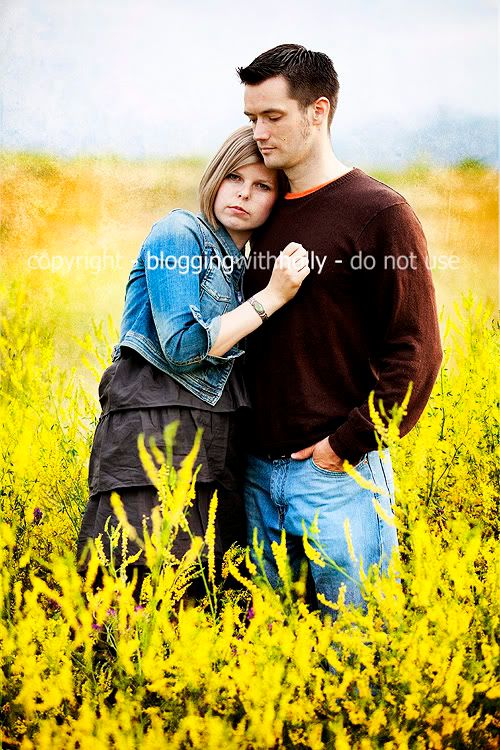 Probably my most favorite picture from the night....
We sure had a great time!!! Mindy told me that I should charge big bucks to organize outfits, go to the clients home and get the kids ready, choose the spot, direct the whole photoshoot, etc. Ha ha!
Saturday.... was rainy. We gathered together with 29 family members and went to the Oquirrh Mountain Temple Open House. What a treat that was to take our children through the temple before it was dedicated and to let them be inside, to ask questions, to feel the Spirit. As we walked through the doors, I was greeted by a blog reader. We talked and hugged and cried! Such a highlight of my trip.... We walked with the kids through the temple - hand in hand. I LOVED hearing Bear say that his heart felt so warm. I loved being able to read the signs to the children, to stand in the breathtaking Celestial Room, to enjoy the presentation on marriages in the Temple, to be able to look into the mirrors with my children - one mirror placed on a wall and another on the opposite wall - and to look into eternity together. As we left, Bear said, "I'm not ready to go yet. I just want to stay inside... at least 15 more minutes." That's how I feel.... every single time that I go. Just 15 more minutes, please!