Halfway home....
well, not quite. But we decided to break the trip up a little on the way home and rent a cabin near Duck Creek. We used to camp there when I was younger and I just loved the area. We started the drive from Provo and did our traditional stop in Beaver at the "Cheese Factory". We got some ice cream cones for the kids and a bag of "squeaky cheese". It always amazes me how much that little bag of cheese entertains them.
Our little Chubs REALLY enjoyed his ice cream. It always amazes me to watch him shovel in his food. We are talking double fisting, shoveling and cramming it all in. But when it comes to sweets like popsicles and ice cream - he takes his sweet time. As we sat under the big shade trees, squishing the cool grass between our toes - I leaned back and smiled. The Hubs said, "You sure look happy." I said, "This might just be what heaven is like - hanging out with my family, enjoying a cool breeze on my face, a gorgeous view, happy kids, happy husband, AND ice cream." It doesn't get much better than that!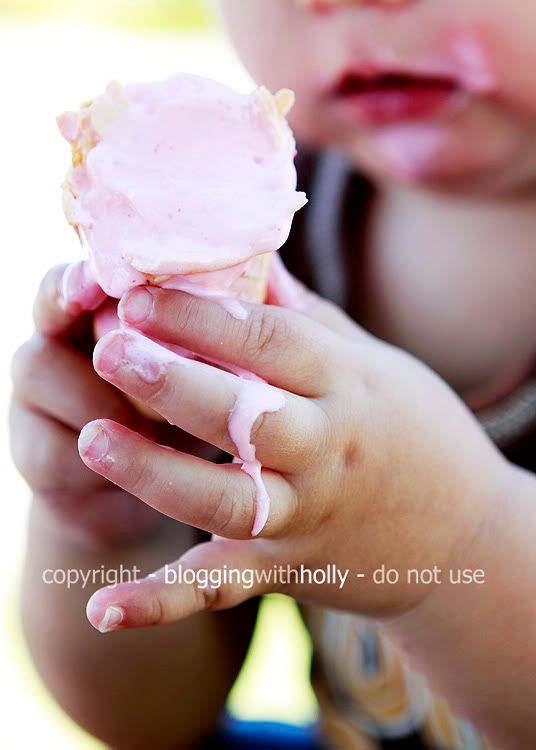 We took the kids to Bryce Canyon, too. God's creations AMAZE me! Wow!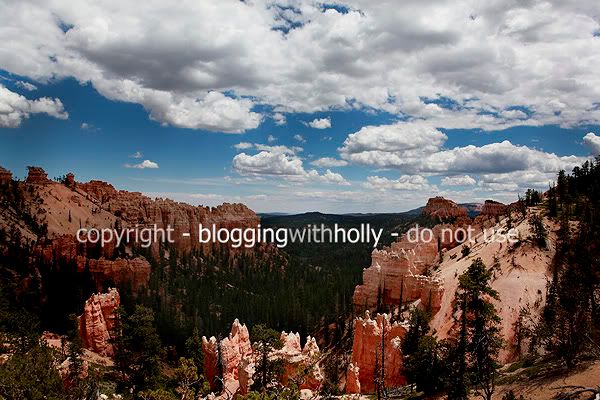 We made a few friends....I was laughing at how chubby these little chipmunks were. Obviously fed a bit by the tourists!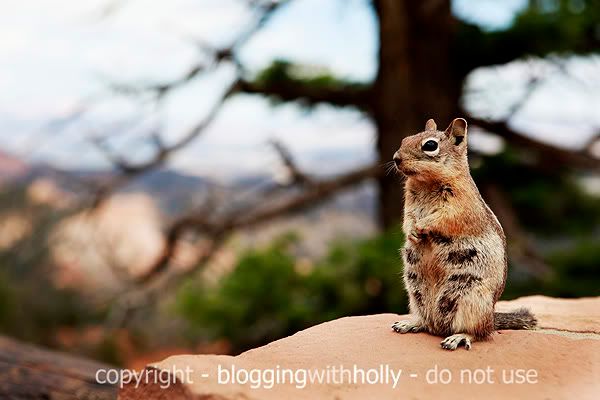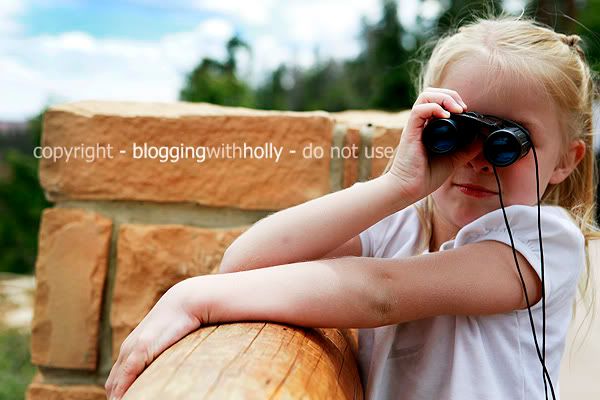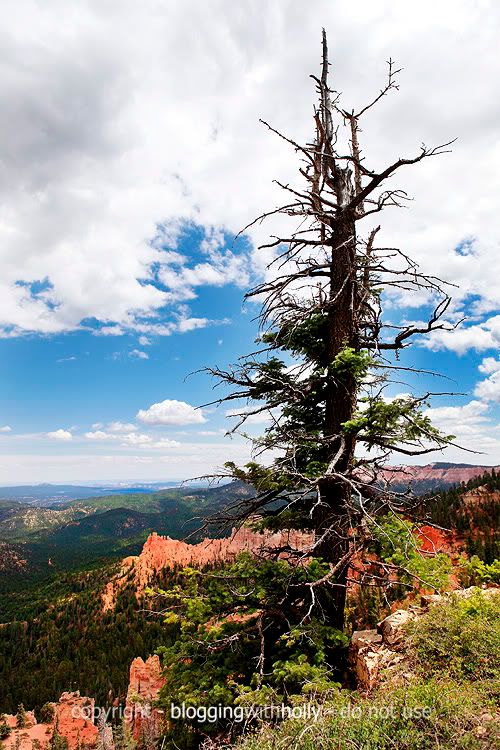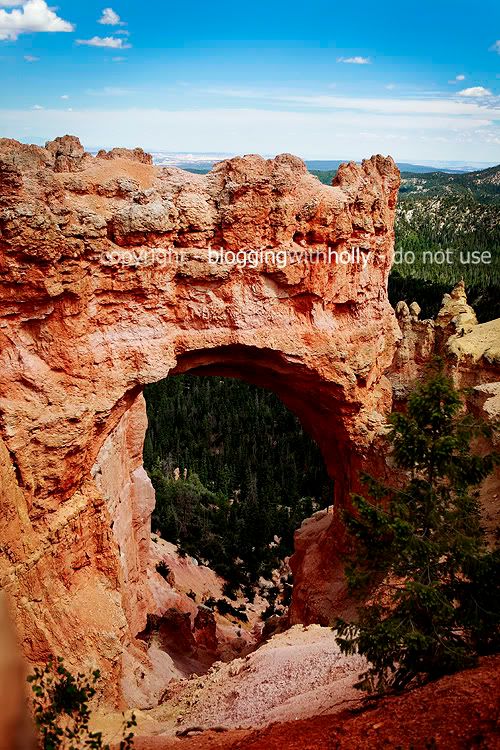 Part II next.....