We really loved exploring Duck Creek.....
We rented a cabin right on this little dirt airstrip. We kept hoping to see a plane land, but we didn't get that lucky. Um, waking up to this view every morning would NEVER get old!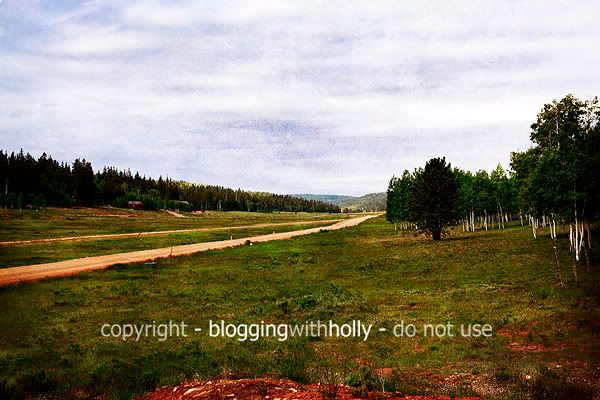 We spent Saturday, June 20th, exploring and enjoying the beautiful scenery. We found a cute spot to pull over and have a picnic. We kept telling the kids "We have a buck for anyone who spots a buck!" That always works to keep the kids occupied. I wanted to get a picture of the kids on this log fence, but it had a "no trespassing" sign on it. I asked all of the kids to sit on the fence and Bear said, "I can't sit on it. My bum would be trespassing!" I laughed and laughed!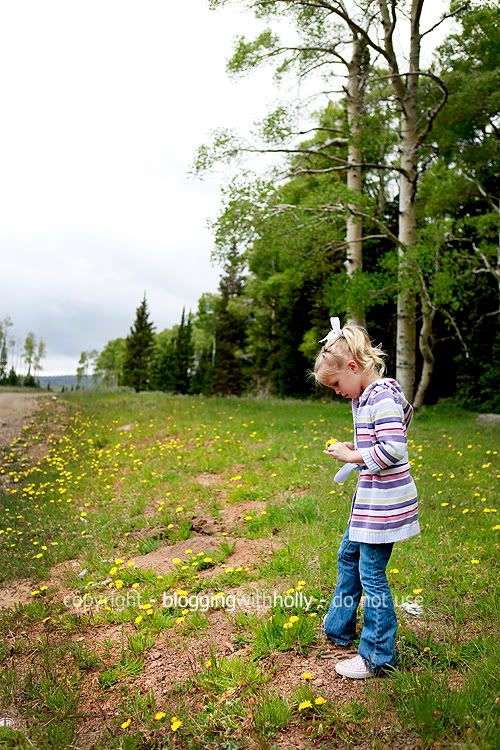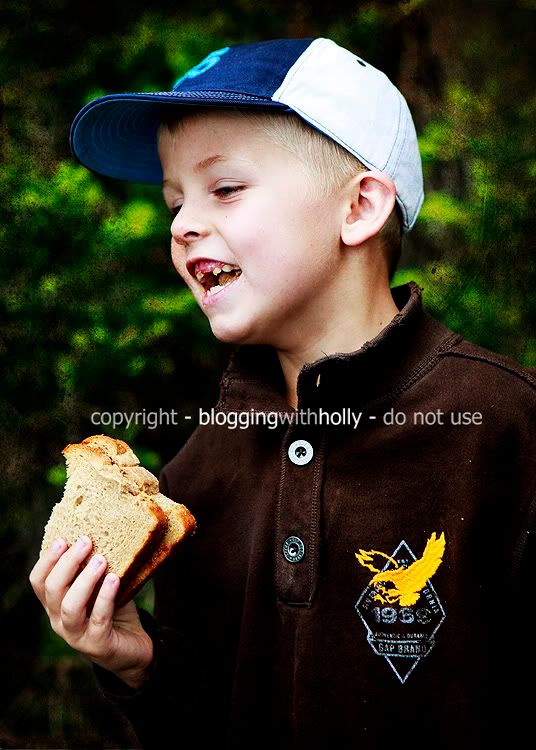 As we were pulling away - about 30 feet from our picnic spot, Little Miss yells out, "I saw a deer!" Everybody started to grumble, saying "Yah right!" and "Whatever!" and "No you didn't!" The Hubs put the car in reverse and what did we see standing right there just inside the trees? A deer! We had a good laugh and handed a buck back to Little Miss!

It was just a little bit cold at lunch time.....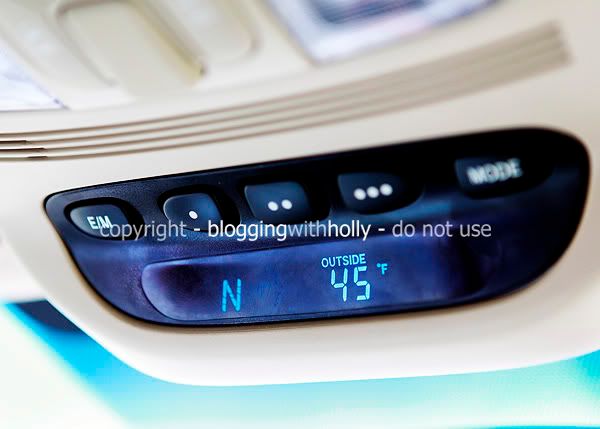 We walked around Duck Creek, raced pinecones and leaves through "The Rapids of Death" (kids are funny!), found little treasures, watched daddy build a "bridge", and later that night went in to the annual Firefighter Fundraiser BBQ. The kids made new friends, participated in the hula hoop contest, rode on a firetruck, and ate yummy food. A pretty perfect day!
Little Miss found this little worm and named him "Pluto". She played with him for a REALLY long time and was so, so sad when she had to leave him in his home. Bye, bye Pluto!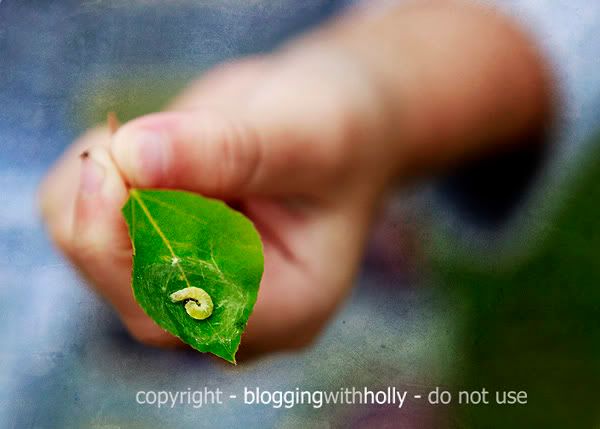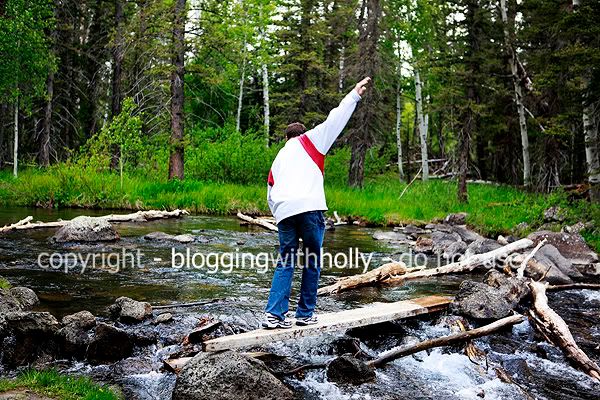 Sunday morning we packed up and headed home - taking a few hour detour at the North Rim of the Grand Canyon. Wow! I still can't get over that this was The Hub's FIRST time to the Grand Canyon. My husband - Mr. Outdoorsman, mighty hunter, lover of being in nature....first time to the Grand Canyon....one of the 7 wonders of the world....practically in our backyard (well, not really - but close enough). I must say I was a bit of a basket case at the Grand Canyon - a little freaked out about my kids getting too close to the edge, etc. Even with the fences and all.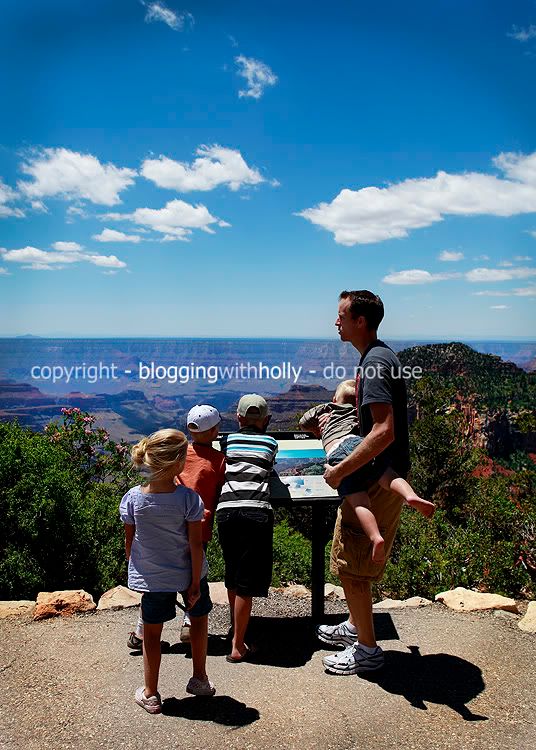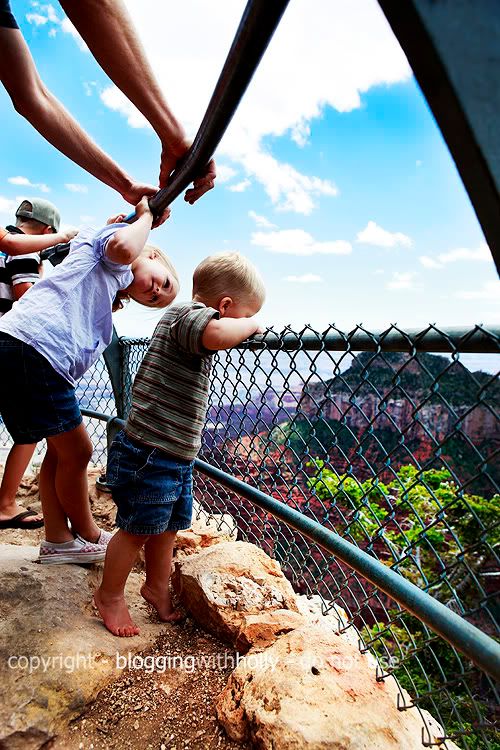 The coolest surprise of all.... FREE entrance to all National Parks on Fathers Day Weekend. We had NO idea but it sure saved us a bunch of money! Sa-weet!