The Post-est with the Mostest....
Maybe THIS time, if I actually get caught up, I'll STAY caught up. Okay, okay...so I might be dreaming. But here's my attempt to blog January AND February in one ultra long post!
Hmmmm....let's see. I took some pictures of my cousin, Kourtney, and her fiance. I don't know which ones they are using for their announcements yet, so I'll just share a couple. Aren't they adorable?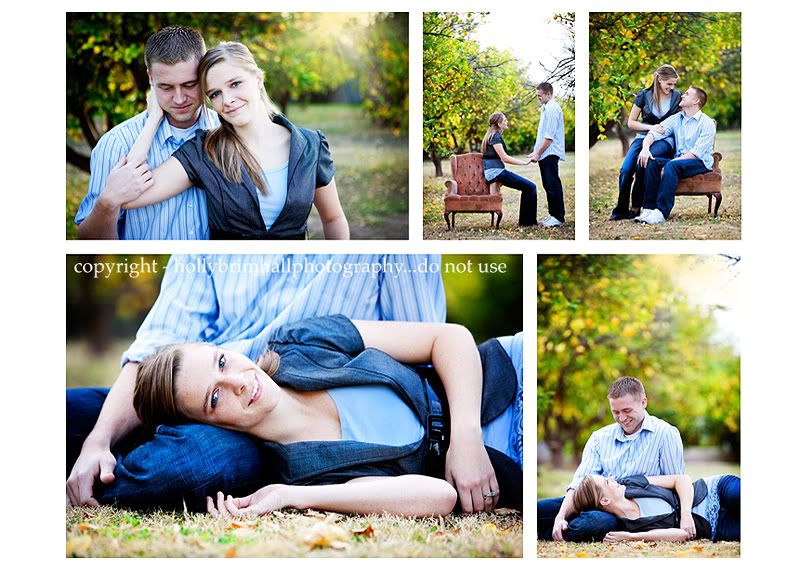 Next up....mine and Brett's little getaway to Vegas. Now Vegas is NOT my number one choice for a vacation destination, in fact it wouldn't even make top 10 or 20, but it's fun to be with Brett. And every year, we attend the largest chiropractic convention there. This year we decided to stay at Paris....last year was Bellagio. Anyhow, we enjoyed some really nice dinners with the Nutri-West distributors, worked out a few times together (which was WAY fun!), attended the best ZUMBA class ever (I was the only white chick in the class) and had the instructor come up to me afterwards just to tell me how awesome I was (that made me smile!), shopped, slept in, ate yummy crepes every morning, enjoyed breakfast in bed, went to the top of the Eiffel Tower, and tried to go to the temple (not knowing that it was closed for maintenance). All in all, though, we had a fabulous time!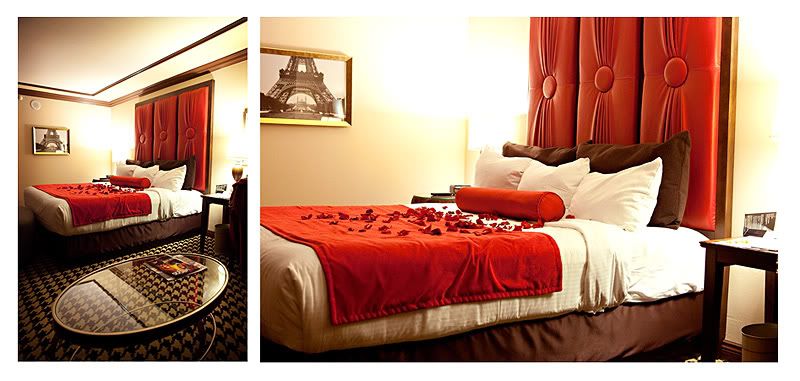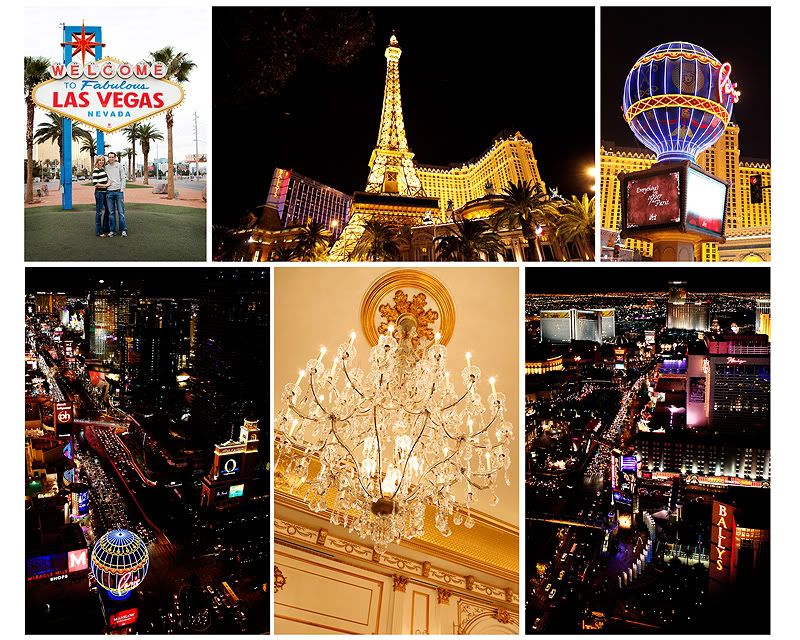 The same day I bought all of this great stuff at an antique flea market....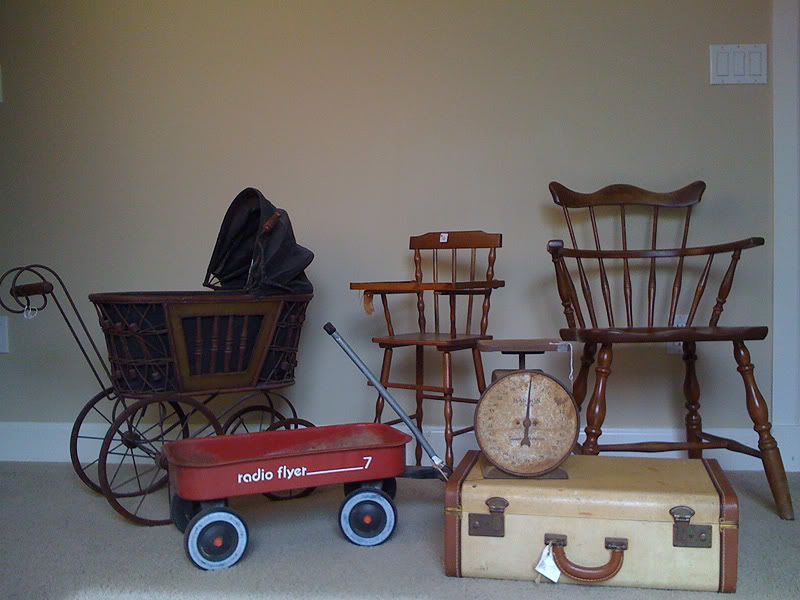 is also the day that I had a surprise visitor in my shower. Ha ha ha! Looking back, I can see all of the humor in the whole situation. You see, I'd left the house bright and early on this particular Saturday morning and hadn't had time for a shower. I wanted to be one of the first people at this flea market so that I wouldn't miss out on anything. When I was done there, I met up with Brett and the kids for breakfast at Wildflower and then headed over to watch Moose at his basketball game. Then it was birthday parties and house cleaning.... My day was running out quickly and I told the boys, "I've got 5 minutes to take a shower. Keep cleaning and I'll be out in a few minutes." Well, I always leave my bedroom and bathroom doors closed, but unlocked, just in case they need me for anything. They know the boundaries....at least the older boys do. I was turned around shaving when I heard a little voice behind me. I turned around quickly to find not one, but TWO sets of toddler boy eyes staring up at me. As I tried to find anything to cover SOMETHING up, I pointed my finger towards the door and as nicely as any startled naked woman could say, "Please get out of my shower!" Chubs, with his blanket in one hand, and his thumb in his mouth just stood and stared while our little neighbor friend, stammered, "But, but, but....my mom said that I could stay and play!"
"You totally can stay and play....just not in my shower! Run along. Go jump on the tramp or chase Max."
Ha ha ha! His mom and I had a great laugh about it. I just had to make sure that I didn't scar him for life!
On to more good times. Let's see! Oh yes. I think I lost my mind one day and offered to take my SIL's kids to the zoo along with another SIL, 2 sisters, and a friend and ALL OF OUR KIDS. Yep! 22 kids.....10 and UNDER! Can you say CHAOS? I wouldn't really call it enjoyable.... although the kids probably would. They had a great time! I just breathed a huge sigh of relief when we finally got all of the kids safely buckled back into the car. We didn't lose any kids... at least, not for too long!
We REALLY enjoyed having Broc and Kendra in town for a few weeks from Alaska! Little Miss was in heaven with endless playdates with Miss A and I just loved every second that we got to spend together...shopping, going out to eat, hanging out. We just can't wait (and cross our fingers) until the day they come back for good! We snuck in some mini-photoshoots of each of the kids. So cute!

Sunday, February 7th marked two years since Brett's mom passed away. We just took our little family down to the graveside with a big ole bowl of Peanut Butter Caramel Popcorn.... just like grandma used to make us. Little Miss wanted to take a baggie of it to leave for grandma, and as she left it at her grave, I looked over and realized the ball of popcorn looked more like a heart and it made me smile. We called grandpa while we were there and let the kids talk to him. It's hard to believe that she's been gone 2 whole years. Little Miss still cries at night when she says her prayers and tells Heavenly Father how much she misses her grandma. She keeps a picture of the two of them on her nightstand. A few months ago, Little Miss came into my room early one morning, just beaming! She told me that she had had the best dream ever! That Grandma Brimhall had come and spent the night with her, reading her books all snuggled up together, playing "Pets", and laughing together!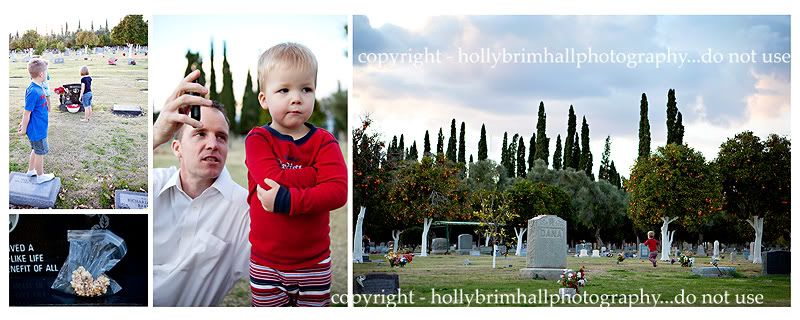 Let's see! Then it was off to Utah for me to attend Julie Parker's photography workshop. It was fun to meet up with her again and learn some new things. Keith Bryce, from Project Runway season 5 (I think), designed this "wedding dress". I was a bit under the weather for part of the trip, but enjoyed hanging out with my older sister, Tressa, going shopping, eating at my favorite places, watching the snow fall down. She drove me everywhere I needed to go and I REALLY appreciated that! We also got Little Miss some of THE. CUTEST. CLOTHES. EVER. So, one of these days I'm gonna have a spare hour or two for an awesome photoshoot. Can't wait! Anyhow, here are a few of my favorite shots from the workshop...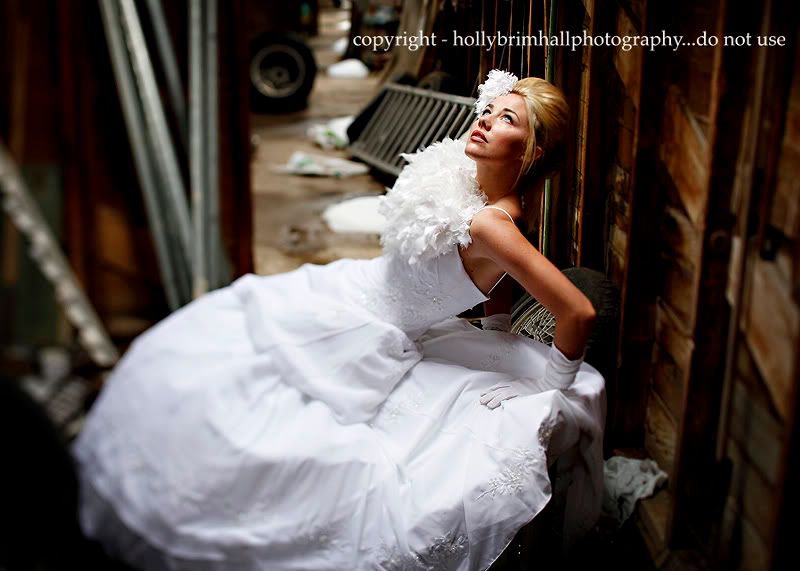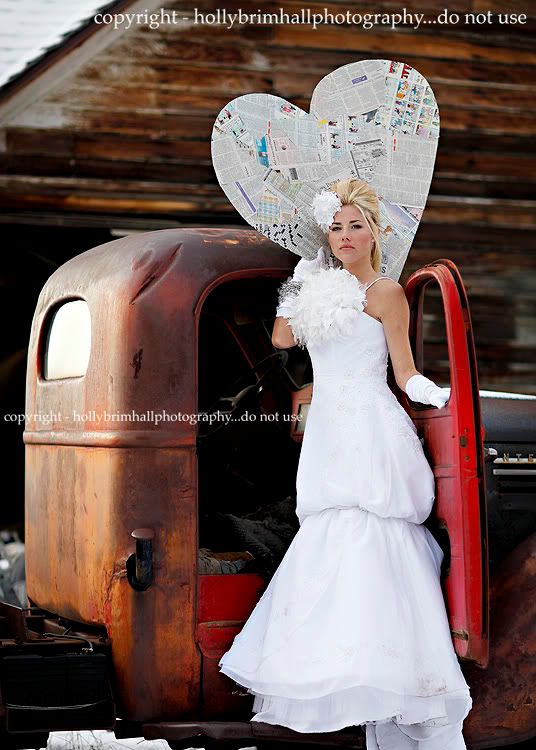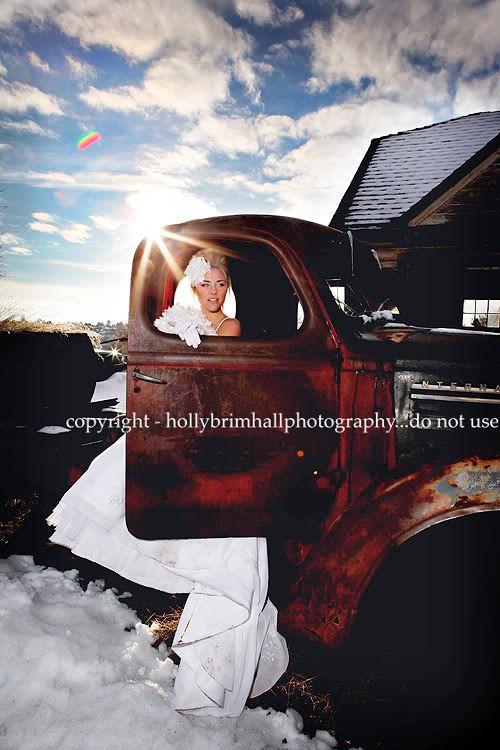 All right! I'll end with a few photos from Valentines Day afternoon....just hanging out with the people I love most!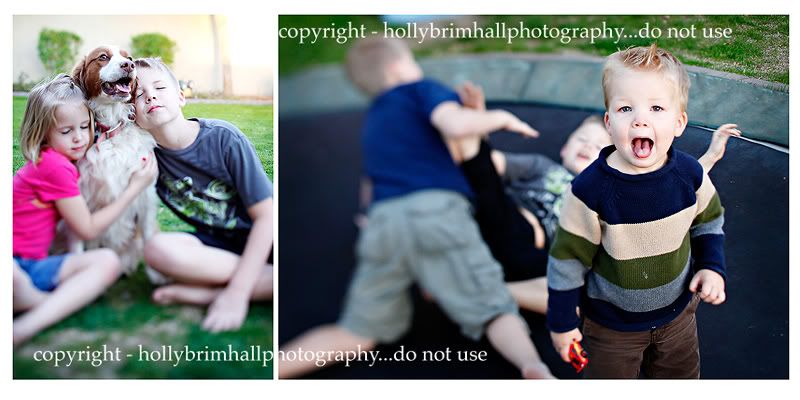 Whew! Kind of caught up. Next up.... a dream photoshoot with the sweetest 10 day old baby girl!!!