Spring Break 2010.....
I've always looked forward Spring Break! Having the kids home from school, doing fun things together, making good memories...you know...all of that good stuff! But THIS year, I have REALLY looked forward to it! No teaching school stuff, no checking papers, no giving spelling tests while cleaning (or showering), no science experiments. A true vacation!
We decided to spend 5 days with a few families camped on the beach in Mexico. We LOVE "camping" in our trailer there and had so much hanging out with the other families. One of our friends has 6 kids, and their last 4 are the EXACT same ages and genders as ours. A friend for everyone!
Highlights:
- waking up every morning to the sound of sea-gulls
- snuggling up in blankets while Brett made breakfast every morning
- smelling the campground come to life with smells of bacon and sunscreen swirling together
- 8:30 every morning - going to Pedro's for fresh, watch them take it off of the griddle, tortillas. Slathering them up with butter and cinnamon/sugar. That's all I need to be really happy. Obviously, they made this Little Miss REALLY happy too....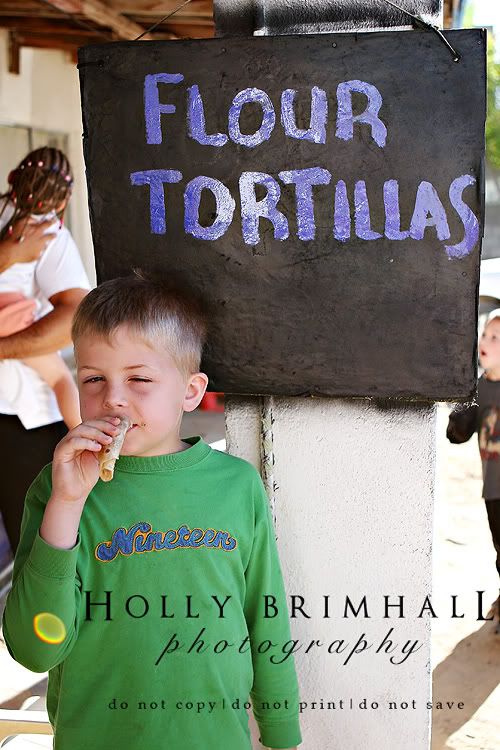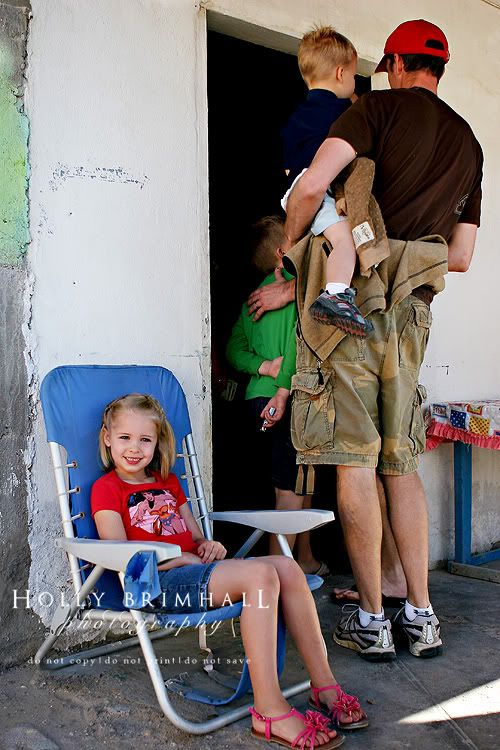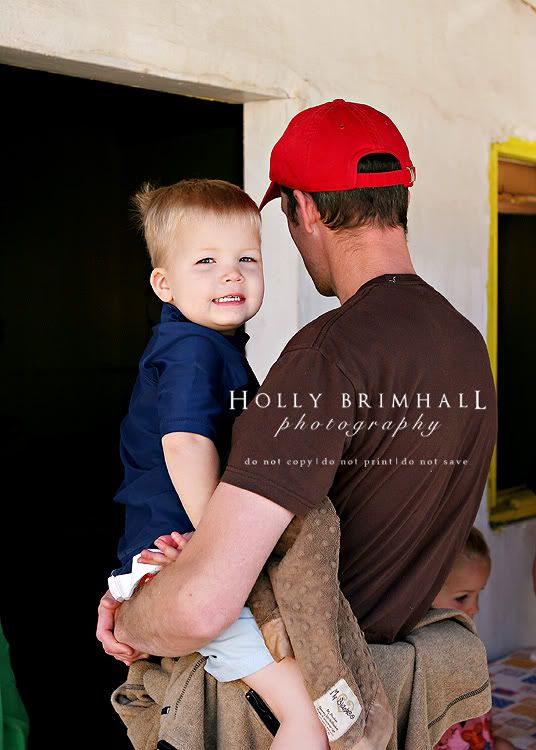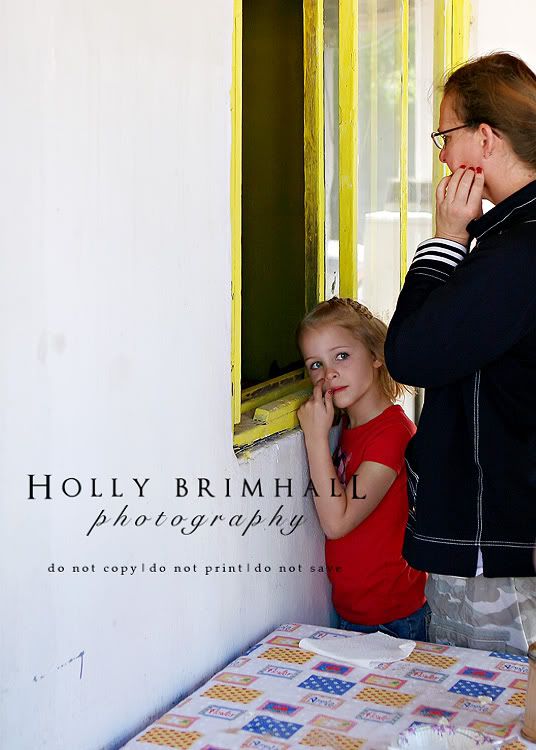 - spending the days reading and relaxing. I read The Help and a few magazines....my new FAVE "Flea Market Style" (and now I've got a new project that I want to do)
- getting a "show" every morning from this OLD GUY that would shuffle down the beach every morning with his swimsuit hanging halfway down his backside. Poor man needed a wife to pull his shorts up about 6 inches.
- tide-pool exploring - we found all kinds of beautiful seashells, teency crabs, fish, hermit crabs, big crabs, and even a baby octopus (which was the hype and highlight of the day)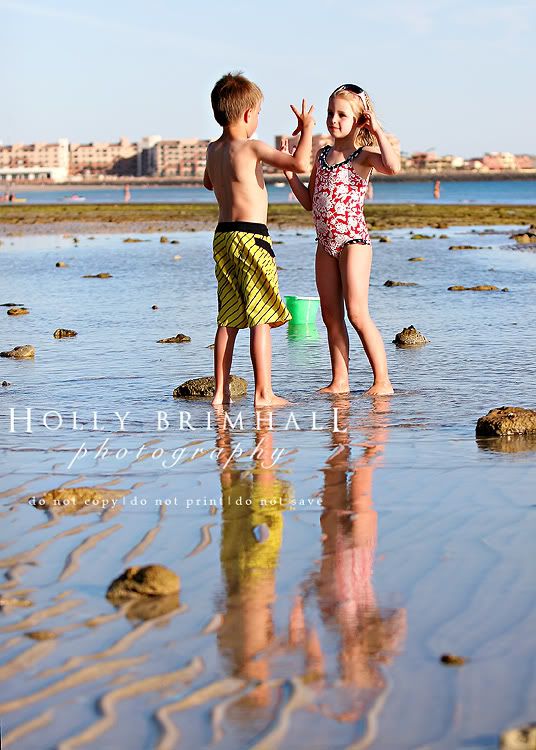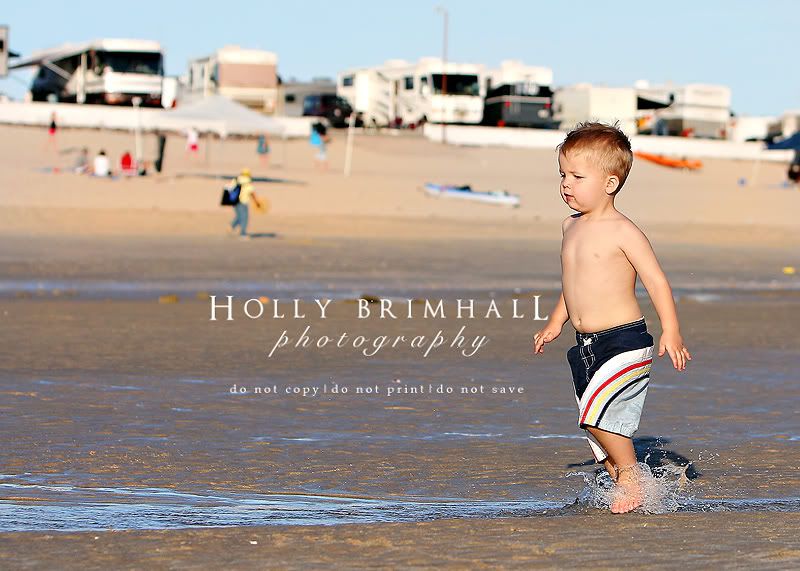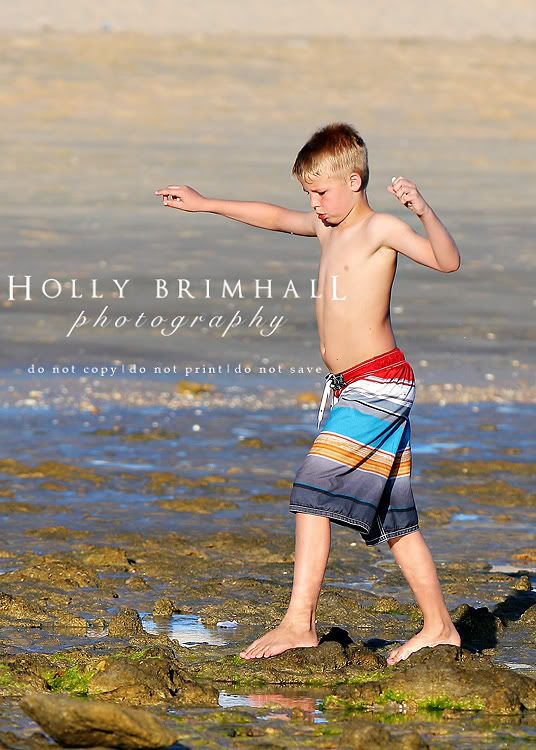 - taking 10 kids to the hot-tub and watching their faces turn a nice shade of red
- going to church....and not understanding a word of it. Guess my 3 years of Spanish in high school didn't do much for me!
- buying all kinds of cool stuff from the vendors who walk along the beach offering all kinds of things from henna tattoos, to huge resin turtles, to vases, to pedicures, to braids, to burritos. We purchased some sunglasses, way too many popsicles and cold treats, and the yummiest, juiciest, freshly peeled as I watched, MANGO. Delish!
- cards games...need I say more? I just MIGHT be a little competitive when it comes to cards
- 10:30 pm taco runs...yum!
- buying 50 dozen tortillas to take home and freeze. I'm pretty sure that I might have mentioned before that I LOVE TORTILLAS...but for $1 a dozen, how can you not?
- shopping and haggling lower prices at "the mall". The kids thought that was fun, since we made them do most of the haggling.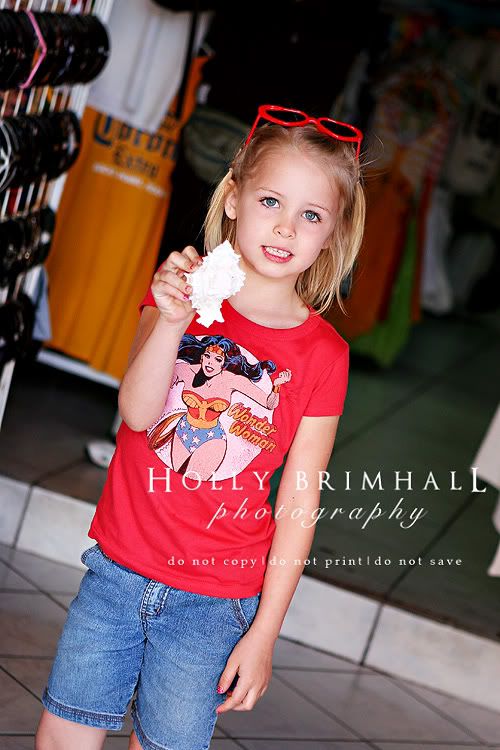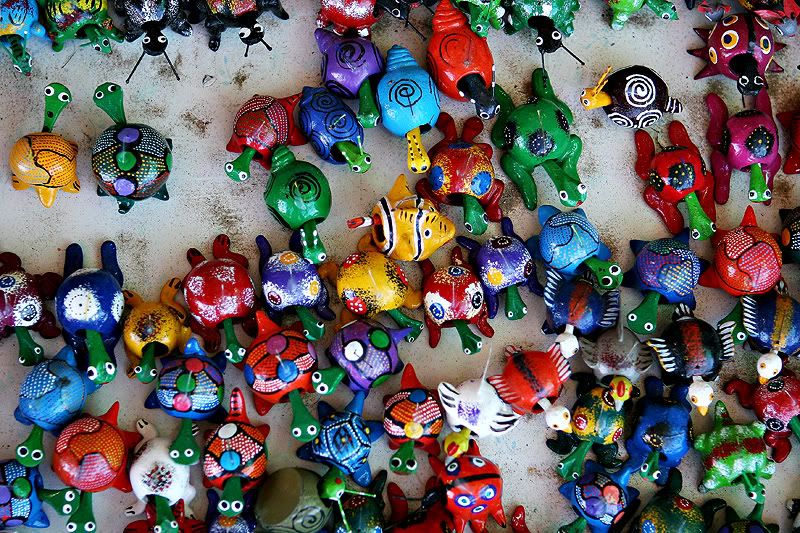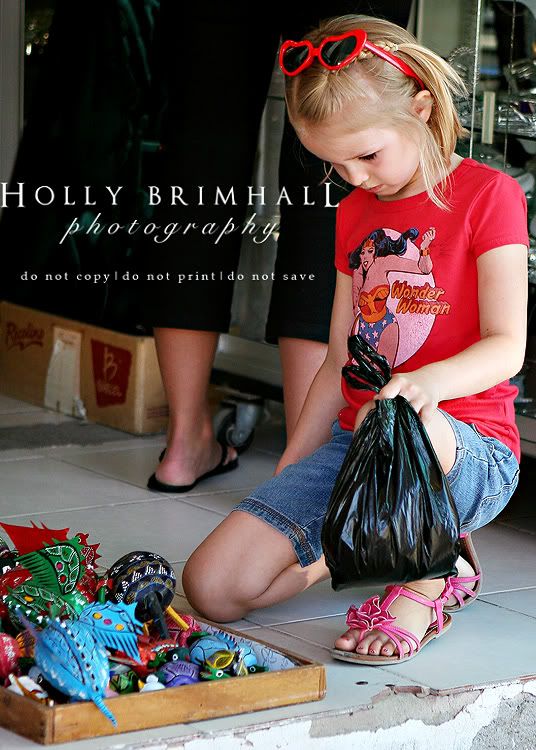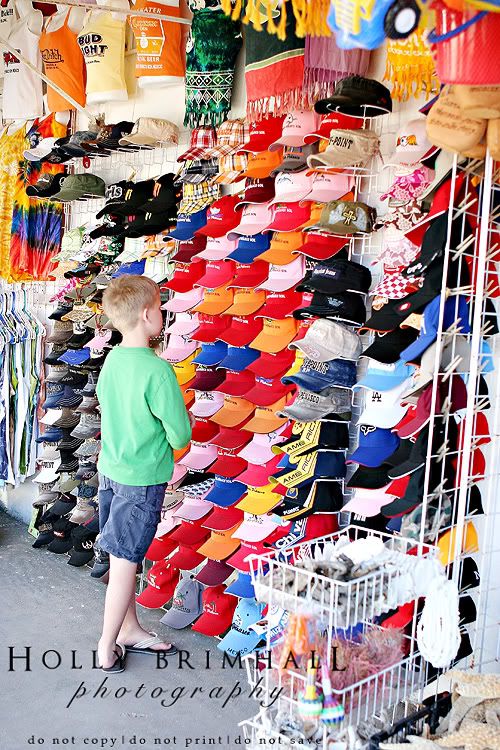 - our traditional stop for some "Thrifty" ice cream
- leaving my camera in it's bag for 98% of the trip. Yah, I missed out on a LOT of great pictures...but loved having my hands free to dig in the sand, bury my kids in it, splash in the water....eat my MANGO
And just like that our 5 days at the beach was over. We packed up the trailer and loaded our crying children into the truck. With tears rolling down her face, Little Miss said, "Bye Mexico! I don't know when I'll see you again!" Hopefully soon, sweet princess of mine. Hopefully soon....