Another "catch-up" post....
because lately I've been spending my life trying to get
THIS
all ready. And I'm not really ready to expound a whole lot on that. Okay, moving right along.
Let's see...back to April 20th. I know, I know. That's like a whole month ago. Well, life has been crazy. Moose had his final recital for the "Let's Play Music" program. It's been fun attending classes with him, practicing with him, listening to him enjoy music. He LOVES playing minor music and would even take his assigned pieces of music and play them minor. So when it came time to compose his own song, I wasn't at all surprised when he wrote his song in a minor key. He titled it "Angry Snake". If you really want to watch it, you can go
here
. I'm so proud of you bud! I rarely, if ever, have to ask you to practice. You've got a talent, that's for sure!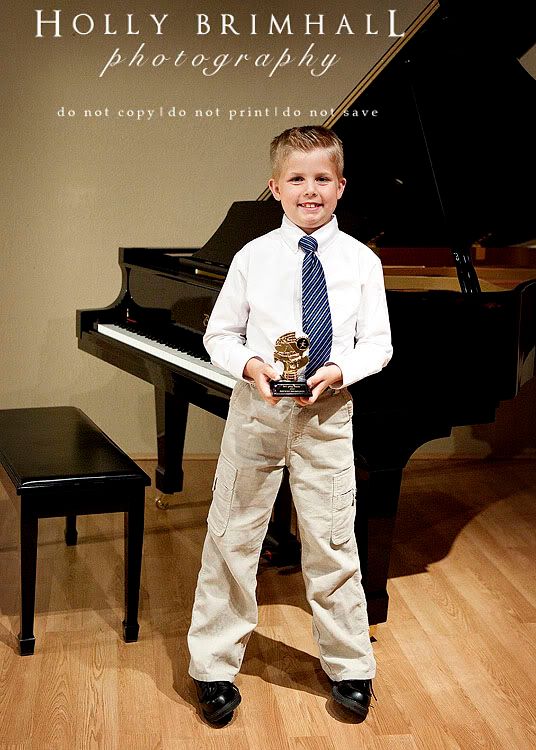 Okay, I think next up was Womens Conference at BYU. My grandma lives right across the street from the Marriott Center, so Womens Conference weekend her house fills up to the maximum capacity. This year was NO different. Wednesday, April 28th, I flew up to Utah with my little sister, Karli, and her friend, Andrea. We were picked up at the SLC airport by my older sister, Tressa, my little sisters, Mindy and Becca, and my aunt, Letia. Later on that weekend we were joined by my aunt DeAnn, cousin Robilin, and BFF Amanda. My grandma spoiled us as usual with a kitchen overflowing with deliciousness. She would help us pack lunches in the morning, before heading to class and before you knew it, we were carrying around a Thanksgiving feast in our purse. She filled our bellies with homemade goodness and our hearts and souls were fed by the Spirit. It was AMAZING and perfect and refreshing!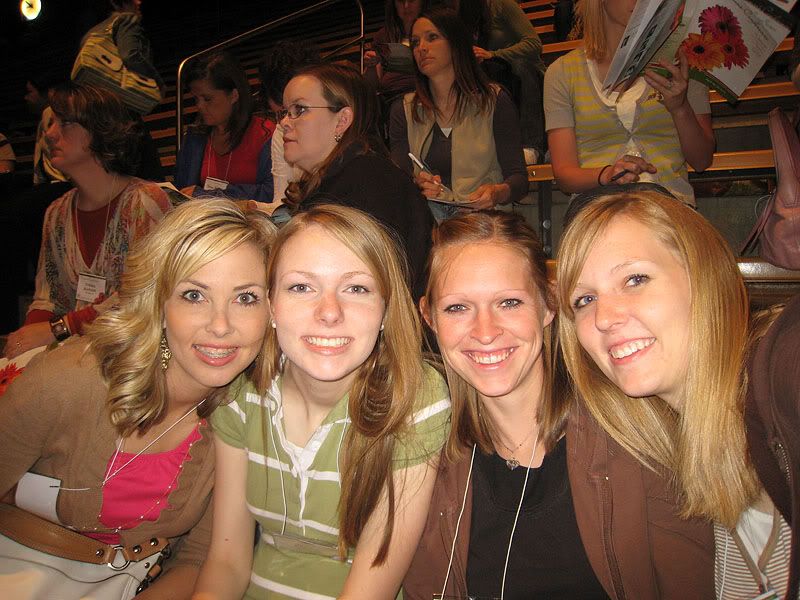 (Dang it! Can't find my notebook right now with all of my notes from the conference...if you're lucky, I'll find it!)
Thursday, May 6th, we took the kids down to Grandma Brimhall's grave to spend a little time together. We sang her "Happy Birthday" and talked about what we miss most about her. We talked about how much she loved having her family surrounding her and how she'd always take us all out to eat on her birthday. She LOVED taking us to Outback Steakhouse, so we decided to head there afterwards to celebrate her. We walked in and the waitress took us to our booth. We looked over to see a HUGE extended family sitting where our extended family used to sit. They were happy and laughing and enjoying being together. I saw Brett watch them, his eyes met mine, and I felt his heart. Sometimes those memories seem so, so far away. We snuggled a little bit closer to the kids, colored, and enjoyed our happy memories. Then the waiter to that huge party came out, with a piece of cake and a candle, and that whole extended family sang "Happy Birthday" to that Grandma. It made my heart ache just a bit more for those days. As we drove home, I thought, "Holly. You didn't sit by that family on accident. That was no coincidence. Time to do a little more to help strengthen those family bonds." But somedays, lots of days, I feel like I don't have much left to give...that I feel like I don't have the energy. But I will be better. I need to.
Friday, May 7th we took a flying trip to go to the
Gila Valley Temple Open House
. Luckily, we left nice and early in the morning, because there was a huge detour due to a fatal rollover accident. But we still got there and got to take the children through the temple with my mom. There's something really fulfilling about being in the temple...together...as a family. Bear's favorite part about the temple was the Celestial Room and the Sealing Room. He loved looking in the mirrors and seeing our little family go on and on forever and ever. Little Miss's favorite part was the cookies at the end. We got to enjoy lunch and an hour of playtime at my parents house and then headed back home for birthday parties and dance recitals. Whew! May is always such a busy month, isn't it?
Next up was Little Miss's dance recital. It's always so fun to watch little girls just dance, dance, dance. She let me take a few pictures before the recital and came up with all of her poses on her own! :)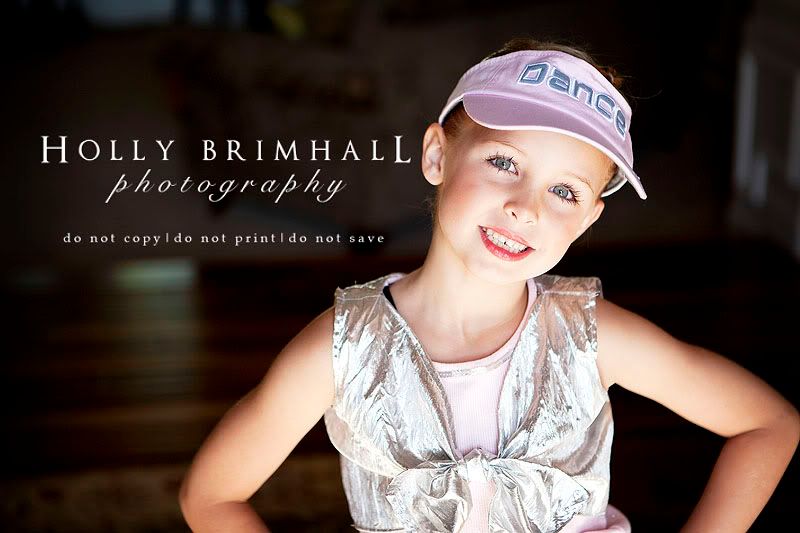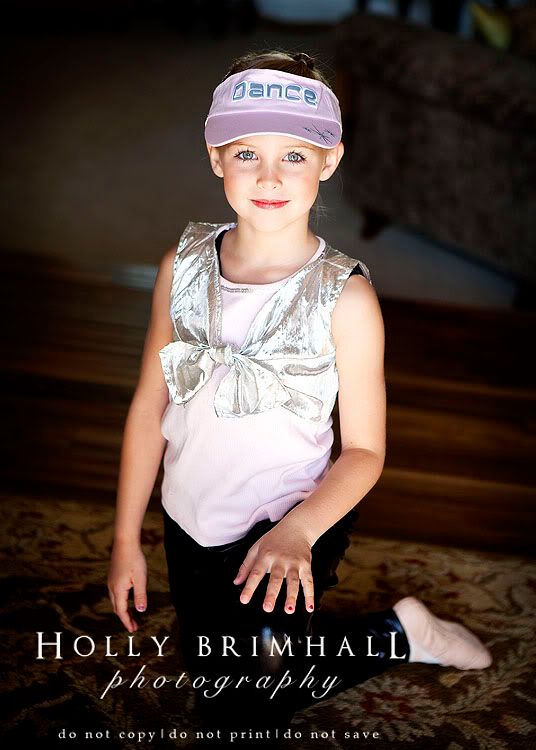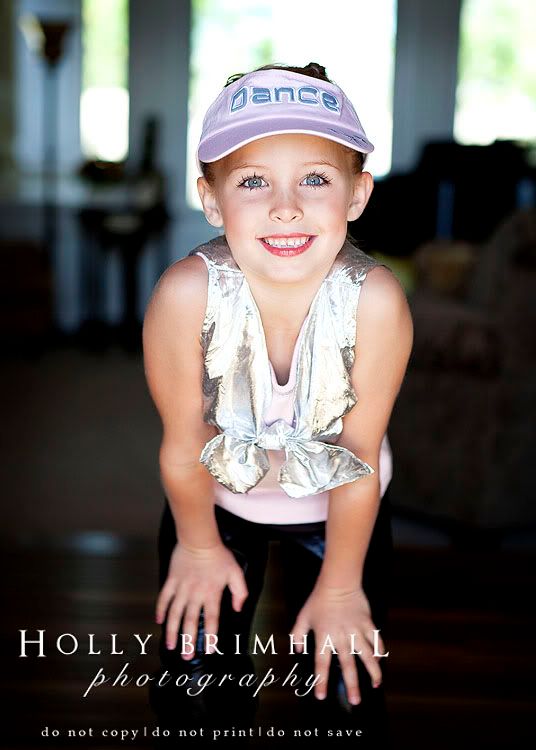 Mothers Day was pretty great! #1 - I got to sleep in. #2 - I got breakfast in bed. #3 - I got a whole stack of homemade cards. #4 - I got a hands, feet, legs, arms massage from the hubs and munchkins. Sweet!
Tuesday, May 11th, Brett was teaching a class at the clinic, so I decided to take the kiddo's to the ASU vs BYU baseball game. Our life has REVOLVED around two boys baseball schedules these past couple of months and I thought it would be fun for them to go and watch the "big boys" play. I must say, they REALLY enjoyed it and want to go back and watch another game. So fun!
I asked the monkeys to let me take a picture....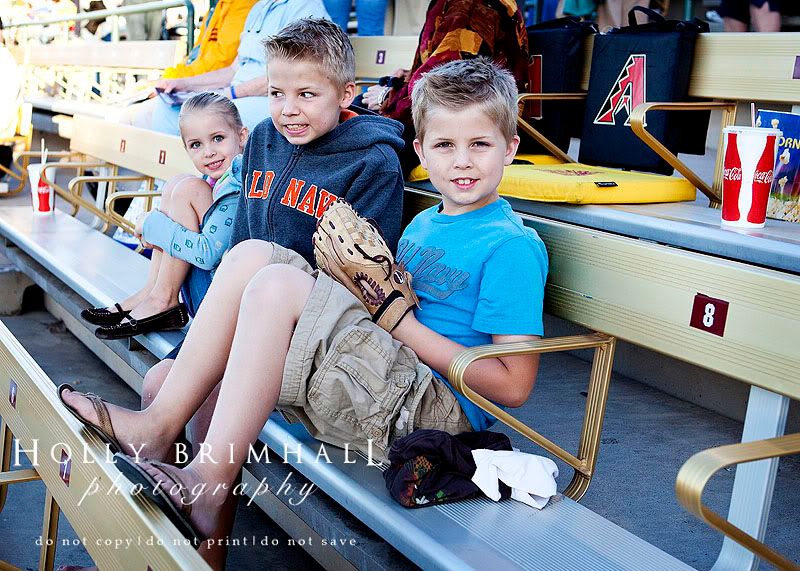 Okay...that was scary. Let's try again...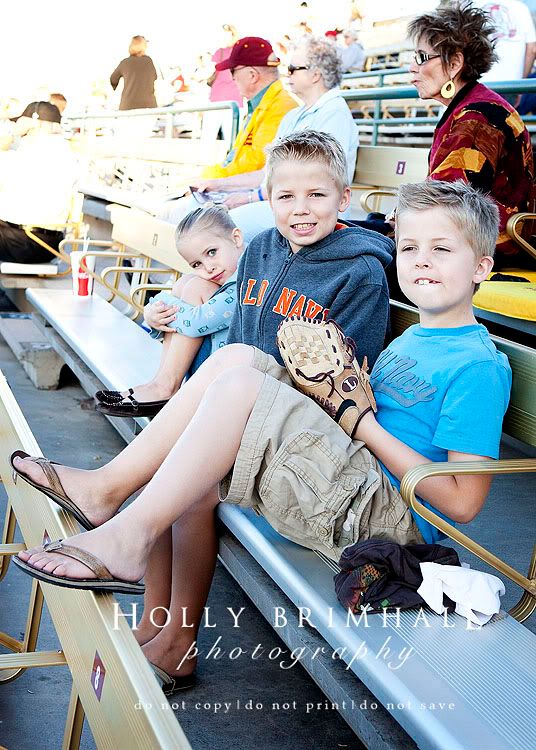 Hellooooo....look HERE!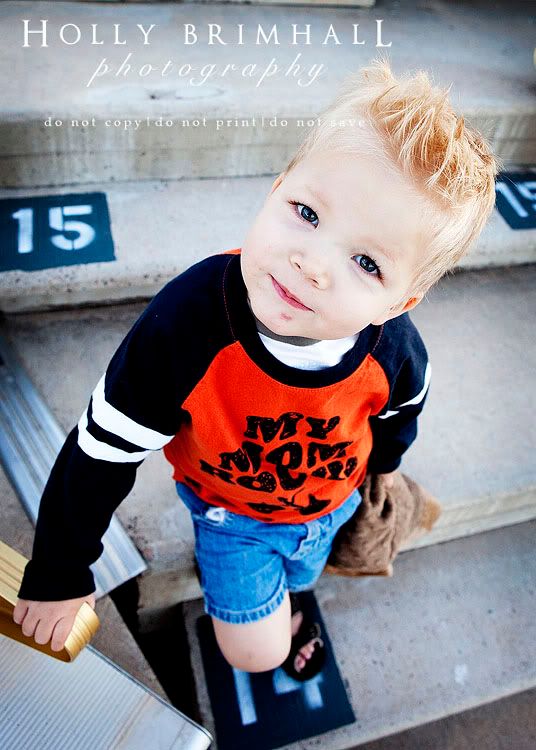 He looks awfully sweet there, doesn't he? Don't let him fool you....he can be quite the stink these days. He did, however, make friends with all of the college kids next to us. He was sitting on their laps, eating their nachos, giving them knuckles and high fives. They thought Chubs was pretty much the coolest thing around!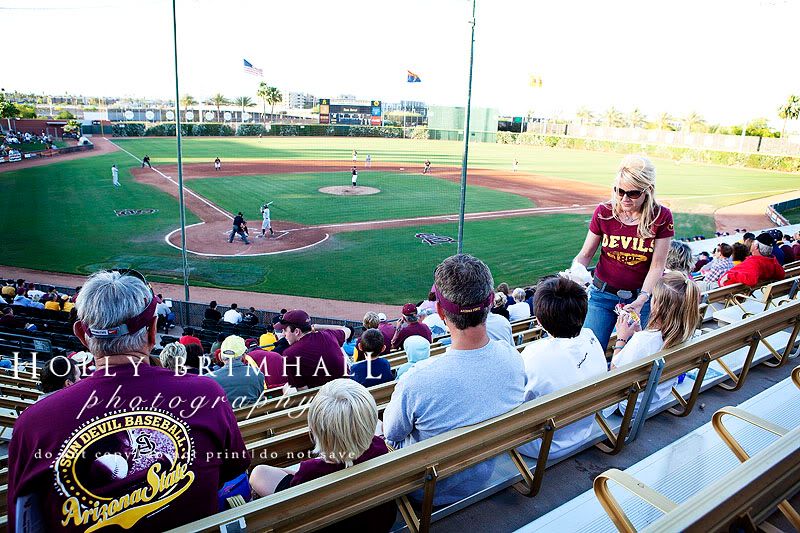 Miss...let me take your picture....or maybe not.
Aww....thanks Moose! You ARE my favorite!
Saturday, May 15th was our 2nd Annual "Brimhall Birthday Carnival". As of Friday morning, I had basically done NOTHING for the party except get out invitations to about 40 kids and reserve the crowd-pleasing dunk tank. Yep. That's it! We had scheduled to have a cleaning lady come clean the house on Friday since we were going to be showing the house that night. She called a few hours before she was supposed to be there to tell us that she wouldn't be able to come. I went into the laundry room to have a bit of a meltdown and to try to return a few e-mails. The next thing I know (which was probably about 45 minutes later - I had a BUNCH of e-mails to return and bunch more still to go), Brett hollers, "Maria is here!" What? I was so confused! My Father-in-law peeked his head around the corner and asked, "Where do I start? I brought my vacuum and mop and gloves. Where do I start?" So he worked, and I worked, and the kids worked, and Brett worked and we got the house all sparkly clean and ready to show. I'm pretty sure that is a day that I will never forget! Seeing him working with the kids, teaching them, laughing with them, serving me...pretty special! I was able to spend the rest of the afternoon rounding up supplies and planning all of the activities. I think the kids had a lot of fun....what do you think?
I'm kinda feeling a bit partied out. But tomorrow is Little Miss's birthday. Tuesday is Chubs birthday. Wednesday we are having a baseball party here. Thursday is a "Knights of Freedom" homeschool party here. Friday...I can't WAIT to see you! {whew!}