For those who've asked...
about the pattern that I used to make Little Miss her new dress, it's this one. I just added the apron and mixed and matched the fabrics. It was so fun! I'm thinking about scouring the internet for some more cute fabric and making another one :)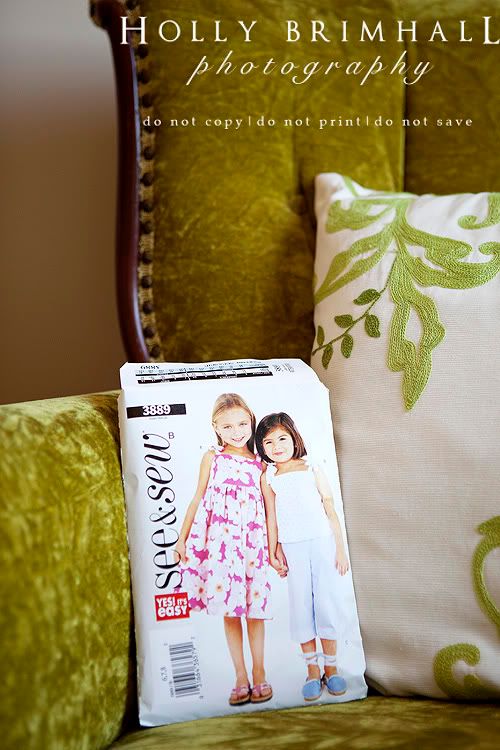 Seriously, super duper easy! I'm thinking I might try this other pattern next. I don't know. It DOES have a zipper and I'm all about making clothes with NO button holes and NO zippers (which really limits my options - ha ha!)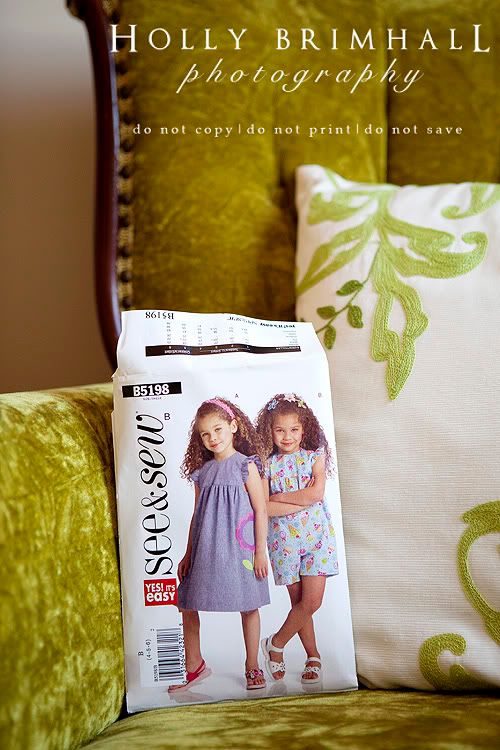 Little Miss seems to be growing out of a LOT of her clothes these days. Yesterday as she was getting ready for the day, she put on a dress that she had not worn in a few months. When she realized how short it was, she quickly said, "Mom, I either need to put some shorts on with this dress, some leggings, or give it to Anna. It's just not modest like this!" LOVE that girl!!!