I always look forward....
to spending the weekend doing something different. Brett's little brother (who lives in Alaska) was drawn for a supposedly awesome elk hunt and asked Brett if he wouldn't mind doing some scouting for him. So we decided to escape the desert heat and head to the frigid mountains. Seriously, I did NOT expect it to be that cold. I don't think I thawed out the whole time I was there. Brrrr.....
Brett spent his time scouting and putting up trail camera's, while the kids and I spent our time riding quads, watching movies, playing Sequence, reading books, eating popsicles (I brought them just in case we got warm in the afternoons....silly me), driving into Heber, having a Subway picnic at the park, and listening to "Indian in the Cupboard" on CD. We ate some pretty delicious dutch oven meals and enjoyed just hanging out around the campfire.
Little Miss was the first one on the quads, the best firewood finder, and the cutest little camper...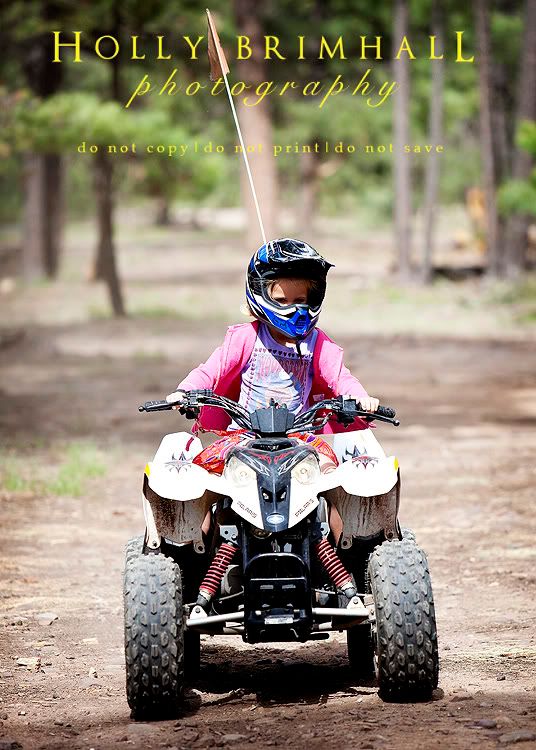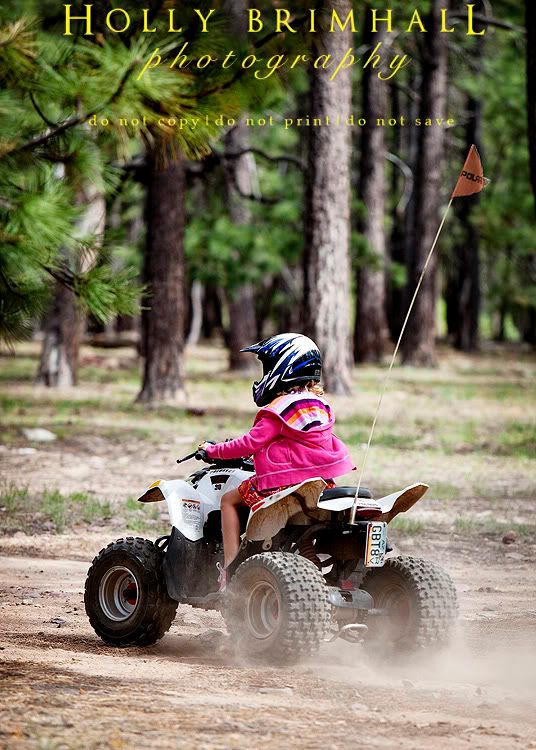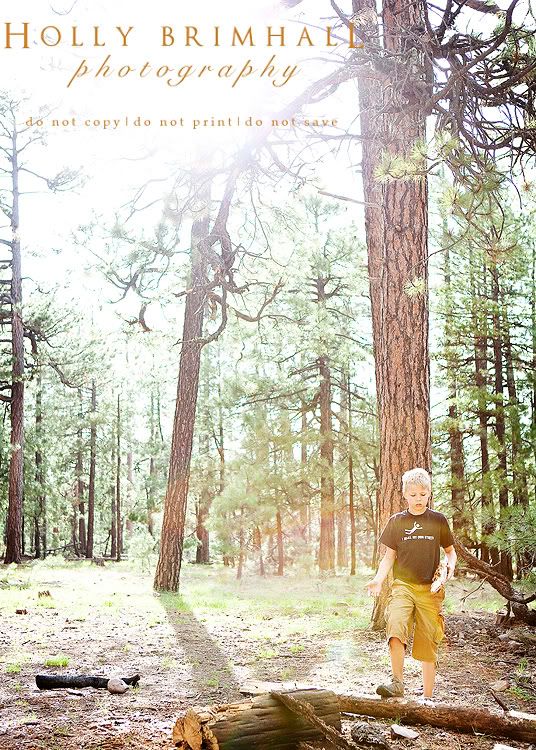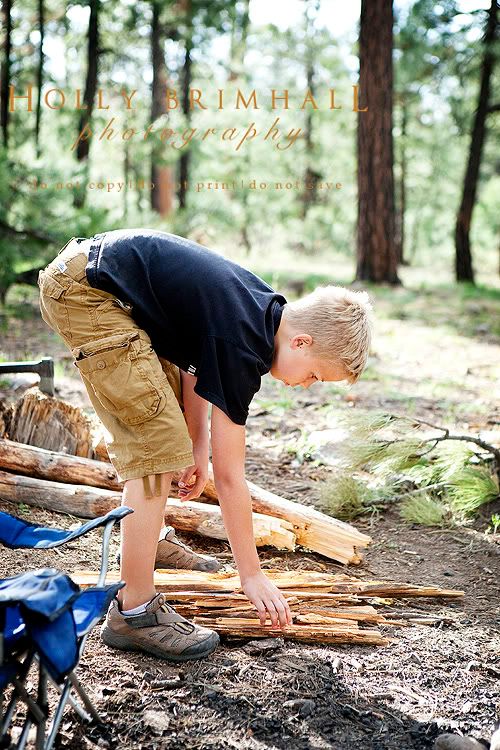 This little dude just wanted to hang out and drive his cars in the dirt...