My sewing machine.....
has been sitting on it's shelf, feeling neglected and lonely. And every time I open up the closet to get something off of the printer or get out one of our pre-made Family Home Evening packets, I see my lovely stacks of fabric and my trusty sewing machine, sitting there, waiting. About a week and a half ago, I decided I was done (for a few hours) of cleaning the house and keeping it looking perfect and actually DECIDED to make a mess. Yep! I made a mess and I really enjoyed it! I cut and sewed and had the best time. The end result?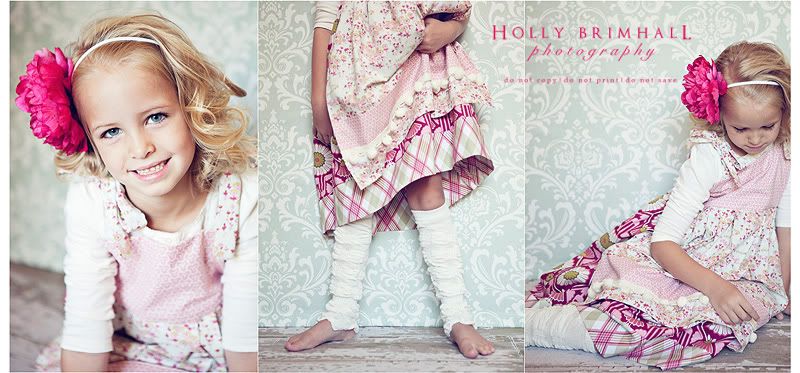 A happy Little Miss and a happy momma....and a bit of a mess to clean up. That's all right, though. It was absolutely worth it!
PS Don't you just love these little ruffly legwarmers? I think they look super cute on chubby little baby legs all the way up to little girls. I have them in stock (in a few colors - grey, cream, black, pink, hot pink) - $15 for the first pair and $10 for every pair after that.