Dear Brett...
I seriously cannot believe that today we are celebrating our 14th wedding anniversary. Why did we choose to get married in AZ during the hottest, most miserable part of the year? Oh yes. I remember...we couldn't stand to spend another second apart. I remember your mom pushing us to wait until the fall, as she painted a beautiful picture of an autumn reception in their backyard in our minds. It would've been lovely, I'm sure. But we went ahead with what we wanted to do...and I haven't regretted it for a day.
I love you more than I did the day that you asked me to marry you. I love you more than the day we walked into the temple single and walked out sealed together for TIME AND ALL ETERNITY. I love you more than the day our sweet Bear was born. I just love you more and more each day. Each experience we share together makes my love for you grow. I know that I'm the luckiest girl in the world!
Thank you for being my best friend, for being a talker so I can be what's comfortable for me - a listener, for being an amazing dad, for being my biggest fan, for making me laugh, for working so hard, for caring so deeply, for being the amazing man that you are!
And thanks for the surprise little getaway this weekend. You make me smile!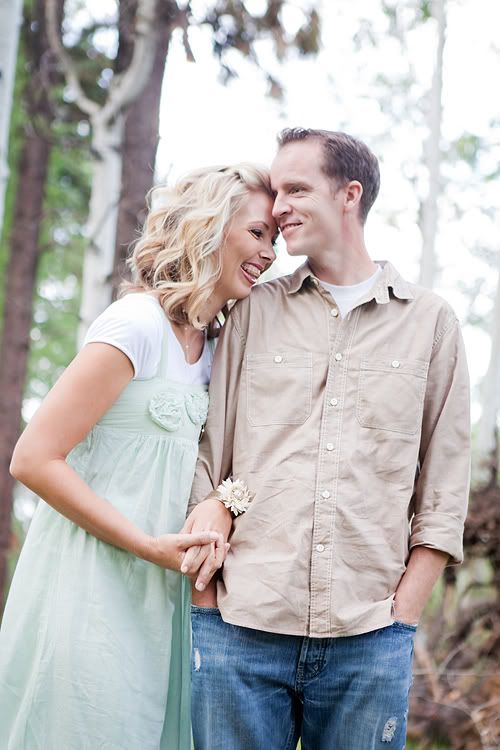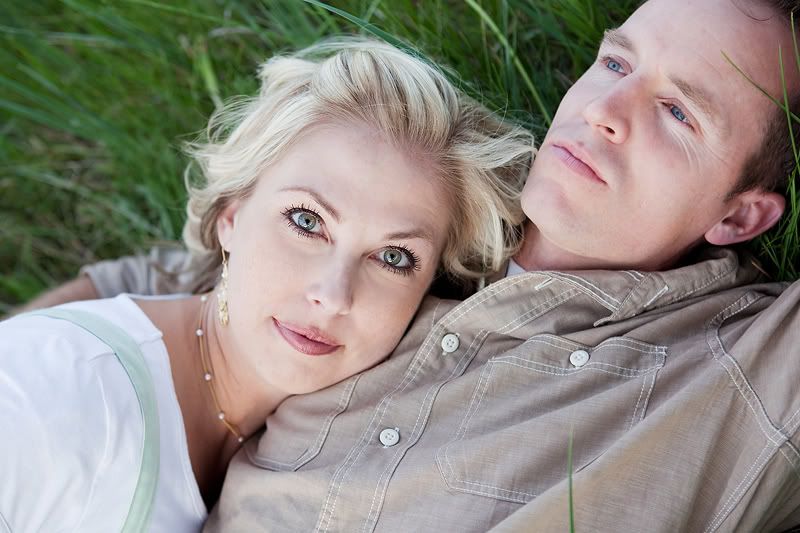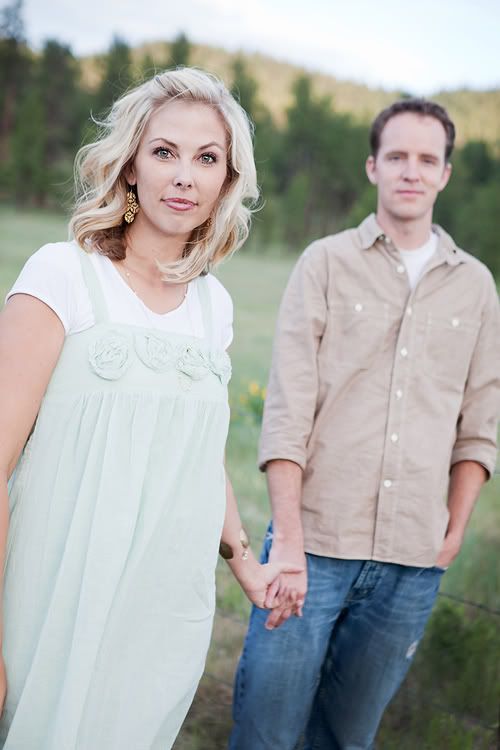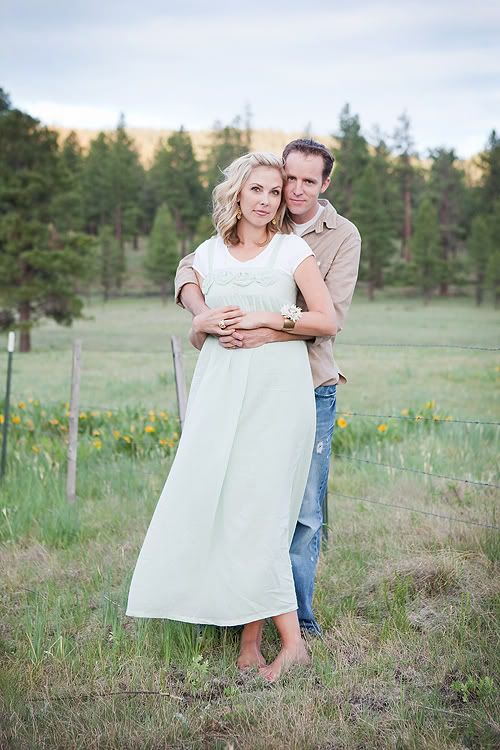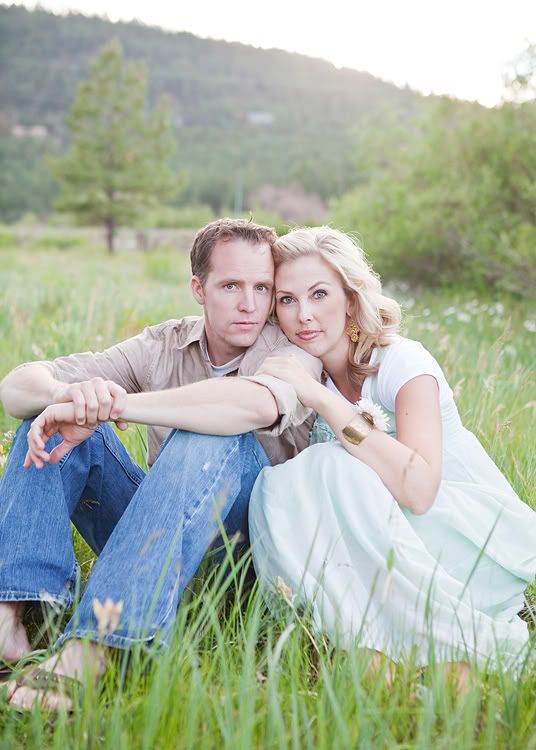 * A super huge THANK YOU to the fabulous,
Melissa Fullmer
, for taking part of her vacation to come and hang out with us in Greer and for taking our family pictures. I was MOST excited to have her take pictures of me and my Hunky Hubby. I'll treasure them forever and ever! *