Milestone...
Little Miss, about a year ago you asked Daddy to take the training wheels off your bike. He did and you were off for your first ride around the block. You were doing so well, but you got scared and crashed and never wanted to try again.
Until this past Sunday. You decided it was time to try again. Maybe you've seen all of the kids riding their bikes to and from school. Or maybe you're just ready to take me up on that offer that if you learned to ride your bike, you could get your ears pierced. Maybe you've just been admiring everyone's earrings.
Sunday you asked Daddy to take the training wheels off again. That was that. You were a little unsteady at first, but quickly figured things out. It was fun to watch your face...you could just see the confidence grow quickly over those few minutes.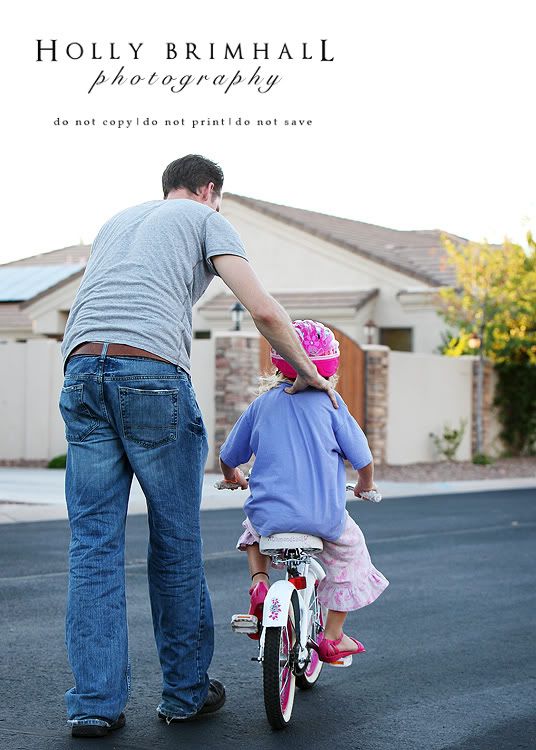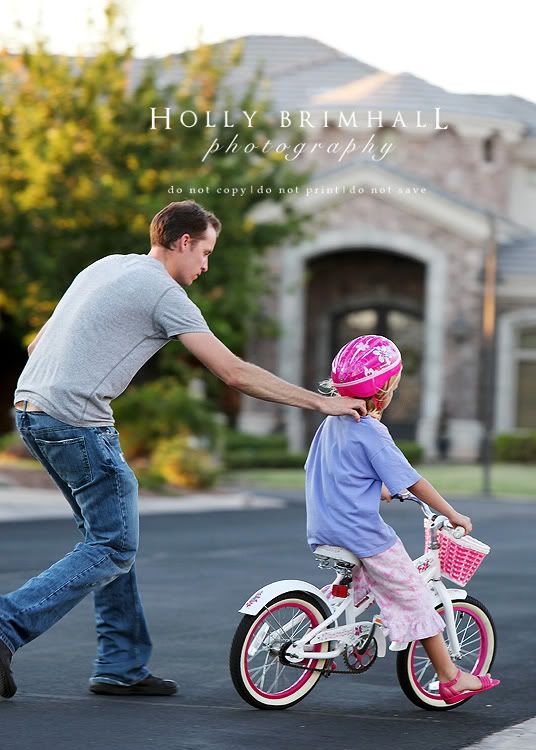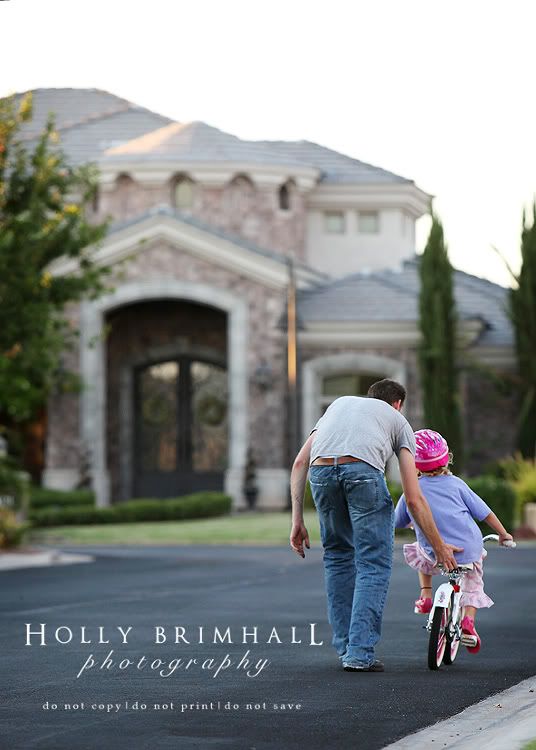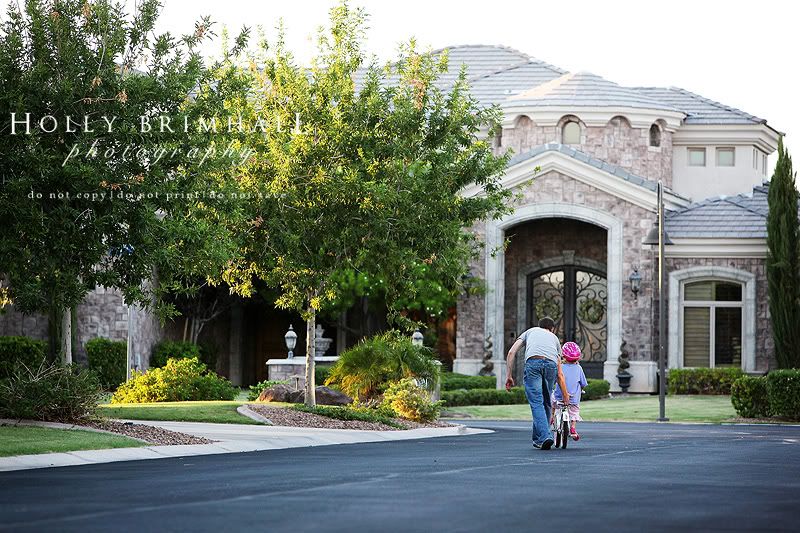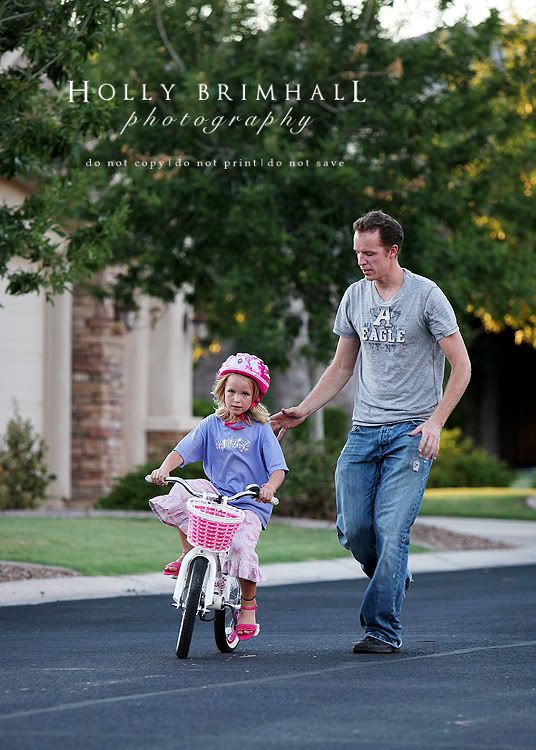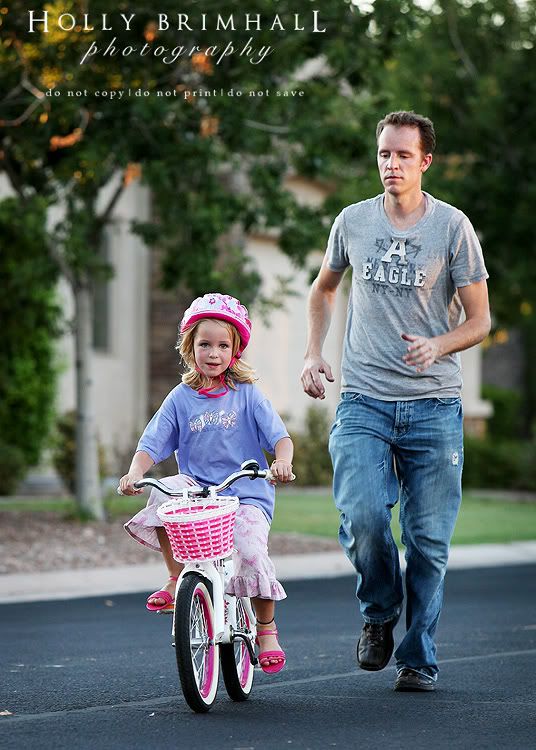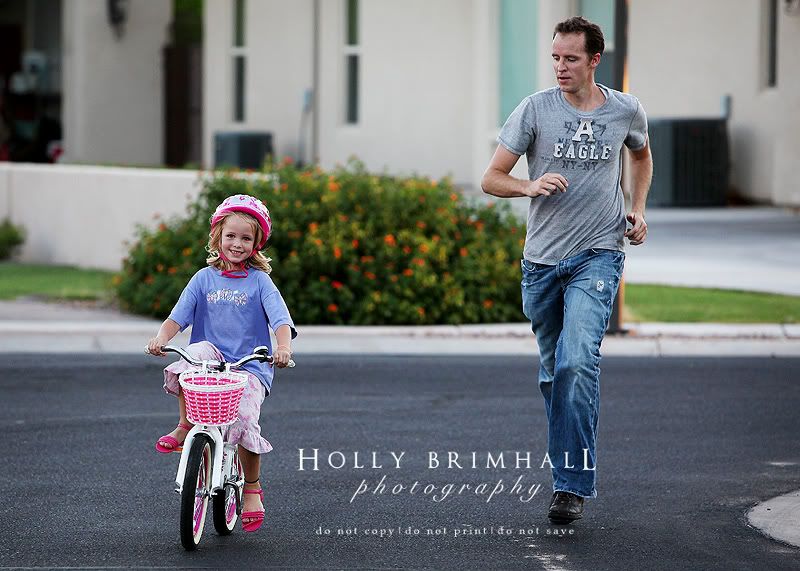 You even had your own little cheering section of neighbors following behind....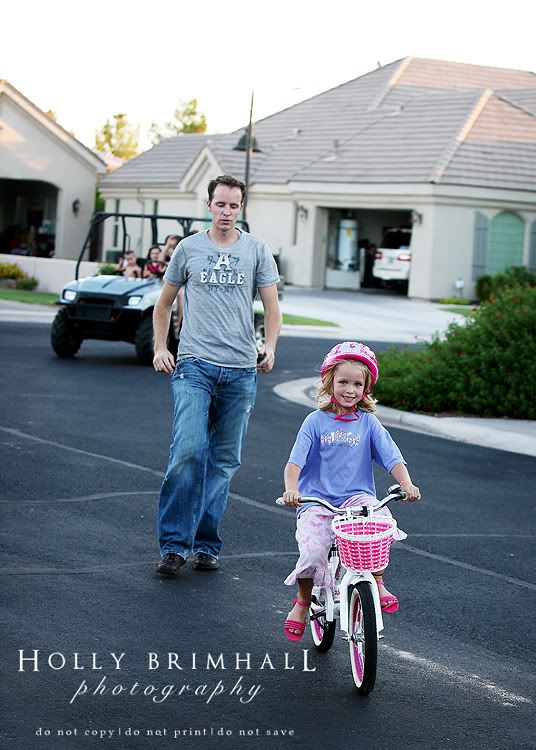 And got to ride around the neighborhood with one of your BEST friends....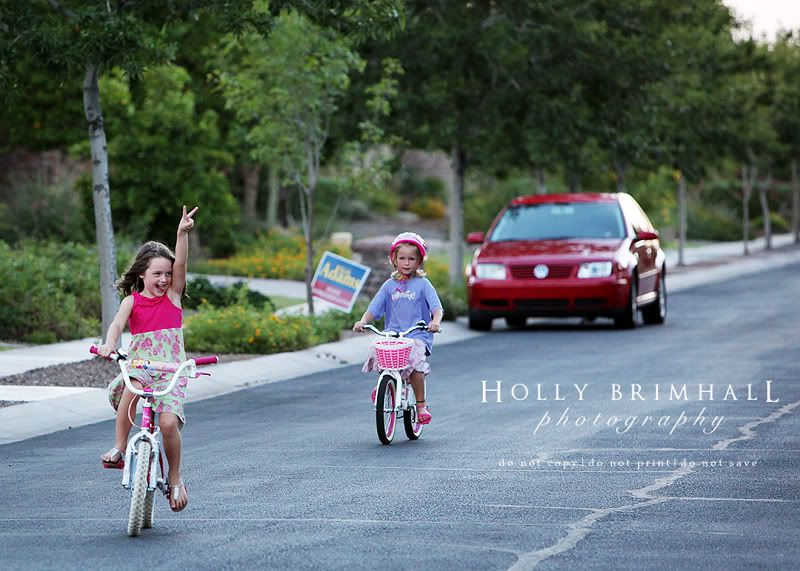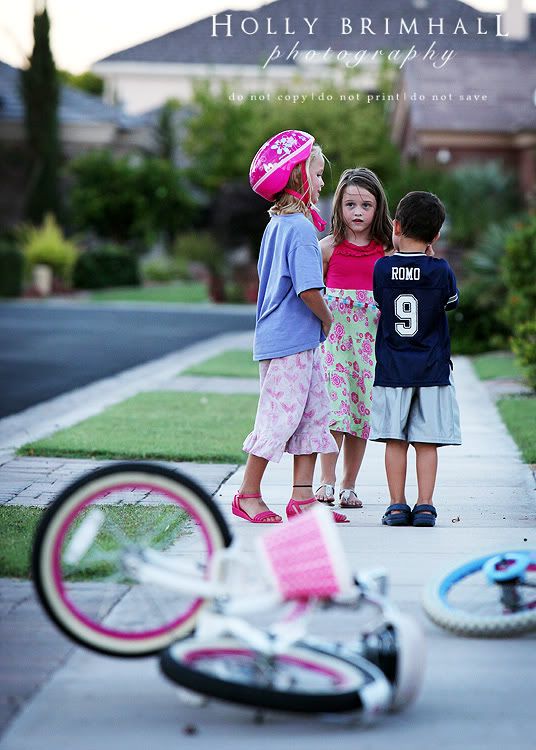 I'm so, so proud of you! Looks like we need to schedule a little mommy/daughter date to get your ears pierced!!!