Utah....
Aspen Grove ended on July 16th. We got to spend a couple more days with Brett before he flew home to work for 4 days. We basically just spent our time swimming and hanging out with cousins. So, so fun!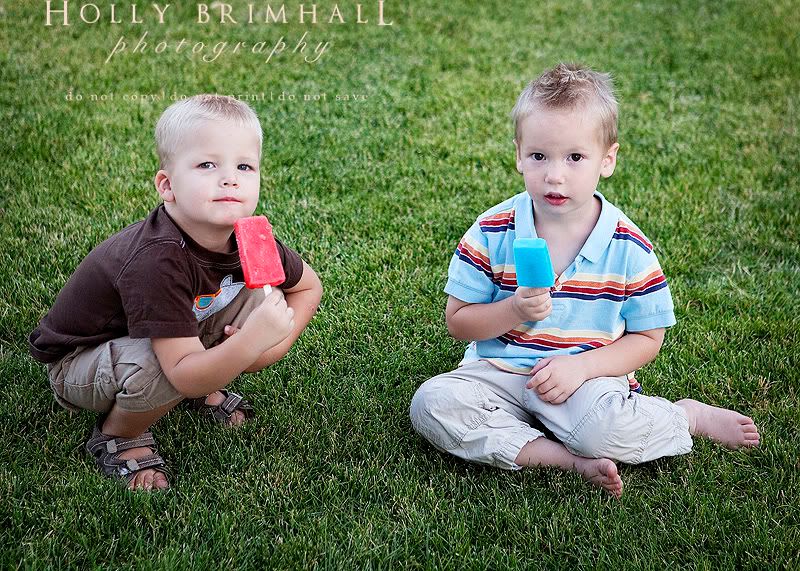 We took the kiddo's to the Kennecott's Bingham Canyon mine.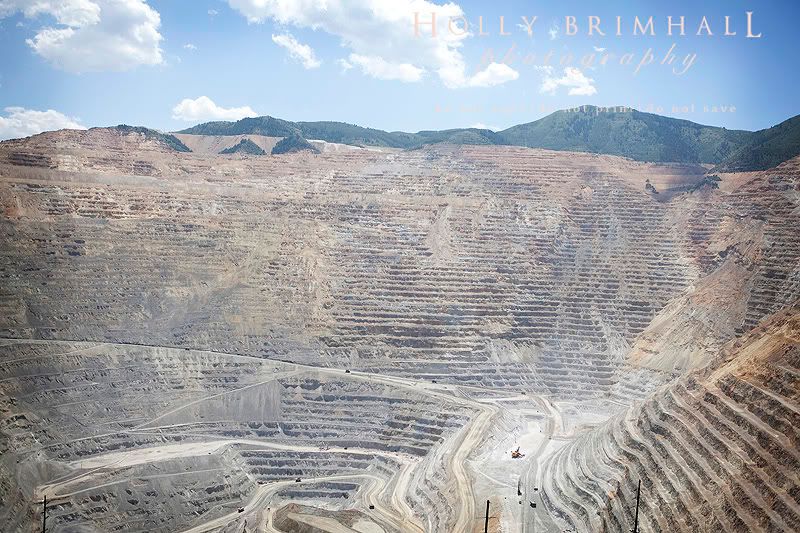 Pretty amazing!
Next up, Idaho and Yellowstone....