My baby boy....
I can't believe how quickly you've grown and matured. Maybe it's the new Lightning McQueen underoos you sport on your cute little hiney or how you, all of the sudden, want to play with your friends all of the time now...I'm not sure. But lately I feel like time is just slipping between my fingers and I just can't seem to squeeze my fingers tightly enough together and freeze everything right where it is.
You make me smile...
when we are reading scriptures in the morning, you have your own miniature copy of the Book of Mormon that you MUST have. And lately we've been reading about Helaman and the 2,000 warriors and about Antipus. Daddy and I have been scouring the page, finding the verse that says "Antipus" the most times for your verse to "read". I simply cannot stop the smile that spreads across my face as you proudly say "Octopus", instead of "Antipus".
and yes, you even made me smile the other day at IKEA. It was time to leave and you were mad about something. You laid down on the concrete floor, started crying and kicking your feet and rolling around. A grandma nearby starting laughing...out loud...as she watched your fit. Luckily, I saw the humor as well, and let that smile spread across my face while you finished your tantrum.
and when we were watching conference at the cabin this weekend...how you crawled up in my lap, snuggled into my chest, and fell asleep.
when you stumble into our room in the morning, before anyone else is awake, with your crazy bedhead, thumb in your mouth, blankie tucked in your arms, and a sleepy grin on your face.
I must say it has been fun to have so much one on one time with you. I never really felt like I got to have that with you and I'm really enjoying it. You're my little buddy, my little boyfriend. We go on lunch dates together, hit the mall, cruise around the grocery store, etc. I sure love you, little man!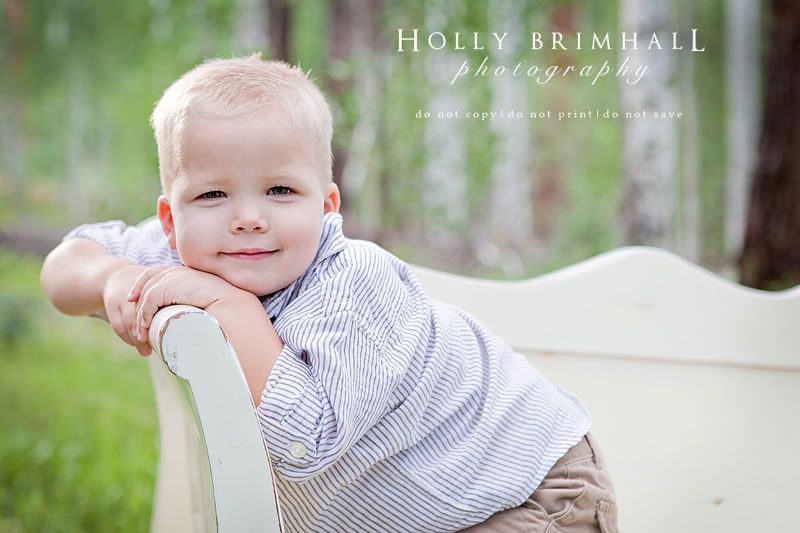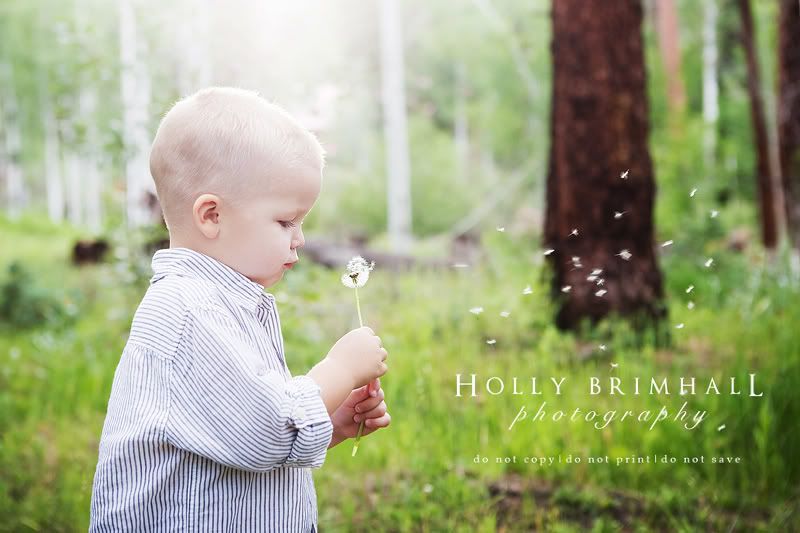 *photos taken by Melissa Fullmer*