Washington, DC - Day 2
I think we might've packed too much walking into our first day, because by the end of day 1 we were beat. The kids were actually really great and hardly complained...until it was pitch dark and we still had 1.5 miles to walk to our car. Whoopsie! By day 2 we were ready for something a bit more relaxed. We decided to visit the Manassas Battlefield and were so glad that the Jones decided to join us. We explored that battlefield, checked out the museum, learned about the two major battles that took place there (the first one starting the Civil War), etc.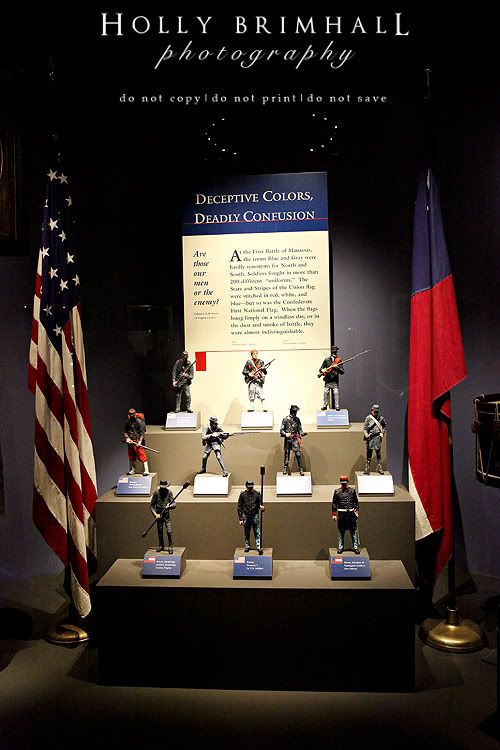 Bear was shocked at how many soldiers lost their lives in the Civil War....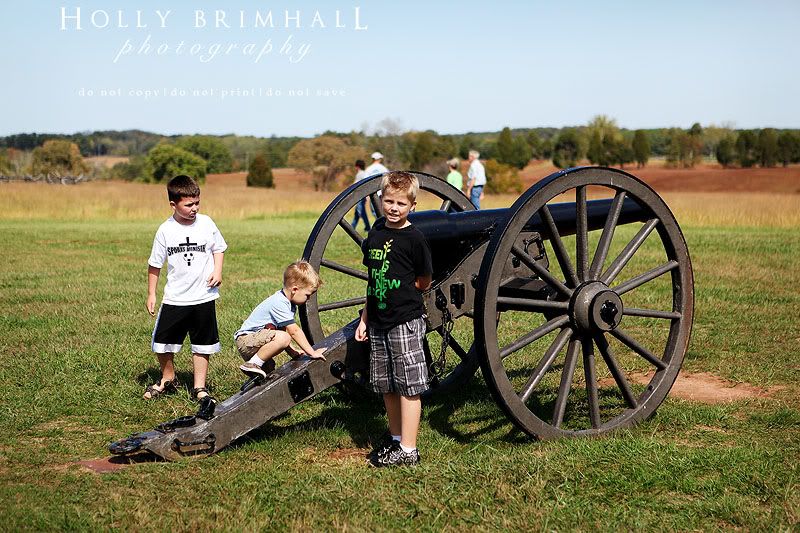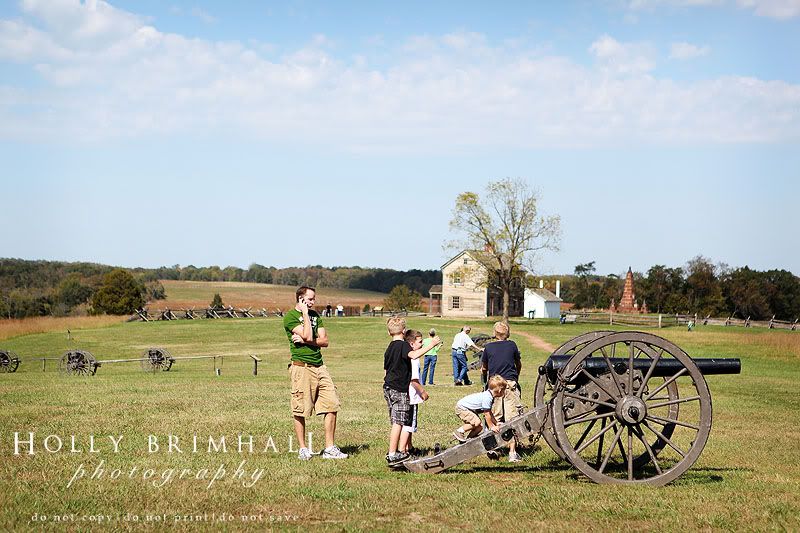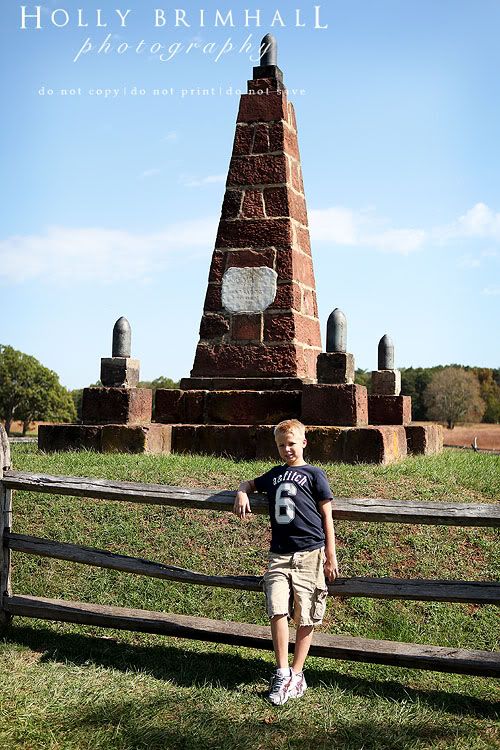 Our 4 munchkins atop the statue of Stonewall Jackson...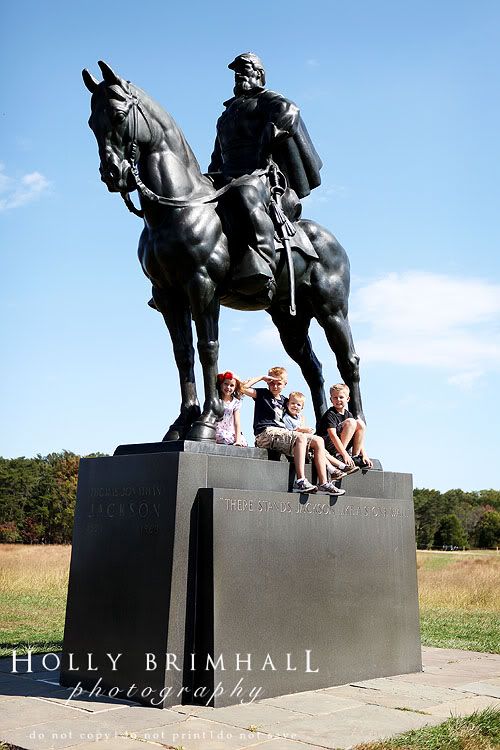 And a few cousins joined them...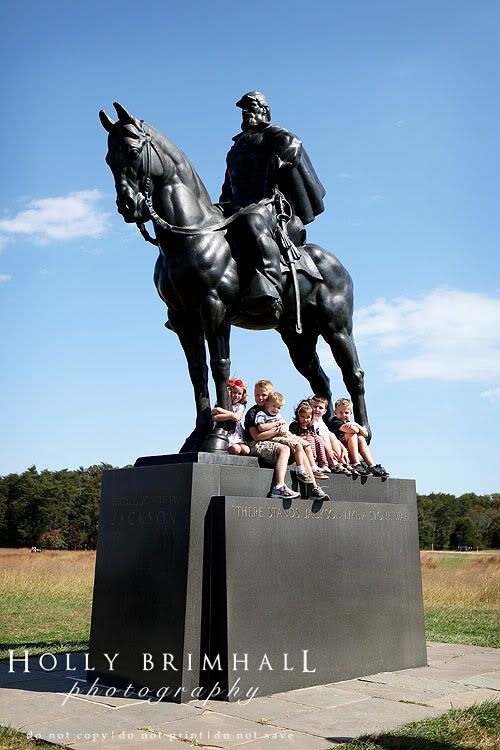 Then we hopped in the car and started our drive toward Charlottesville, to visit Thomas Jefferson's home, Monticello. We stopped to visit an apple orchard and enjoy some piping hot and fresh apple cider donuts...pretty much a little piece of heaven on earth, I'd say. Sorry, no pictures - my fingers were covered in cinnamon and sugar. But here's a picture of Little Miss eating a fruit leather while we waited for our bus ride from the visitor's center to Monticello...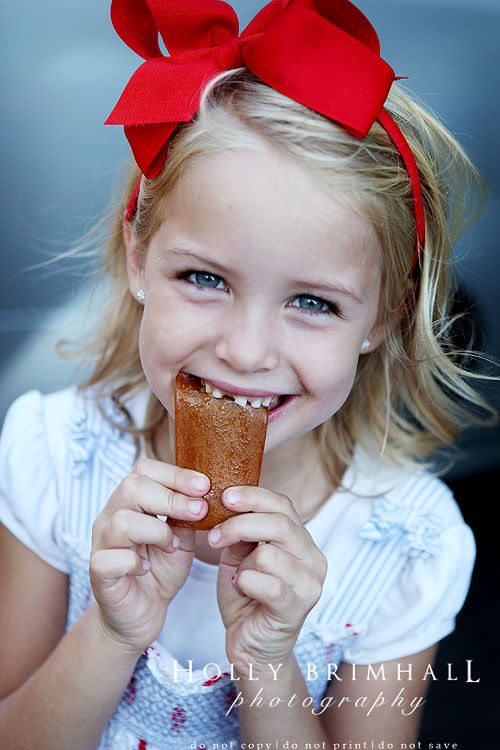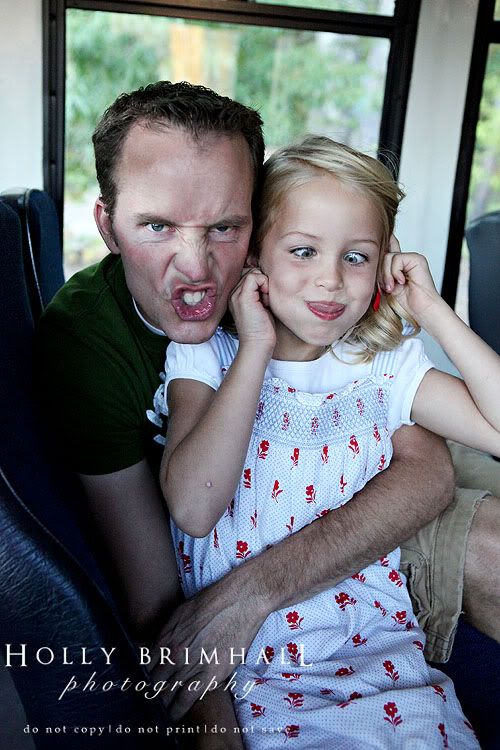 Now I know why he never wanted to leave his home. I didn't want to leave either.
Walking toward his grave...
Exploring some of his gardens....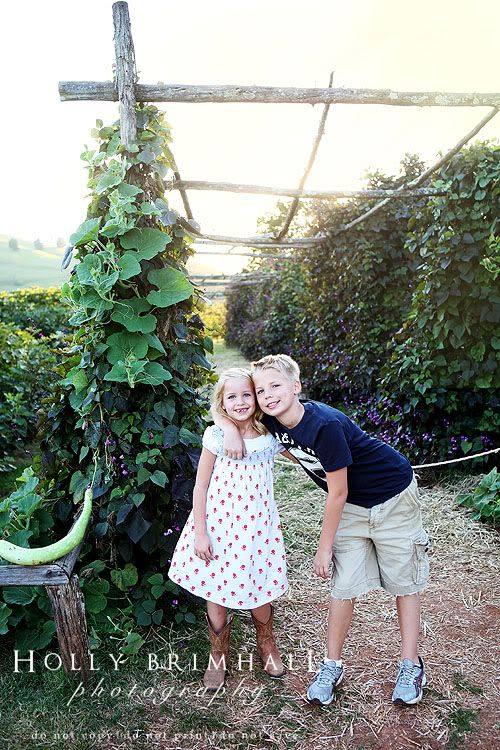 And hanging out where he would go to think....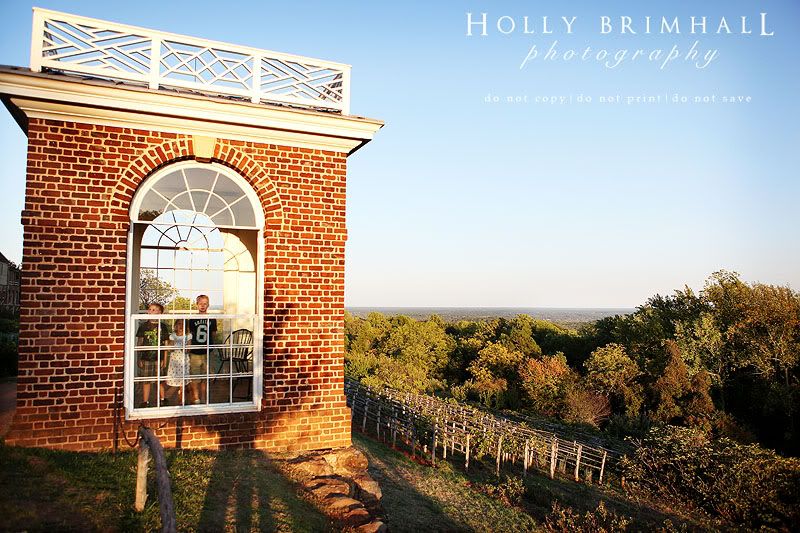 Then we stood in line, waiting for our turn to tour the home (where no cameras were allowed). He had quite a book collection. In fact, he sold about 6,000 of his books to the United States so they could start the Library of Congress. This little guy got pretty good at standing in lines...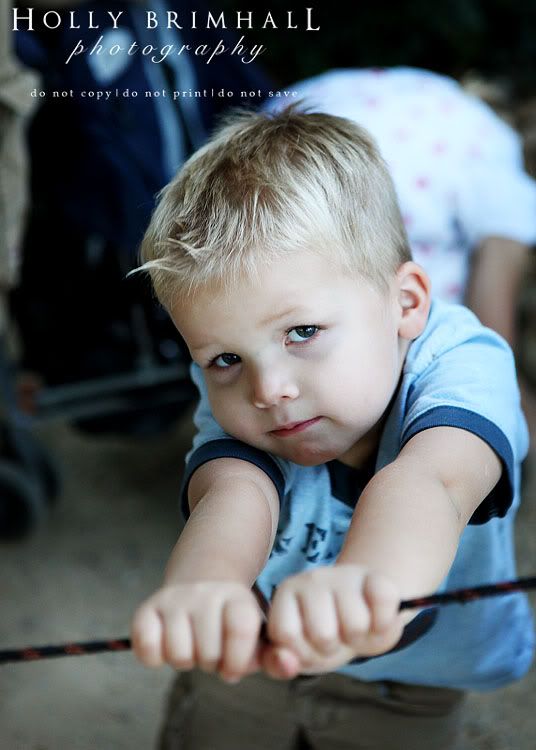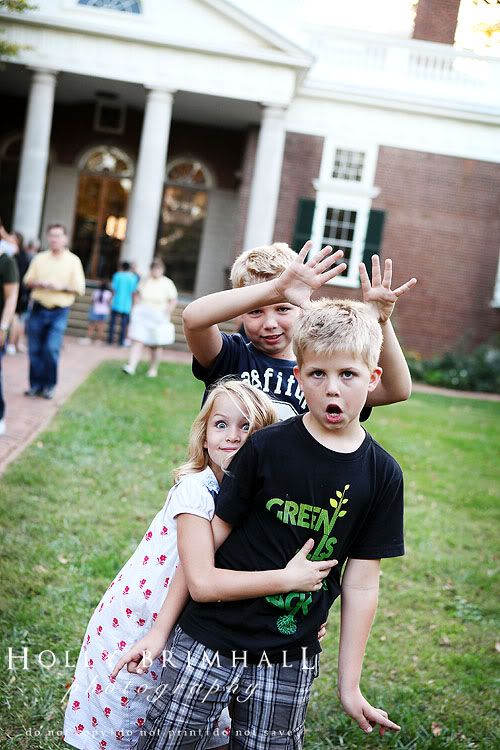 I loved everything about Monticello and am so glad that we took the time to drive down there to learn more about Thomas Jefferson and his life. What an amazing man!
A bit about Thomas Jefferson:
Thomas Jefferson was the theorist of the American Revolution, drafting up the Declaration of Independence. He taught himself to be an architect by reading books and designed every aspect of Monticello. For 40 years he designed, constructed, and remodeled his "essay in architecture". Before he died he was asked what he wanted to be remembered for. He said he wanted to be remembered for the Declaration of Independence, for starting the first university in the United States, The University of Virginia, and for writing the Statute of Religious Freedom for Virginia. At first I was a bit shocked. What? He was President of the United States! Was that not one of his greatest accomplishments? But the more I learned about him and his beliefs and what was important to me, the more I understood. Thomas Jefferson was truly a remarkable man!