Washington, DC - Day 3
Our third day in DC was on a Sunday. We woke up early and attended a 9:00 a.m. sacrament meeting. I always enjoy attending church where the church is much smaller than what we're used to. We had a few anxious people introduce themselves and ask if we were new. Nope...just visiting :). After church, we headed over to Mount Vernon. The kids loved exploring the farm, watching the blacksmith make a chain, touring George Washington's home, checking out the amazing view of the Potomac, etc. We ran into our neighbors there, by the blacksmith shop, and enjoyed chatting about the fun things we had seen and learned.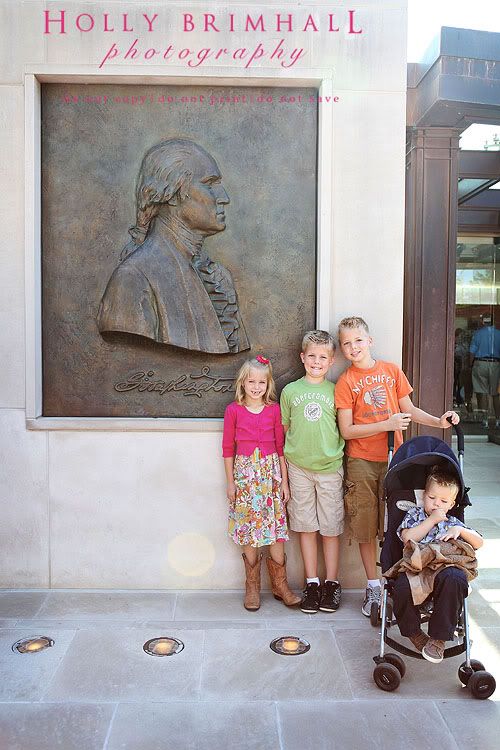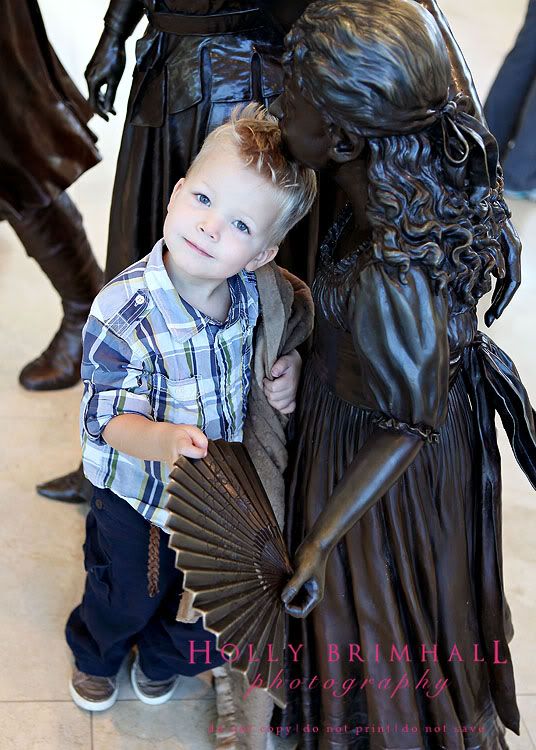 Bear wanted to "shake George Washington's hand and tell him thank you for all he did for our country". Dang, I love that kid!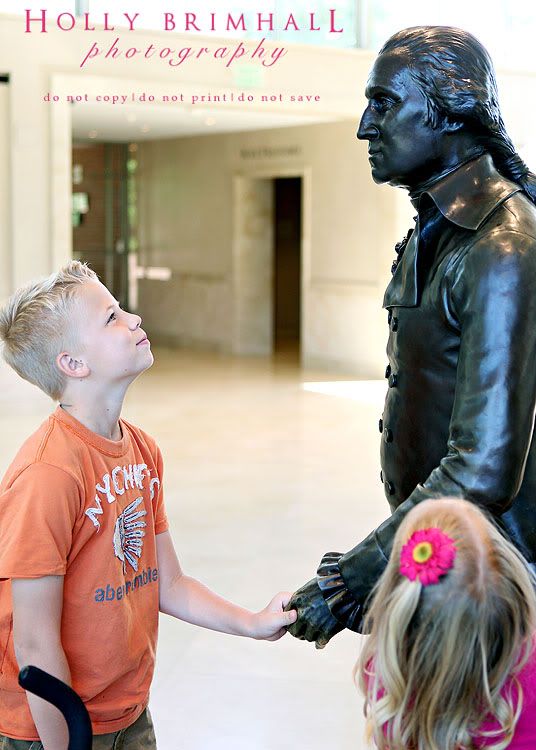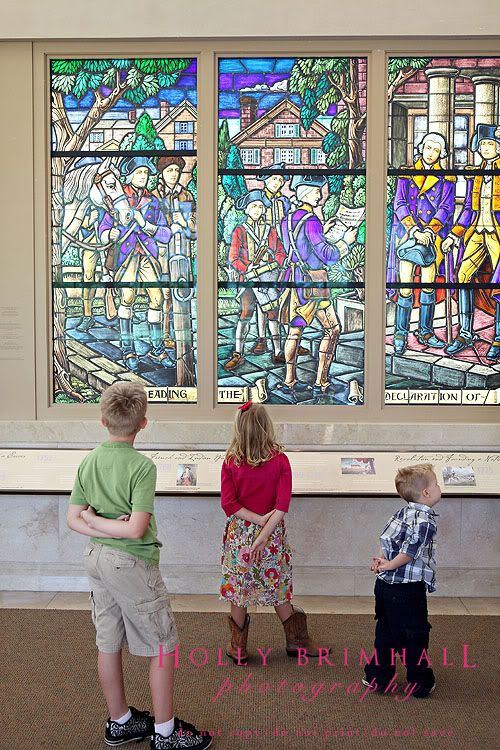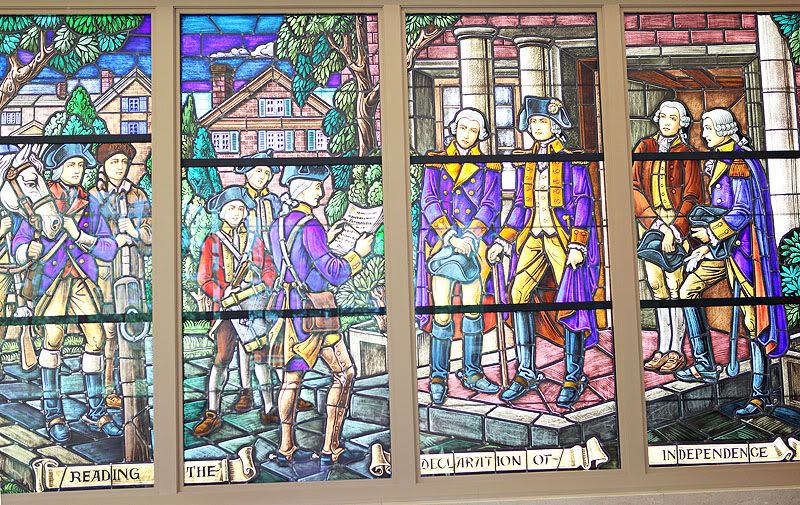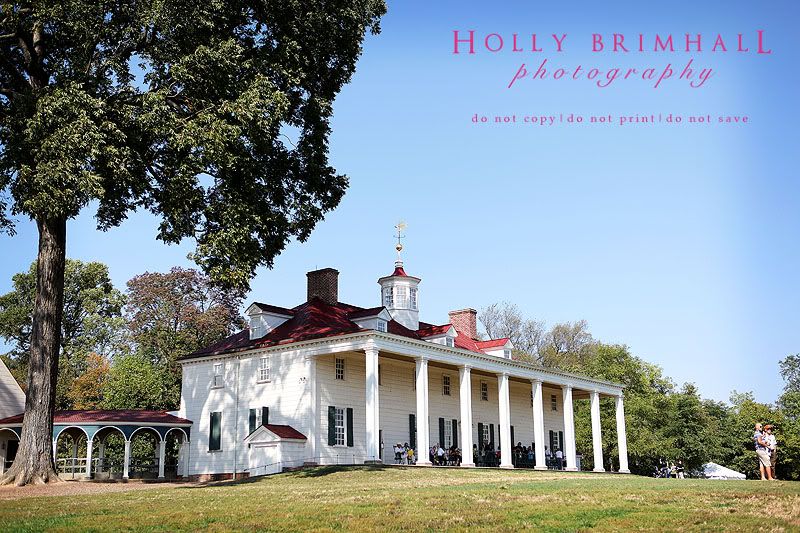 George and Martha Washington's grave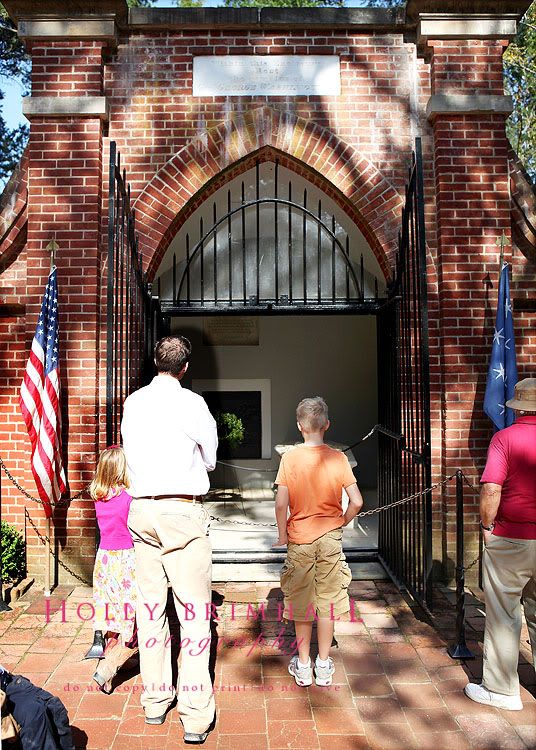 We learned that George Washington had no children of his own, but that he loved and spoiled Martha's two children. We enjoyed watching movies about him in the visitors center and the education center. Henry Lee said of Washington, "First in war, first in peace, and first in the hearts of his countrymen."
Then we stopped by Arlington Cemetery....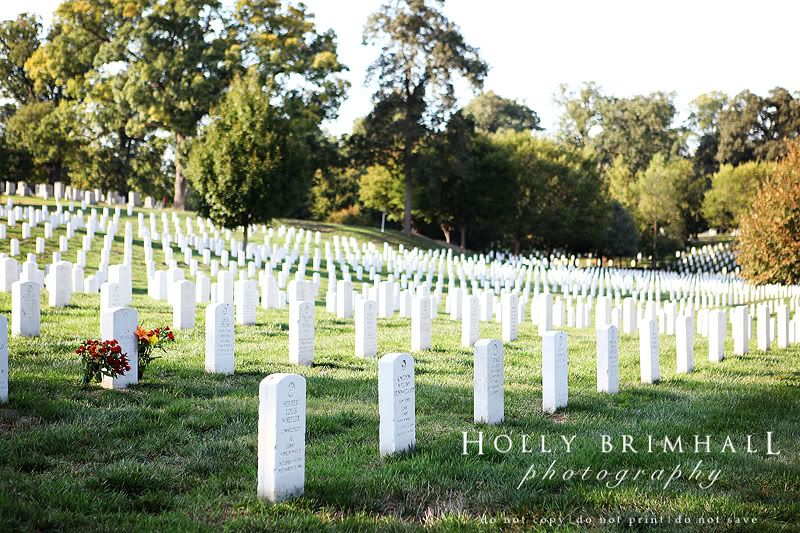 Then headed to the National Cathedral to listen to an organ performance. Wow! Amazing!
After the performance, we walked around the Bishop's gardens....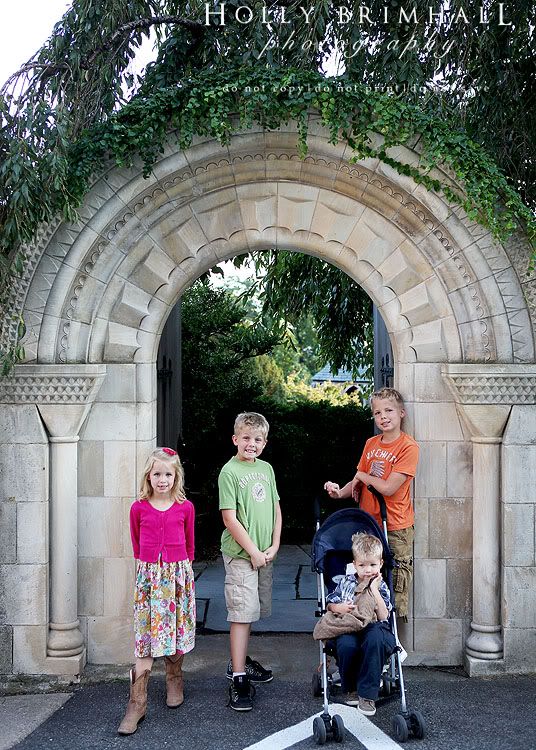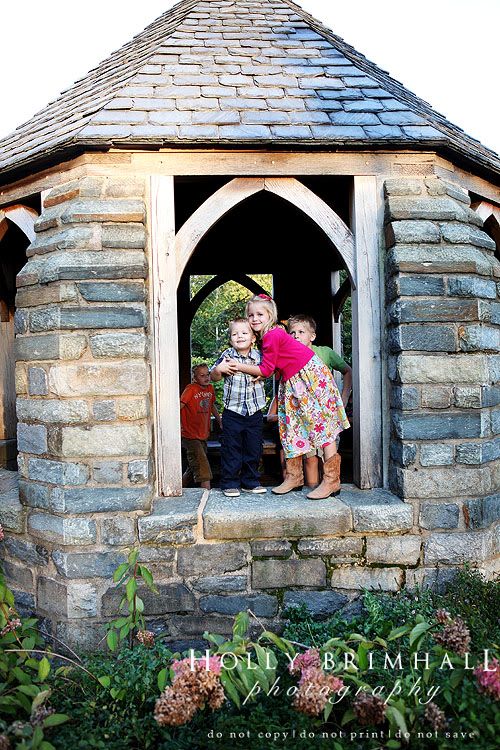 and got super freaked out when we couldn't find Moose anywhere. Brett was running one direction, me another, and Bear another, while Little Miss stayed with Chubbers. We were frantic! Frantic for 5 minutes, until he was found. That frantic feeling soon turned to anger when we found out he'd run away on purpose...to get to the elevator...to push the button first. Ergh!
Good thing we had a little time to cool off in the car before we got to the Washington, DC LDS temple. Beautiful!!!