Christmas Eve, family traditions....
After stuffing our bellies and giggling with cousins (I forgot my camera...seriously?), we headed back home to spend time with our little family.
We started our night by snuggling up in our new Christmas jammies, followed by choosing which person we'd like to be for our annual acting out of the Nativity. Little Miss wanted to be the angel (and the star and the donkey), Bear wanted to be a shepherd, Moose and Chubs wisemen, which left Mary for me and Joseph for Brett. Brett also got to be the narrator...and I got to be the photographer :)
Little Miss found some awesome fairy wings in her stash of dress-ups to glam up her glorious headband. I especially love that her wings are upside down.
Bear really acting out his part as a shepherd that was "sore afraid"...although I'm kinda thinking he looks more like a ninja than a shepherd. Oh well...let's just go with it.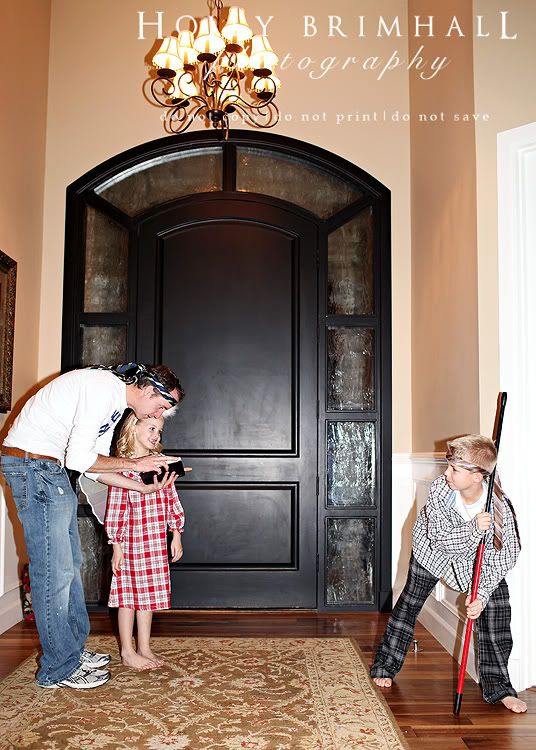 The wisemen getting ready to deliver gifts... Brett looks like a ninja, too. Normally we use ties to tie towels on top of their heads. This year we were apparently a bit lazier than usual.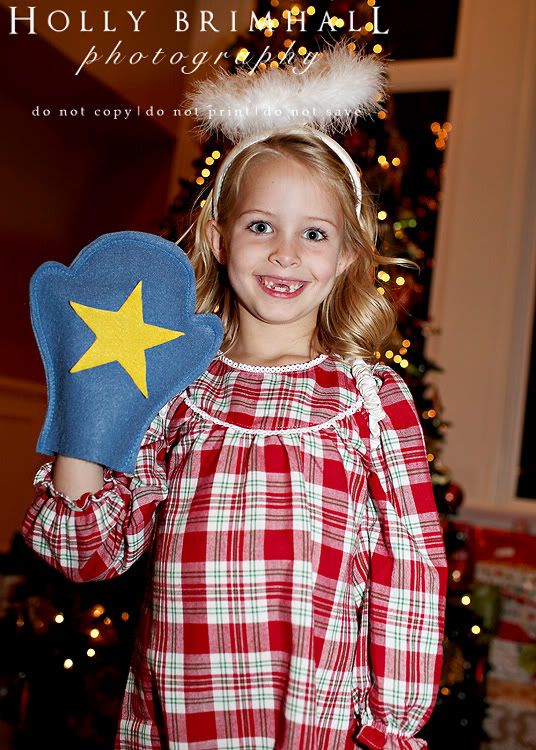 Then the kids each got to choose ONE present to open... Chubs chose to open his present from Grandpa Brimhall and Brandy - a little laptop toy - it's been a BIG hit!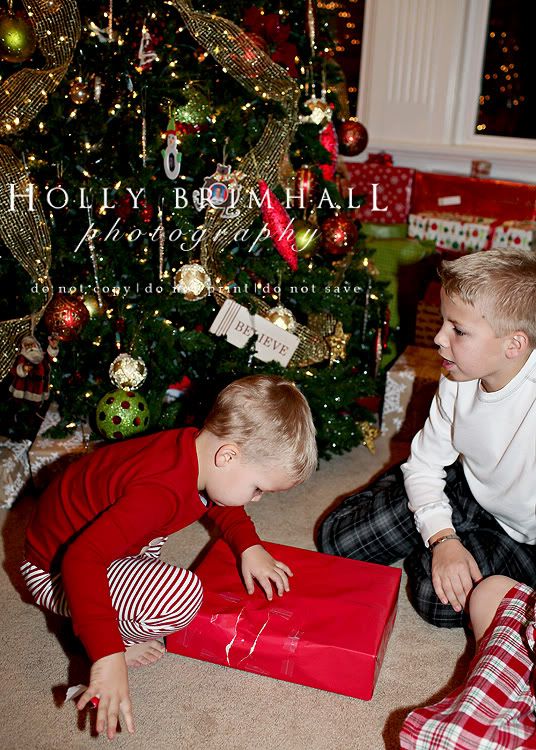 Little Miss chose to open a present from my grandparents - a few books, which she has really enjoyed.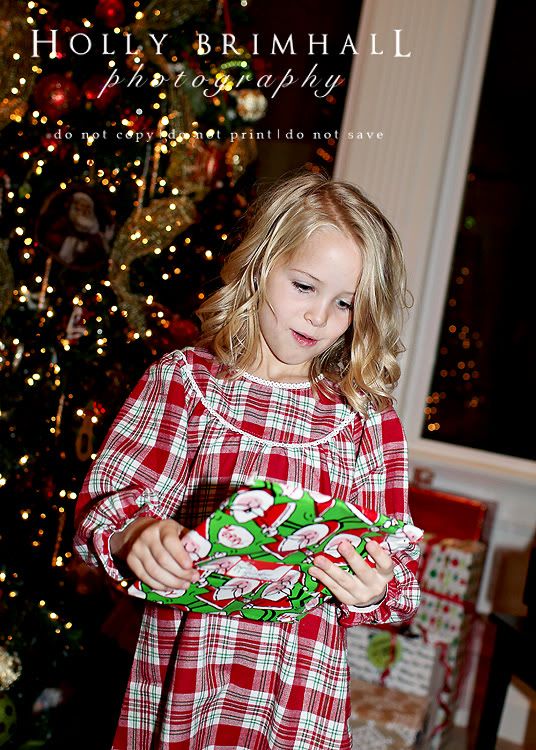 Moose chose to open a present from my sister's family - a fun Jenga Xtreme game and a game for his DS. Fun, fun!
And Bear chose to open the gift from Brett and me - a Pokemon game for his DS that he has been wanting for awhile!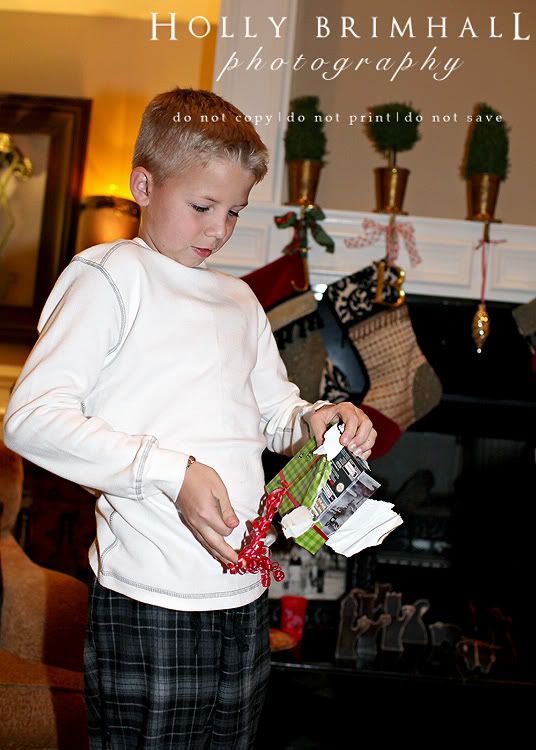 Sometime many years ago...my sisters and I would try to stay up really late on Christmas Eve. We bought little treats and presents with our hard earned money and ration out when they could be opened, etc. One year we bought some cheese balls to munch on. To make them last longer we decided we would toss them in someone else's mouth...if it made it in...you could eat it. If it didn't, you could try again. We had so much fun that night that it quickly became a tradition. A tradition that my kids ABSOLUTELY LOVE!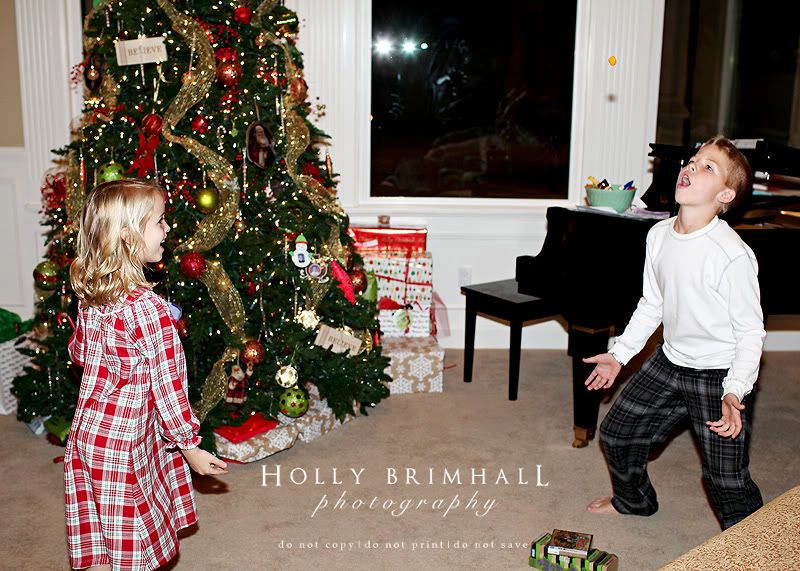 I laughed when I noticed the bag said "Brim's Snack Food". Brett works with the 12-13 year old boys at church. They all adore him and call him Brother Brim-Brim.
Bear has a big ole yapper and caught every cheese ball thrown his way. Moose was starting to get frustrated that he wasn't catching anything. Bear decided to take matters into his own hands :)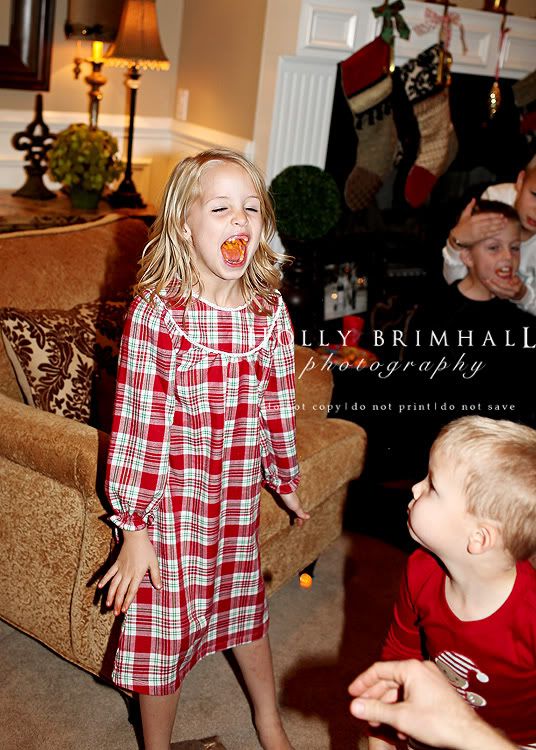 Then it was time to sprinkle out the "reindeer food", put out peppernuts and milk for Santa (they even left a few cheeseballs for him...yummy), and then time to head to bed and hopefully some sleep! I LOVE CHRISTMAS!