Sweet Little Miss...
Christmas Eve we got together with all of Brett's siblings, spouses, and kids for a yummy BBQ with all kinds of delicious foods to eat. Before we left to meet them, I did a quick little 10 minute photoshoot with my sweet Little Miss....because she looked so dang cute!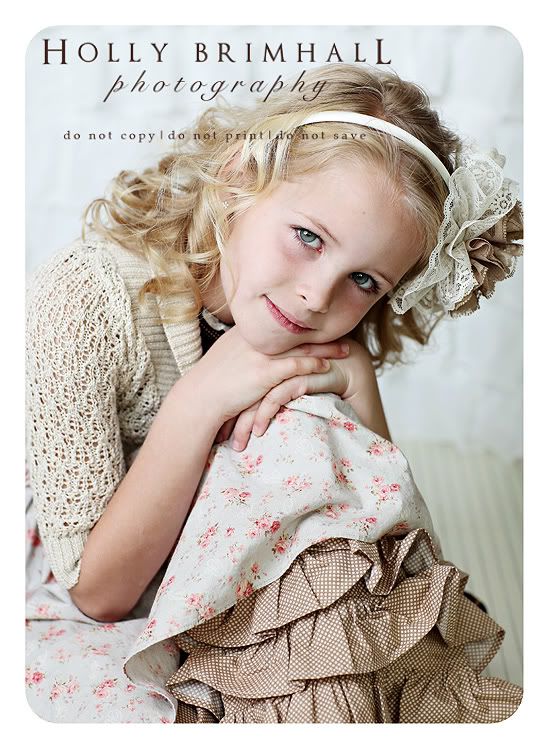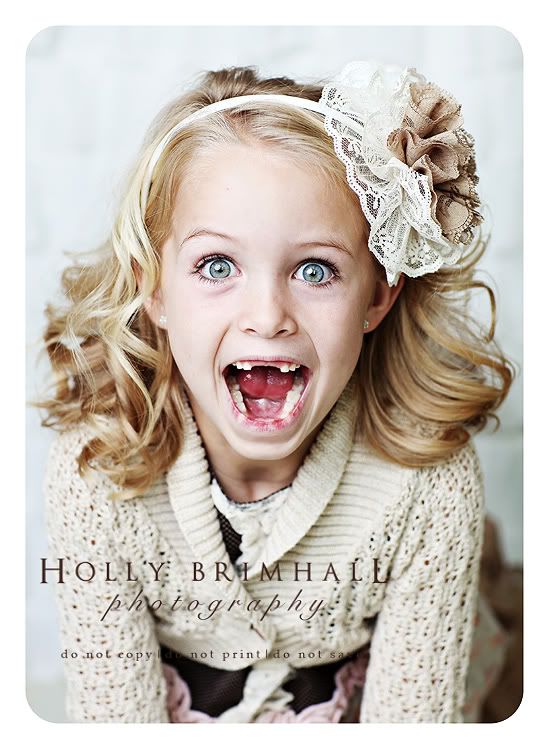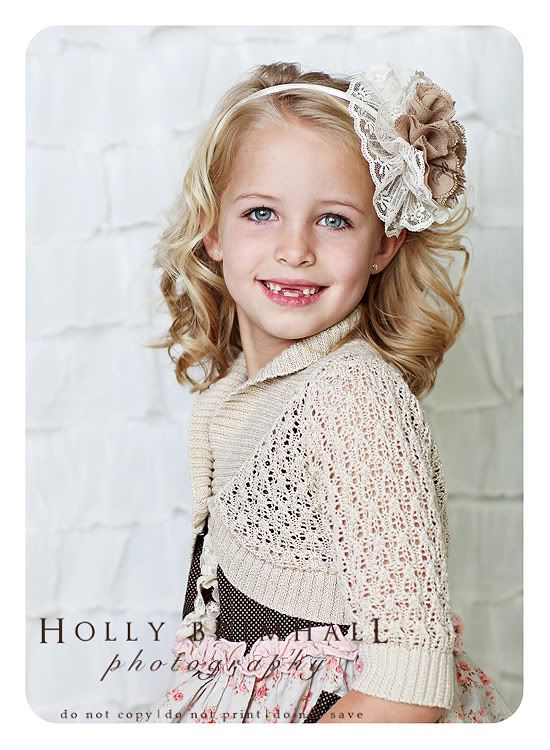 That night, as I tucked her in bed after all of the festivities, she asked, "Mom, do you think Santa will be able to find our house? He won't forget us will he?"
"I don't think so," I said. "He couldn't pass up a house with such kind and happy children."
Then she melted my heart. "It really doesn't matter if he comes or not, because I have what I want the most....my family!"