It's beginning to look a lot like Christmas....
Okay, okay...I had my tree up almost a week BEFORE Thanksgiving, but I love looking at the twinkling lights. I normally leave the tree up for a week AFTER Christmas so I can even enjoy it on my birthday...but I don't think that's happening this year. As soon as Christmas is over I'm pretty sure my life is going to revolve around packing, dejunking, organizing, and most likely a garage sale or two...as well as some furniture selling on Craigslist. Man we've accumulated a bunch of crap!
I must admit, though...even with the tree up and my ipod happily playing my 5 hours of Christmas music and the stockings hung and peppernuts on my counter and Christmas cards decorating my house...I haven't really been in the Christmas spirit. Oh and brace yourselves, people. Get this. I am not sending out Christmas cards this year. It's a sin, I'm quite sure, to be a photographer and NOT send out Christmas cards. But I just haven't felt inspired. Sure I've had outfits layed out for the kids on the floor in my bedroom for...hmmmm....3 weeks. I keep vacuuming around them. I just could not bring myself to do it. I'm certain this is the first year that I have been a MOTHER that I haven't sent out Christmas cards. It's sad really. But I'm thinking Valentines Day cards might be more realistic for me...and I'm not at all a fan of Valentines Day. I think it's a lame holiday. LAME! But I may just have to resort to that. Or maybe I'll just do some "We've Moved" cards and call it good. Alrighty now...I'm just rambling.
But there's something about having the kids home from school that's making me excited for Christmas. It's been overcast and rainy and I've been enjoying lounging in my sweats, watching Christmas cartoons, listening to the children laughing and playing, experimenting and making some delicious gluten-free Molasses cookies (my favorite!). It's been a little bit of heaven!

I love this little nativity! My younger sis and I traced a few sets of these. My dad cut them, we sanded them, and then she painted my set! Thanks Karli Darli Doo! Love you! It's fun to see the different ways that the kids arrange them...my favorite being Baby Jesus in the center with everyone else squished tightly in a circle around him.
The stack of Christmas books that we have NOT read yet this year. Normally I wrap them all and we open one a night. But this year...frankly I wasn't in the mood. So we've been reading a few here and there. We've got a few more to get through...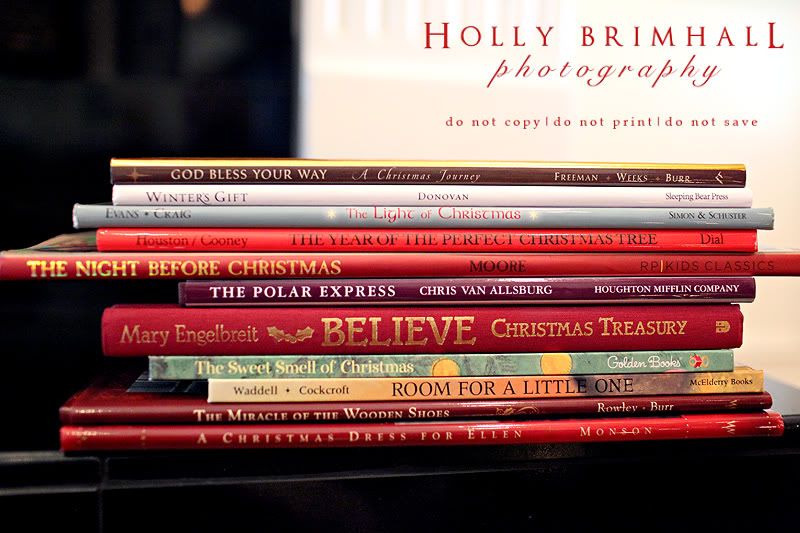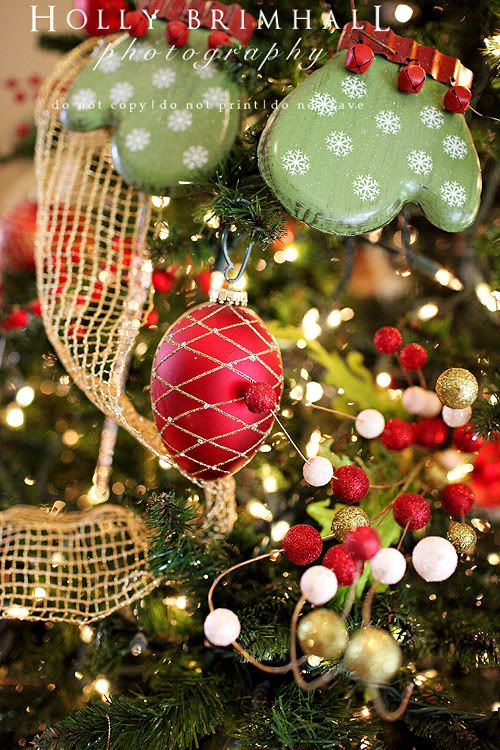 Little Miss and one of her BFF's hanging out in the princess fort, in dress-ups, watching "Frosty the Snowman" and eating candy canes...
And then sometimes she just goes WEIRD! :) It's Christmas break...why comb your hair? It's WAY overrated, anyhow.
Last night, we got to take the kids over to our neighbors for a hayride and Christmas carolling. I love that it's December...at night...and my kids are in shorts. Ha ha!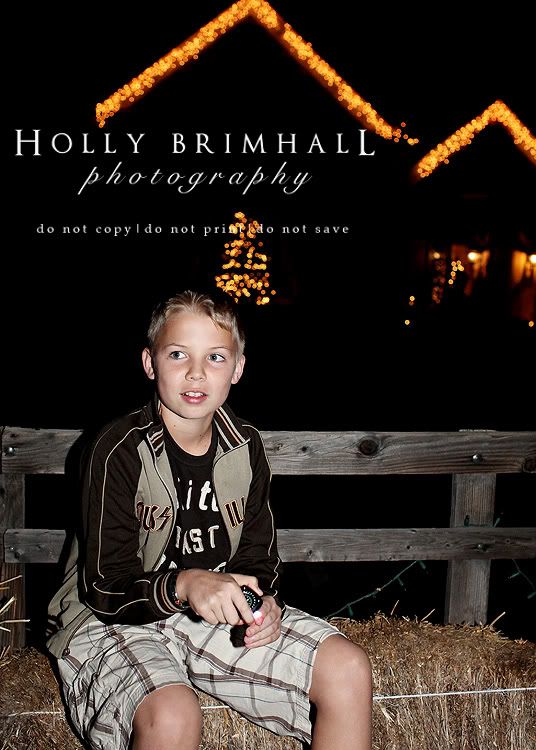 And finished off the night with donuts and hot chocolate for the kids!
Now I need to get busy on some gluten-free pizza...so we can do our annual "drive around the town eating pizza while looking at Christmas lights" tradition.