Fa la la la la....
'
Tis the season for CRAZINESS! Right? And for taking on WAY more than I should. So much to do and so little time. Like, so little time for blogging and all of that fun stuff! It seems like this time of year all of the "extra stuff" gets pushed to the side because there is so much going on. So much to do!
While going through pictures, I realized I never even DOWNLOADED a few pictures of Little Miss that I took in, ahem, August. Whoops! I seriously think she's the most beautiful little girl I know...but I might be a little bit biased :)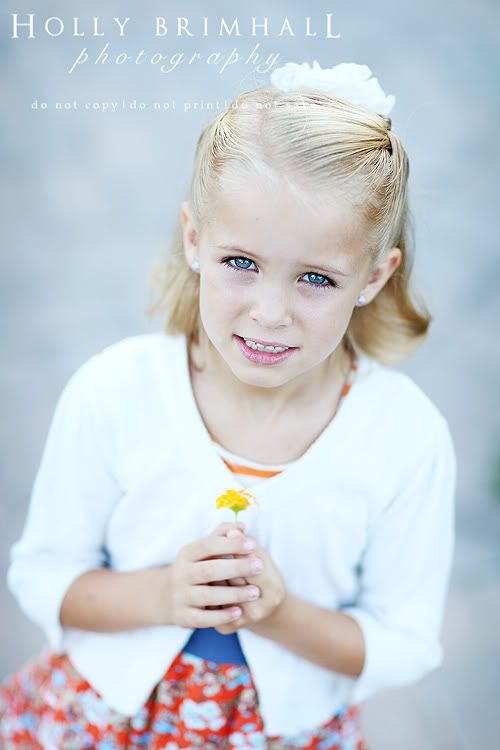 I got to take pictures of my dearest friend Cyndi's girls. It truly does not get any cuter than this! I cannot wait to see these pictures blown up and hanging around her house. Cutest photoshoot and adorable girls!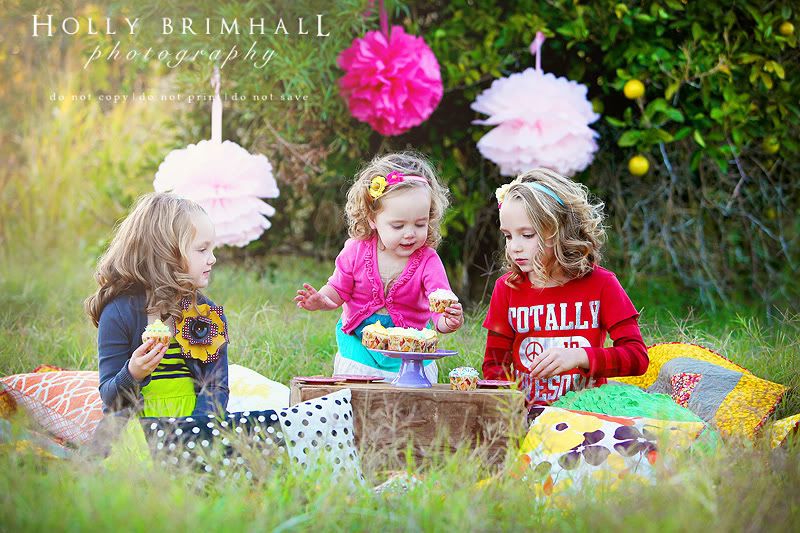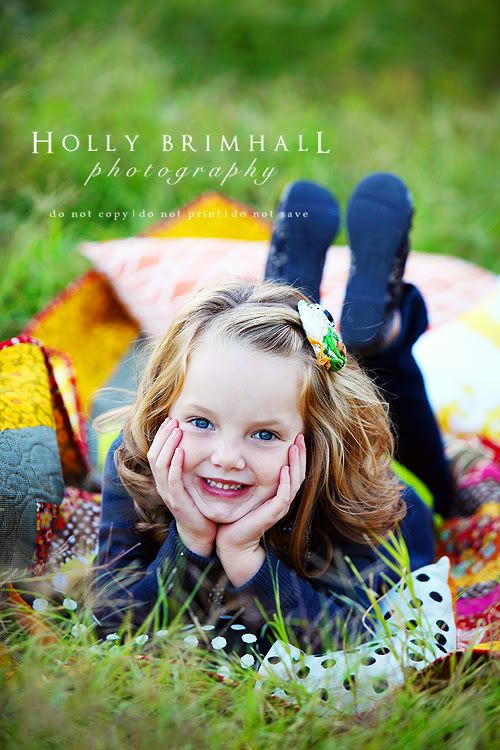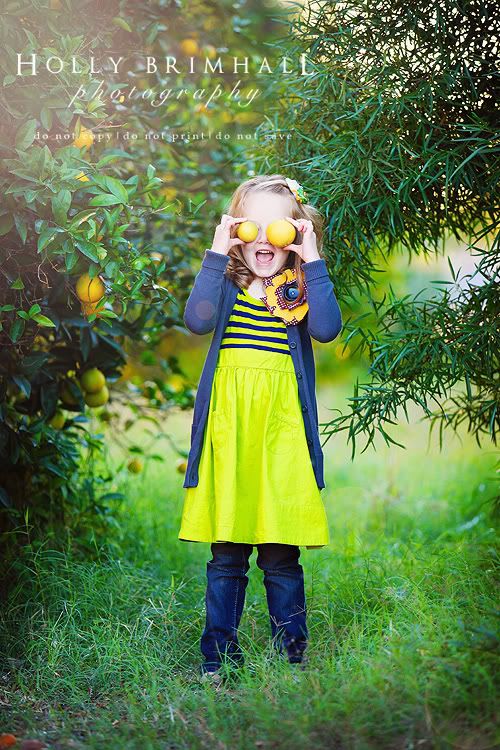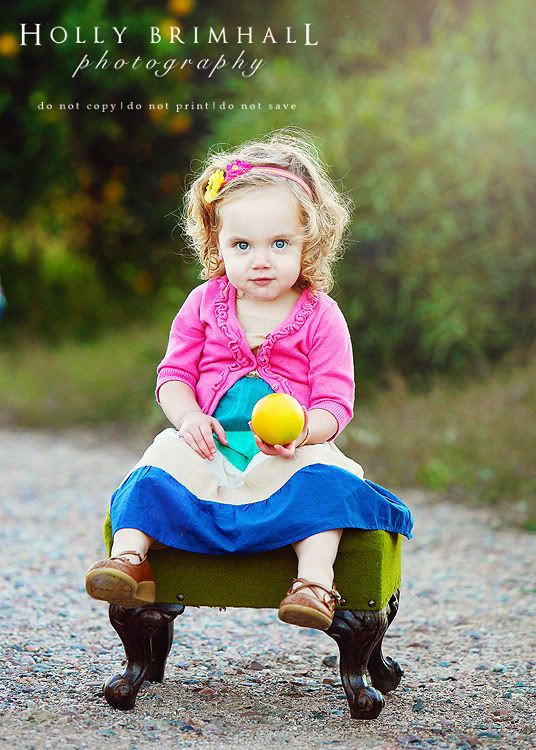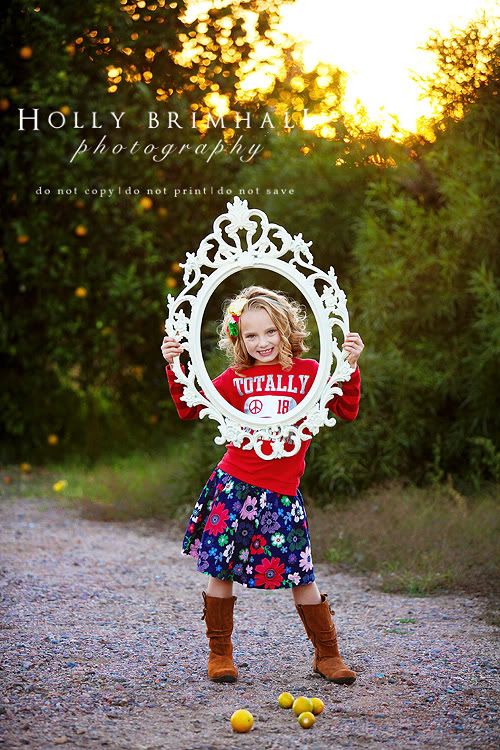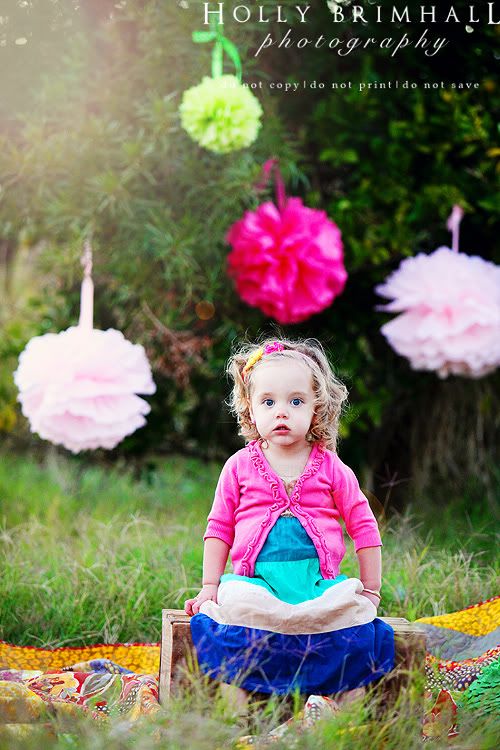 On Saturday, December 4th the oldest three had two performances to almost sold out crowds at the Mesa Fine Arts Center. Concert week is always crazy, with endless rehearsals and tired parents and kids, sometimes I ask myself if it's all worth it. If all of the driving and schedule rearranging and uniform ironing and long lines of parents trying to get their kids, is worth it. The reward always comes at the end.
I tried to get a few pictures of the kids before we headed over to the Fine Arts Center. This is how it normally goes..... A little defiance and eye rolling. Oh, and don't forget the huffing...
The forcing...apparently Bear has learned that you might as well just get it over with...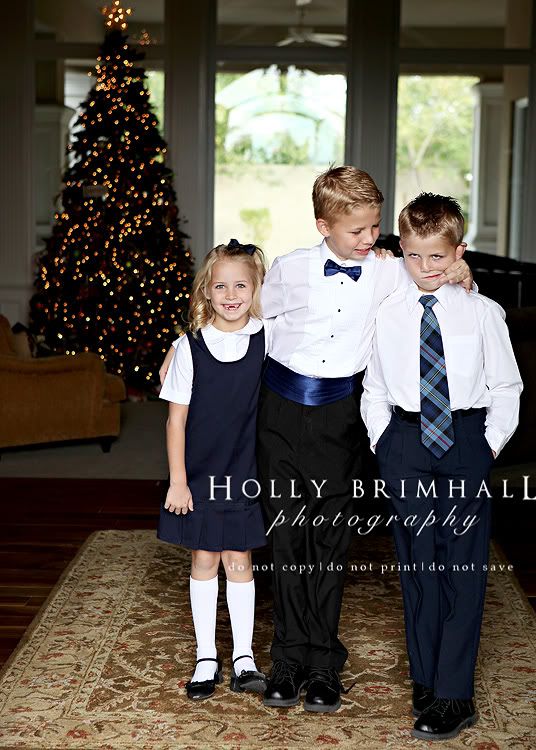 And then I called in the big guns, I mean Dad, for some giggles. I'm NOT even going to tell you what on earth he had to do to get these smiles. Believe me, you do not want to know...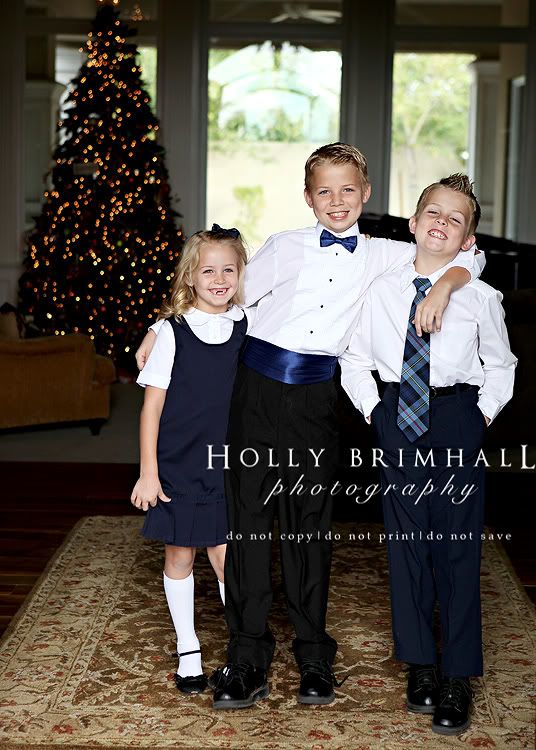 The whole performance was amazing...from start to finish. The little children were adorable singing their songs about baby Jesus and the theme song from "The Polar Express" and I smiled from ear to ear as I watched Moose sing with such enthusiasm and preciseness. But my body was covered in goosebumps as the youth (Bear's group) and teen choirs joined together to sing "I Believe in Christ". As they joined in 7 part harmony, singing Mack Wilberg's arrangement written for the Mormon Tabernacle Choir, I could not hold back the tears. The Spirit was so strong! I literally felt like I could scoop it up and keep it in my pocket forever. I don't think there was a dry eye in the room. Later that night, as we sat together for a small treat at The Golden Spoon, I asked Bear how he felt during the song. He said, "Well, I thought my eardrums were going to expolode. But I felt so good and so warm inside. It was amazing!" And as I think back about the performance, those tears start stinging at the back of my eyelids and I don't really have to ask myself if it all was worth it. Because it was! It was amazing!
Sunday, December 5th, we got to go to Maddox's baby blessing. Sweet and scrumptious little man!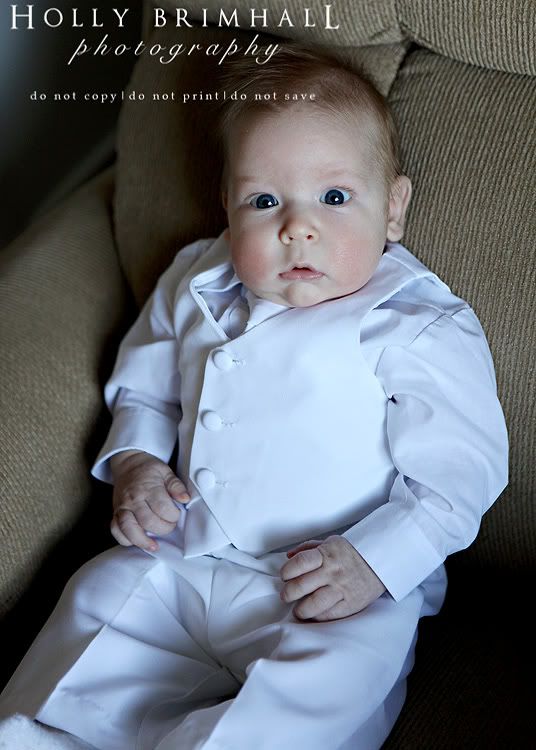 The other day, we were all at the table eating breakfast before school and out of the blue Moose (our baby lover...always thinking about babies) says, "It would have been cool if Karli would've named her baby Mathematics and then just called him Matics for short!" I laughed until the tears rolled down my cheeks. If he only knew how well that would fit Karli, who used to be a high school math teacher and tutors all kinds of students in math. I called to tell Karli and we laughed and laughed and laughed :)
Hmmm....let's see. What else?
Oh yes, someone has been earning lots of moola from the tooth fairy...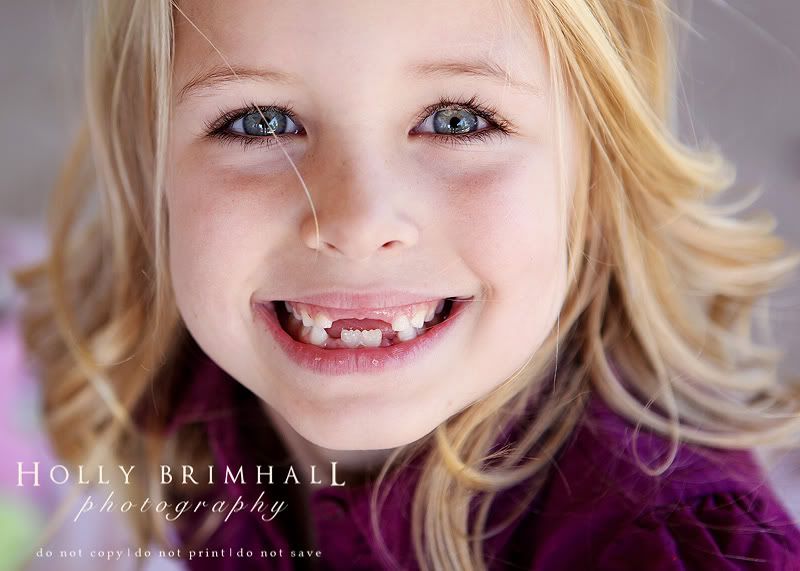 And get this...the other two on top. Yep, they are wiggly, too! She said that she's starting to get annoyed because it's getting too hard to eat. I hear ya sis! She's always setting up some kind of fun, waiting and hoping for someone to join in on her pink parties. Love that sweet girl of mine!
The other day, Chubs was laying on the couch. Brett went to snuggle on him while I layed down on another couch. Chubs said, "No. I want mommy!" and came over to snuggle me. I love that this little guy chooses me over Daddy....the first one of our kids to do that!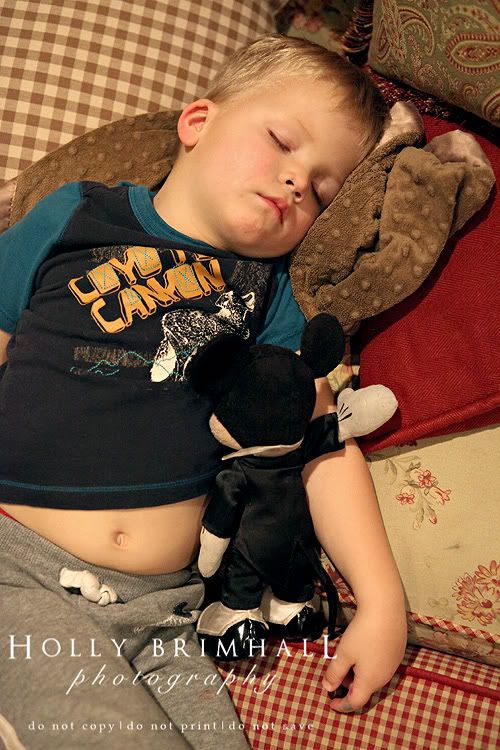 Okay and two of Brett's sisters asked me to do photoshoots of their families....well, actually all three did, but one couldn't make it. I've only edited a few pictures so far. Time! I need more TIME!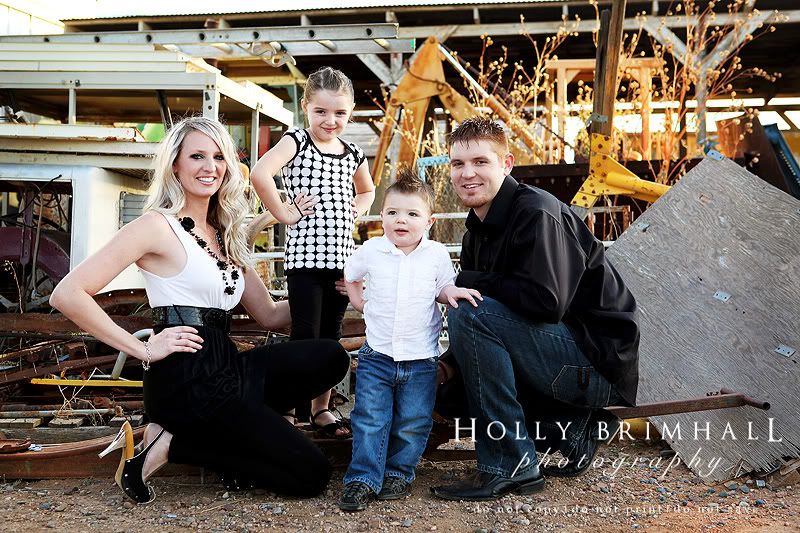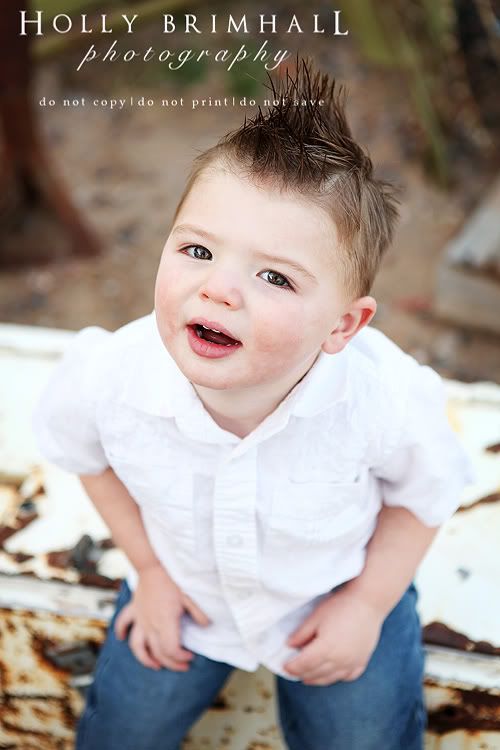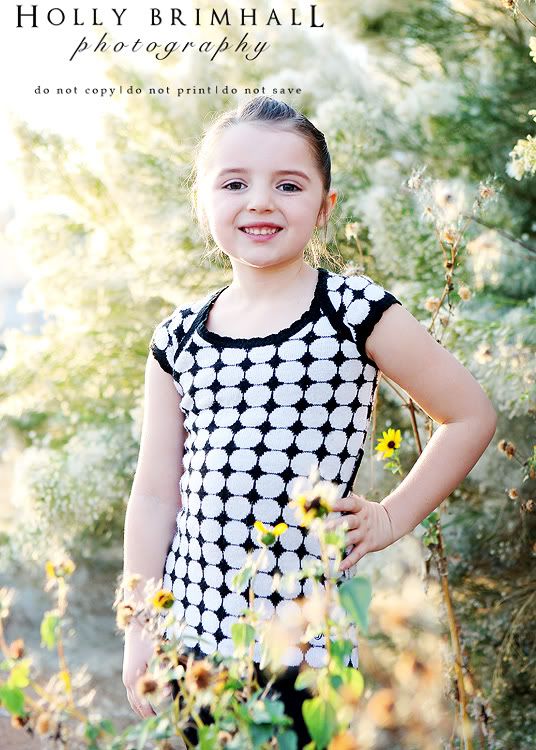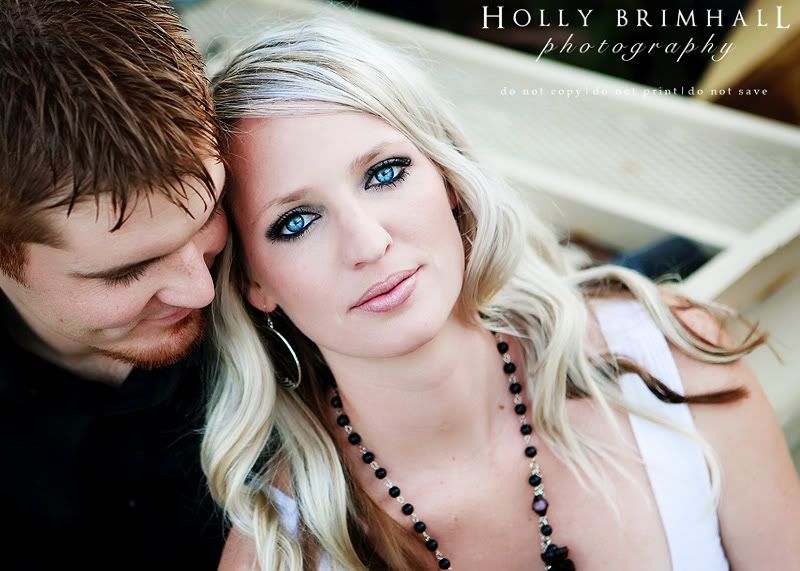 Next I've got to share some adorable girly newborn pictures!