Someday I'll belong here....
Today after I got the kids ready for school, there was a knock at the door. In our new house, the front door has a window in it. I could see two women and a few children at the door. My heart jumped, hoping to see who might have come to welcome us (and glad that I was dressed AND had my hair done and make-up on)...wondering if maybe my visitors were my new visiting teachers, my new friends. My visitors were kind and smiling and there to share a scripture with me. They were not my new visiting teachers. They were truly lovely members of the Jehovah's Witness Church.
After my visitors left, I decided to go home. My home.
I thought it would feel good to drive through my familiar neighborhood. To think about the dear people who live in the houses I passed...the people that I love and the people that love me back. I thought it would feel good to be home.
I opened the door to find a mostly empty home and noticed that it was my heart that felt empty. Like somebody had opened up my chest, took out half of my heart, and left it in the corner.
I promised myself that I wouldn't immediately start comparing this new ward to our ward at "home". But it's hard not to. I remember moving into our brand new home that we had dreamed up and built, with a nonstop flow of welcoming neighbors and treats and dinners. We joked that we might as well just set up some camping chairs in the front yard and wait for everyone to come by. We haven't needed our camping chairs here. Not yet.
I walked through random rooms in the house, picking up items left behind, loading them in my car. In my 30 minutes at "home", a few neighbors noticed my car outside and stopped by to say hello and to tell us they cannot believe we are really gone.
I thought about the young men my husband worked with at church and how they had moved all of our food storage for us. That after they were done, all 17 of those deacons surrounded by husband in a huge group bear hug. We were loved there.
And someday we will be loved here. We will belong here. I know it. Everyone was SO welcoming at church. I just know it will take time. It always does. Someday this house will feel like a home to me. So I'll just be sad for a few more minutes and let those last tears fall...and then I'll get to work, unpacking a few more boxes....and maybe hang some more curtains...and look forward to the day when I belong again.
Added at 5:43 pm:
Maybe I should see if I can find those camping chairs. I *think* I know where they are. Lovely neighbors with flowers, an invitation for a date night (dinner & ward temple night), and sweet neighbors with cookies...yes, someday soon I will feel at home.
My tulips on my table, from a dear friend at "home", are starting to die...
Her children call her "Mother Teresa", because she is that amazing...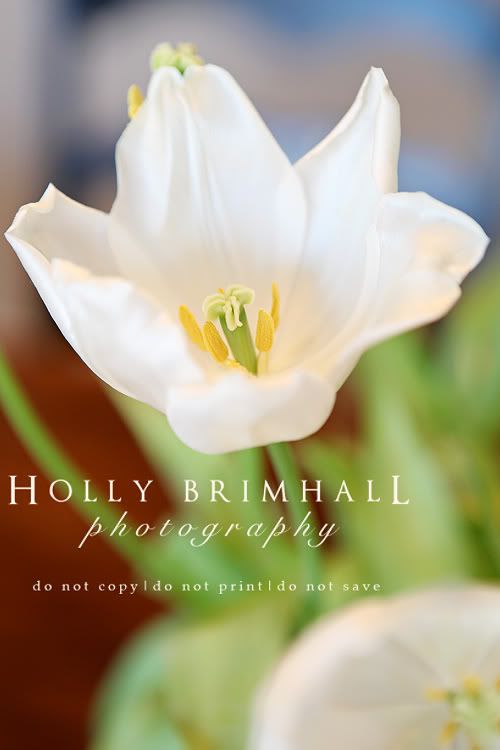 I call her Susan. A dear, dear friend...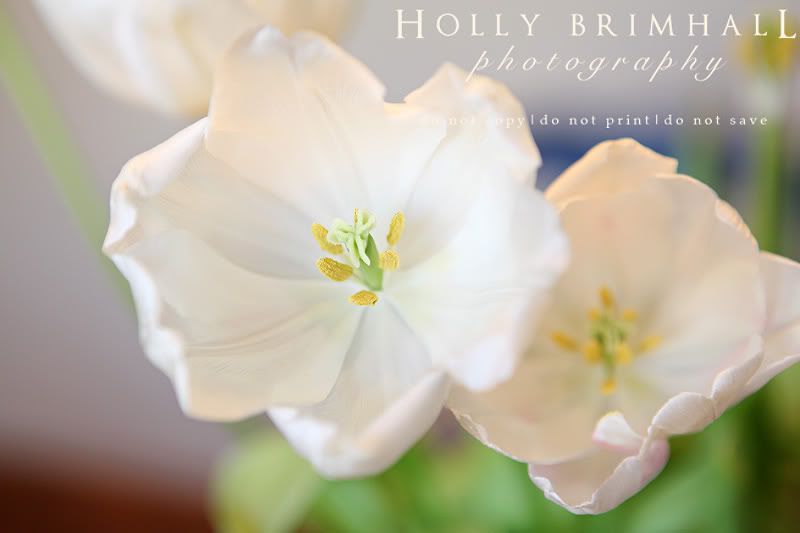 And now my table has some new, cheery flowers (as well as some fresh, warm cookies)...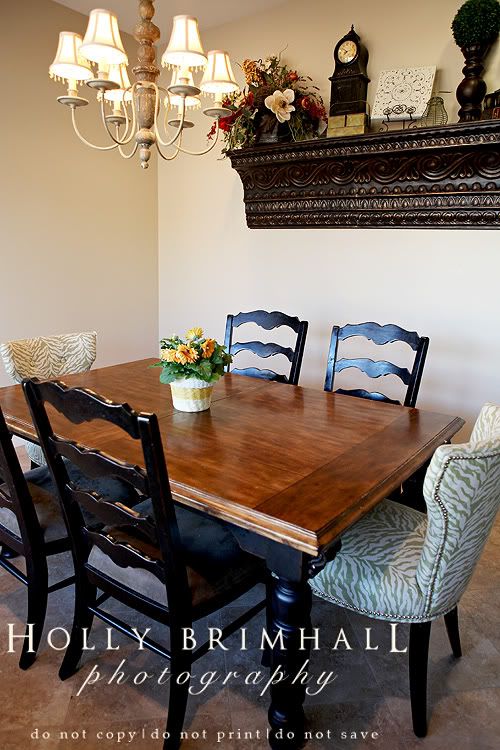 And my heart is feeling much, much better. I'm pretty sure that SOMEDAY isn't really that far away...