Cinderelli, Cinderelli....
Growing up in a house full of girls and having 4 sisters to play with, there was always plenty of girlyness to go around. We'd spend hours doing each others hair, baking cookies for our dad, playing dress-ups, singing around the piano, and watching all kinds of girly movies. We LOVED watching Disney movies. Cinderella was always a favorite. I mean how could you resist those cute little mice and their crazy adorable voices. Gus, Gus. Oh yes. Gus, Gus.
Sometimes these days, Little Miss and I feel like we are swimming in a sea full of boys. A sea full of stinky feet, sweaty heads, wrestling, hollering, ball bouncing, beyblade ripping, bike racing, dirty boys. So yesterday we took a break from those boys and headed over to
Hale Centre Theatre
to watch their production of Cinderella. Just the two of us. And it was a little bit of heaven.
We got all dressed up...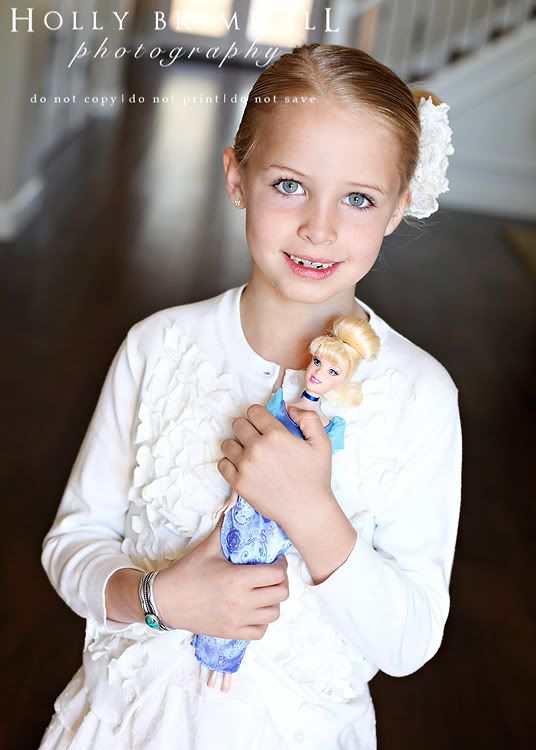 And took lil miss Barbie along for our date...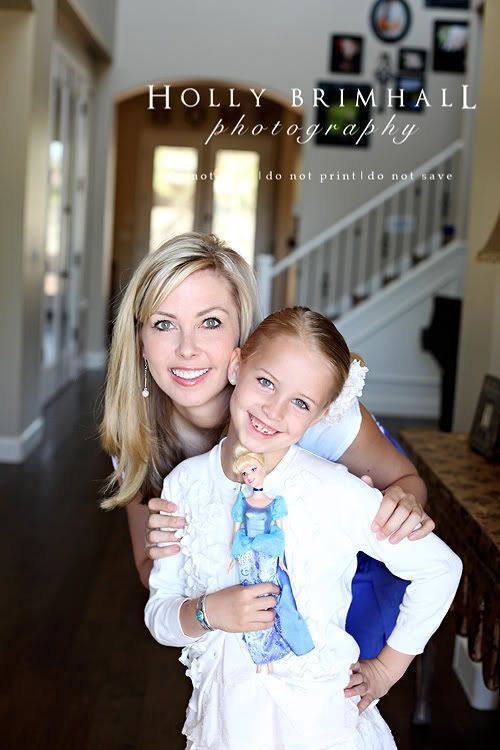 Got a ribbon princess crown to help complete the whole girly experience...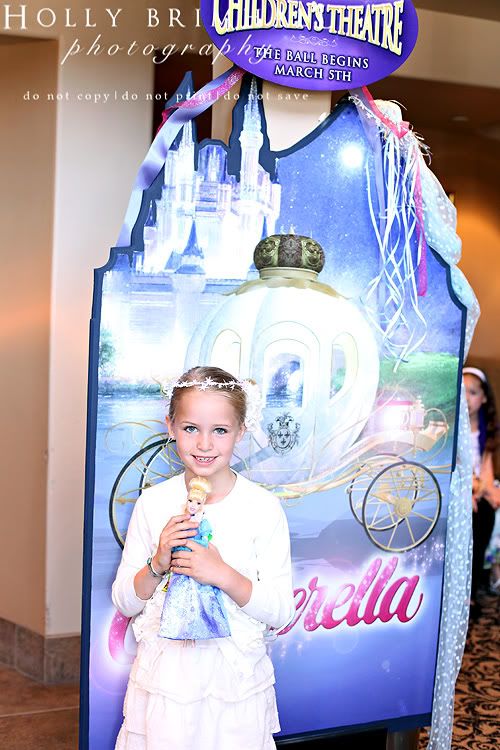 And just had the best time! Seriously! It was so, SO good! We laughed throughout the whole performance and danced and twirled center stage during intermission. Then Little Miss decided to get autographs from a few of the performers. She was sad she didn't get to "meet" Cinderella since we only had a few minutes to get home and rush Moose to a birthday party. Cinderella just happens to be the big sister of two of her friends (they are twins). But she did get a few autographs and ran into a few friends from school, which was fun!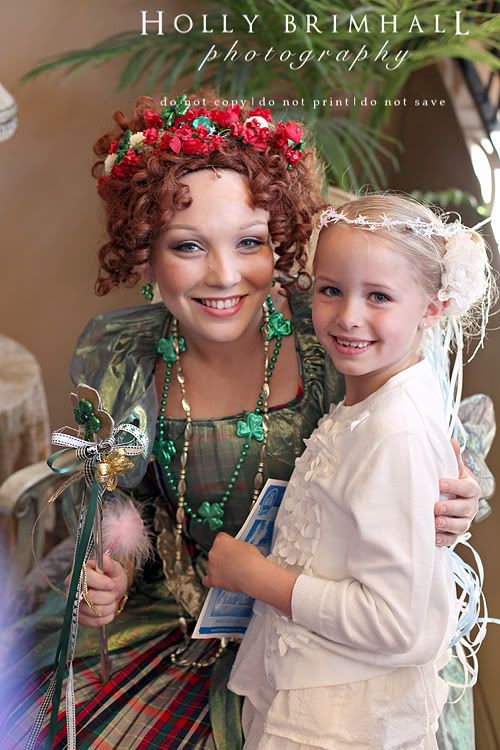 My sweet little girl, thanks so much for the fun little date today! I just love spending time with you. The other day your teacher sent this note home:
"(Little Miss) continues to take pride in her work and has shown fine growth in all academic areas, especially in reading and creative writing. She loves to express herself through art. (Little Miss) has transitioned nicely into our classroom and has many friends. I can always depend on her to set a good example. She is a great role model for her peers. She is a very independent and well-rounded student and always has a positive attitude and is eager to learn. I am very happy she is a part of our classroom family. She is a sweetheart."
Love you, sweet girl!!!