What a relief....
J-Bear's country report on Israel is complete! After hours of research and rough drafts, outlines and making a polyhedron, late nights writing the final copy and much time spent pronouncing difficult words like Benjamin Netanyahu, Jezreel, Negev, Yamaka, and Pesach for his oral report, we are done!
He really did a great job and I'm so, so proud of him! He got A's on his written report and polyhedron and a 101% on his oral report....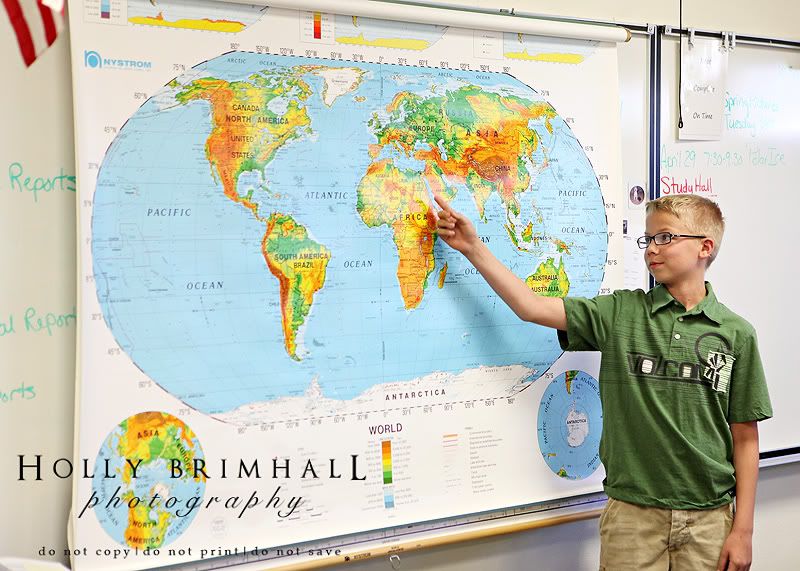 Thanks to a little extra credit for me bringing in some couscous for everyone to try and his Aunt Sherida for coming in to share her experiences while she visited Israel. She happened to be in Israel the same day Bear was born. How cool is that? She brought pictures and souveneirs. She's the BEST!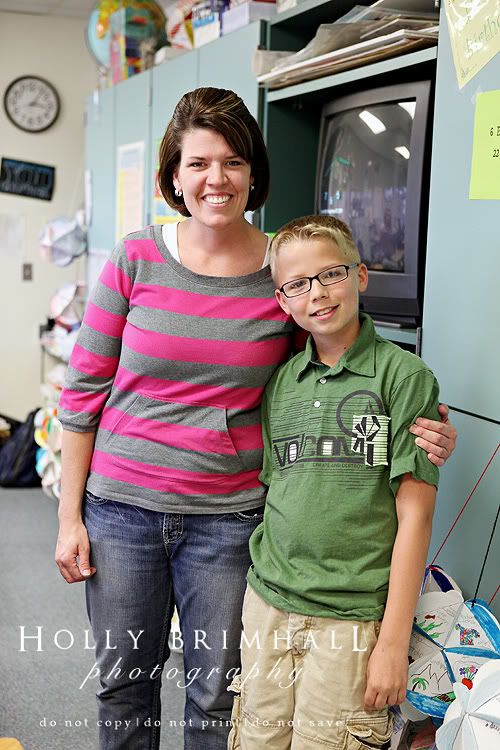 He spent the rest of the day hanging out with his new friend that lives across the street. They played basketball for hours and HOURS. While he was playing basketball, Little Miss invited one of her new friends over. I thought for sure they'd be up in her room, playing endless hours of Pet Shops....but no. They spent their whole time here...
All of that dirt is thanks to this. Isn't the pool coming along nicely?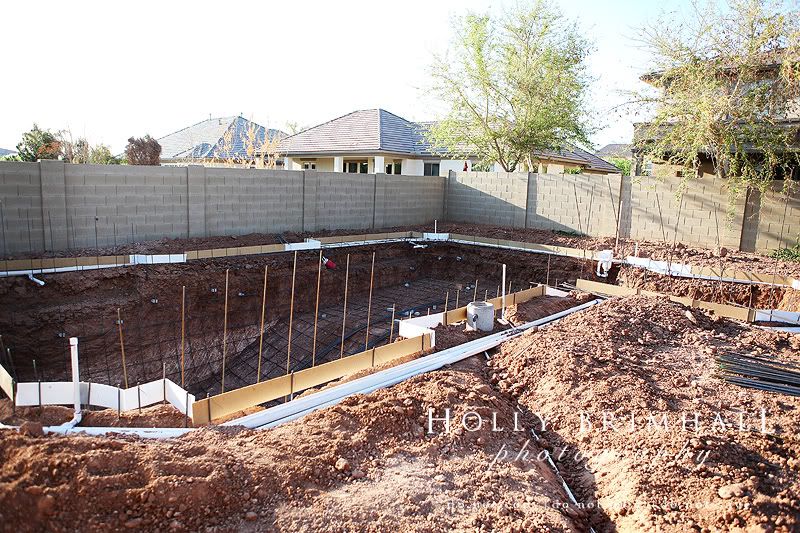 Then they wanted to pose for me after they did a few "cheers". Ha ha! So cute! I was laughing so hard. I wish I could remember them. Something about cookies and cream. I don't know. I'll have to ask for a repeat performance!