Growing pains....
Last night I was sifting through old pictures of the kids, trying to round up some of my favorite pictures to have printed for our new photo wall - which will be on the wall going up the stairs. And it hit me like a ton of bricks. My kids are growing up. FAST! Where did my round-faced baby boy go? He's looking more and more grown up everyday. And it's like a little tug of war inside myself. Part of me wants to keep them small forever...but the older they get - well, that's fun, too! It's different.
And there's that part of me, too, that is hoping that as they get older, they will become more responsible and need less nagging from me. Then maybe my afternoon's won't be so much like my afternoon yesterday. "Hey So-And-So, the dishwasher is clean. That's your job this week. Will you please come and unload it?" While helping another child with homework (which this new school has an insane amount of homework for first grade. WHAT?), I notice "So-And-So" rolling around on the floor, tormenting anyone who comes in walking distance. 30 minutes later. "Hey So-And-So, that dishwasher is still waiting for you!" An hour later, "Bud, can you please unload the dishwasher?" 30 minutes later. "Um, So-And-So if the dishwasher is not emptied in 15 minutes, you'll have to head to bed as soon as it's completed. This is starting to get ridiculous."
Wait for it.
Wait for it.
The huffing and puffing and the dish banging begins. Oh and don't forget the cupboard slamming. It just wouldn't be complete without the cupboard slamming. And then we start the whole "for each cupboard slam or dish banging or grumble it will be 10 minutes earlier to bed for you" thing. At this point, I want to lose it. Sometimes I keep it all together. Sometimes I don't. Yesterday happened to be the latter.
Tell me it will end someday. Tell me it's true. Please....
Hmmmm....let's see. About a month and a half ago, on Civil Rights Day, we headed to the zoo, with the rest of the state of Arizona, and I noticed that this handsome little man...
did a double-take as an adorable girl his age walked by. No, he's not checking her out through the telescope, but it was cute to see. I smiled to myself as I realized he thought she was just as cute as I did. Of course, I didn't tease him about it. That would've made him mad. But, yes, he's growing up, too.
I'd like to say the whole switching school thing has been an easy transition...but it hasn't. And I knew that I'd get the comments like "Mom, can we PLEASE go back to the other school?" or "My teacher isn't NEARLY as cool as my last teacher" or "Nobody will play with me at recess and I just want to be with my old friends". And it makes me sad, because I remember having those same feelings when I moved. I keep hoping that each day will get easier and easier, but it hasn't happened yet. So at dinner the other night, we talked about Elder Dieter F Uchtdorf's talk from the March Ensign titled
"Looking For The Good".
It's a good one. You should read it. I particularly like this part:
We have a choice. We can seek for the bad in others. Or we can make peace and work to extend to others the understanding, fairness, and forgiveness we so desperately desire for ourselves. It is our choice; for whatever we seek, that we will certainly find.
And since I have a few more pictures from our outing to the zoo, I might as well share them now. Here's to growing :)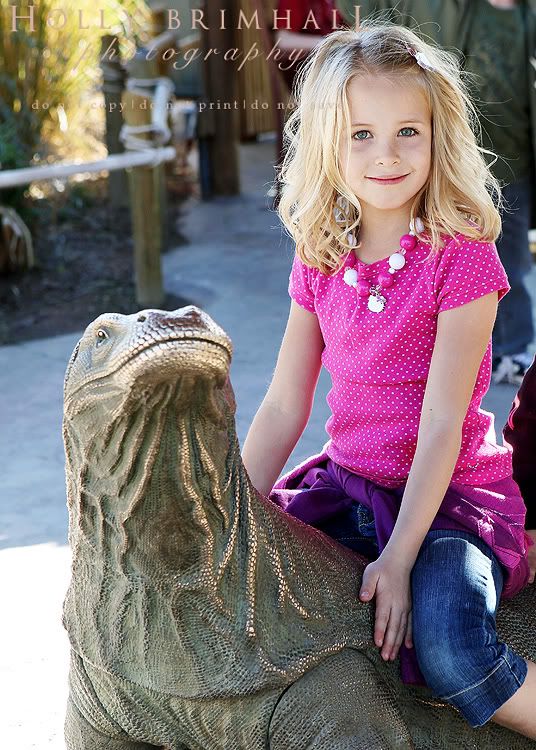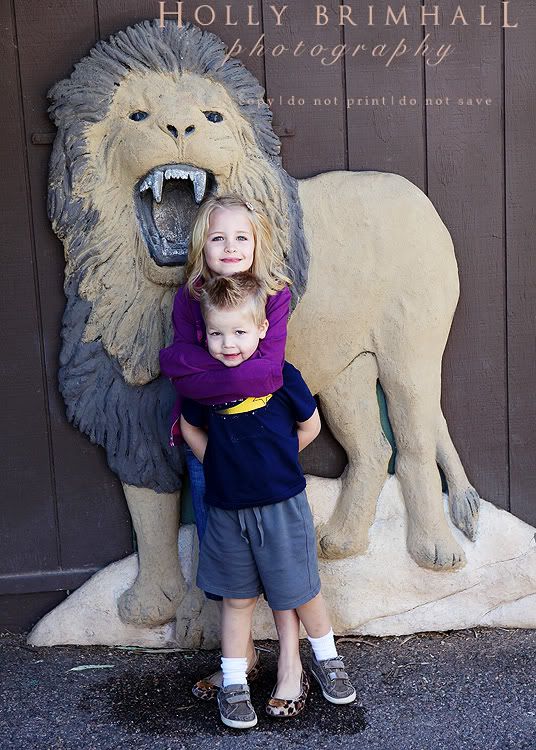 As we were walking away from the Baboon, or Mandrill, exhibit. Bear said, "I'm pretty sure I'm gonna have nightmares about their bums!" Ha ha ha!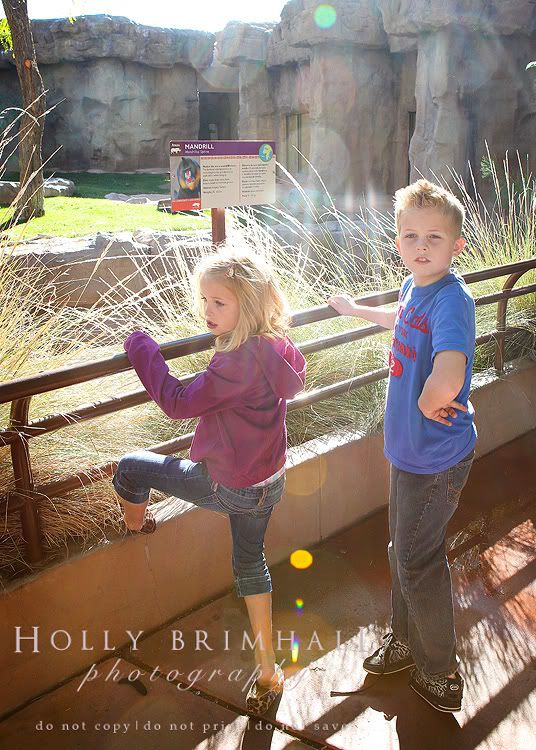 My heart seems to be constantly full of prayer for this sweet little girl of mine. She seems to be struggling the worst at school with the whole transition and it really is breaking my heart. She said that most of the time she plays by herself at recess, unless her teacher comes out to play with her. Apparently the little girl sitting next to her in class has decided she doesn't like my Little Miss and has told other girls not to be her friend. It's time to spend some time helping in the classroom.