Heaven help me...
I NEED to get this laundry room organized.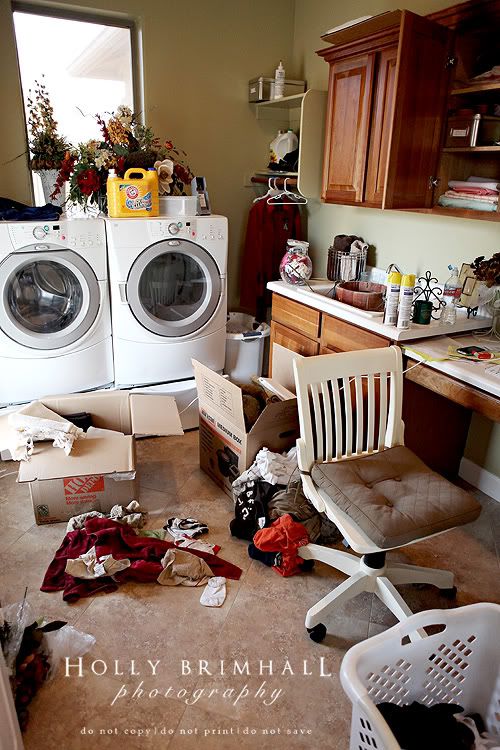 This has been the trickiest room for me. Maybe because it's because my LAST laundry room was had about 10 times the storage as this one...no joke. And I just can't decide where to put all of my sadly neglected crafting supplies or how or where to organize my photography biz stuff. Goodness sakes. In my last laundry room all was neatly organized. From wrapping paper and gift bags to stamps, paints, brushes, ink pads, paper punches, scrapbook paper, pictures, yarn, fabric, cleaning supplies, etc. It all had a home. And apparently right now, in this room, nothing has a home. I need help!
Maybe I'll just escape upstairs to my little reading nook and snuggle up with a good book.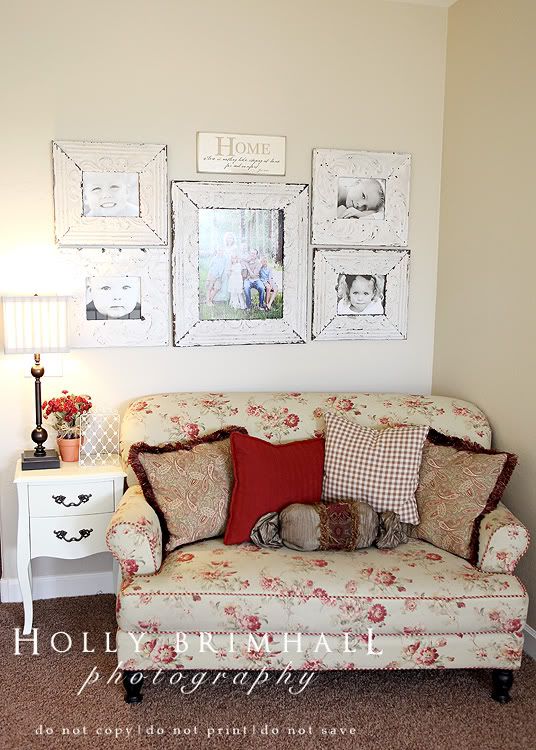 Are you in love with my little lamp? Man, oh man, how I love TJ Maxx Homegoods. And yes, I know that little white flowery picture frame sadly needs a picture in it. All in good time, my friends. All in good time.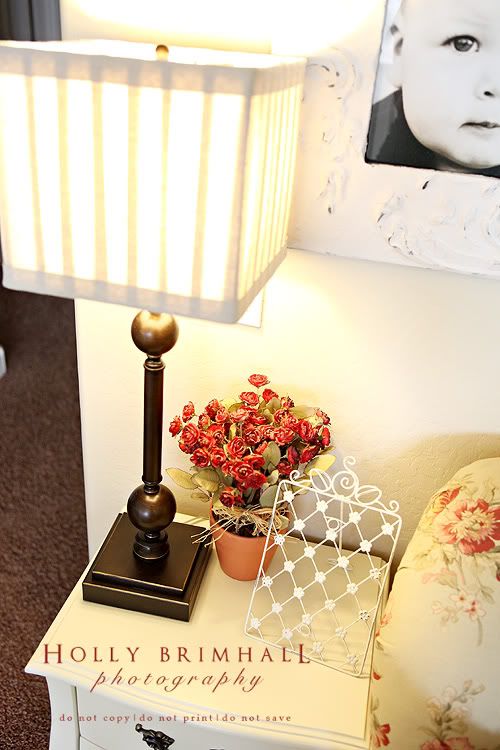 Now I just need a good book to snuggle up with. Which reminds me....I had all of my favorite books organized......in my last laundry room, too. Ugh!