Here we go again....
Man, oh man, how I wished we could have one more week of spring break. One more week to stay in our jammies until noon, to play with cousins, to stay up late playing games with friends, to hang out in the mountains, to sleep in until 7:30 or even 8:00. But no, it's back to schedules and running kids here and there. Back to homework and scouts and soccer and dance lessons...and I REALLY need to start teaching the kids piano lessons again. With the whole moving thing, that kind of got pushed to the back burner. It's time to start that up again!
This past Thursday we headed up to Grandpa's cabin near Roosevelt Lake to hang out and spend some time together. Friday morning, after breakfast, we headed up just past Payson to meet up with some friends who were camping. We spent the better part of the day chatting, laughing at our children as they played in the frigid water, and getting dirty.
The boys also started a "rock-throwing" contest. Kind of like a "who can hit THIS first" contest. J-Bear hit the target first every single time. That boy can huck a rock! Makes me wish he hadn't given up on baseball and pitching or that he'd actually want to give football a try. He can throw a perfect spiral. He's got a heck of an arm!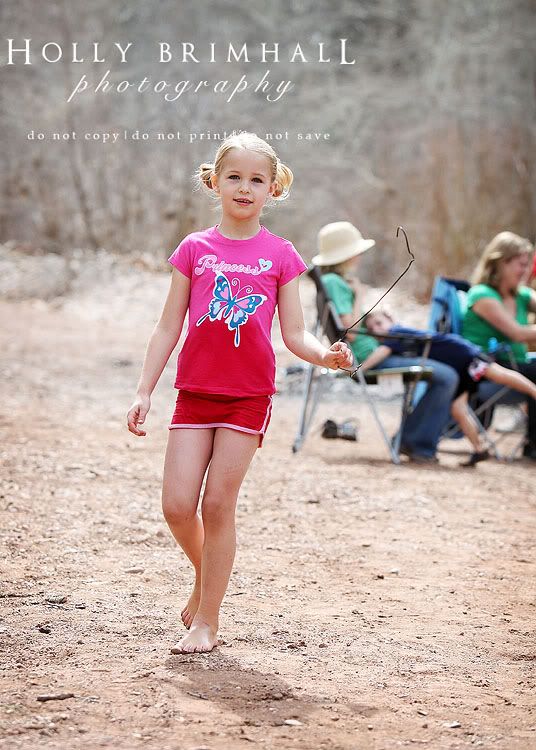 Moose FINALLY learned how to skip a rock. He was pretty happy about that!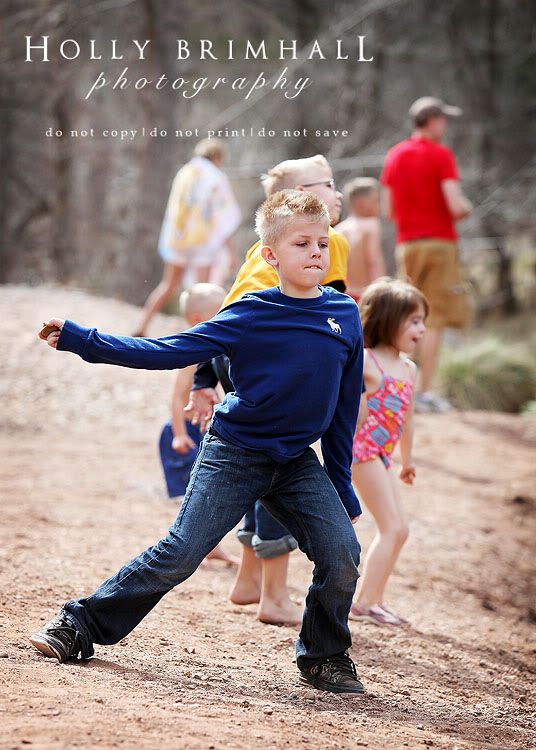 Little Miss was not at all bothered by the cold water. I wouldn't even stick a toe in...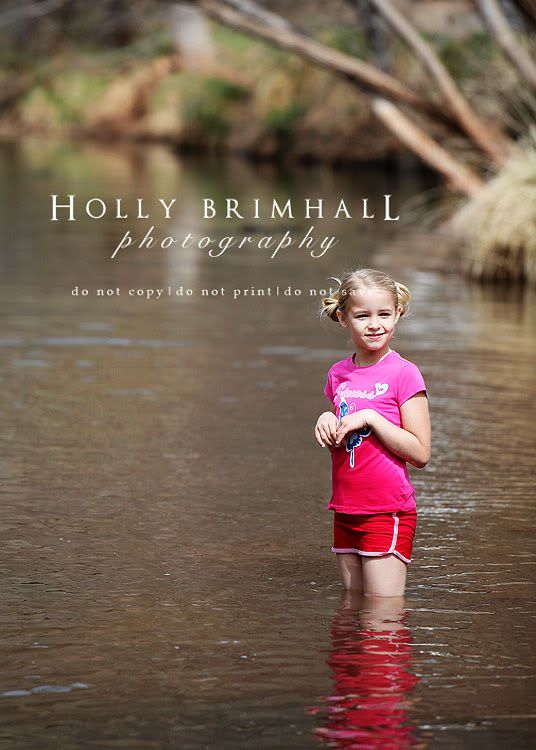 After all of the water-frolicking, the bug collecting began...
And lounging together...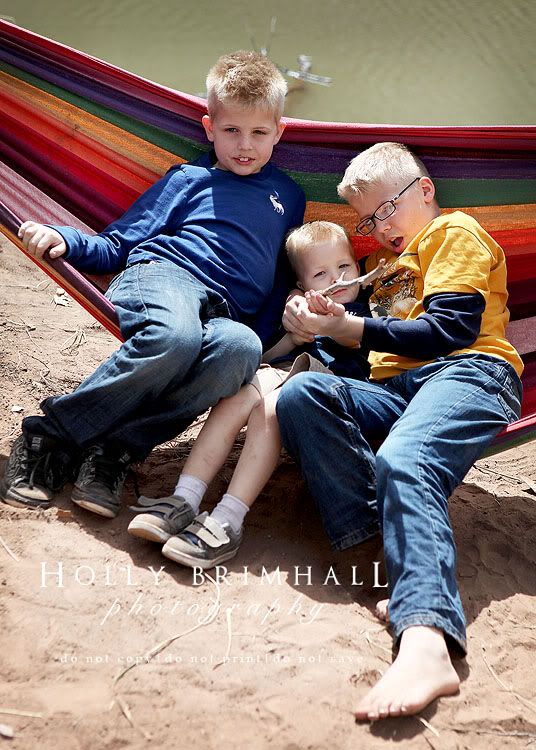 And stick collecting... and brother teasing... (notice Bear starting to sneak up on the Chubs?)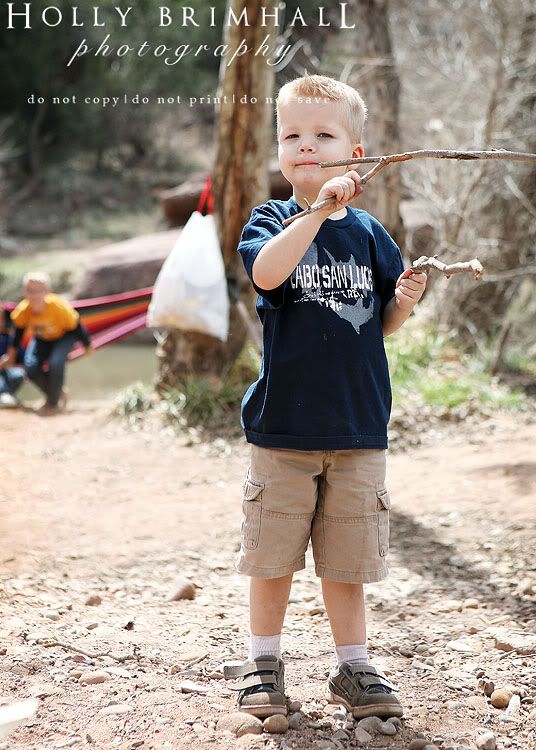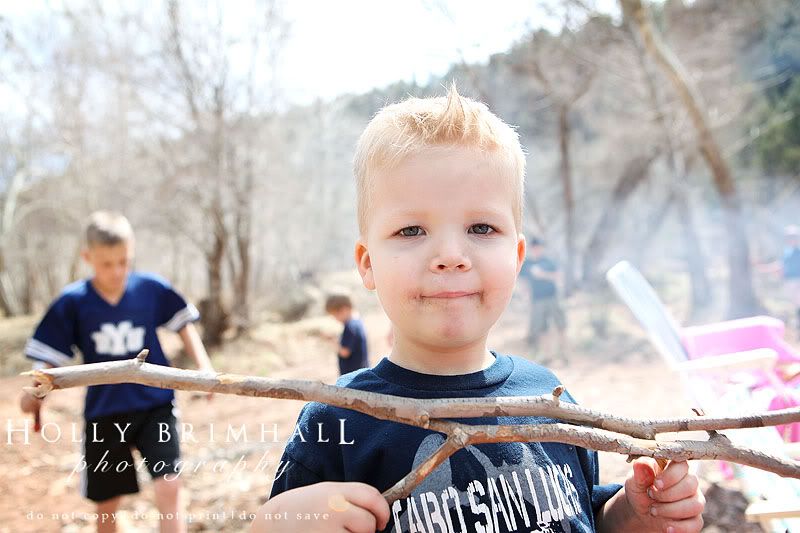 And the soda drinking....man that makes a happy kid :)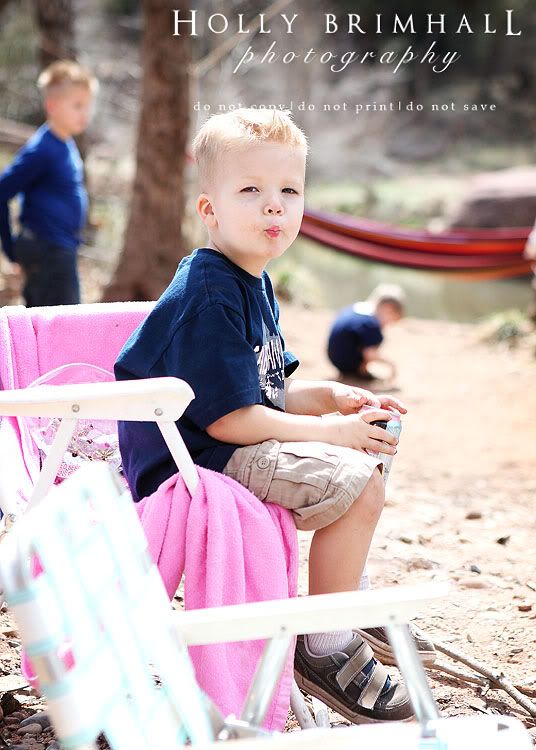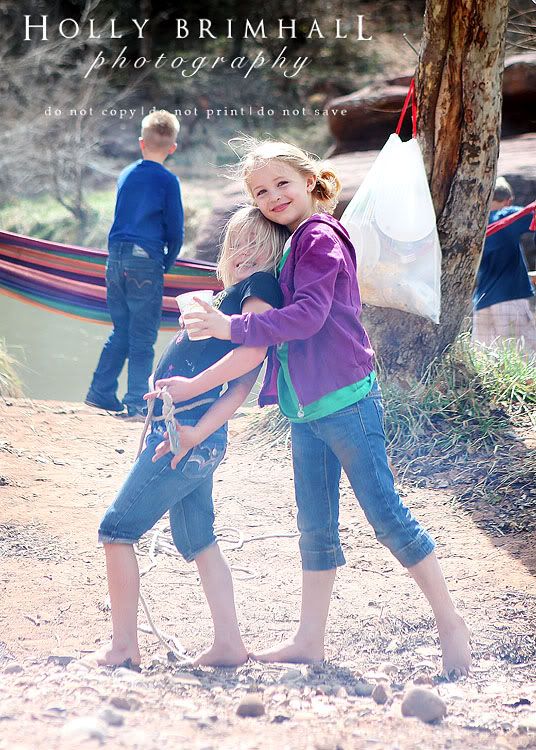 We are super grateful for our new friends!!!
Then we headed back to the cabin to change into our swimsuits and head down to the river (where the water was MUCH warmer) in hopes of catching bucketfuls of baby frogs (catch and release, of course)...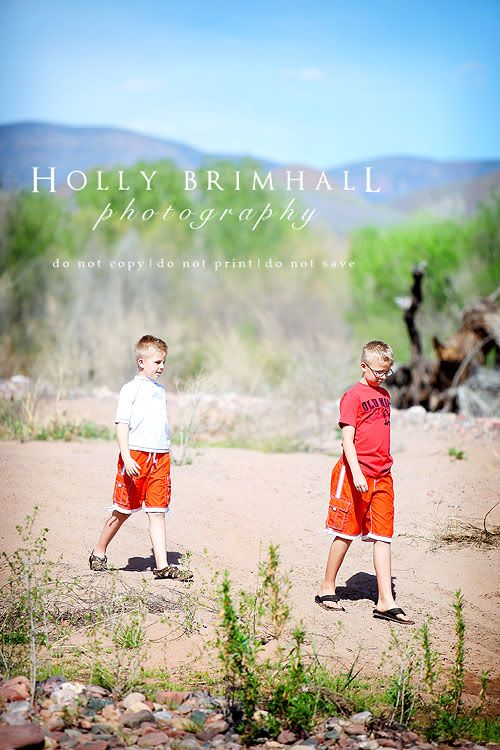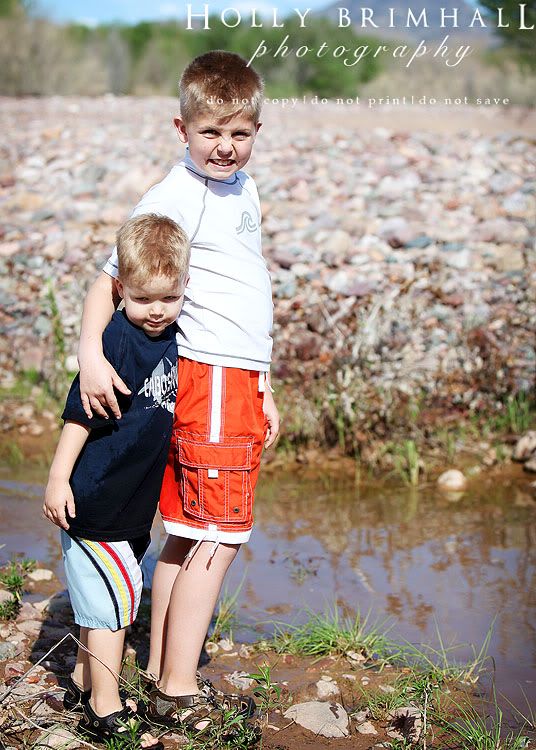 Man, I LOVE my kids!!!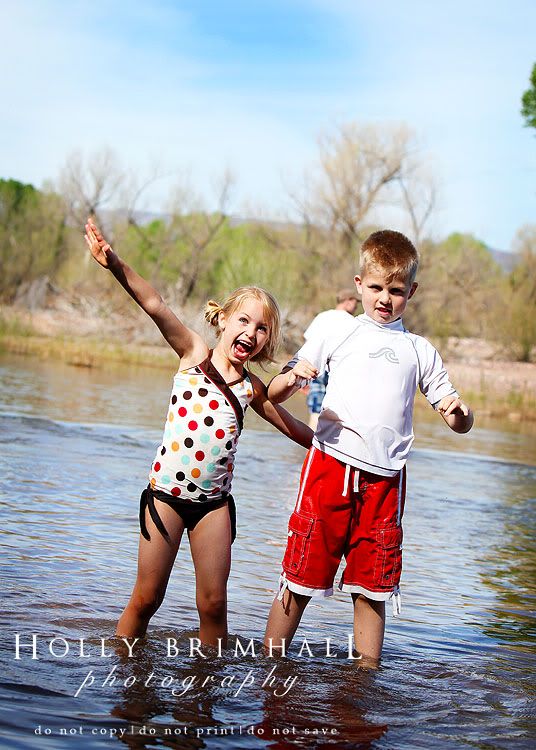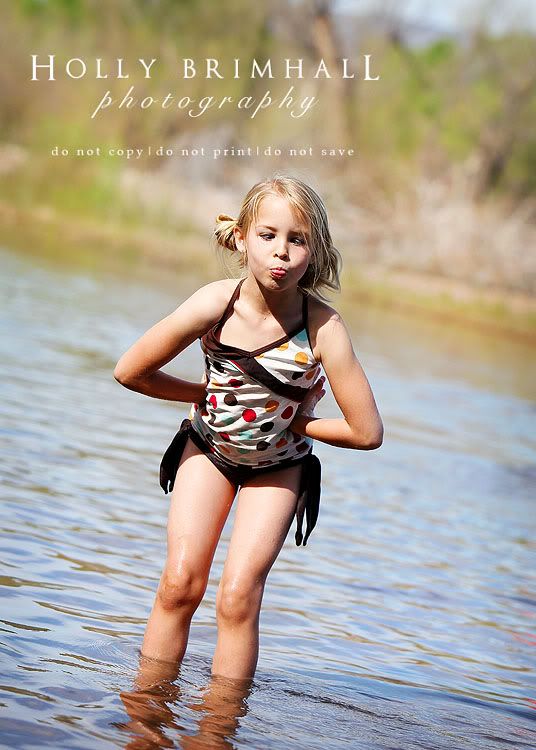 And I'm pretty sure they love each other, too...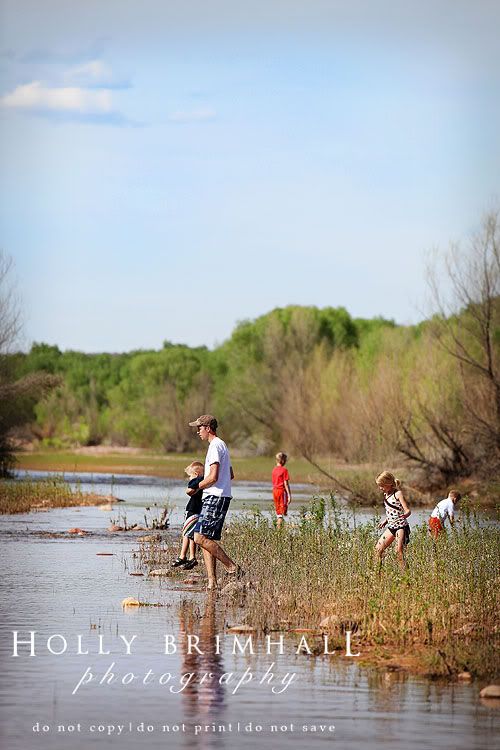 Bear found some chairs to sit on while lounging in the river...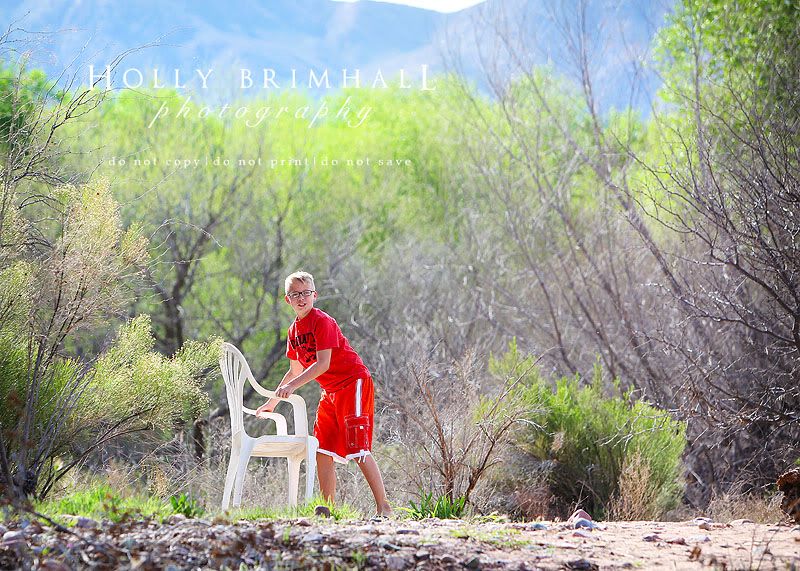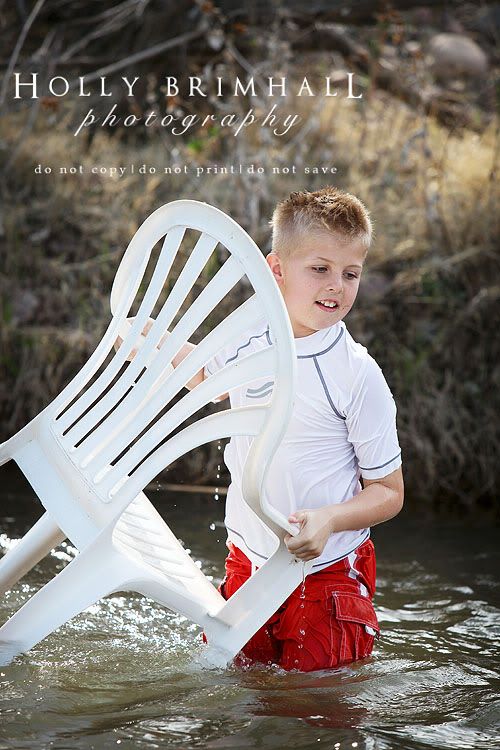 Somebody got bucked off...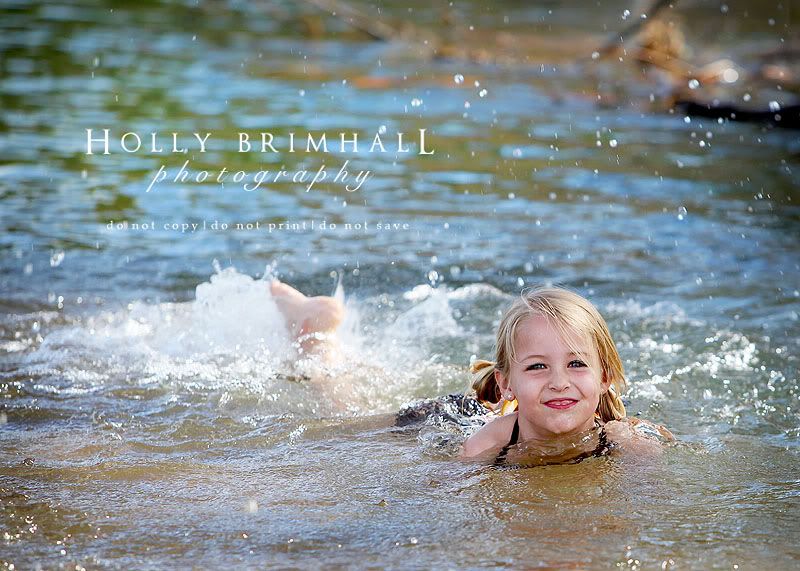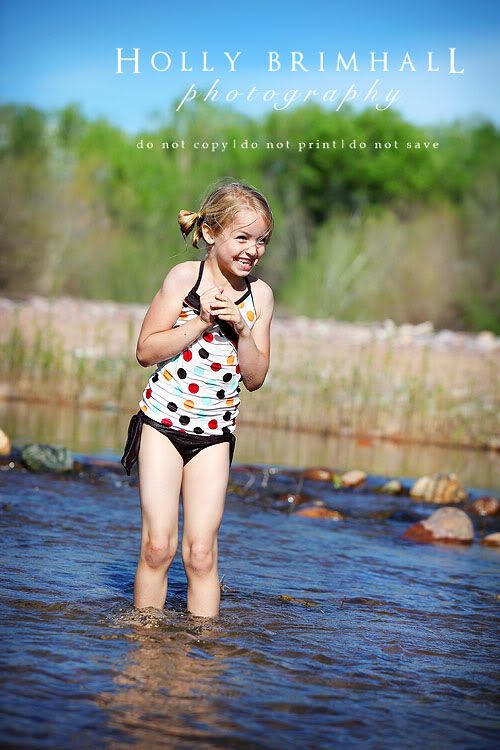 And since we were apparently a bit early for the frog catching (we did find a bunch of tadpoles) our bucket remained empty...that is until nature called...ha ha ha! (um, that's MUD on the bucket...promise!)