So behind....
Once every few months, I get behind. Like really behind. And have to do a big ole catch-up post. If I don't, it's hard for me to get back on the wagon again. So here it is.
Yes, we did celebrate Easter around here. And although I didn't take pictures of all of our events that weekend, I did snap a few at the neighborhood Easter egg hunt...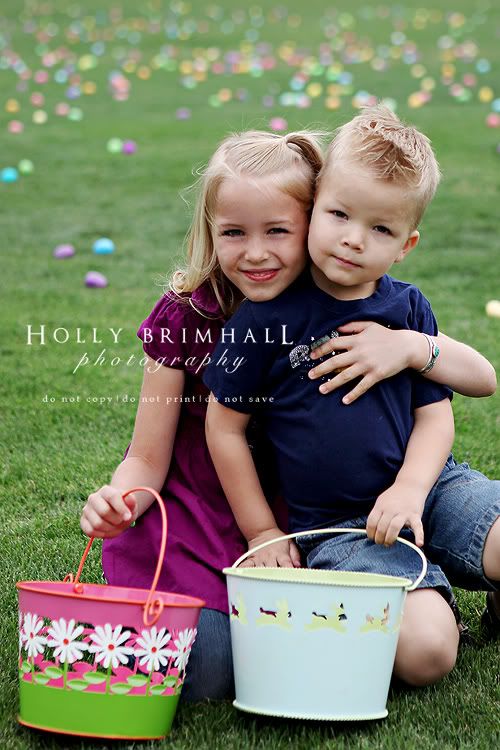 Chubbers getting ready in his "stance", waiting for the word "GO!"....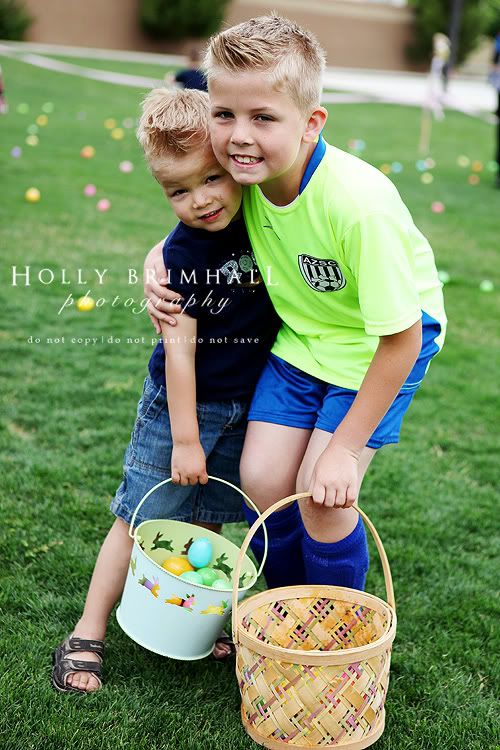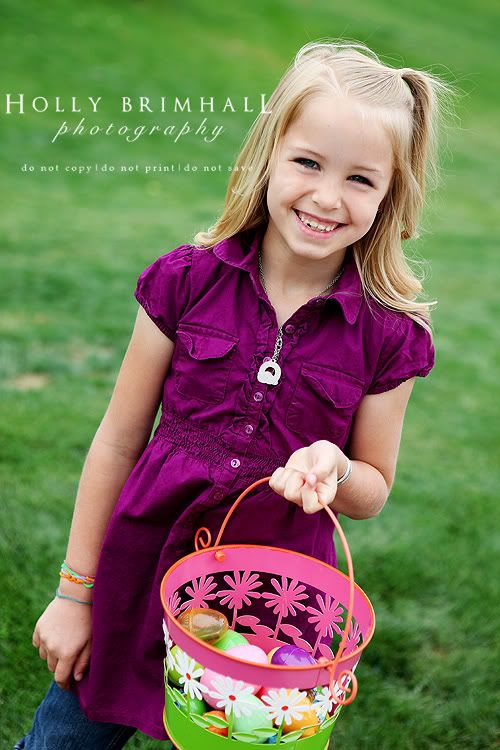 Little Miss had her end-of-the-year dance recital. I was SUPER sad that I would be missing the actual performance (it was Womens Conference weekend - which was amazing!), so I brought my camera to her dress rehearsal. I LOVE watching her dance.....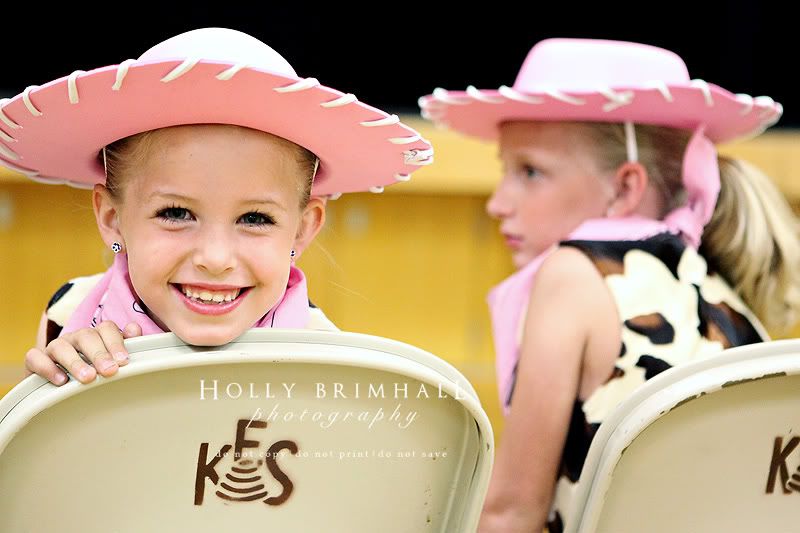 I mean she just has a smile PASTED across her face the whole time....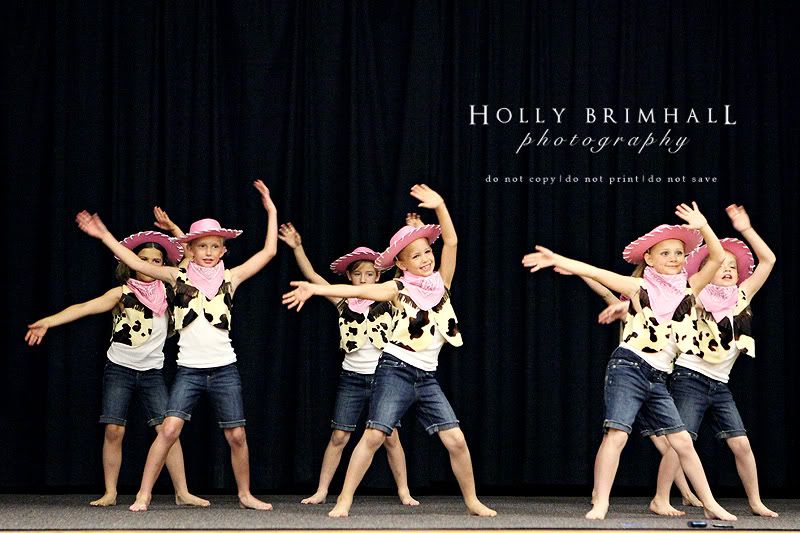 And I LOVE that she's looking at me here...and not the "photographer". I guess she's not the only one :) I did keep my camera put away while the "photographer" was taking the real group shots on the black blankets.
Moose graduated from Wolves and moved into Bears. He got to make a dessert with Dad to take to the Blue and Gold Banquet. It was fun watching them make it together. I thought it turned out super cute!!!
I made a goal to practice the piano more often....which I haven't done well at, at all. In fact, I only practiced once, I think. But Chubs fell asleep beneath my feet and I thought it was cute...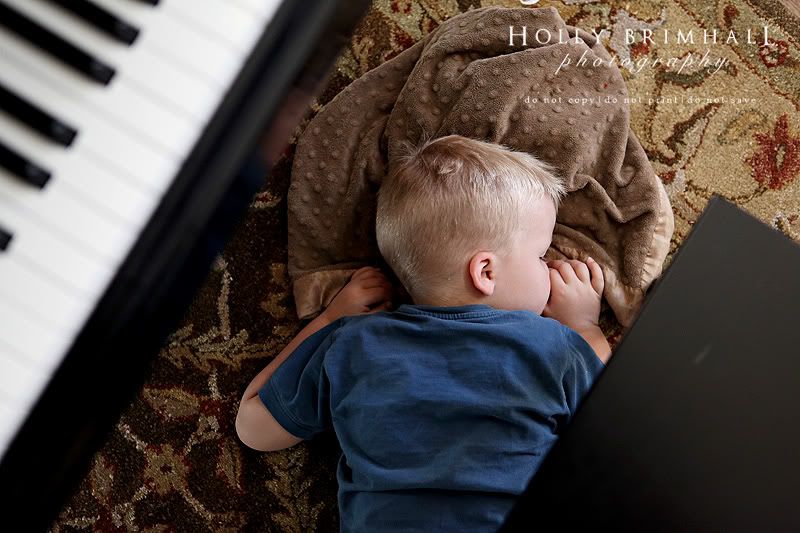 I got to tag along with Brett when he went to Tampa for a seminar. We got to spend Friday together, touring a Greek community, driving up the coast, eating yummy food, just enjoying being together. Before we left for our trip, our oldest, Bear, said, "Mom. You and Dad should rent a convertible there. When you are driving by the ocean at sunset, you should hold hands and kiss." I laughed and laughed. Then he said, "What? I saw it on a movie once." I hope he never turns 16. I'm a little afraid for his dating years :). A few pictures of our day in Tampa...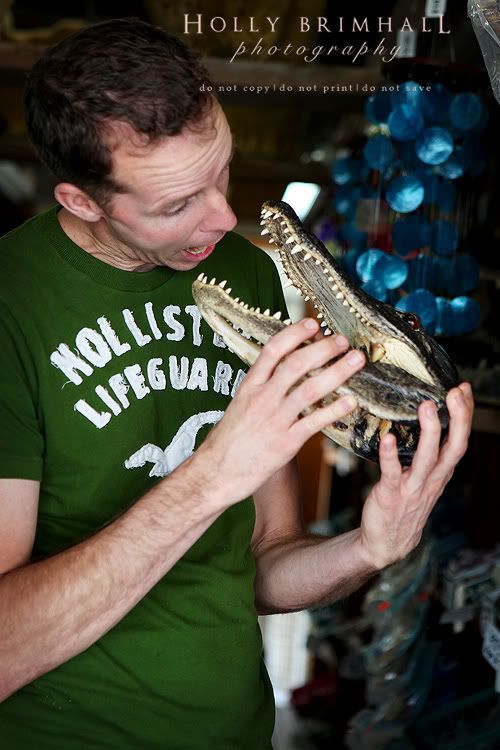 Brett trying out his suave-ish supermodel face. Hmmm....needs a little practice.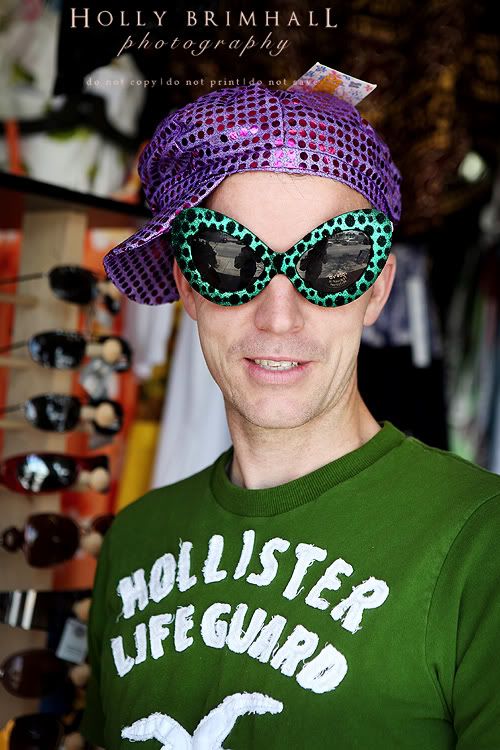 Work it, babe! Hey when you got it, you got it!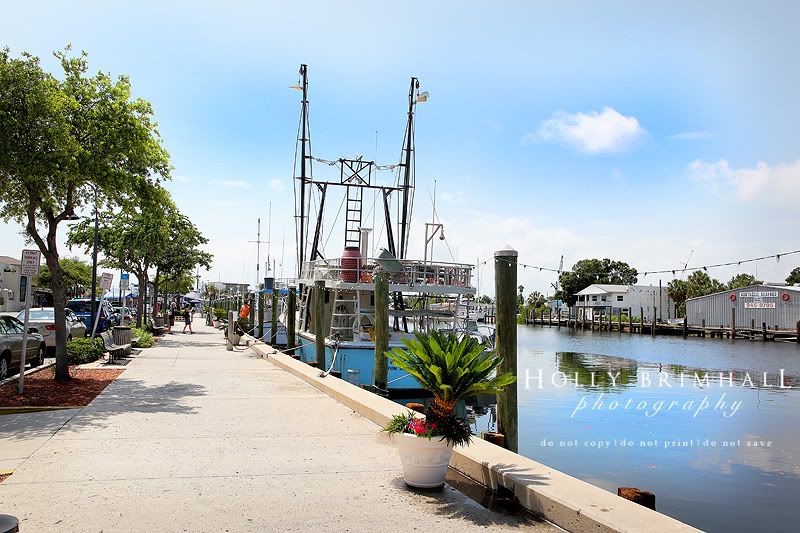 Um, amazing Greek food! We couldn't really decide what to get so we decided to go all out and try a little of everything. They brought some Greek cheese to our table, lit it on fire, and we all yelled "Oooopppa!" We had calamari, a sampler platter, and the most delicious shrimp I have ever eaten in my life. Brett thought I was making out with my shrimp. I don't know. I might have been. It really was THAT good! Hella's. Yum!
And right next to the restaurant was the bakery. Oh goodness! Health challenge? What health challenge? I gave up on that before I went to Utah for Womens Conference. Trying to decide what to get....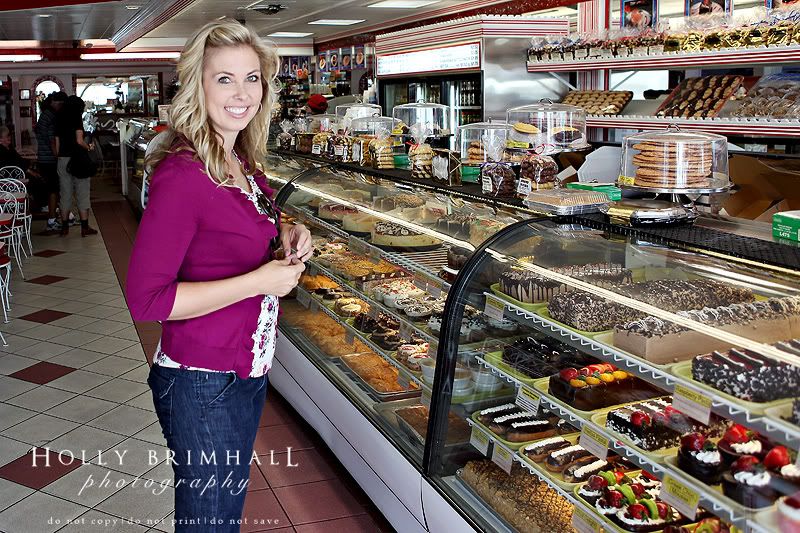 Then we decided to stop and shop a bit at the mall before heading to the airport to get Cami who was joining Brett at the seminar. We pulled, I saw this....and literally almost peed my pants...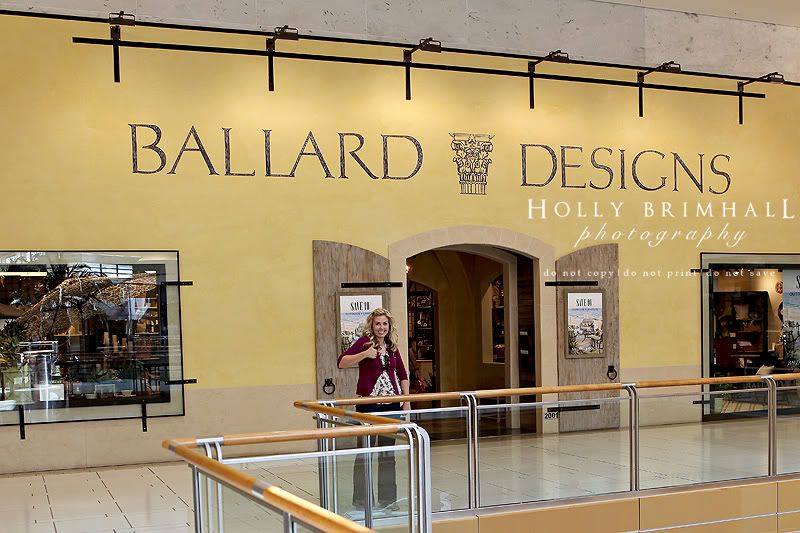 It was a close call. Really! When I get the Ballard Designs catalog in the mail, I save it until I have a good hour to pour over every single page. If any catalog is MY STYLE, it's that one. A bit of french, a bit of country, a bit of classic traditional. It's simple and homey. It's me! I might have visited this store a FEW times while I was there.
We got to walk on the white powder sand at Clearwater Beach. It was DIVINE!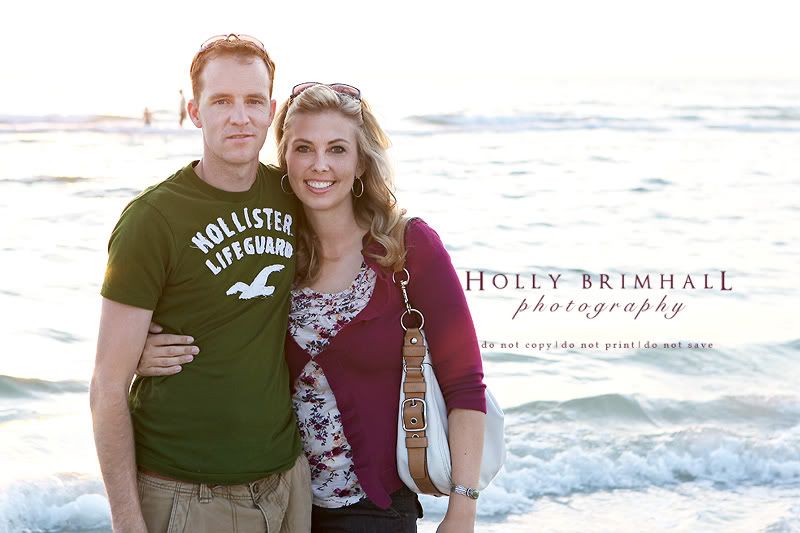 And Cami and I laughed and laughed...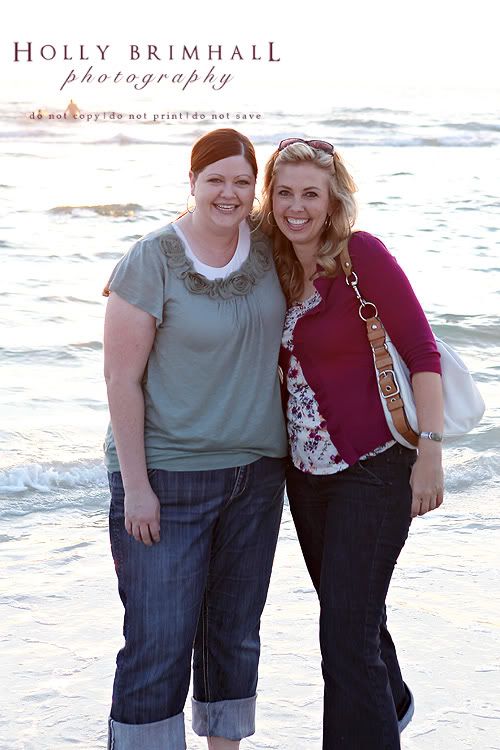 We watched an amazing sunset....
I got to spend a lot of time laying on the beach...
Read some good books, tried to eavesdrop on all of the conversations around me until I realized nobody else was speaking English, browsed some magazines and spotted a picture of Kim Kardashian wearing the same shoes I have in this picture (felt a little "hip" when I saw that)....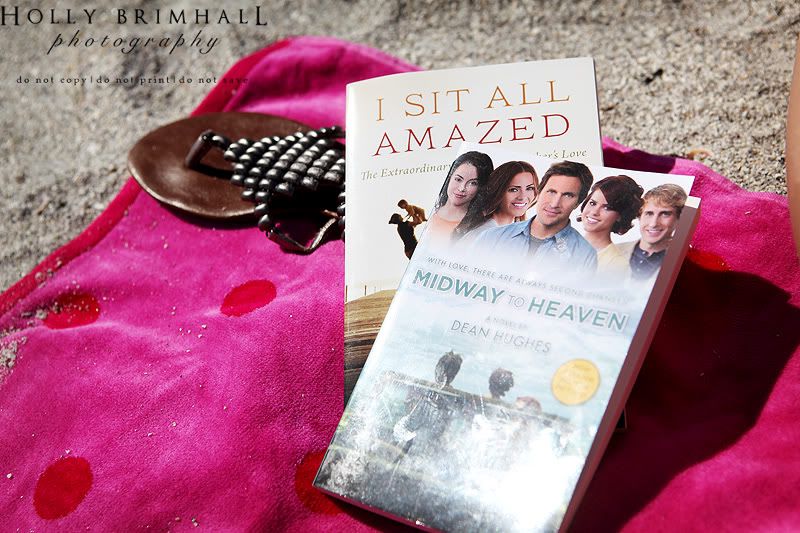 And did a bunch of people watching....
We came home to a clean house, a counter covered in homemade Mothers Day cards, and happy kids. Heaven!
The kids showed some school spirit on Hawaiian Day...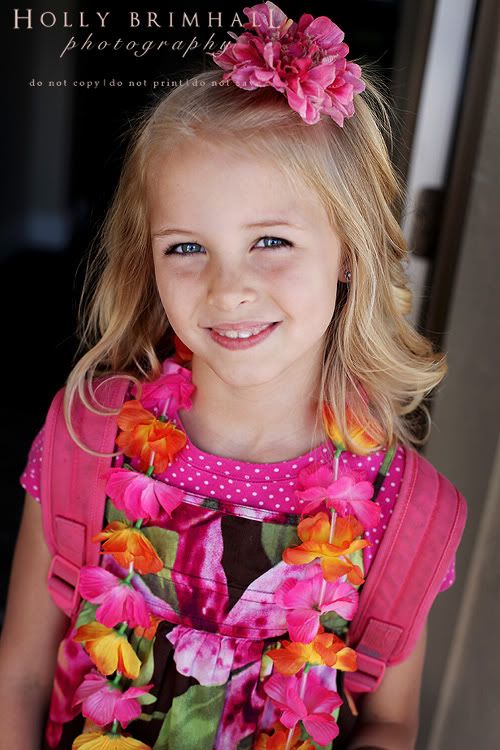 Life is good!!!