Some Utah photoshoots....
While in Utah this summer, my sisters and I decided it would be fun to dress up all of the cousins (that were in town - J Bear was gone at scout camp and another cousin was gone in Alaska) in their fourth of July garb and snap a few photos. Fun? Did I just say fun? It was more like pure insanity with that many kids running around! Ha! Anyhow...thought I'd share a few :)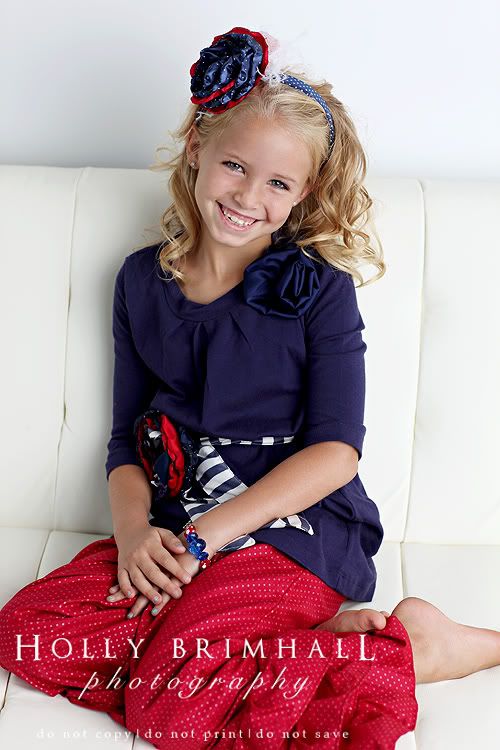 Do you just love her pants? I made them. You can call me Martha, if you want to. If not, that's okay. You'll want to call me that after I get around to posting pictures of my kitchen and dining area curtains :)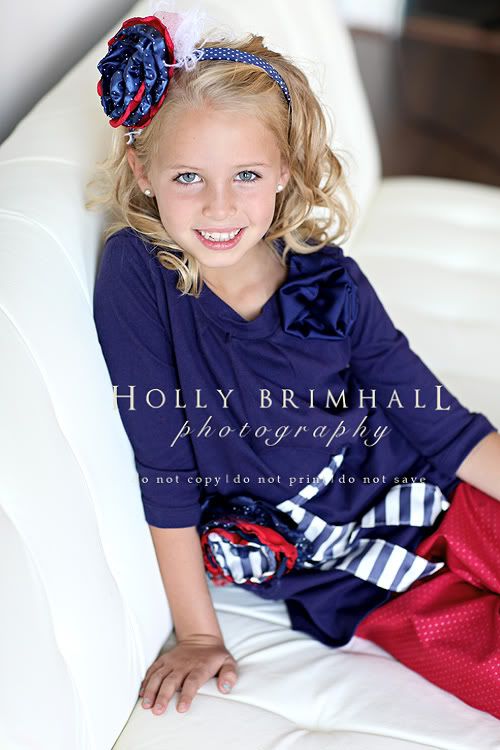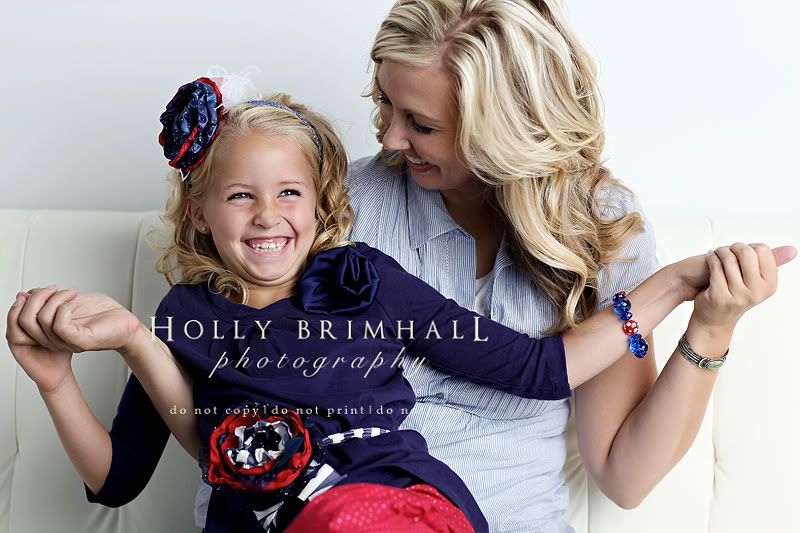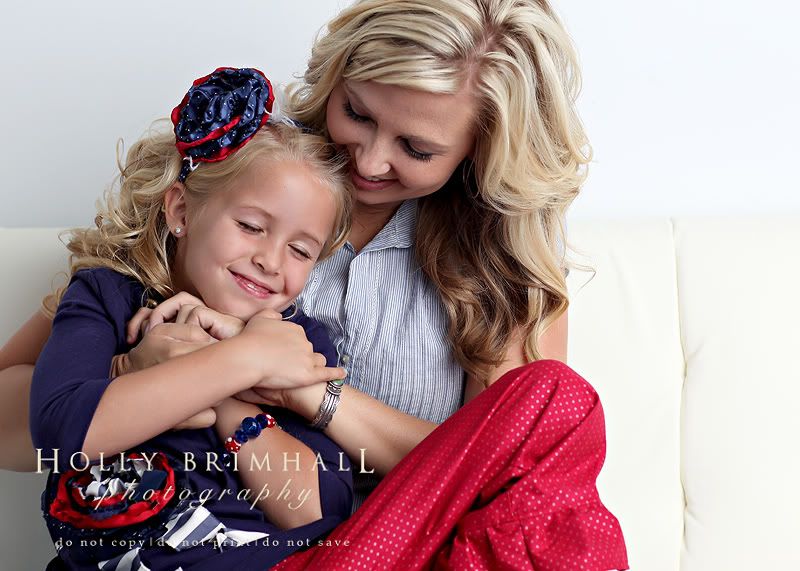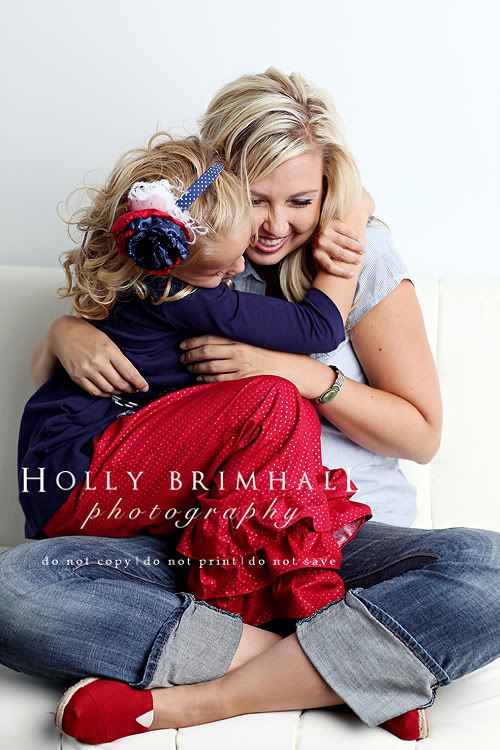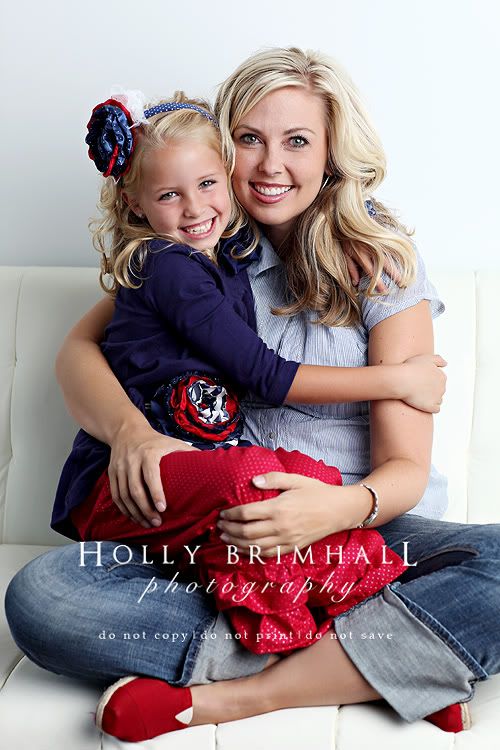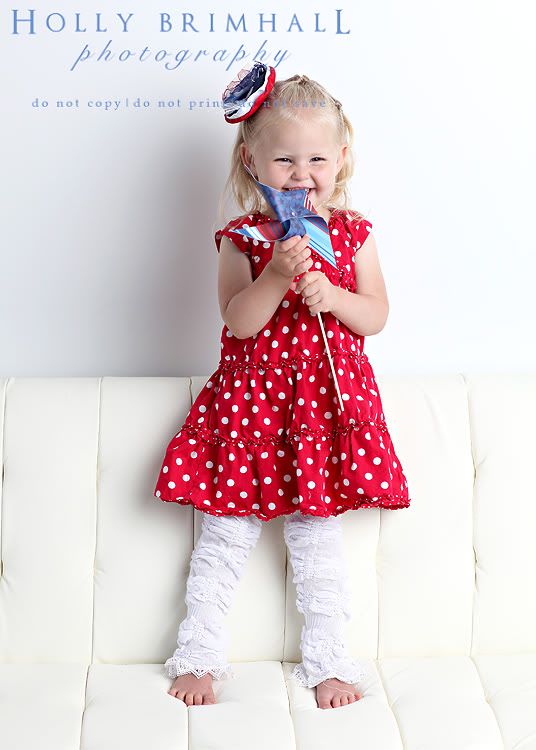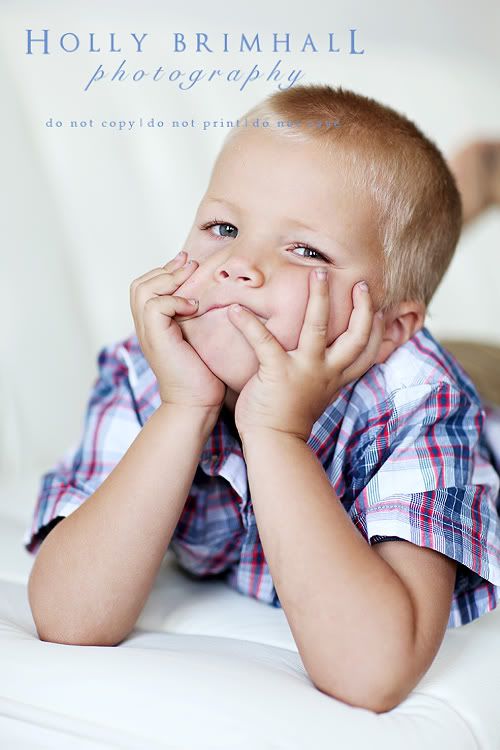 Mmmmm....I'm addicted to kissing this face.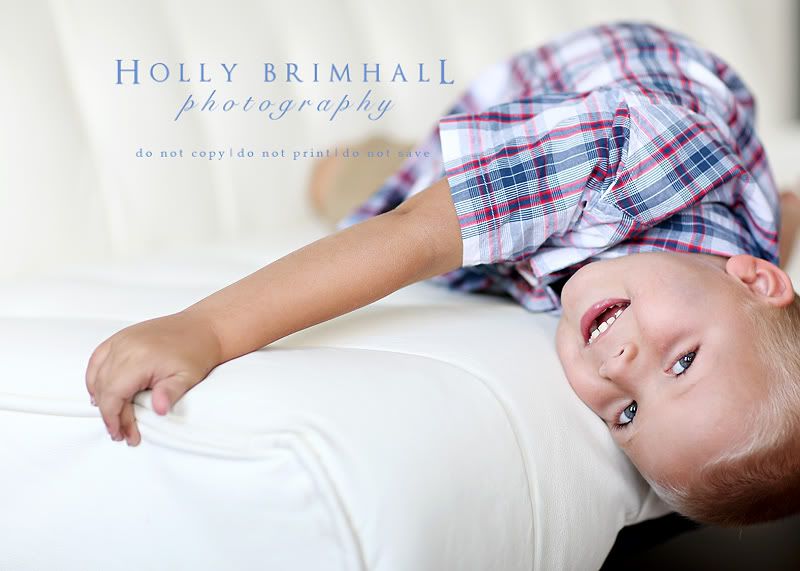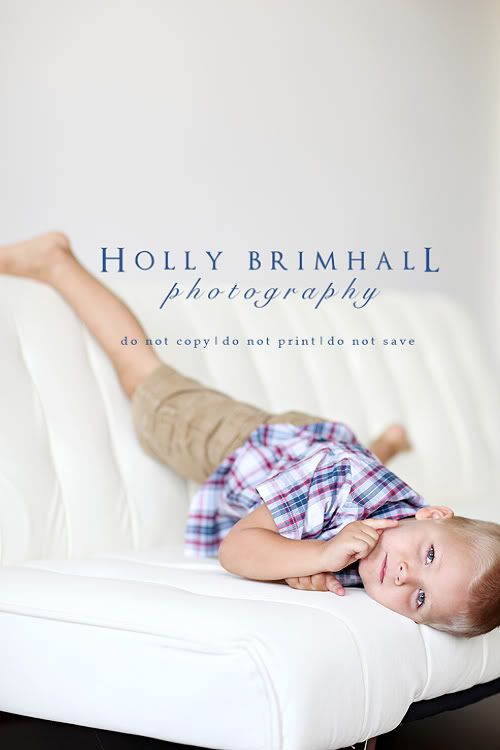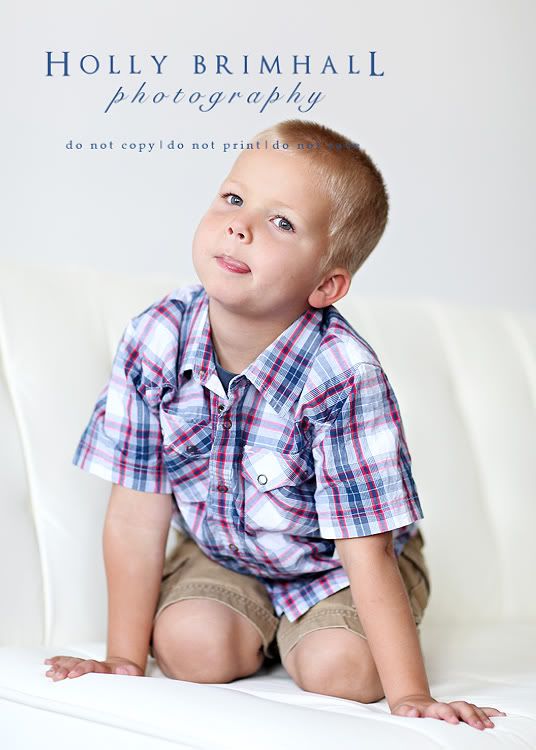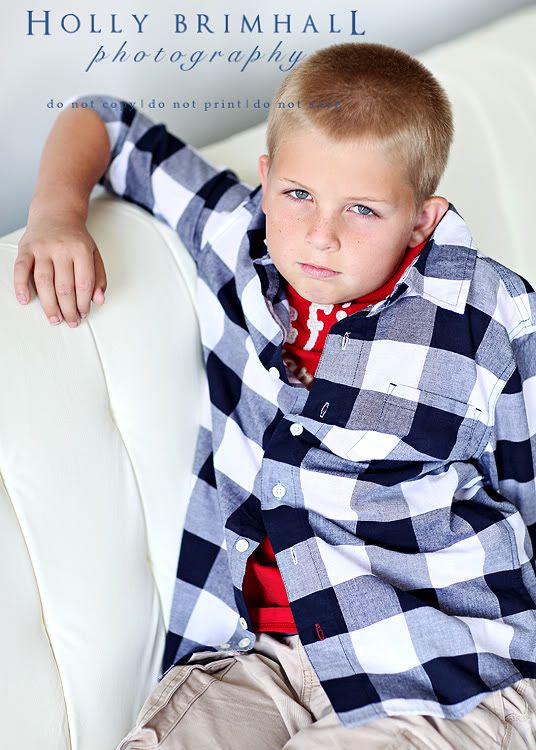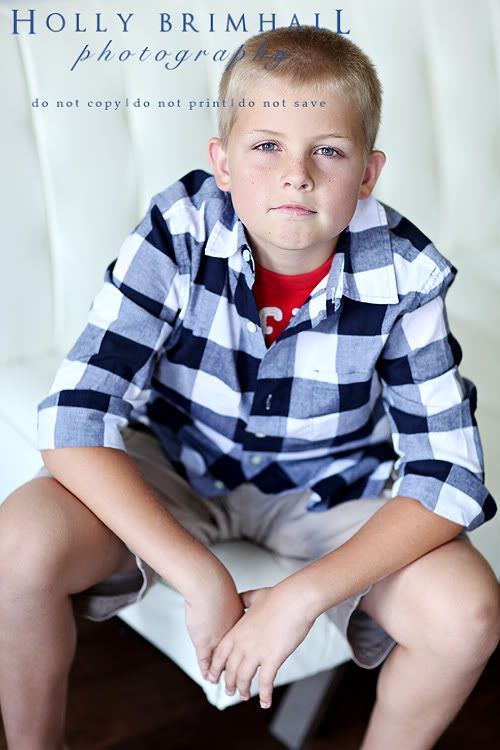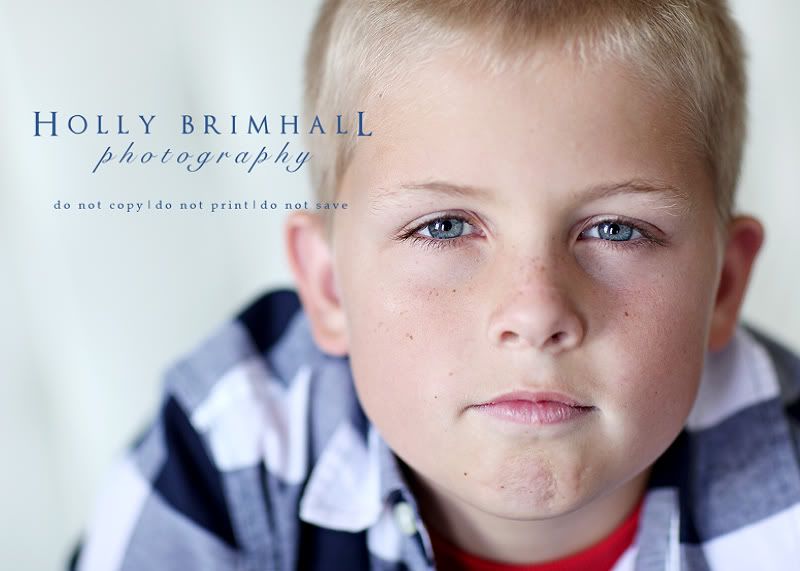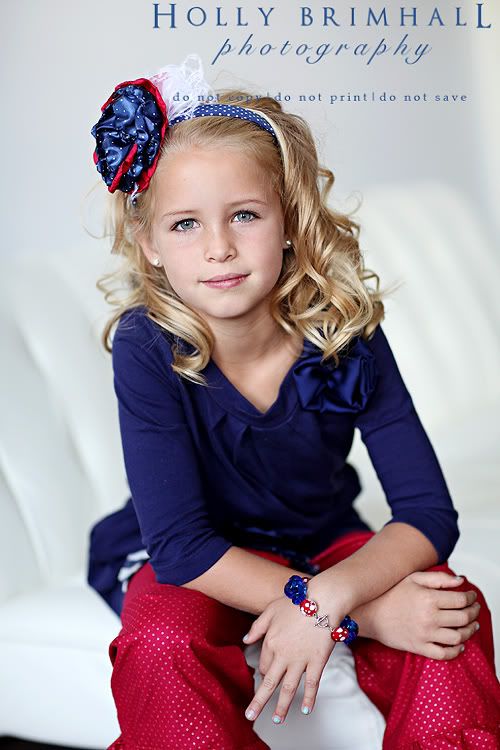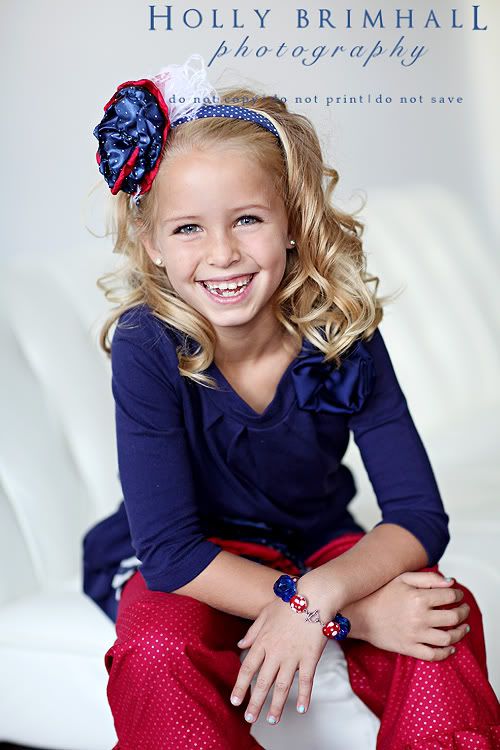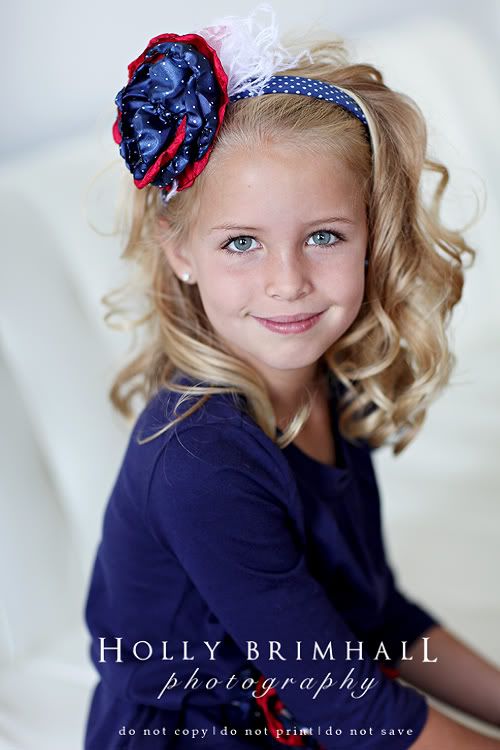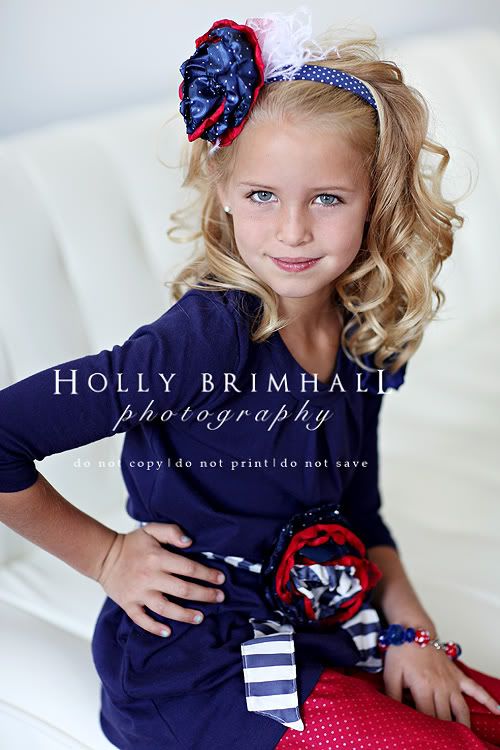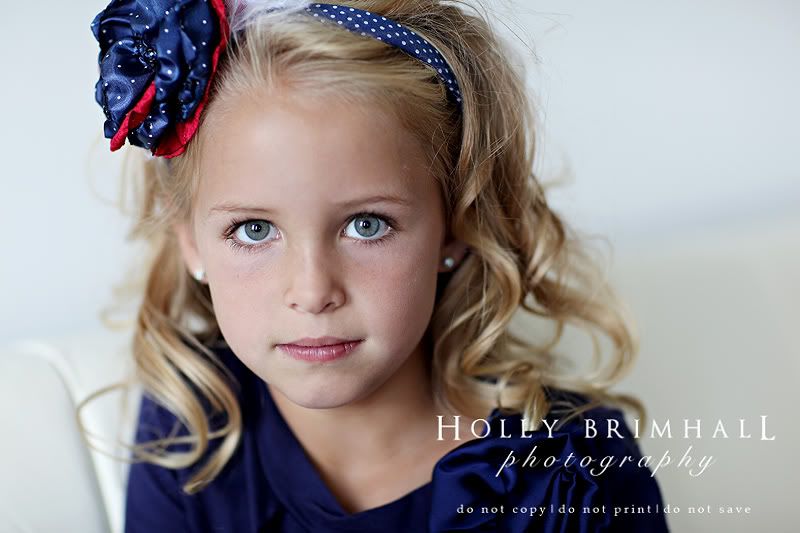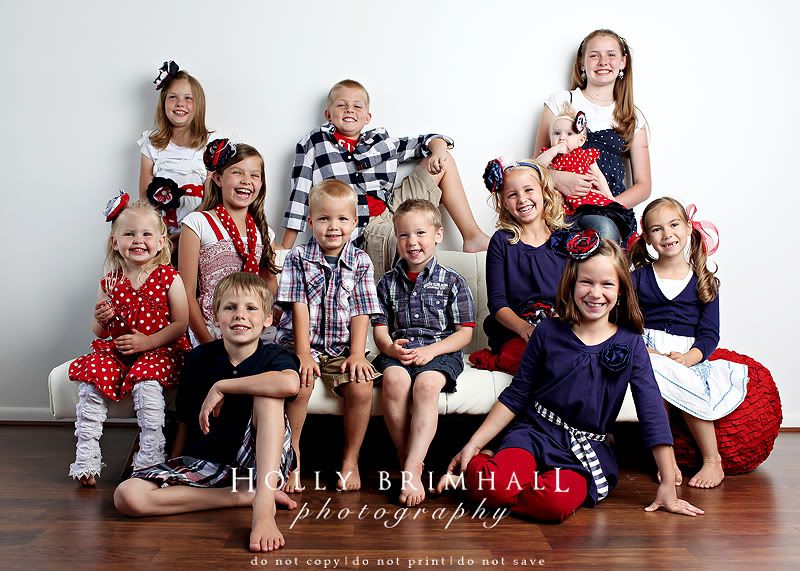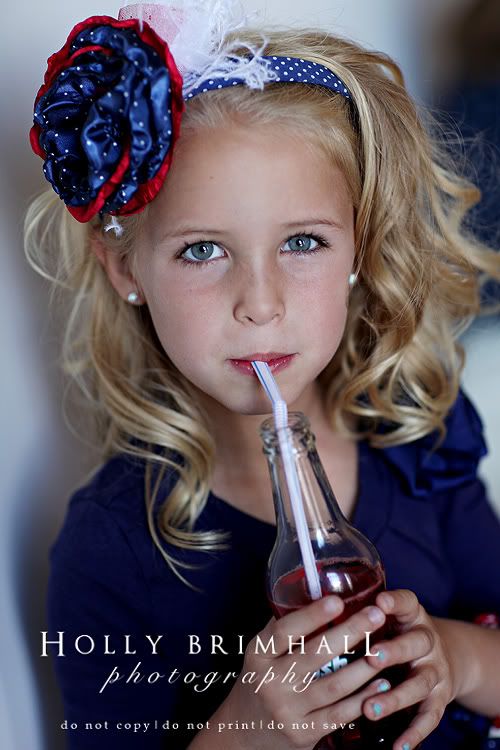 A few days later, we took Little Miss out in search of a trailer park for another photoshoot.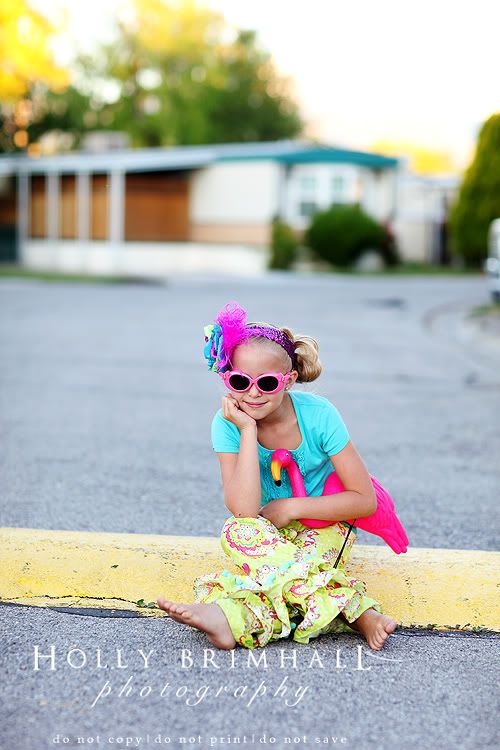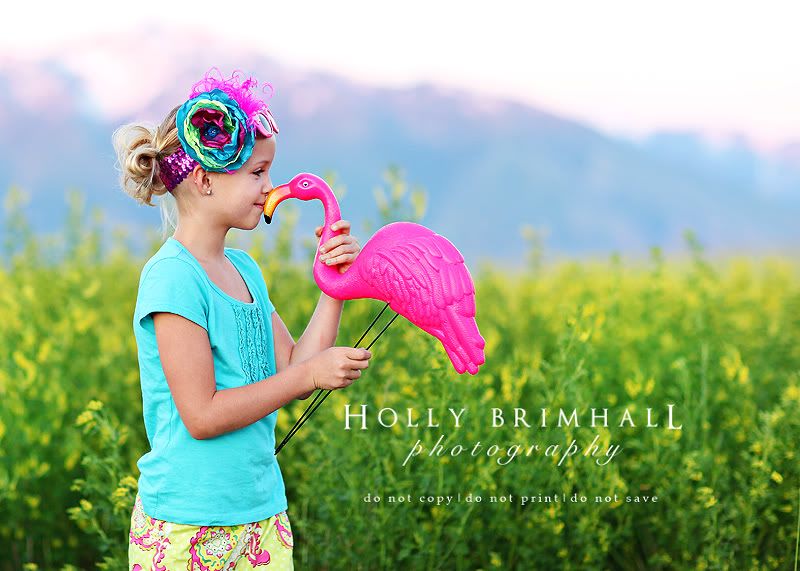 She fell in LOVE with this crazy, plastic flamingo! She named him "Featherstone" and took him everywhere she went. She slept with him, took him on playdates, and toted him all over. Dang, I love her!