Sweet Annie (Mesa, AZ baby photographer}.....
I LOVE squishy, happy babies. I love taking their pictures. I love making them smile. And I love their crazy faces!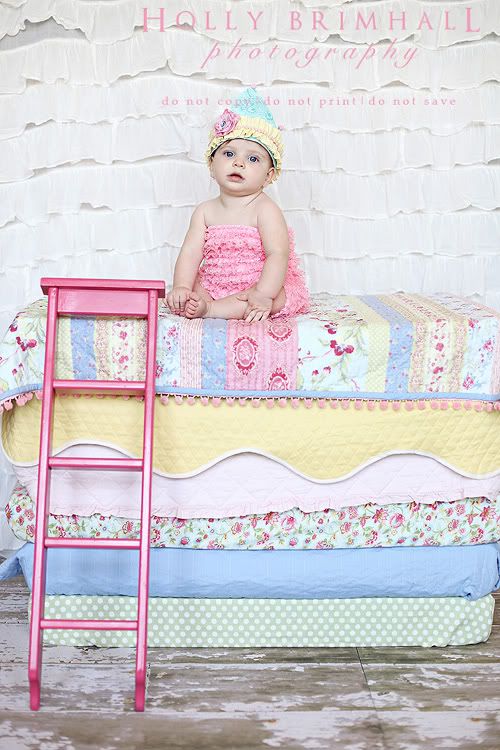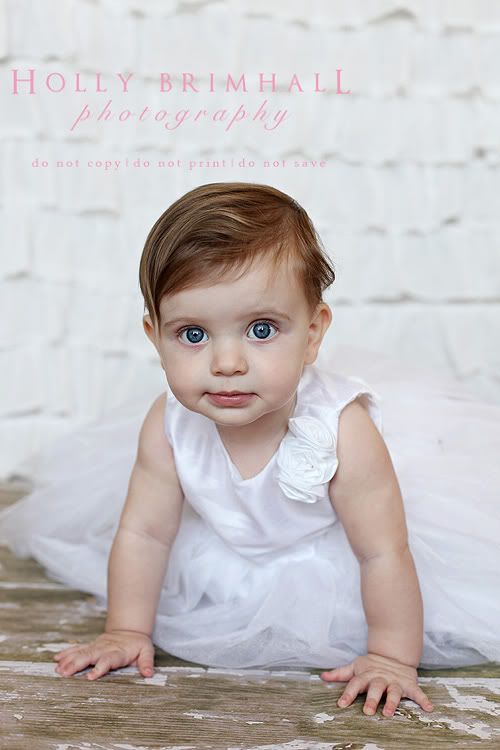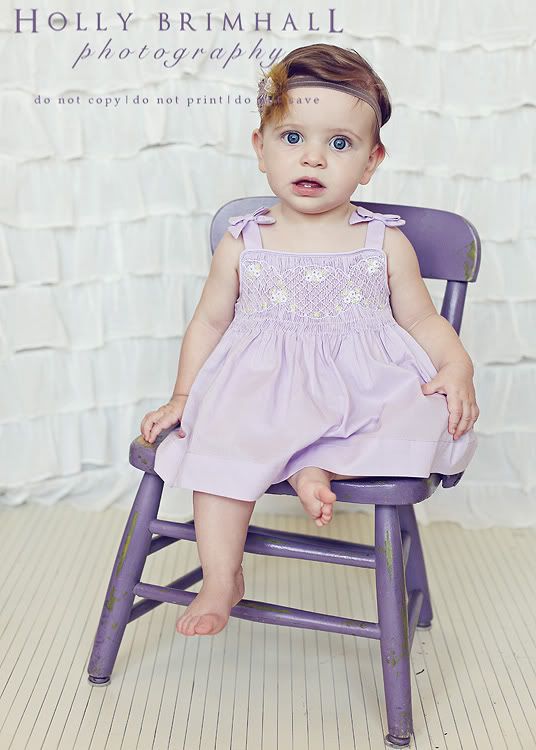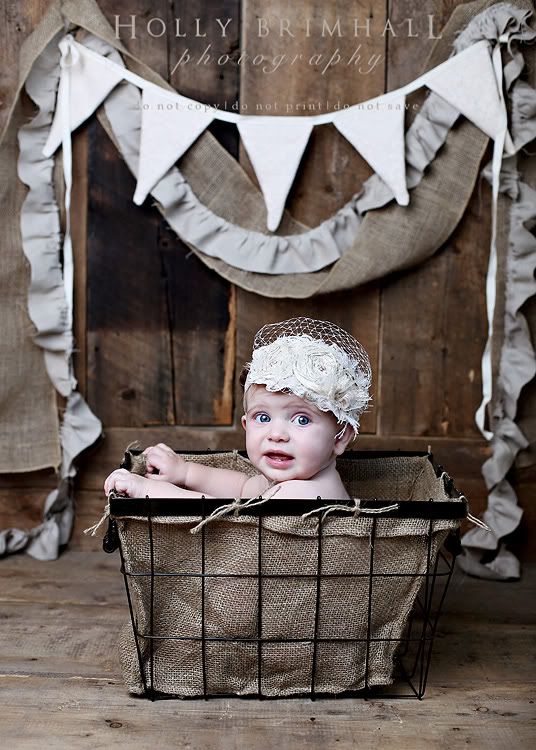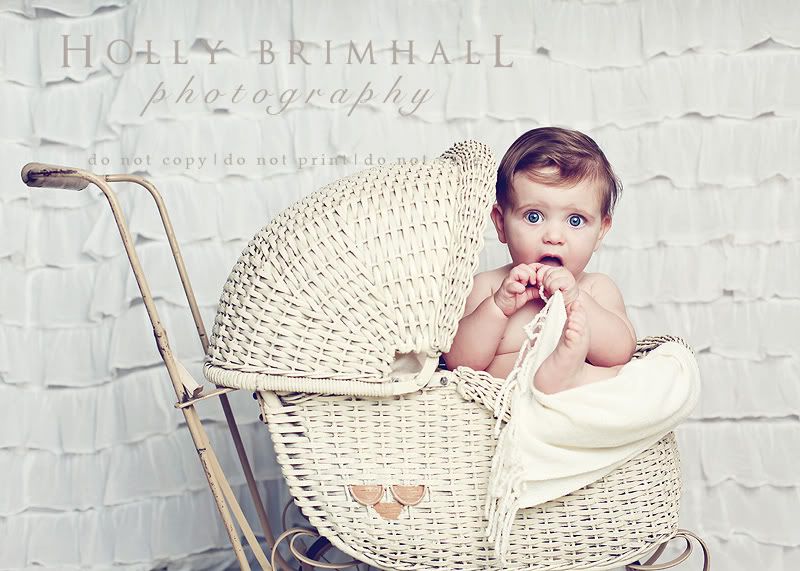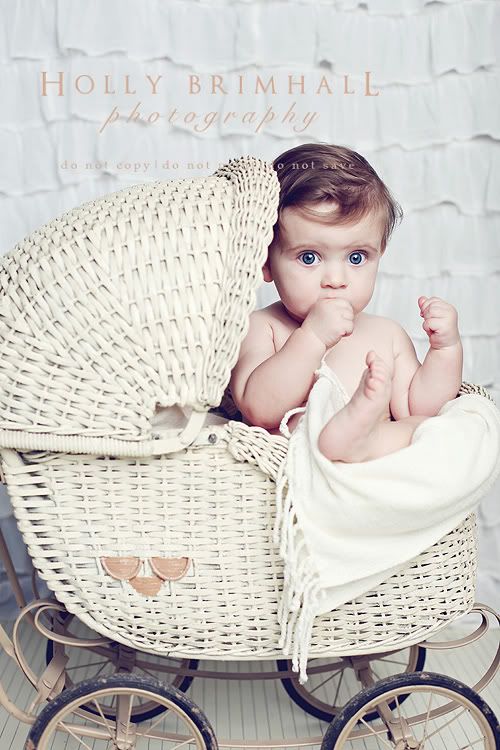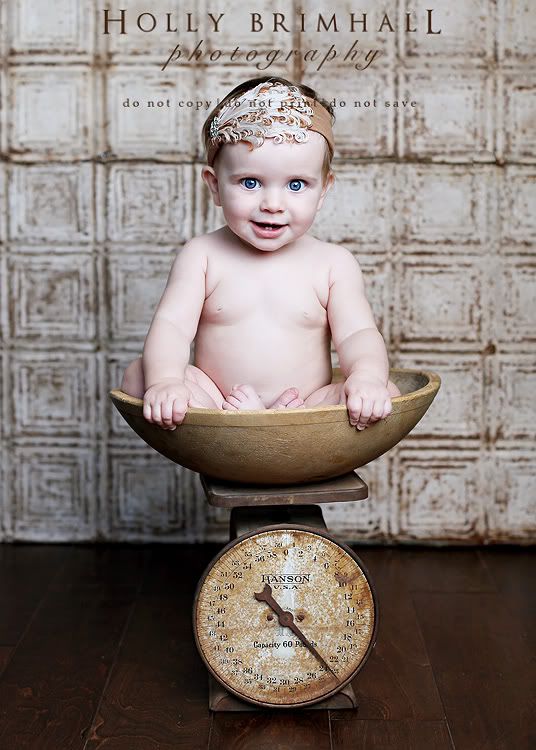 Ha ha ha! I'm in LOVE with this one! She thought it was SO much fun to bounce up and down in the bowl. We were cracking up!