Jarom and Savannah had their Spring EVMCO performance this past weekend. Oh. My Amazing!!! They sang songs in French and Hebrew at this concert and even "The Lonely Goatherd" from The Sound of Music. Totally made me smile! I'm so glad that my kids get to be a part of this amazing singing group and for the influence of beautiful music in their lives. I so, so wish that Bryson would sing in the group again, but he says, "I only like to sing what I like to sing and I don't like people telling me what to sing or how to sing it." Well, okay then. So he still makes up songs daily and is always humming a random tune. At least he likes to sing. I'll take that anyday. We loved having my parents come spend the weekend with us again. We got to squeeze in a family BBQ, some swimming, some house shopping (for my parents, and they signed papers on a house just 4.5 miles from us...yippee!!!), and a card game. Pretty perfect weekend if I do say so!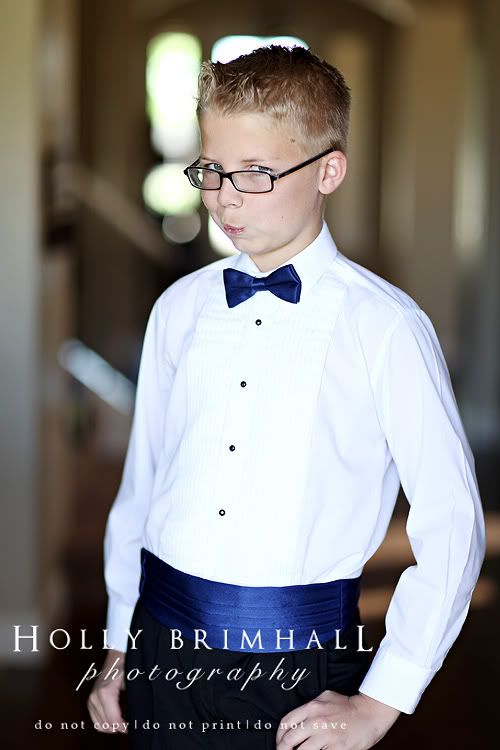 Ah ha ha ha! Love him...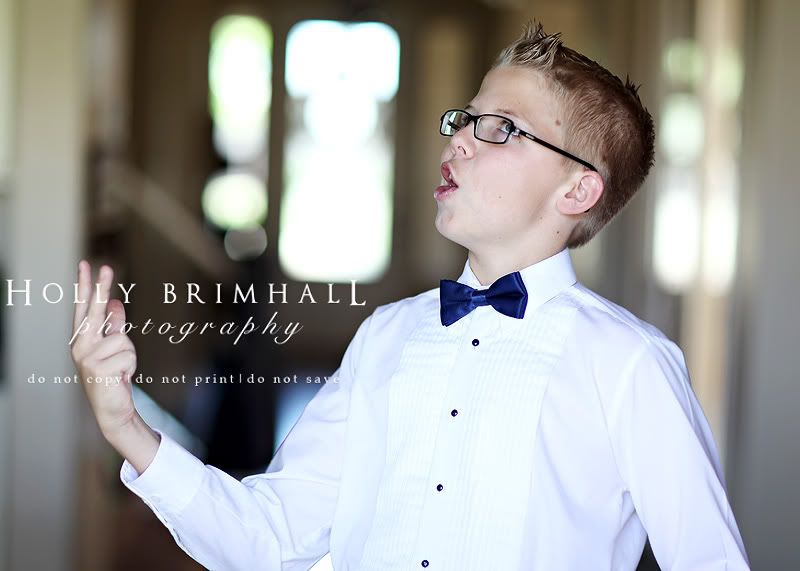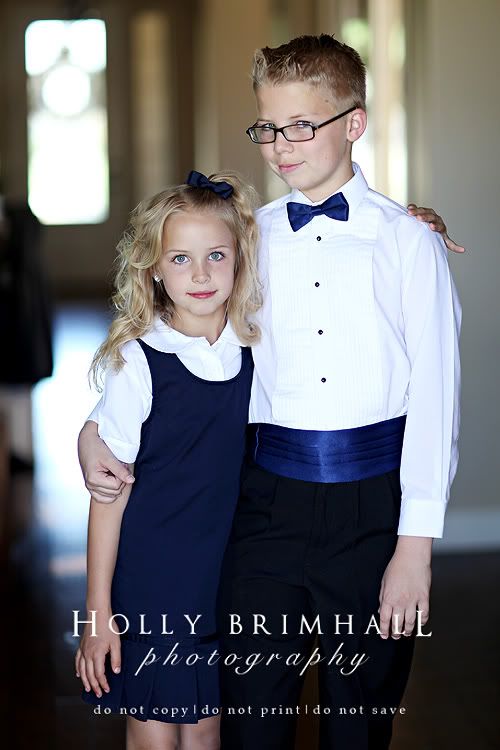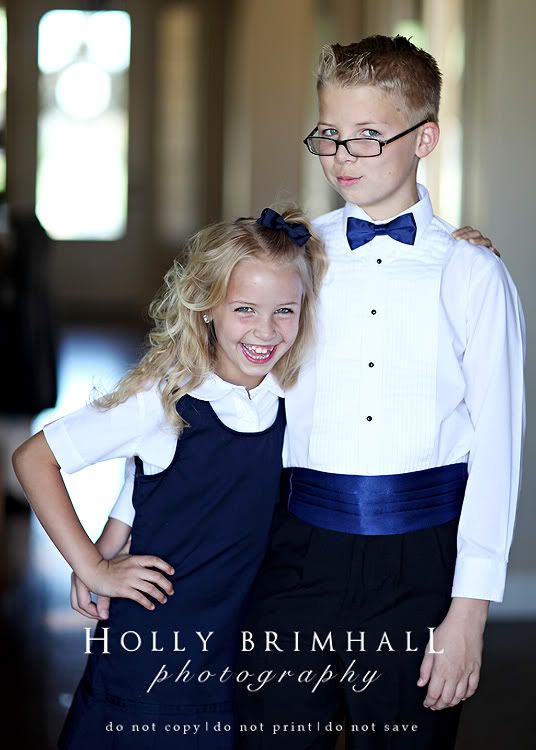 My hot dates for the evening....