turned 10 a week ago. Last Sunday night he asked, "You know how on Christmas Eve we get to open one present? Well, it's my Birthday Eve today. Can I open one?" Ha ha! Nice try, funny one! He went on to tell us that he was going to wake us up REALLY early to open his presents. I told him, "If you wake us up before 6:20, you'll have to wait to open your presents until after dinner."


He woke us up at 6:21.


Man I love that Bryson kid!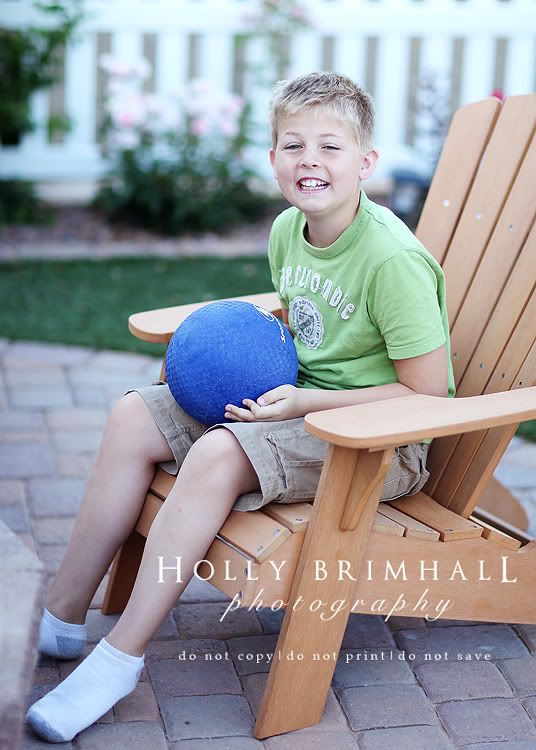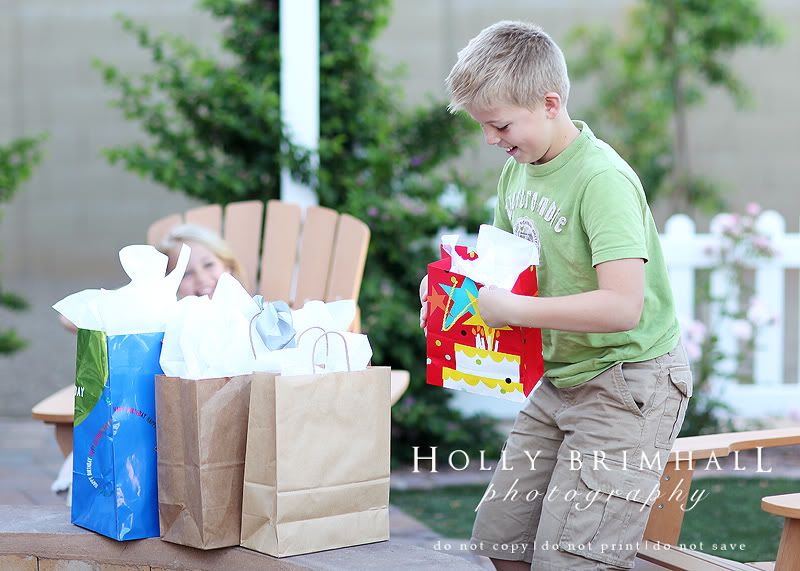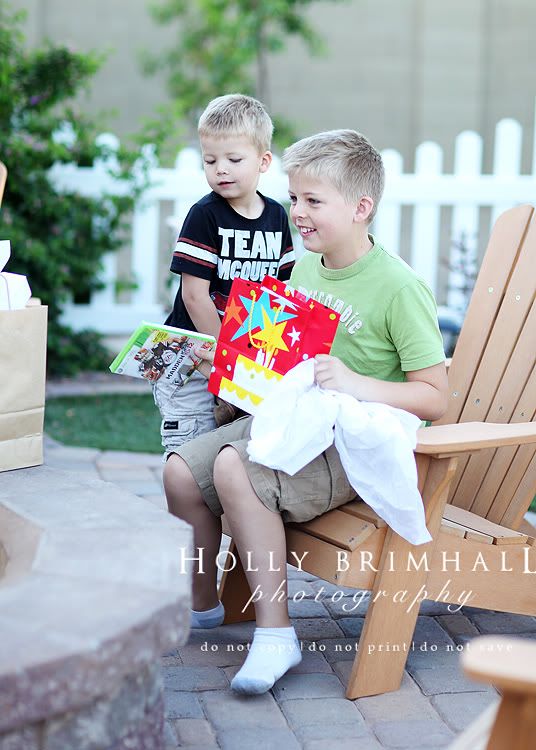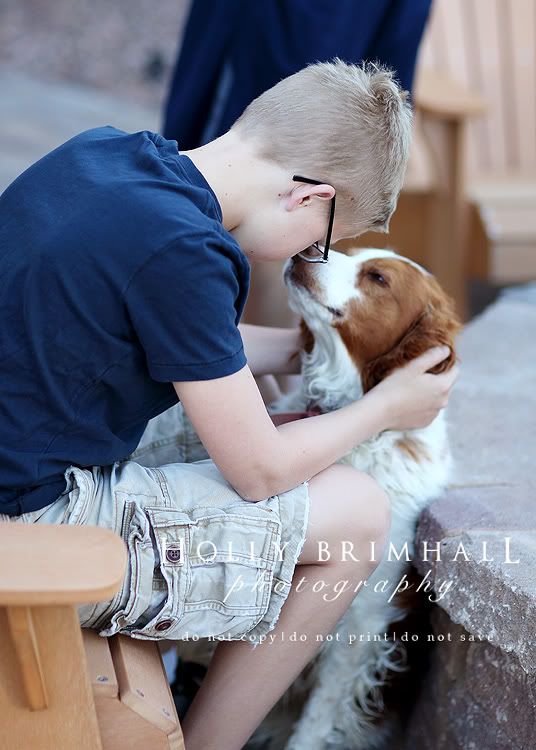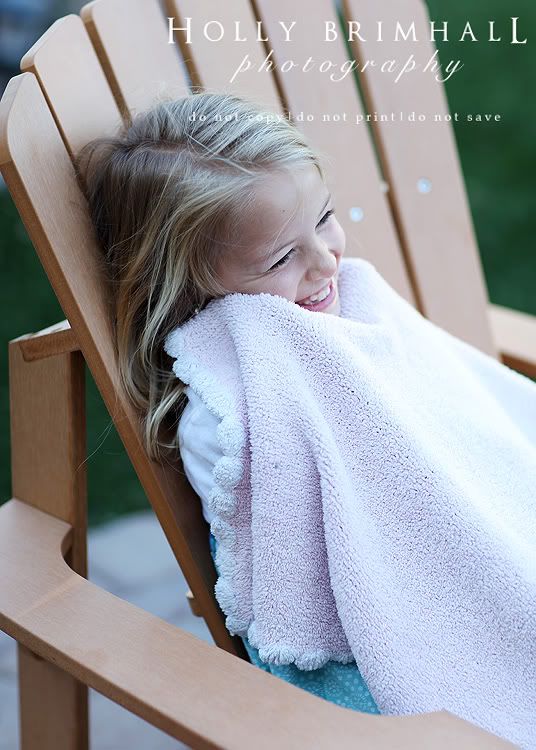 Nothing rolling out of bed and posing for a picture with the already dressed and super awake birthday boy :)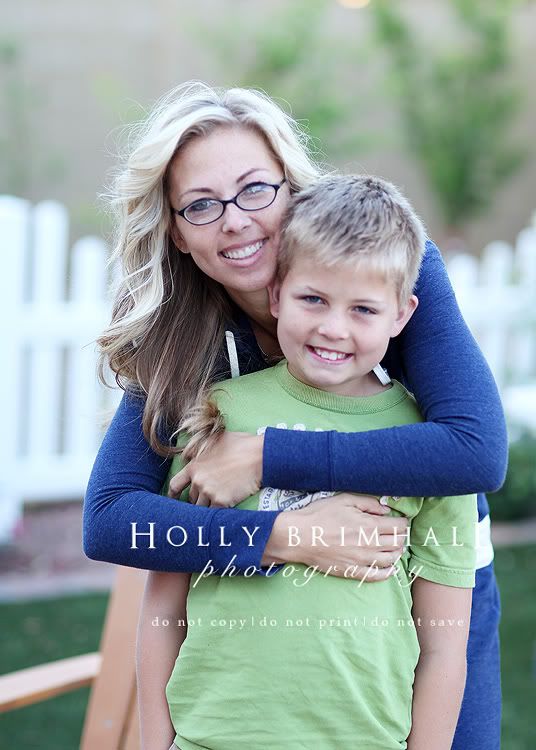 A few days before his ACTUAL birthday, we invited a bunch of his friends over for a party of flag football, kickball, soccer, basketball, etc. Man we wore those kids out!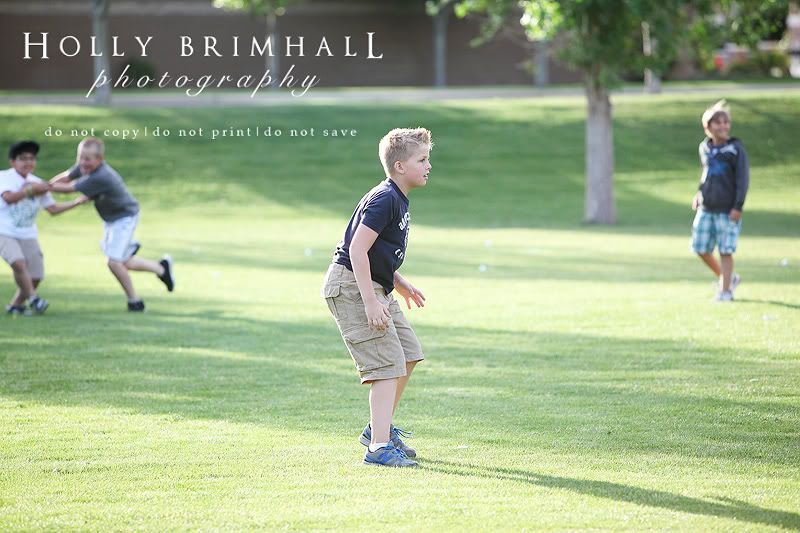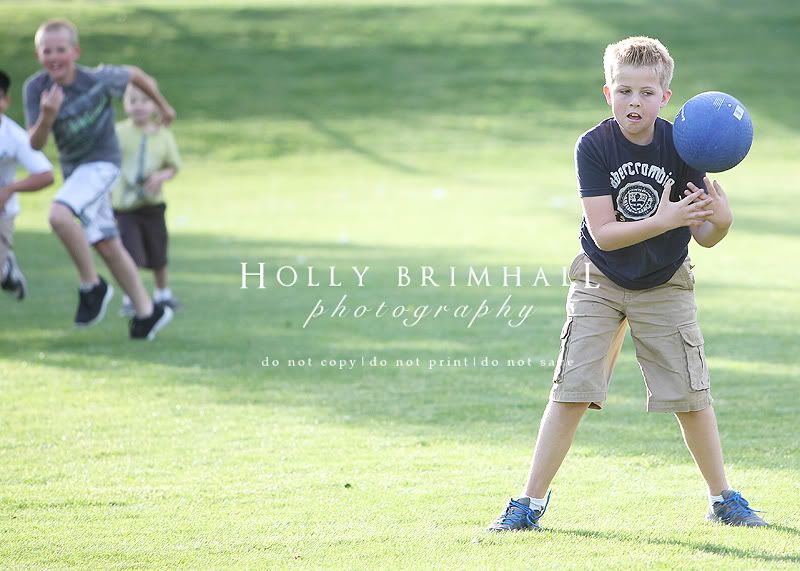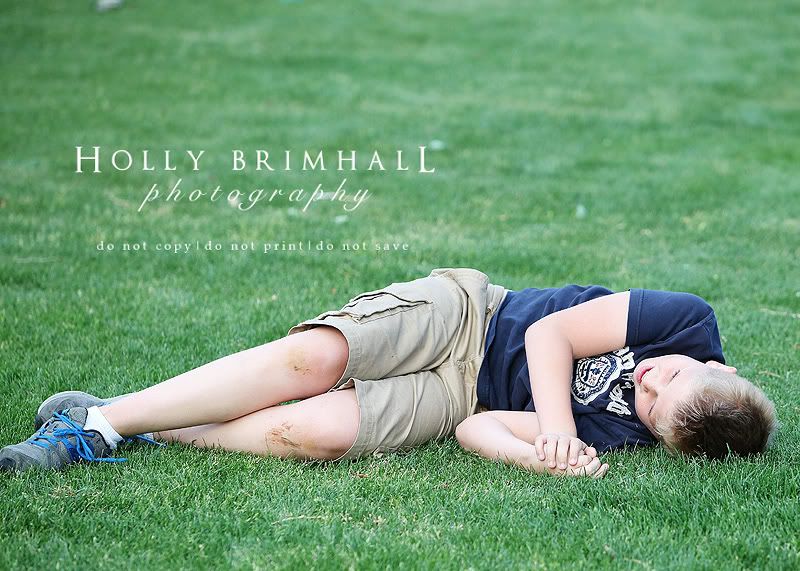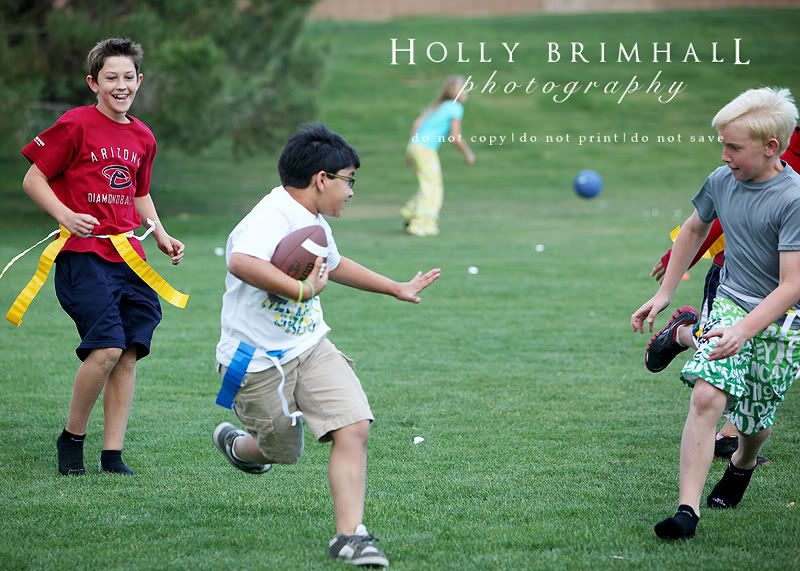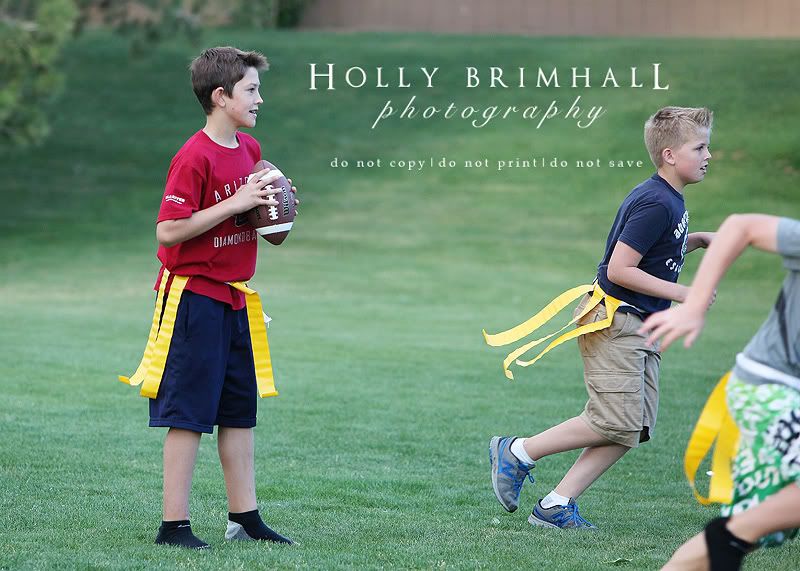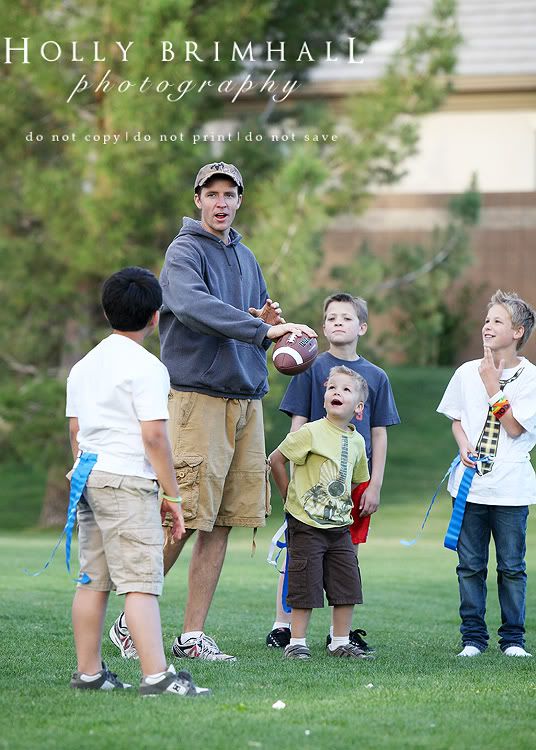 Grant really, really, REALLY wanted to be one of the big boys...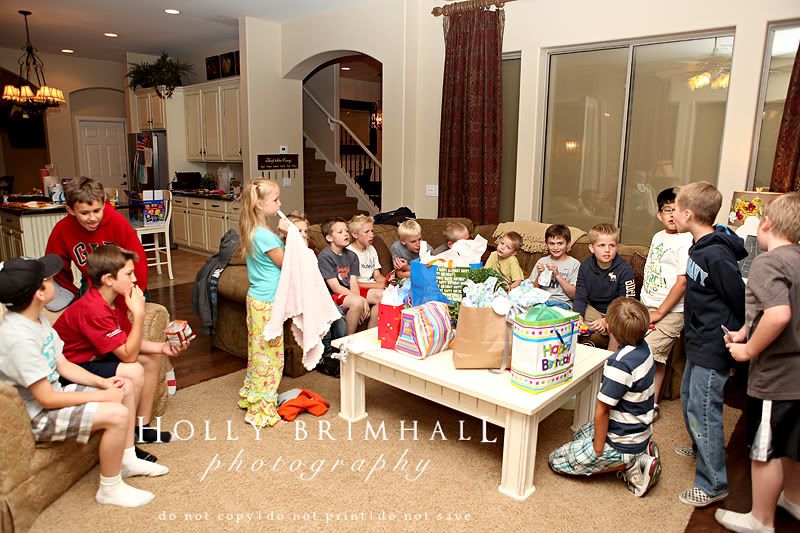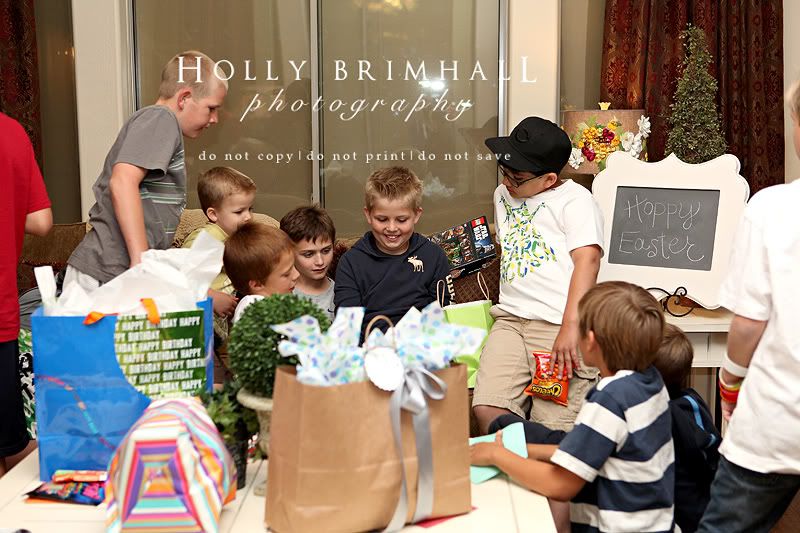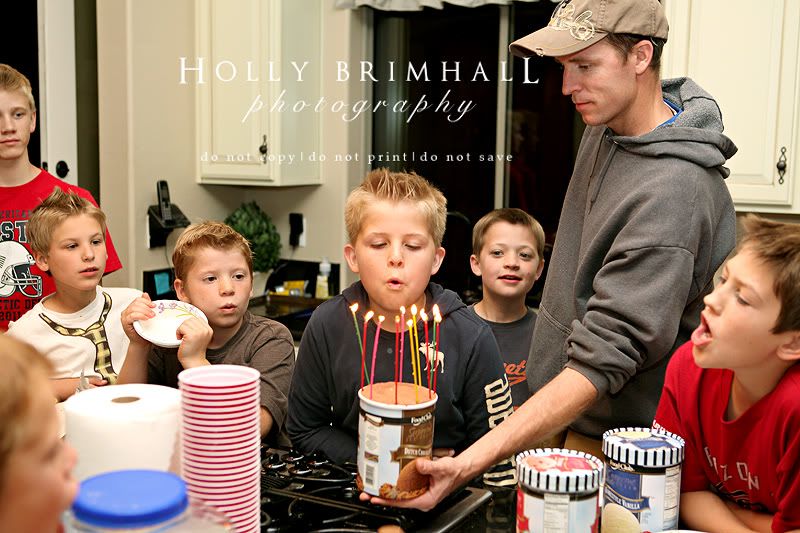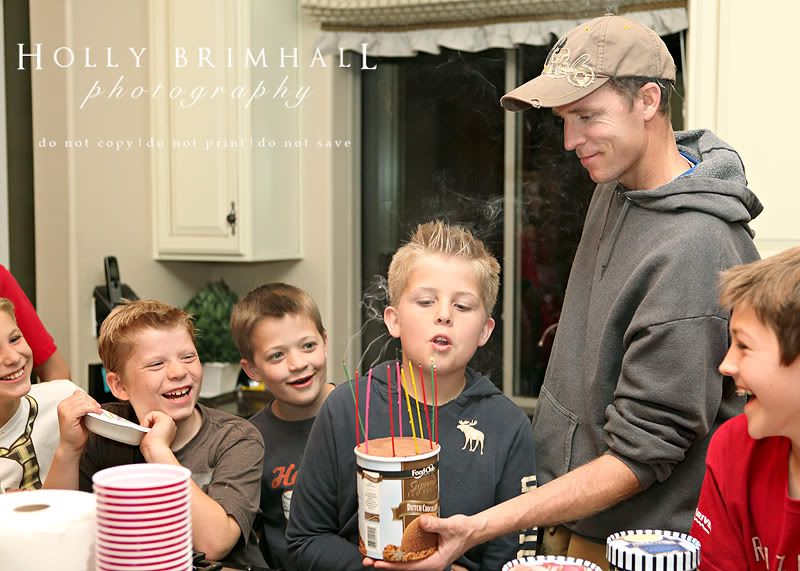 Happy Birthday to the coolest 10 year old I know!!! Love you to pieces!