For months, Savannah and I planned her birthday party. She had been begging and begging to have a late night with all of her friends. I saw an idea on another photographers blog for a NIGHT OWL party and I was instantly in love. Savannah and I had the best time planning out every little detail. From the invitations, to the menu, to the party favors, to the activities. Seriously so fun!

We made pink popcorn...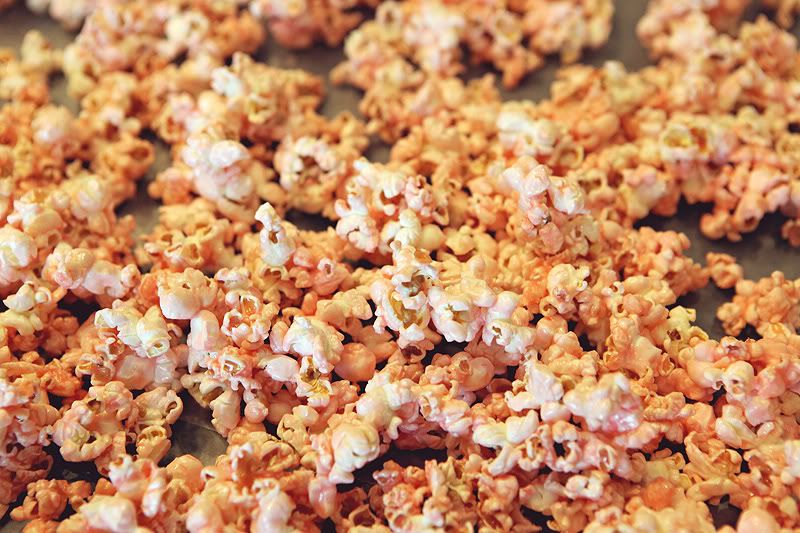 Then we took that scrumptious popcorn and loaded these cute owl bags that Savannah and I put together with that delectable treat...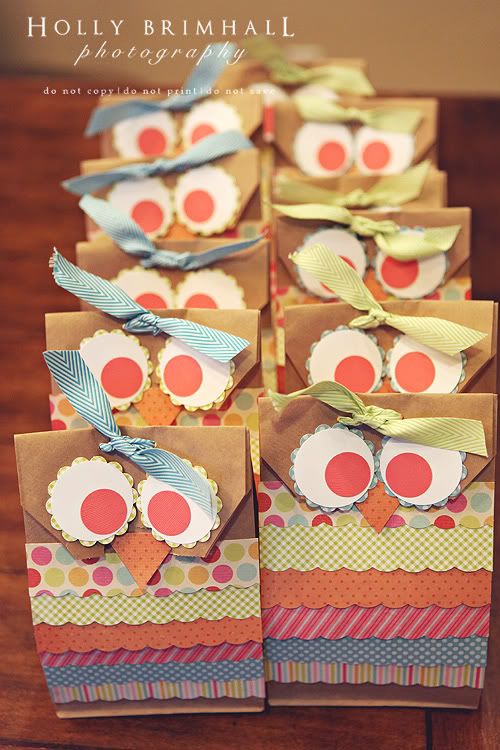 Pretty cute, right?


And put the invitation on the back. I got the super cute clipart HERE...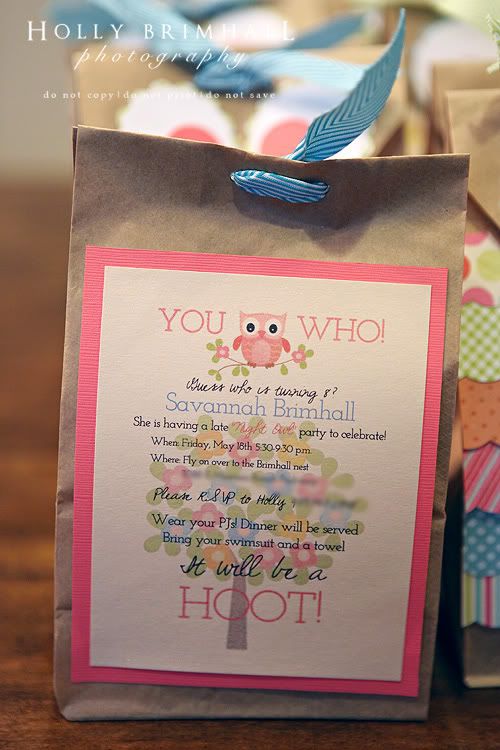 Savannah literally could hardly contain her excitement! I made her some pretty darn cute "owl" pajammies and got her some darling owl earrings at Forever 21.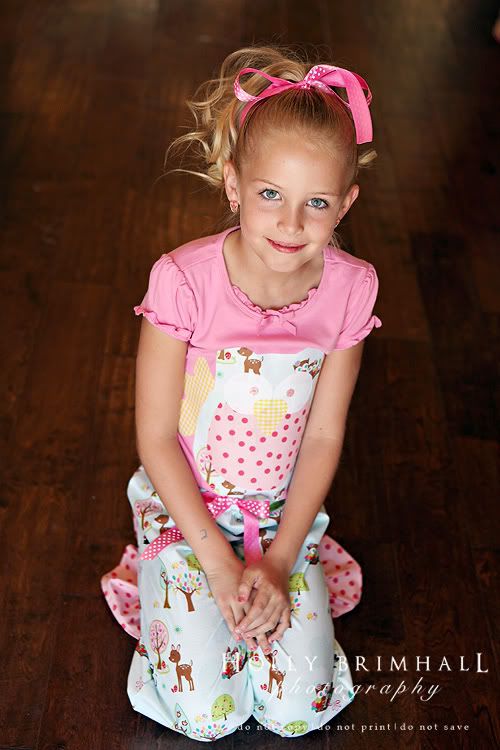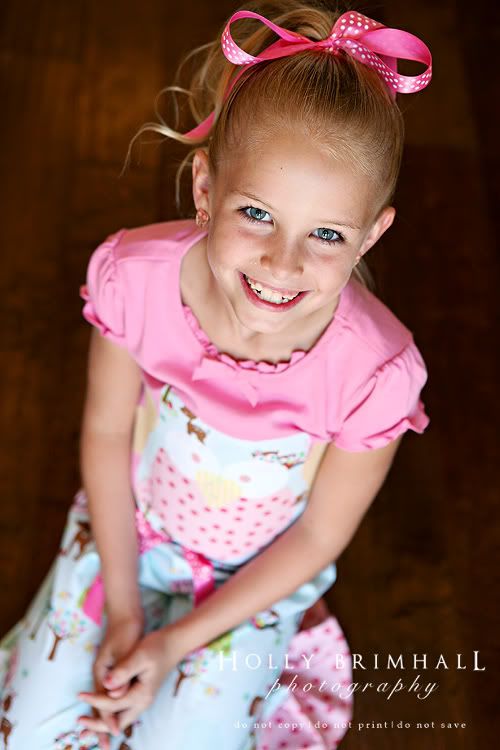 The wind was making me a little crazy that day! I just took some plastic tablecloths and taped them to the gazebo and then tied them with cute bows. The wind kept ripping the tablecloths down, so we had to go a little crazy on the tape. Tablecloths and hanging pinwheels are from Party City.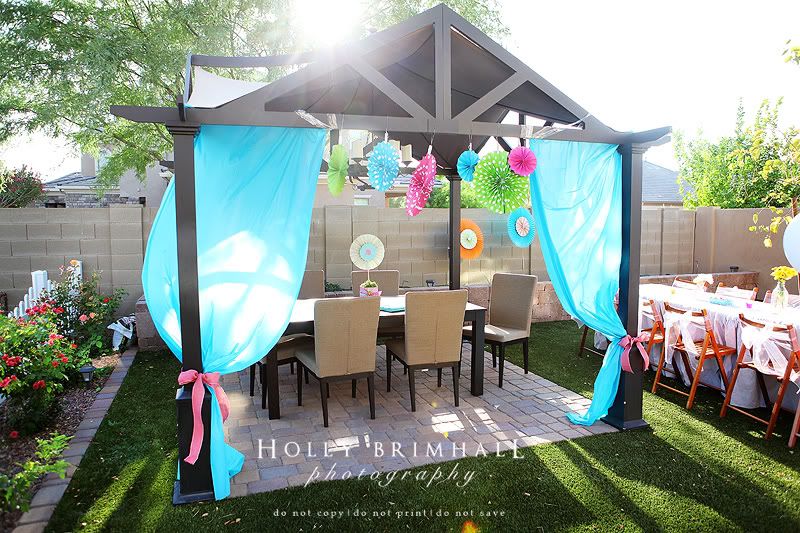 The other pinwheels, I made.

Bazzill papers now makes these awesome 12x24 sheets of cardstock. I used four of those 12x24 sheets of cardstock to make each GIANT pinwheel. Seriously so cute and pretty stinkin' easy to make!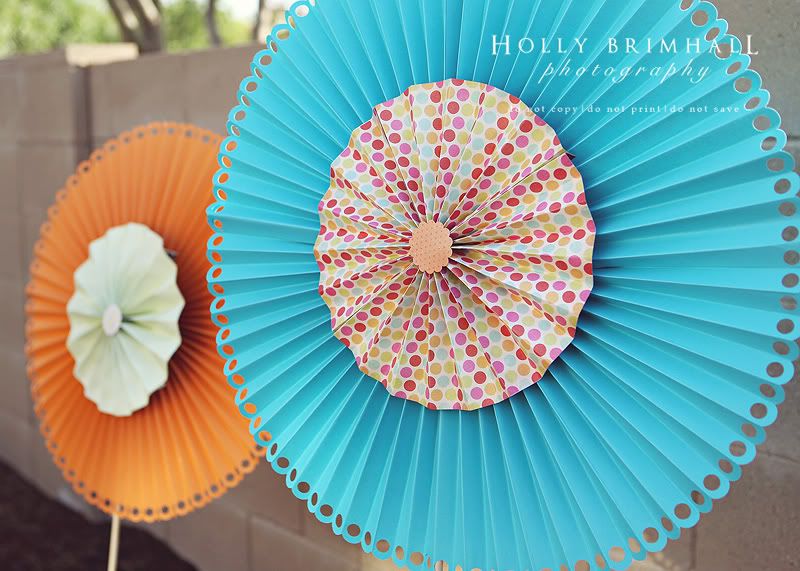 The place-settings. I got the cute plates and napkins at Party City, the straws from Jo-Anns (I think) and the felt owls HERE. I got six turquoise and six hot pink. Then I just hot glued the owls to clips that I covered with cute polka-dot ribbons.

Then came the best part of the whole night. I made 12 different owl pillows - a dancing owl, a sweet tooth owl, a wise owl, a crafty owl, a sunshine owl, a dreamy owl, etc. I got the pattern HERE. We wrapped all 12 owls and taped a little information card on each gift, upside down so that the girls couldn't read them. I numbered the back of the information cards 1-12. We had balloons tied up around the backyard. We told the girls that they had to each run and grab a balloon. The number on the balloon was the number of the gift that they got to open. Savannah was first to open her owl pillow - sweet tooth owl.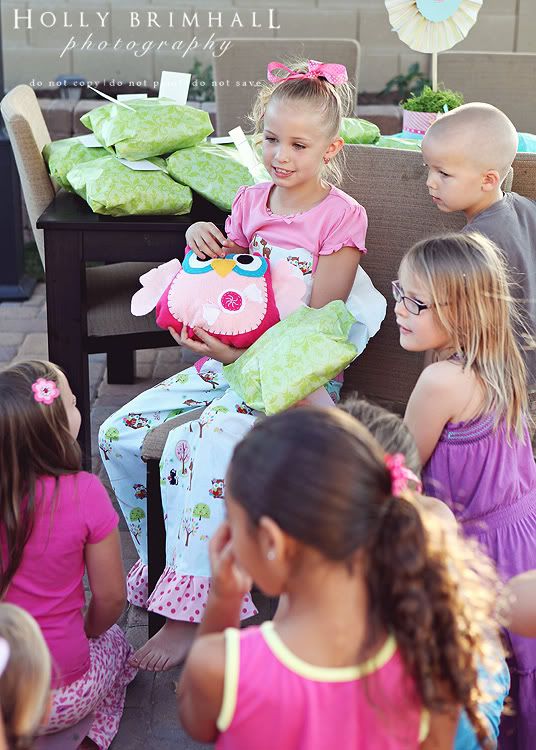 After they opened their owl, they got to fill out an adoption card and name their owl.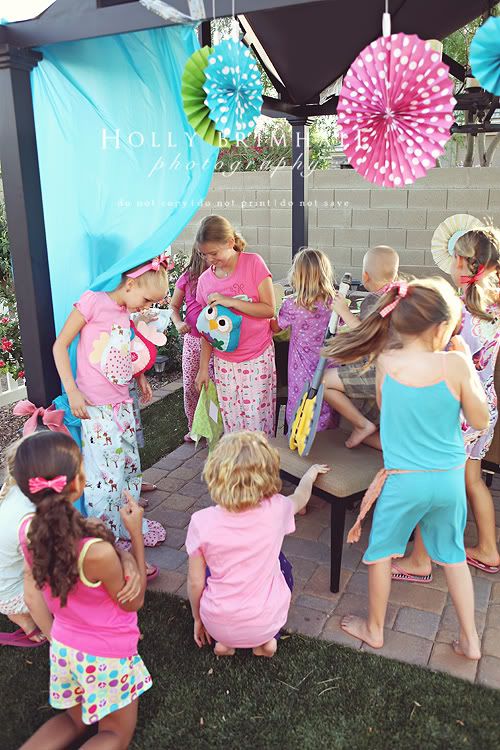 The girls had so much fun opening their owls. They were the highlight of the party, for sure!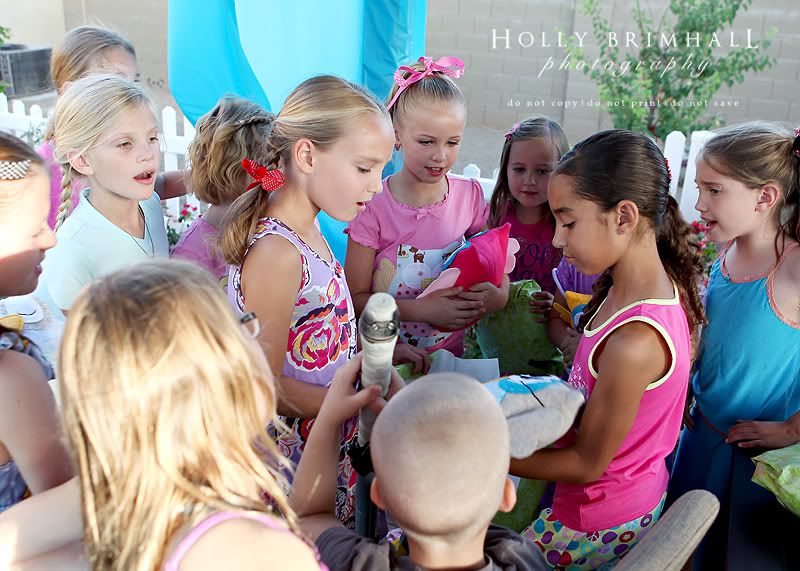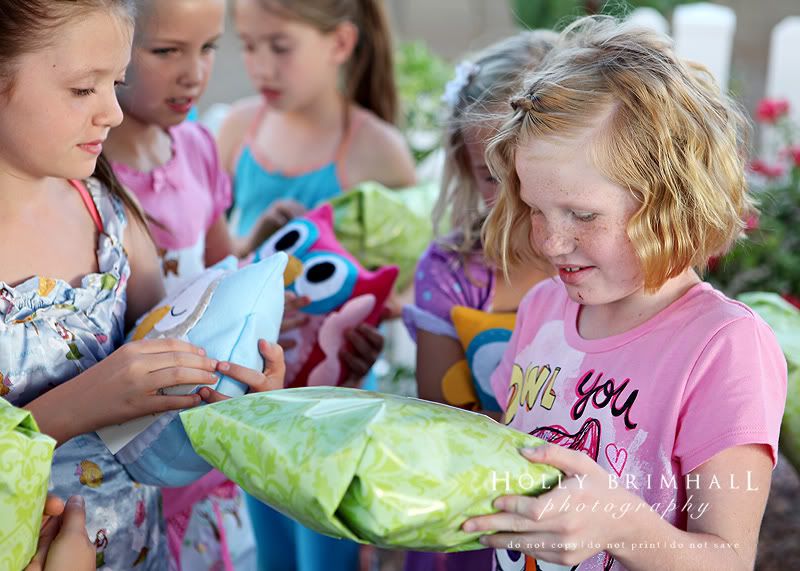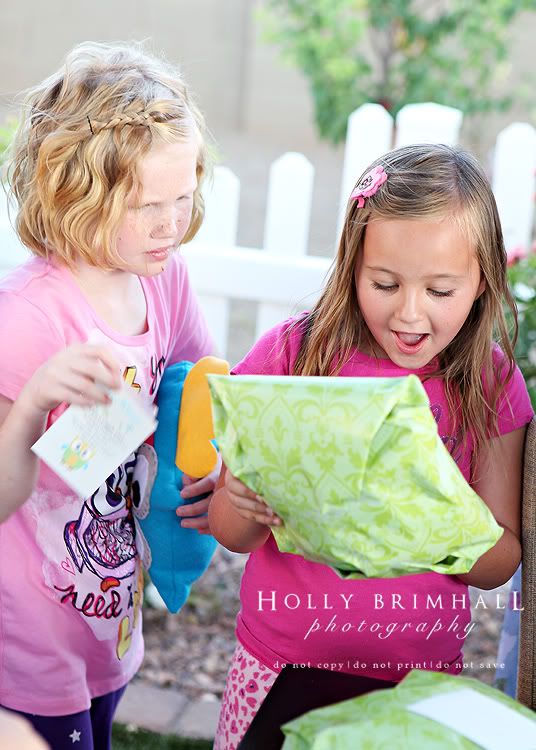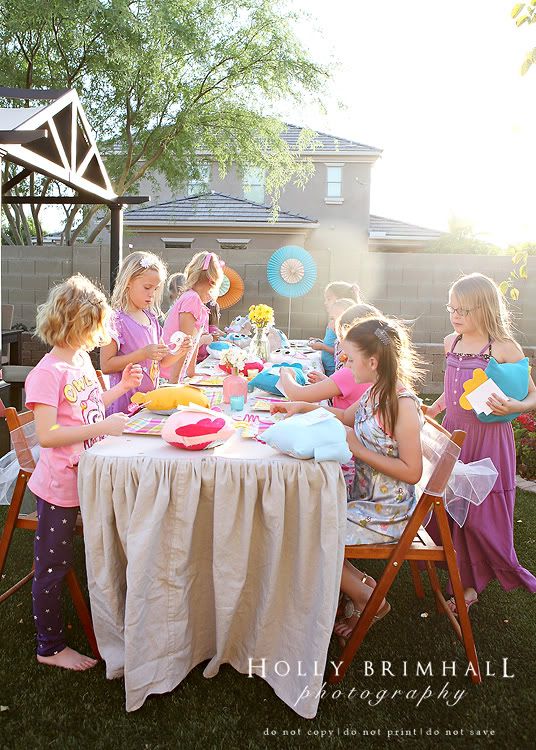 Then it was time for dinner! We decided to keep it simple and just served hotdogs, soda, chips, strawberries, and carrots.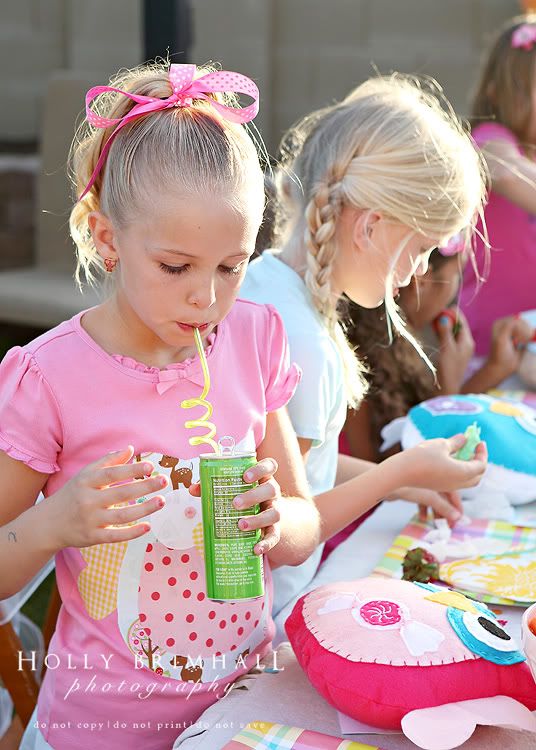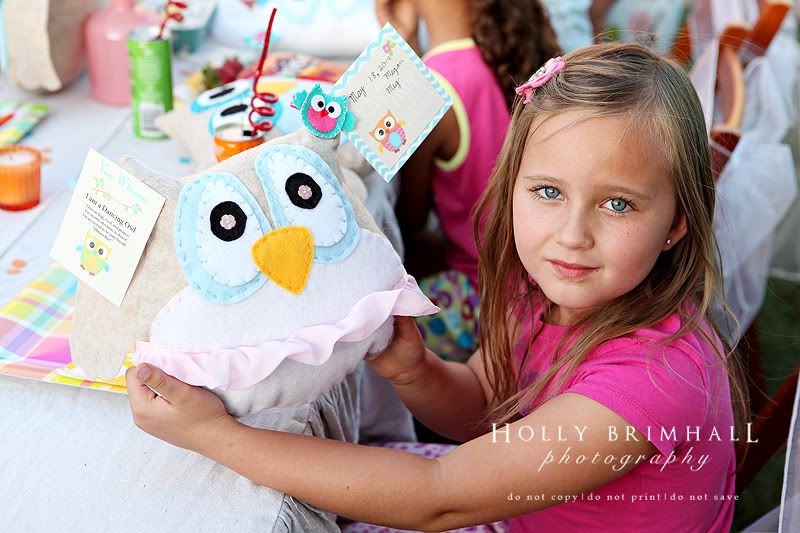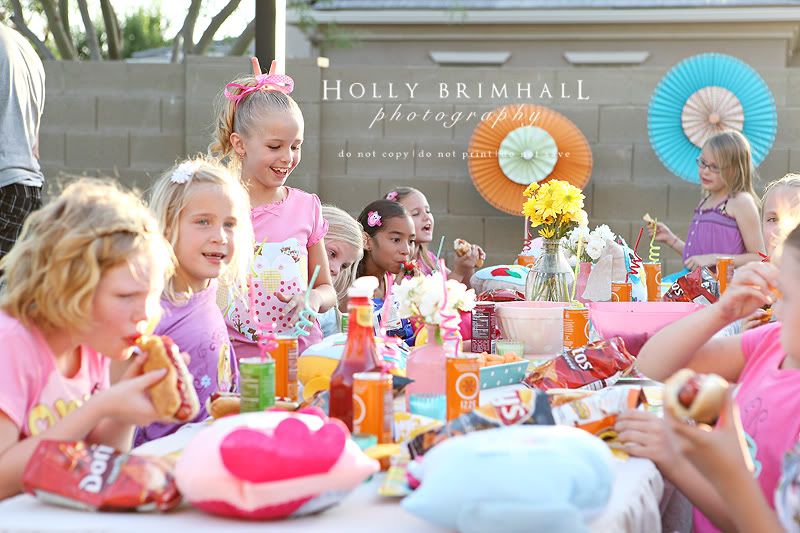 Savannah thought she was pretty funny with her owl stuffed up her shirt. Ha ha!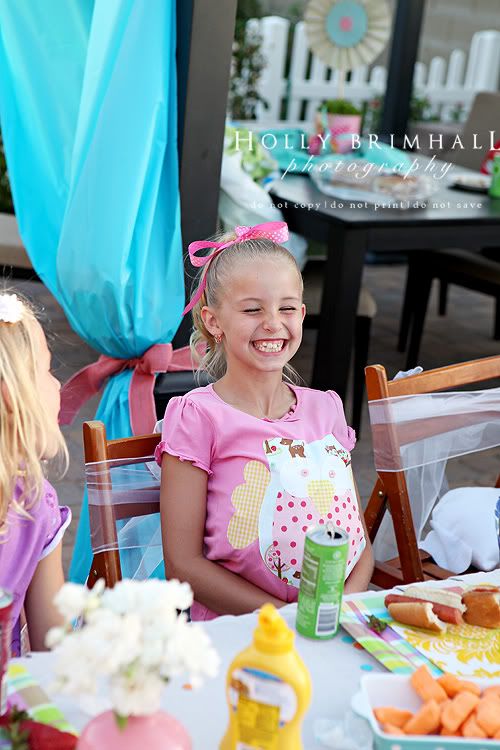 Oh my! These girls made a mess in no time FLAT. Ha!


I attempted an owl cupcake cake. It turned out okay. Savannah doesn't even like cake.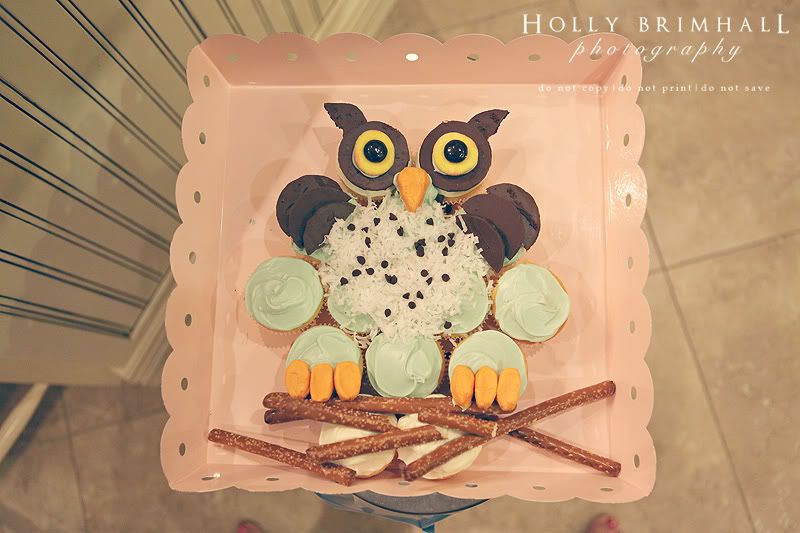 After the girls spend a long time swimming, we did cake and ice cream and presents. It was fun to see the girls pretending and playing with their owl pillows!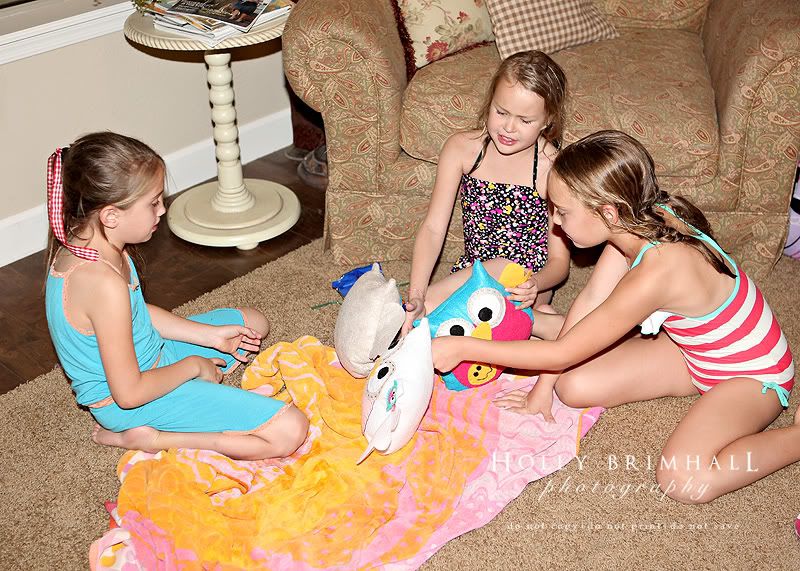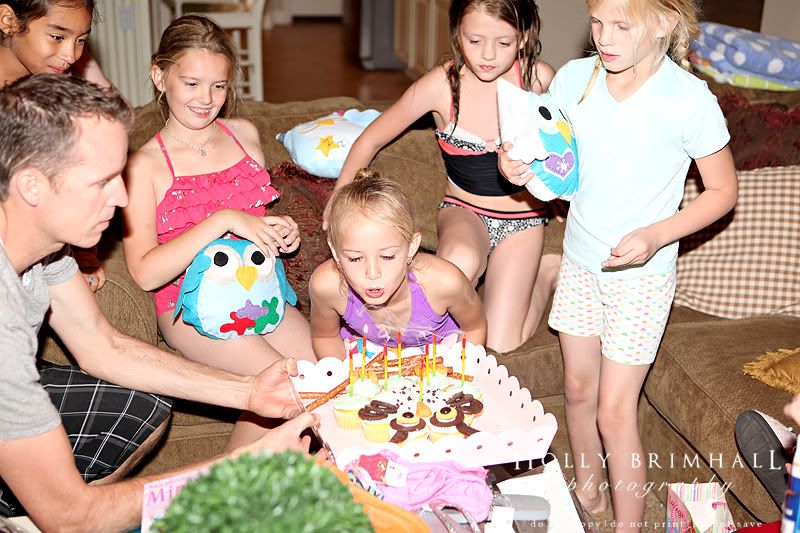 Happiest of birthdays my Missie Moo Princess Pie. Love you to the moon and back...twice!